Data entry has slowly but significantly become an integral part of running any business, especially in the medical field. Having an efficient method of data organization ensures that your patient information is digitalized, segregated, and easily accessible when needed. However, it is also a very meticulous and time-consuming task, and one might not always have the knowledge and resources to do it efficiently.
That is where hiring a virtual data entry assistant can seriously help your business. They have the training, knowledge, and experience handling sensitive data and are more affordable and flexible than full-time employees.
So, What Are The Benefits of Outsourcing Your Data Entry Work?
With data entry being such a strenuous job, you might not have enough time in the day left to focus on more important tasks that require your attention. So we've listed down some of the key benefits of outsourcing your data entry work to an external agency.
Focus Your Attention On Your Business
Running a business and staying ahead of your competition requires a lot of work and focus without having distractions from secondary activities like data entry and transcription. A load of these additional tasks, which are also essential and need to be done, should not distract you from your primary area of work, focusing on giving your patients the best possible care. Having the extra pair of hands to help you with these minor tasks can give you more time to focus on growing and expanding your business.
Increase Your Productivity
With a reliable and trustworthy person on your team who can handle the data entry tasks for you, you'll be surprised at how much more productive you become. You won't have the stress of worrying about whether the job will be done or not, and your mind will be free to deal with more important tasks. As a result, you can increase the number of patients you treat, provide a higher quality of treatment, and increase profits and client satisfaction. Not only you, but even virtual employees are 13% more productive than those who work in-house. So it's a win-win situation for both parties.
No Additional Expenses To Train Employees
When you outsource your tasks to an external agency, you are guaranteed to get a person who is already highly trained and qualified to do the job. They have had years of experience working in similar environments and dealing with various clients. However, if you choose to hire a data entry assistant on your own, you will have to spend additional resources like time and money on training and knowledge transfer. Agencies have their screening and training process while hiring to ensure you don't have to go through that hassle yourself.
Guaranteed Quality of Work
Working in the medical field, you must know how important and sensitive the information and data you deal with are. For example, confidential client credentials and personal health histories must be handled with utmost care. Therefore, you cannot afford to make a mistake dealing with the transfer and organization of data.
An outsourcing agency understands the nature of your work and gives you only the highest trained professionals capable of providing quality output. If you grow comfortable with a specific employee from an agency and develop a comfortable, professional relationship, you can even opt to place them on your team permanently.
Complete Privacy and Security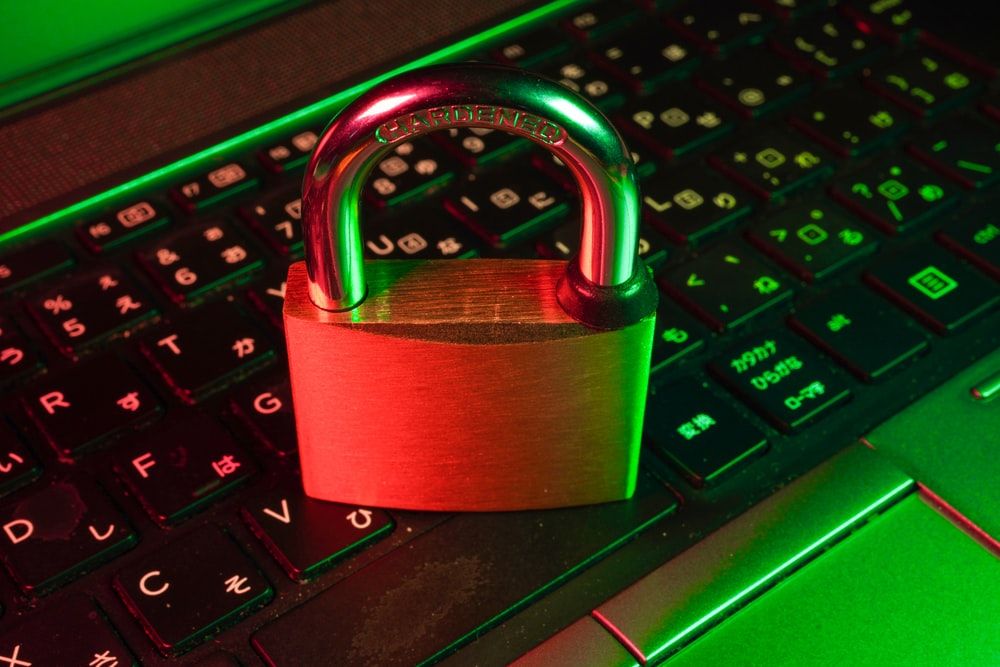 As we have mentioned earlier, data entry means entrusting your employee with a lot of sensitive information. Therefore, it's crucial to hire someone you can trust not to misuse that data. While outsourcing with an agency, you have the complete guarantee that your information is safe and secure. These agencies have strict hiring policies and make their employees sign NDA's (Non-Disclosure Agreement). This way, you don't have to worry about whether there will be any mishap with your clients' data.
You Pay On An Hourly Basis
One of the biggest problems you may encounter as a budding medical professional with their new private practice is that you're always low on budget, and it may take close to two years for you to start seeing any kind of profits. Therefore, you must be careful with how you spend your capital investment. That is where you can take full advantage of hiring freelancers on an hourly basis. You sign an agreement with the outsourcing company depending on the number of hours you need a data entry operator for, and you pay them only for the hours of work done.
You won't have to worry about additional costs like bonuses, benefits, and other recurring expenses with freelancers.
You Have Flexibility In Scaling The Size Of Your Team
Running a medical practice can be an unpredictable business. Some months you may have a massive surge of patients, while others might not be as fruitful. The advantage of not having permanent needs employees on your payroll is decreasing expenses when your business is not busy. This way, you can cut down on unnecessary costs. At the same time, even when you unexpectedly have an increase in clients, you can quickly contact the outsourcing agency and hire data entry operators in a matter of hours.
By using an outsourcing agency, you can easily increase and decrease the size of your team depending on your needs without affecting the quality of work.
Save Money, Time, and Office Space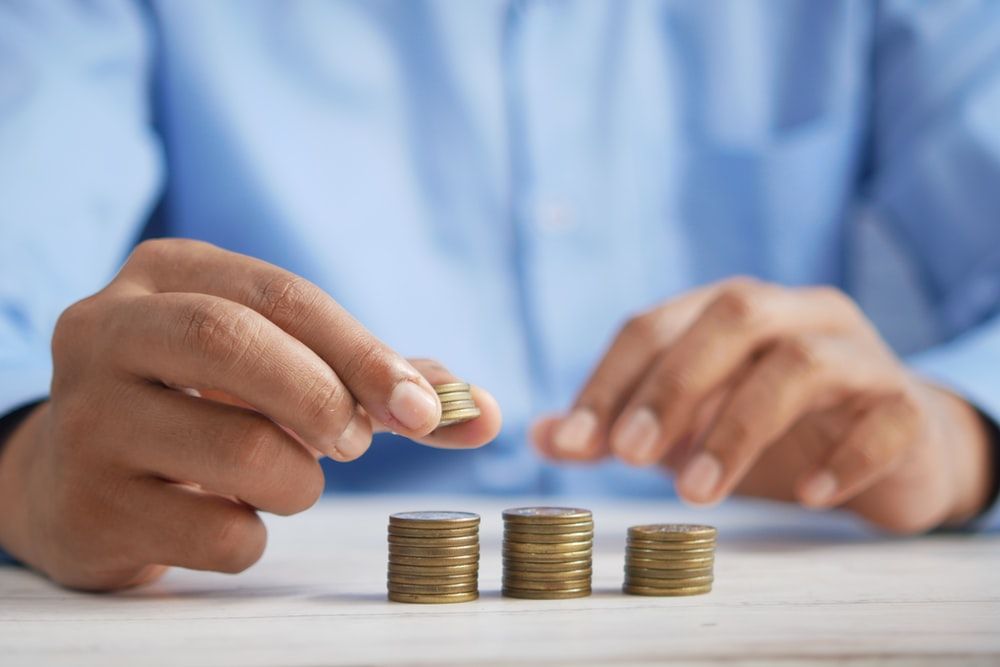 With outsourcing agencies having their vetting, screening, hiring, and training process, you don't have to go through any additional costs or efforts from your end while outsourcing data entry work. The agencies themselves do all the hard work. If you choose to outsource your data entry work, you are also saving a considerable amount of money on office space and technology. In addition, agency employees have their BYOT (Bring Your Own Tech) policies, so you don't have to incur additional expenses on infrastructure and technology for your office.
Systemic Organization Of Data
Outsourcing your data entry tasks will not help in the speedy digitalization of information, but it will also help you organize your data systematically. Data entry operators have a lot of training and experience working with different data entry software to segregate and store your data efficiently. As a result, your data becomes more indexed, efficient, and easier to access.
Provide Global Opportunities
Data Entry is a job that anyone can do from any corner of the world, as long as they have the needed software and technology. It opens employment opportunities for people who don't have the resources to work from an office and creates work opportunities for people from other countries. In a post COVID world, we have learned that a company can efficiently function with remote assistants, if not better. Hence, outsourcing your work to different countries plays a significant part in global employment growth.
Medical data entry is a unique line of work, and the operators go through specialized training for this role. Often, data entry work goes hand in hand with a lot of other departments in your team. Some of the areas where a data entry virtual assistant can help your business out are -
Filling Out Forms
If you hire a virtual assistant, they can handle collecting client information and help in digitizing and storing it efficiently and systematically.
Maintaining Database
Likewise, a virtual assistant can keep your client database regularly updated with new client information whenever they change their number or address.
Collecting Information From Surveys
Regularly sending out surveys to your patients can significantly help in improving the quality of their experience and make them feel more valued as customers. A data entry specialist can collect information from surveys and convey it in an easy-to-understand format.
Processing Reports
It is a tedious process but can be handled with ease by a trained virtual medical assistant. They collect patient information and create charts and graphs based on data.
Filtering Out Irrelevant Data
A data entry specialist can scour your data to find out what data is relevant and valuable and filter out irrelevant data.
Grammar Checking
It might seem like a trivial task, but it's actually quite crucial for accurate data tracking. For example, identifying grammatical errors and spelling mistakes can prevent you from facing difficulties while searching for data in the future.
File Conversion
A data entry specialist can help you collect information from images, videos, and audio files and convert them into Word documents or Excel spreadsheets for faster processing.
Transcribing
A data entry operator can help you transcribe patient examinations and convert medical charts into other, more easy-to-understand formats.
"You can have data without information, but you cannot have information without data" - Daniel Keys Moran.
Data is the only way to keep your information organized, secured and help you identify potential problems and ways to grow your business. However, it's also a highly stressful job, and cannot be done without specific training, so you are better off hiring a trained professional to get the job done efficiently.
Consider outsourcing your data entry tasks to a virtual data entry assistant from a reputed agency that will guarantee the highest quality of service at reasonable prices.
If you want to schedule a free consultation with Wishup today, click here or reach out to us at [email protected]
Subscribe to Wishup Blog | Remote Teams | Remote Employees
Get the latest posts delivered right to your inbox