It's no secret that the life of a medical professional is long and exhausting.
The work seems endless, and there never seem to be enough hours in the day to tend to everything. And if you're a physician running your practice, the challenges are even bigger. Not only are you in charge of managing patients, but on top of that, you also have to handle administrative tasks, accounting, medical marketing, and maintaining patient retention.
Here are some of the challenges commonly faced by physicians while running their private practice.
Cash flow issues
Even if you start running your practice with solid capital to back you up, it is difficult to expect to break profits for the first two years.
What this means is that you might want to direct your initial capital towards infrastructure and medical equipment and set a smaller budget on staff and medical marketing. But, of course, this might lead to hiring issues, which brings us to the next point.
Hiring quality employees
The initial years of running a medical practice can be pretty challenging and even harder without a strong team to back you up. In addition, employee turnover is burdensome and expensive, so you must make the right choices while hiring your team, not to mention employees who are willing to work on a tighter budget because that's all you can afford when you start.
Transparency must exist between both parties. You and the potential employee must be clear on expectations to build a strong and mutually beneficial relationship.
Weak marketing plan
Like any other small business, your private practice cannot flourish without an efficient marketing plan. We understand that you'd rather spend your time more efficiently, like helping patients, but if you want your business to grow and the range of your clientele to expand, you can't simply rely on word-of-mouth marketing for your practice.
Having said that, we must also mention the fact that apart from having a tightly packed schedule with your patients, you might not possess the knowledge and expertise needed to strategize a marketing plan for your company.
For example, 70% of companies actively invest in content strategy, and 74% of companies invest in social media marketing - such as blogs, social media posts, SEO, and advertising. In addition, there are tons of services and trained individuals available to assist you in your marketing needs.
Risk of burnout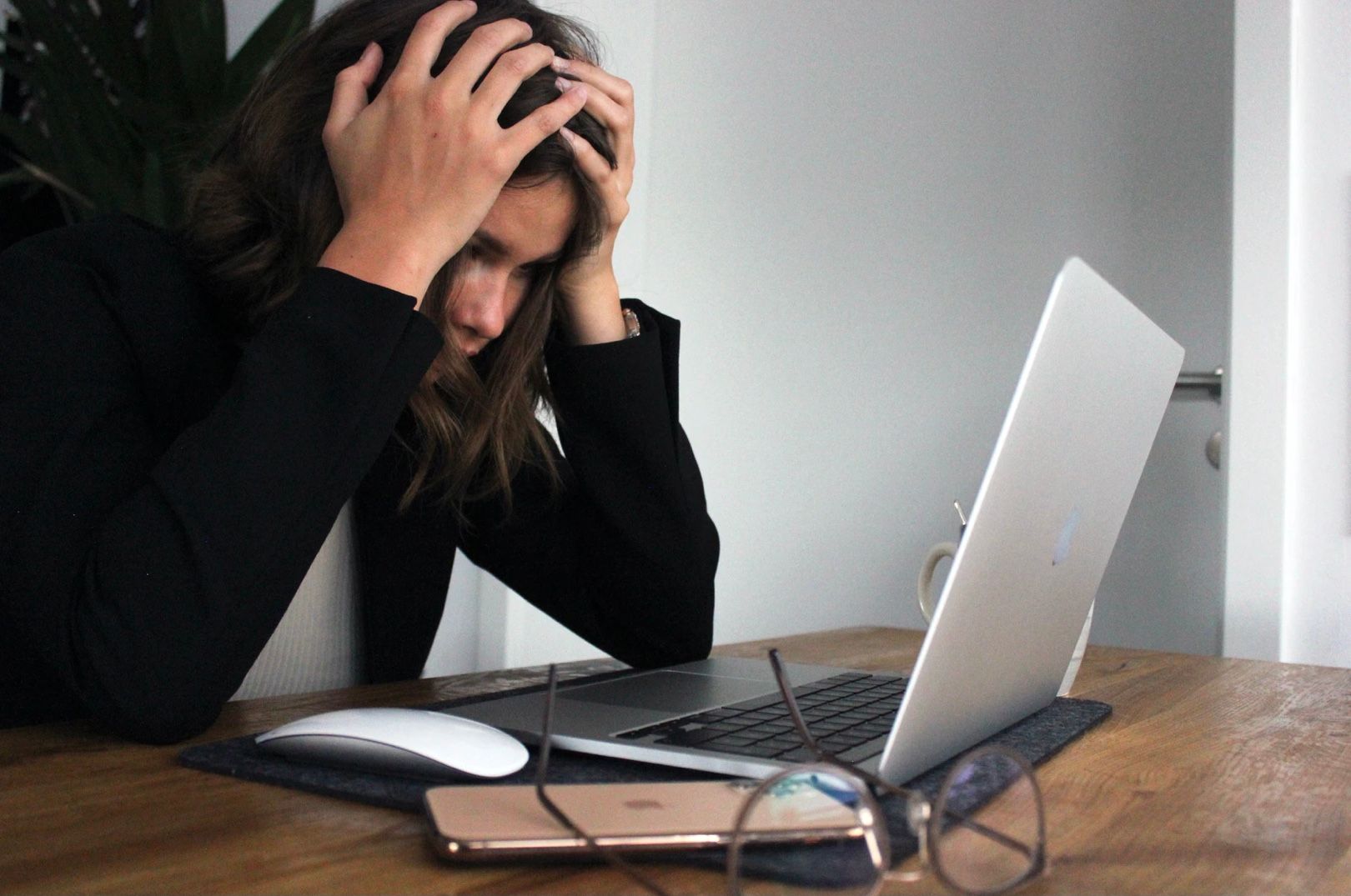 As a medical practitioner, it's easy to get overworked with just the load of the patients, not including the other responsibilities that come with running a practice. And you need to be in the best shape possible mentally in order to be able to take care of your patients in the best way.
Statistics show that 36% of solo medical practitioners are burned out, and they all attribute it to the many hours they spend at work without a break. So if you find yourself feeling emotionally and physically drained to the point where it affects your work, take a step back and reassess - check if there's any way you can reduce your workload without making a big expense.
No proper feedback assessment
The best part of running your practice is that you can run the ship and set the way things work at your workplace. However, you are running a medical practice at the end of the day, and you do want it to be a profitable business.
The universal concept of customer is king does apply here, too - you want your patients to keep coming back to you. You need to show your patients that you care about their opinion in order for them to feel that they are valued. Regular feedback - whether done through physical forms, telephone calls, or online surveys - allows you to check where you might be going wrong and the areas of your practice that need improvement.
There's a learning curve when it comes to running a business, and the best part of running your independent practice is that you're allowed to make mistakes and learn from them. You should also not be scared to ask for help when you need it, at times when the workload gets too hard for one person to handle.
Now that you're aware of the challenges that come with running your private practice, you can start planning ways to make sure you're prepared for any and all challenges that may come your way and make sure you don't reach a point where you get burned out by the strenuous workload that comes with running your independent business.
That is where a virtual medical assistant comes in handy to help you out with tasks so you can spend your time on more important tasks, like focusing on patient care.
Who is a Virtual Medical Assistant?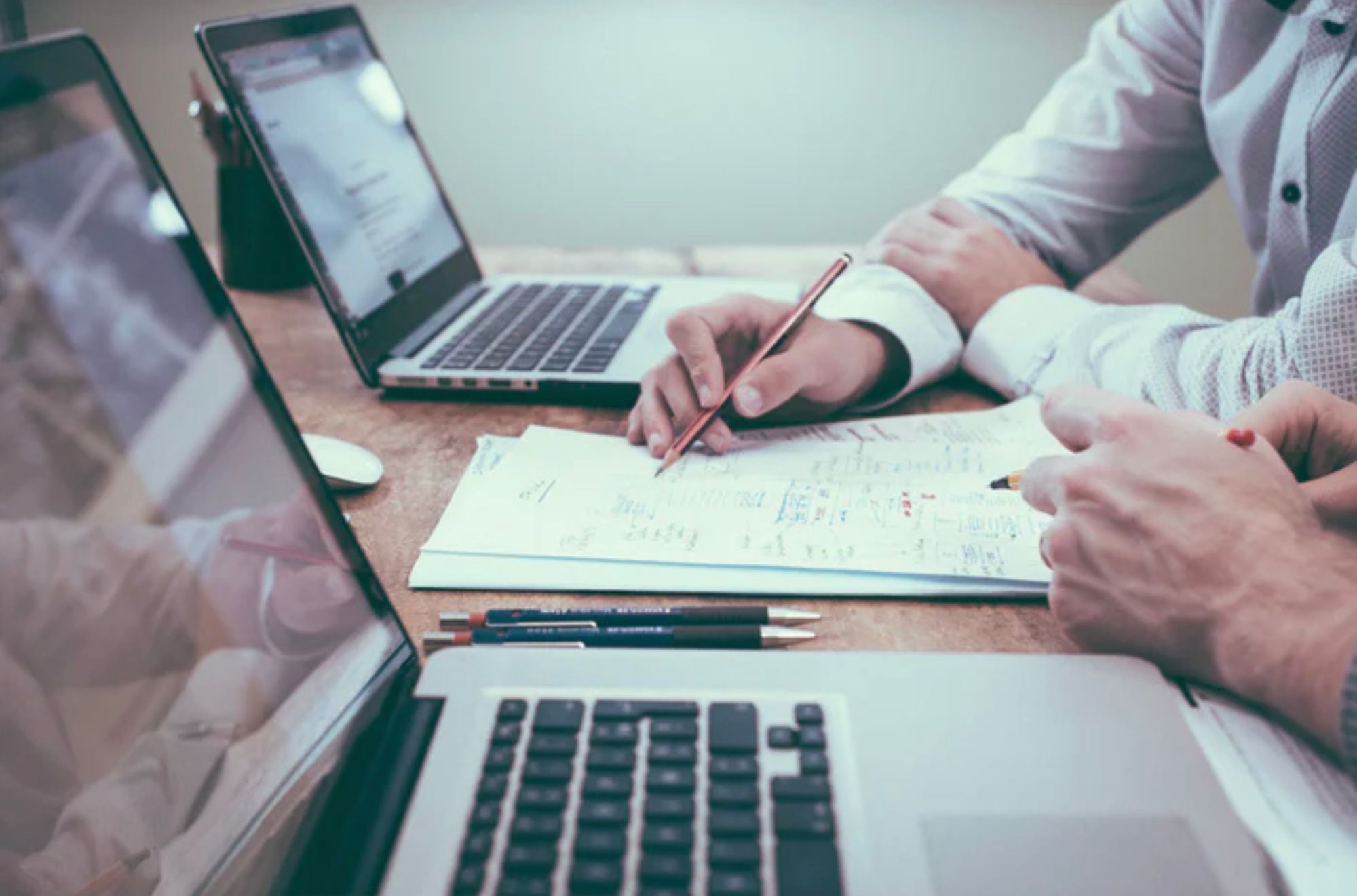 As the role title suggests, a Virtual Medical Assistant, also known as VMA,  is a virtual remote assistant who helps medical professionals out with smaller tasks so they can focus their efforts on taking care of patients, running their small practice, and maximizing profitability.
Though it took a pandemic for people to understand this, manual labor is not the only efficient form of hiring. Remote assistance can be just as, if not more effective than managing a team of employees in person.
While the whole world is currently running on remote work, Virtual Medical Assistance is a concept that existed long before COVID-19. It proved to be a successful working model even before the days of working remotely.
Some of the areas where a Virtual Medical Assistant can help you out are -
Reception - A Virtual Medical Assistant can help you answer calls and queries from patients just like a regular reception would. They can help with taking down messages, filtering unwanted callers, and forwarding urgent calls to you. It's also good to have a dedicated person to communicate and build a relationship with your patients, as clients like to have a familiar voice they can associate with.
Transcription work - Virtual Medical Assistants are trained in maintaining data of Electronic Medical Records (EMR) and Electronic Health Records (EHS). With the latest technology at our disposal, the assistant can be virtually present while you examine your patients. You can also record the examinations and send them for transcription later.
Marketing - You can hire a Medical Assistant skilled in digital marketing and SEO who can handle your social media pages, keep your website regularly updated with blogs, and curate marketing campaigns specific to your demographic.
Insurance verification - Virtual Medical Assistants, can take care of all the communication with your patient's insurance companies to verify claims and check their eligibility. That reduces waiting time and also your workload.
Accounts and bookkeeping - Keeping track of bills, sending out invoices, and making financial reports can be a taxing and tedious process, and with so much to do at the clinic, you might not be able to keep up with all the accounting work. You can hire a medical assistant who will also help you keep expenses in check.
Technical support - As we mentioned earlier, the world is still processing the impact of COVID-19, and a lot of appointments are made online, virtually. Trained medical assistants can help you tackle any technical difficulties and train your staff to handle virtual appointments.
Advantages of having a Virtual Medical Assistant
Cost-effective - Medical assistants are more affordable than personal assistants in many ways. First, there's no contract, and you can hire them as ann when you need on an hourly basis. Second, since they work as freelancers, you also don't incur additional costs, such as benefits and bonuses.
Focus more on patients - Now that you have a person to take care of the backend work, you can organize your time better and focus on more essential tasks like tending to patience and thinking of ways to expand your business.
Flexibility - Since you're hiring freelancers on an hourly basis, you can employ even more virtual assistants according to your requirements. If you need one person for transcribing and a second person for digital marketing, hiring VMAs gives you the flexibility to diversify your staff.
Training not required - One of the most significant advantages of hiring a virtual medical assistant is that they are already carefully vetted and screened by their employer agency, so you don't have the risk of hiring an unskilled assistant.
How you can hire a Virtual Medical Assistant
Post a job description online - you can create a job profile online listing the job description and the tasks you need help with, and then go through an interviewing process to shortlist your candidates.
Hire through an agency - if you don't want to go through the process of hiring yourself, you can hire your virtual medical assistant through an agency, who already has a Rolodex of highly qualified and in-house trained virtual assistants.
The advantage of this is that you can ensure that you have a skilled and trustworthy employee on your team.
Opt for virtual assistants tools - If you want to go completely digital, there are AI-driven personal virtual assistant tools such as Suki and Nuance.
Having a virtual assistant to help you with smaller administrative tasks will give you extra time to focus on the work you're actually there to do and ensure a healthy work-life balance, so you don't feel burned out. If you want to hire a virtual assistant, you can avail a free consultation with Wishup today by clicking here.
Subscribe to Wishup Blog | Remote Teams | Remote Employees
Get the latest posts delivered right to your inbox