10 Reasons to Hire A Professional Organizer for Remote Workers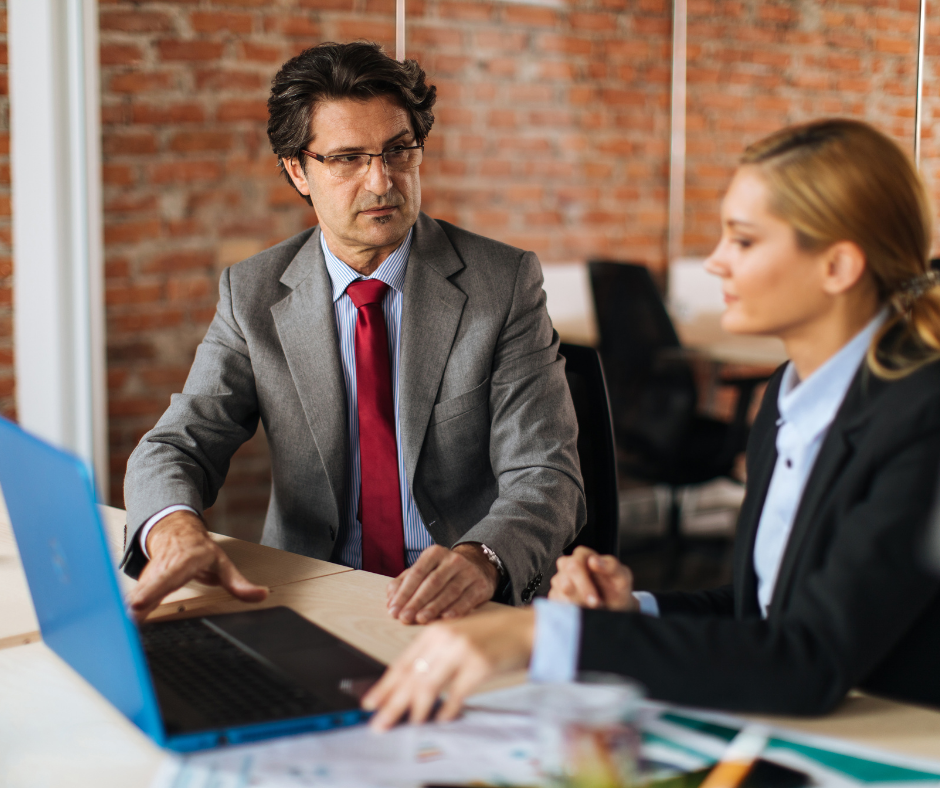 Source: Unsplash

Organizing isn't a simple task to do.

Managing multiple tasks can be overwhelming for you if you're an easily distracted person who can only handle one at a time. Especially if you have remote jobs at home, you may mess up companies' projects and daily chores as you've been too caught up with work.

You can easily forget which tasks to get done and which ones can be delayed. While you can always use a task planner or to-do list tool, checking up on what you need to work on is another daunting task on its own. Surely, you won't remember to revisit your planner if you're in the middle of finishing your work.

That is why you may want to hire a professional organizer.

A professional organizer takes care of your home, office, and life. They will help you manage your time effectively so you can focus on your work/task without getting anxious over forgetting one another.

If you're still unsure why a remote worker like you need a professional organizer. Check out these reasons below.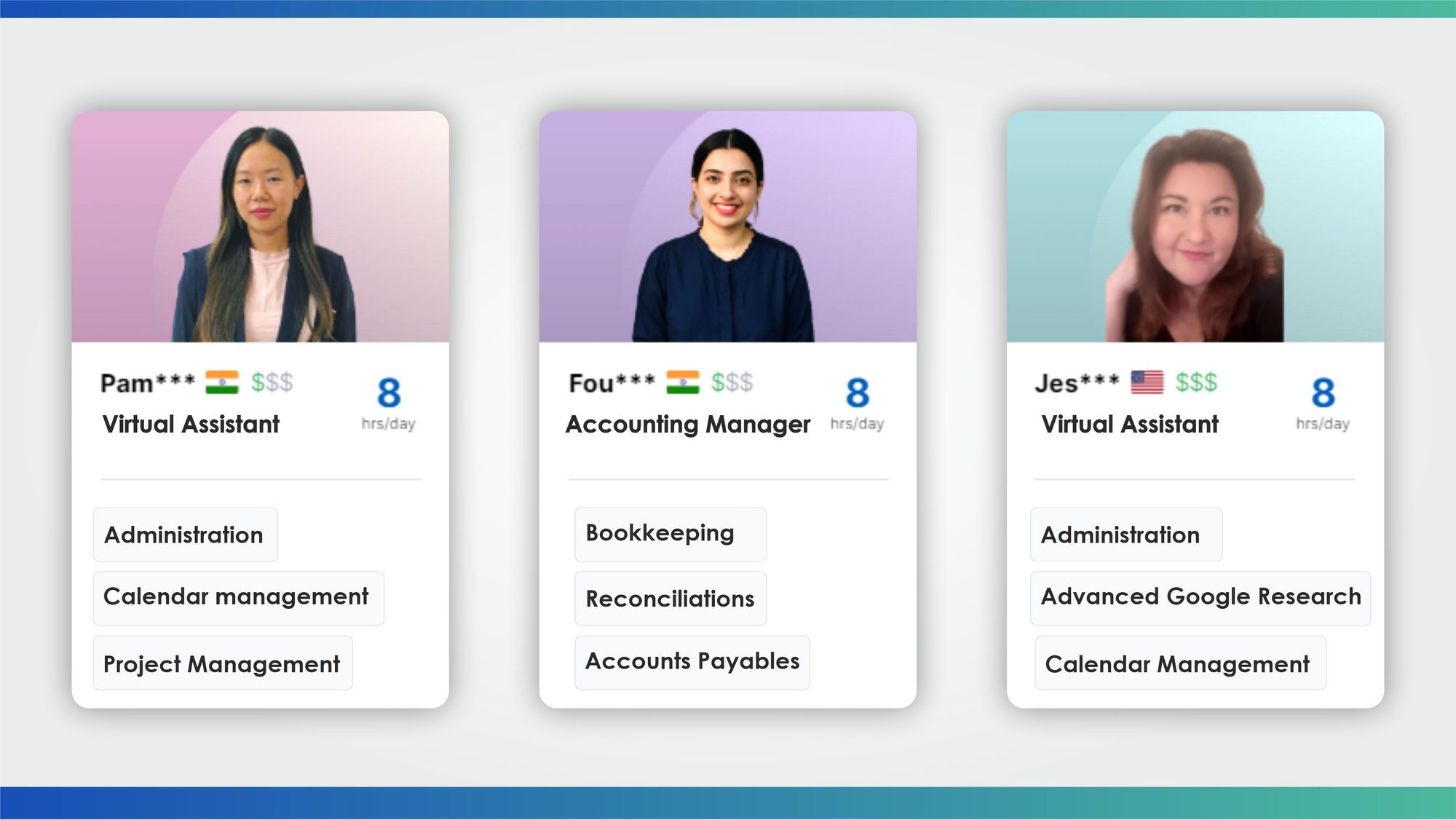 What is A Professional Organizer?
Professional organizers are highly trained and experienced professionals who can help you get your life back in order. Their services are not just limited to organizing. They also specialize in time management, space planning, productivity, decision making, and more.

Professional organizers have the experience to help you make the best use of your space and time. These experts will also be able to provide tips and advice on how to use your space effectively so that you can be more productive and less stressed out!

Professional organizers are also an excellent choice for those who want an environmentally friendly way of organizing. This is because they will recycle or donate any items that can't be reused or donated. They will also work with you to find ways to reduce waste in the future.

Many professional organizers available today can help you tackle any organizing issue you may have. Ensure that the person you hire is certified by the National Association of Professional Organizers (NAPO) or The Institute for Challenging Disorganization (ICD). These organizations ensure quality control so that only qualified professionals provide these services.

Source: Unsplash
10 Reasons Remote Workers Should Hire A Professional Organizer
Organizers can be your personal assistants in organizing your work and daily life. They will also help you get rid of unnecessary things that are cluttering up your house or workplace. Hiring a professional organizer ensures that all the clutter is taken care of properly and efficiently.
1. You don't have time to organize your work
If you're a remote worker, you're probably used to working on many projects simultaneously. This means you will juggle different tasks and projects like scripting for a cryptocurrency video or providing crypto guides for new hires even through the weekends.

It is not impossible to balance your work and personal life while doing this. However, you may find yourself getting distracted from one task to another and then another. Before you know it, you're already late for work or a meeting with your clients. Or worse, you may forget your lunch because you are too busy finishing your task.
2. You want to be more productive
Hiring a professional organizer is for you if you want to become more productive in your work as a remote worker. Organizers will help you keep your tasks organized so that you can easily see what needs to be done and when it needs to be done.

They will also ensure that all the clutter in your house or workplace is taken care of properly so that there are no distractions when you're working on important tasks. For example, if you have an appointment with your kids' teacher at 9 AM and a presentation call with clients at 10.30 AM, it is easy to forget these schedules because of the short break between them. That's why a professional organizer can help you avoid missing necessary appointments.
3. Your work/office space needs some organizing help
Are all of your things spread out across the place? Are they placed haphazardly? Are they taking up too much space? Are you implementing a hybrid work model? Is there just too much clutter filling up your home office space? If yes, then hiring a professional organizer is for you.

Professional organizers will give them an overhaul to your home or office so everything can be adequately organized again. In addition, they will remove all unnecessary things from your workspace so everything can fit nicely in their designated places without taking up too much space.
4. You want to feel more in control of your life
It's just like you need a sales funnel to control and check the flow of your clients. If you're feeling completely overwhelmed by the clutter that's taken over your home office, it's probably time for professional organizing help.

Professional organizers will come into your home office and help you get back on track with the organization. They will manage every important and trivial task so you can focus on controlling what you can do at a specific time.

They will help you eliminate all the excess clutter causing stress, anxiety, frustration, and other negative emotions so that you can regain control of your life. They will also help you set up systems and procedures to find things when you need them quickly.
5. You have a huge event coming up
If you are planning on having a massive event like a wedding, party, or even just a dinner for your friends and family, then it's time to get rid of the clutter that's taking over your home office.

Professional organizers will visit your home office and help you eliminate all the unnecessary excess things so you can enjoy your special day without worrying about where to put everything. They will also help you clear out any clutter that might make your guests uncomfortable at the event.

Source: Unsplash
6. You want to sell your house or condo
If you want to sell your house or condo, it's time to get rid of the clutter inside it first. Professional organizers will reorganize your house and help you get rid of all excess things to make it more marketable and attractive so that you can sell it as quickly as possible.

They will declutter closets and cabinets so everything is nice and neat. They will also rearrange furniture, so there is more space in rooms. If any repairs are needed on items in the home, they will recommend professionals who can do those repairs for you.
7. You have health problems due to clutter
Suppose the clutter in your home is causing health problems such as back pain, allergies, breathing issues, etc. In that case, professional organizers can come into your home and help make adjustments so everything is nice and neat again. They will also help you get rid of things you don't need to live more comfortably.
8. You want to help your kids with their homework
Children with messy bedrooms and desks often find it difficult to concentrate on their homework because they are too distracted by the mess around them. Professional organizers can help you declutter your child's bedroom or study area so they can focus on their work without distractions. They will also help your child create a system for organizing their schoolwork and supplies so that they can easily find things when needed.
9. You run an organization (non-profit, church group, or school group)
If you are the leader of an organization, then everything in your home office must be in order and easy to find. Professional organizers will help you organize all the paperwork and supplies so that everything has its place and is easy to find when needed. They will also rearrange furniture to ensure enough space for everyone, proper lighting, etc.
10. You need help making a decision
Finally, if you're unsure about what to do in a particular situation, facing a dilemma, or don't know where to begin. A professional organizer can be of great help. They will listen to your concerns and help you decide the best course of action for your situation.

Professional organizers will also be able to provide information on how to go about solving your organizing problems. They will ask questions about the issue and why it's important to you so they can come up with the best solution for your situation.
Wrapping Up
Remote workers can get burnout quickly because they handle many things at once while ensuring the job is done promptly. Unlike office workers, who have the opportunity to focus on one task in the workplace, remote employees are prone to exhaustion because they often mix things up between jobs and house chores/other private life responsibilities simply because they can work at their convenience.

This is where professional organizers come to the rescue. The organizer will help remote workers manage important tasks and ensure they get done as scheduled. Professional organizers enable remote employees to focus on their projects to finish the task without worrying about other things they may miss.
Author

Andre Oentoro is the founder of Breadnbeyond, an award-winning explainer video production company. He helps businesses increase conversion rates, close more sales, and get positive ROI from explainer videos (in that order).

Twitter: @breadnbeyond
Email/Gravatar: [email protected]
LinkedIn: Andre Oentoro