A man of many traits: Dave Roberts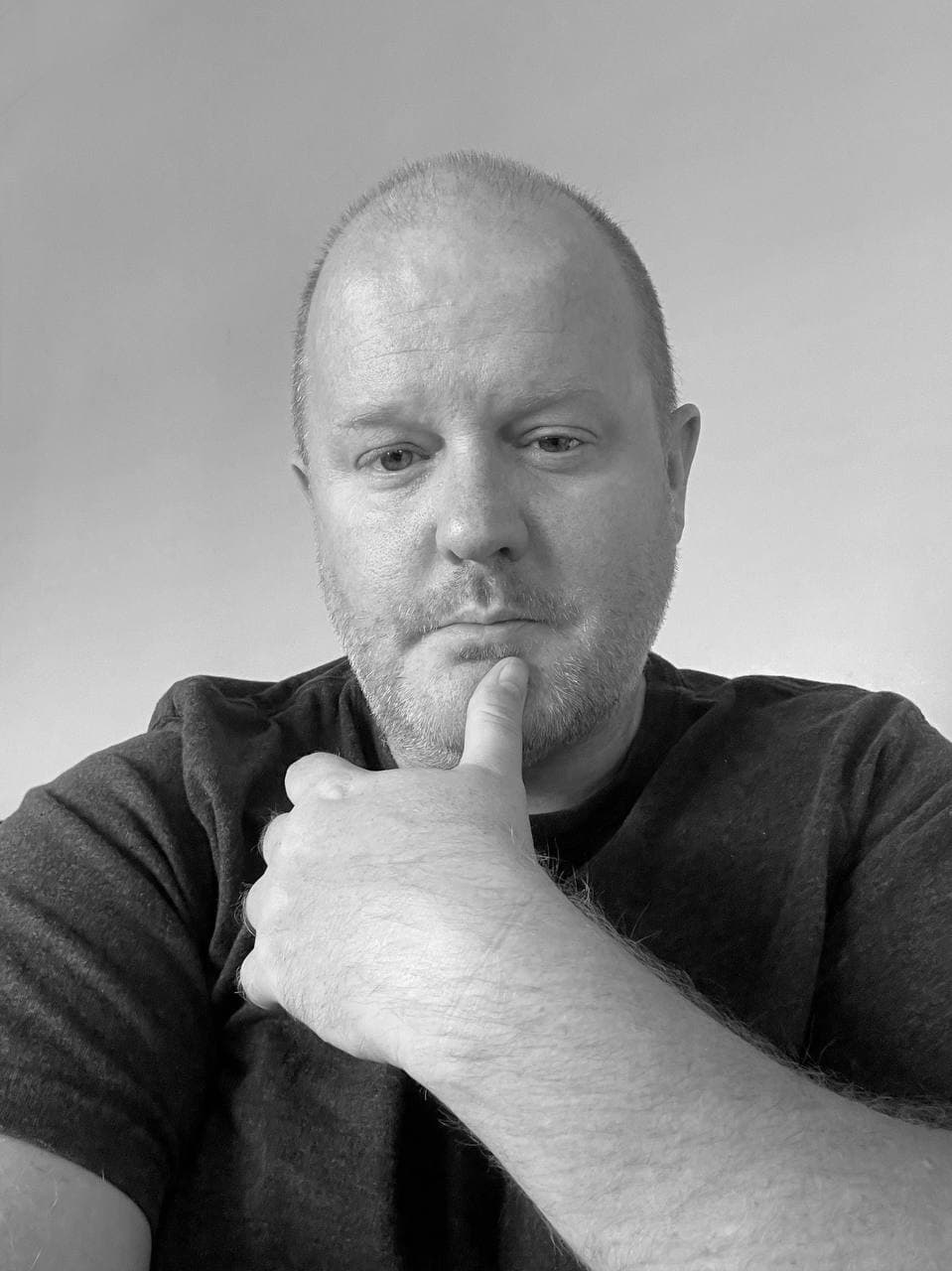 To begin with, could you tell us a little about your background and where you come from?

"I didn't start with a dream of creating a marketing agency. I have a bachelor's degree in biochemistry from the University of Kansas. I won a few awards for research when I was an undergrad; then, I signed up to work in Kazakhstan with the Peace Corps, where I spent two years teaching English, Ecology, and Chemistry. It's also where I learned to speak Russian.
My wife is also from Kazakhstan, so she keeps me up to date with my Russian. I have an MBA from the Vienna University of Economics and Business.
After getting my MBA, I worked in Costa Rica for a while, where I was the Marketing Director for a tourist organization. When I came back, I started my own business in consulting, which I then pivoted into animation, relocated to Tallinn, Estonia, and that business ultimately failed"
"When I moved to Estonia to animate, I made a vast network of people in the tech industry. I then went back into consulting after my animation business ended.
Due to my vast network in tech, people kept inviting me to speak at conferences where I'd give a presentation on marketing or related topics. Here I would collect contacts and slowly build a broad database.
People would often ask me to correct their email or to help them write some content. Most of these people were Russian speakers. As I could speak Russian as a second language, I could easily understand what they were trying to say.
It got to a point where many people were sending me their content, and I had to hire more staff, editors, copywriters, so that's how ReVerb began. We got formalized in 2017. Since then, we have worked with about 800 different tech companies and startups.
We are huge in Eastern and Central Europe, Israel, and Singapore. In addition, we work with clients that sometimes need their texts localized for larger marketing campaigns."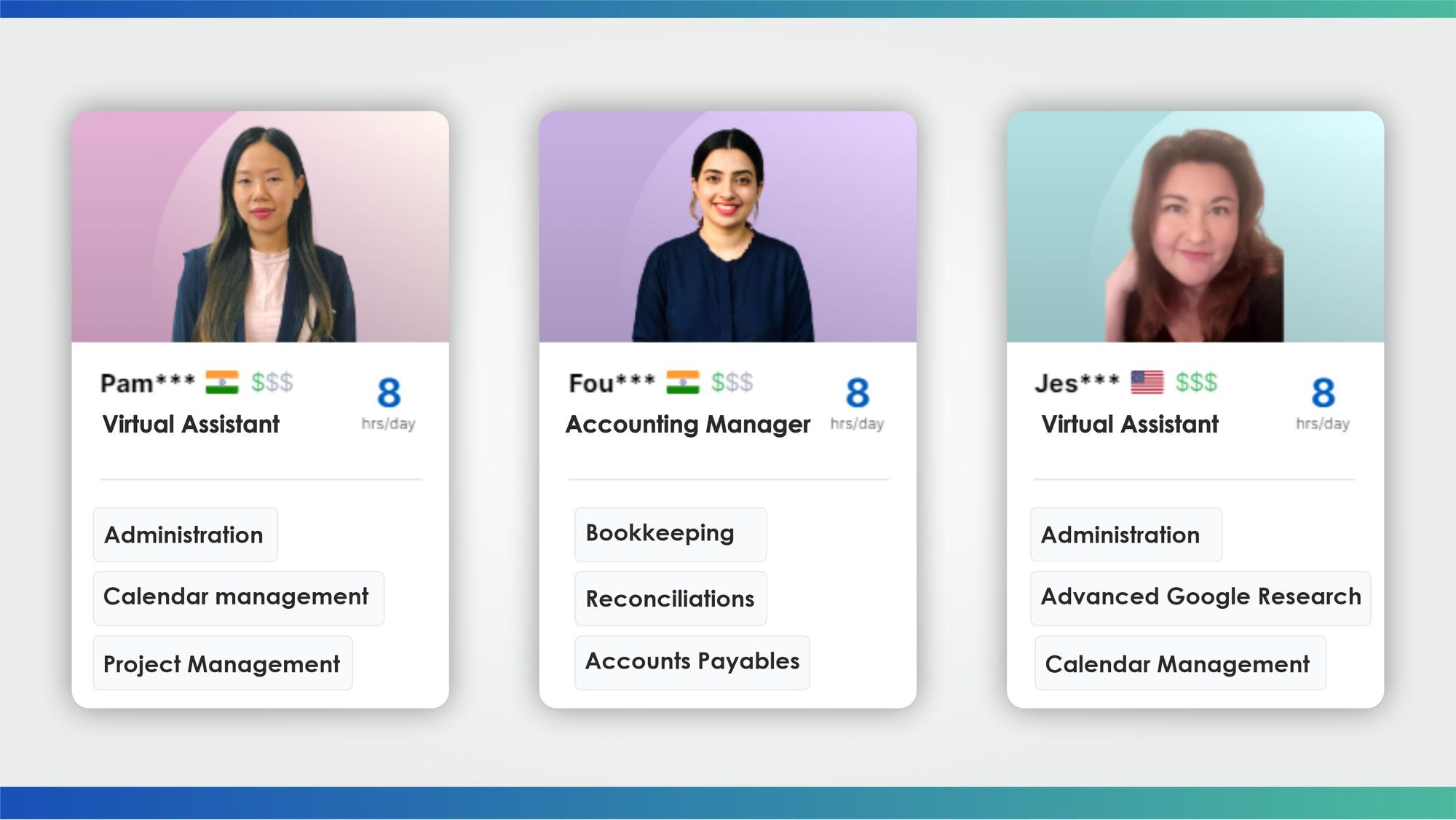 What was the motivation behind starting Reverb?
Dave instantly pointed towards the best motivator that is out there - money!
"At the time, I had three kids, and I needed to find a way to make more money. I want to provide a better life for them, and the only way I can do that is by having more money.
When I was in consulting, I worked with 2-3 clients at a time, so I wasn't earning enough money. I had to figure out how to monetize this vast network that I had nurtured and grown.
There was a time where I was no longer competing with other consultants or companies as I was working with everybody. Looking at everybody as a potential client/partner massively increased my revenue streams.
Now I have five kids, so I need to make more money."
How do you find your audience given the current market conditions?
"We do a lot of email marketing, but our mainstream for finding new clients is through referrals. That's one of the reasons we are so popular in places like Ukraine, Belarus or Russia.
We have successful clients who credit us with a part of their success and refer us to their friends. It is a big part of our success and has helped us gain many customers over the years.
Especially tech-savvy people are resistant to advertising. They need a friend to tell them that we will do a good job."
Starting in 2017 as a one-man band, Dave has grown Reverb to a team of 30 people comprising 20 copywriters, five editors, and five staff."
How has remote work helped your business?
"Remote work is excellent as it helps me save more money which I would have utilized for rent or office expenses. I can now use that money for my family.
We have always worked remotely, even before the pandemic. For example, when I worked as a consultant or in animation, I worked from a lot of coffee shops as the software was on my laptop.
Even when we started hiring people, the employees were relieved as I would have this relaxed feeling about it. I didn't care where you worked from as long as you delivered the results."
One concern that many leaders face, given the remote culture, is kindling creative thinking within the team. So how do you come up with new ideas for your business?
"We are very open to taking input from different people. They can contact me directly if they have any ideas.
If I have to come up with a creative idea, I will drink some tea and go for a walk or bike ride. That is because good ideas come when you are most relaxed.
We have implemented seven new initiatives this year which were brought to my attention by our marketing director, who has been doing a great job with the marketing. She knows that she can share her ideas with me freely. And if I disagree with the idea, I may use it as a foundation to develop the concept further.
There are no bad ideas but just ideas that need to be developed fleshed out. I encourage that openness through which we grow together."
Looking into the future, maybe five years down the line. What do you think will be the growth strategy for Reverb?

"I think we are going to continue hiring and expanding. We've been working with some early-stage startups, and we have seen them grow into big organizations. So moving forward, I think we will be investing in the startups that we work with.
A lot of their success can be traced back to us writing great content for them. So we think going forward, we will be helping them and supporting them not only as consultants but also as stakeholders."
What challenges do you face in the industry you operate in?
"The biggest challenge we face is artificial intelligence. There are different software in the market that people use to correct their edits. Right now, it may not be perfect, but as artificial intelligence continues to develop, there will come a time where the software will replace the need for humans to edit and correct content."
"The skillset that we used a few years ago has now become obsolete. You're going to have to keep evolving with the technology to stay relevant in the market."
As your business is built around creating and editing content, how do you plan to tackle this situation?
"Right now, we are ok, but to handle that, we are diversifying our services. We are starting to add more things that expand beyond copywriting and editing. We are including different marketing services that are supplementary to it.
That's how we help our clients achieve more prominent results with such services as SEO, email marketing, PR. Social media marketing, and other branding and promotional activities."
What is one change that you would like to see in the industry in 2022?
"I would like to see a lot more collaboration between agencies. Certain agencies that provide one service that another does not, should be able to act together to provide efficient solutions for their clients."