An Exclusive Interview with the CEO of Balambico - Patrick Alexander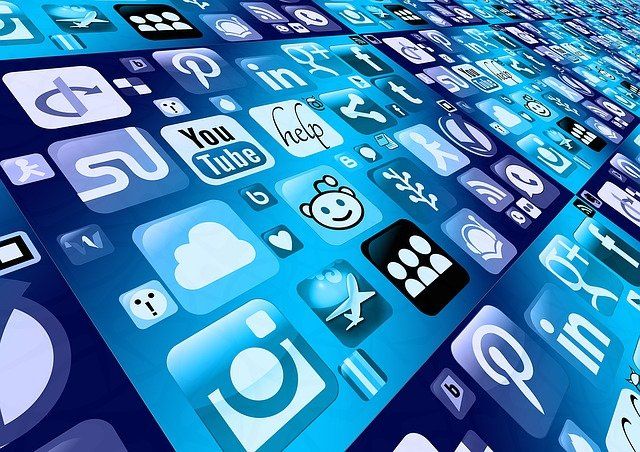 Patrick Alexander, the CEO and founder of Balambico, founded the company in 2012. A name derived from his childhood nickname Balambi,  Patrick wanted to share his vision with the world through Balambico.
Hailing from the island of Dominica in the Caribbean, Patrick always had a love for knowledge. So, with an aim to achieve greatness, Patrick migrated to America in the year 2000, where he studied computer science and mathematics. Soon after, he moved to Miami in 2011, where he discovered his love for entrepreneurship.
We caught up with Patrick to learn all about digital transformation and his journey with Balambico.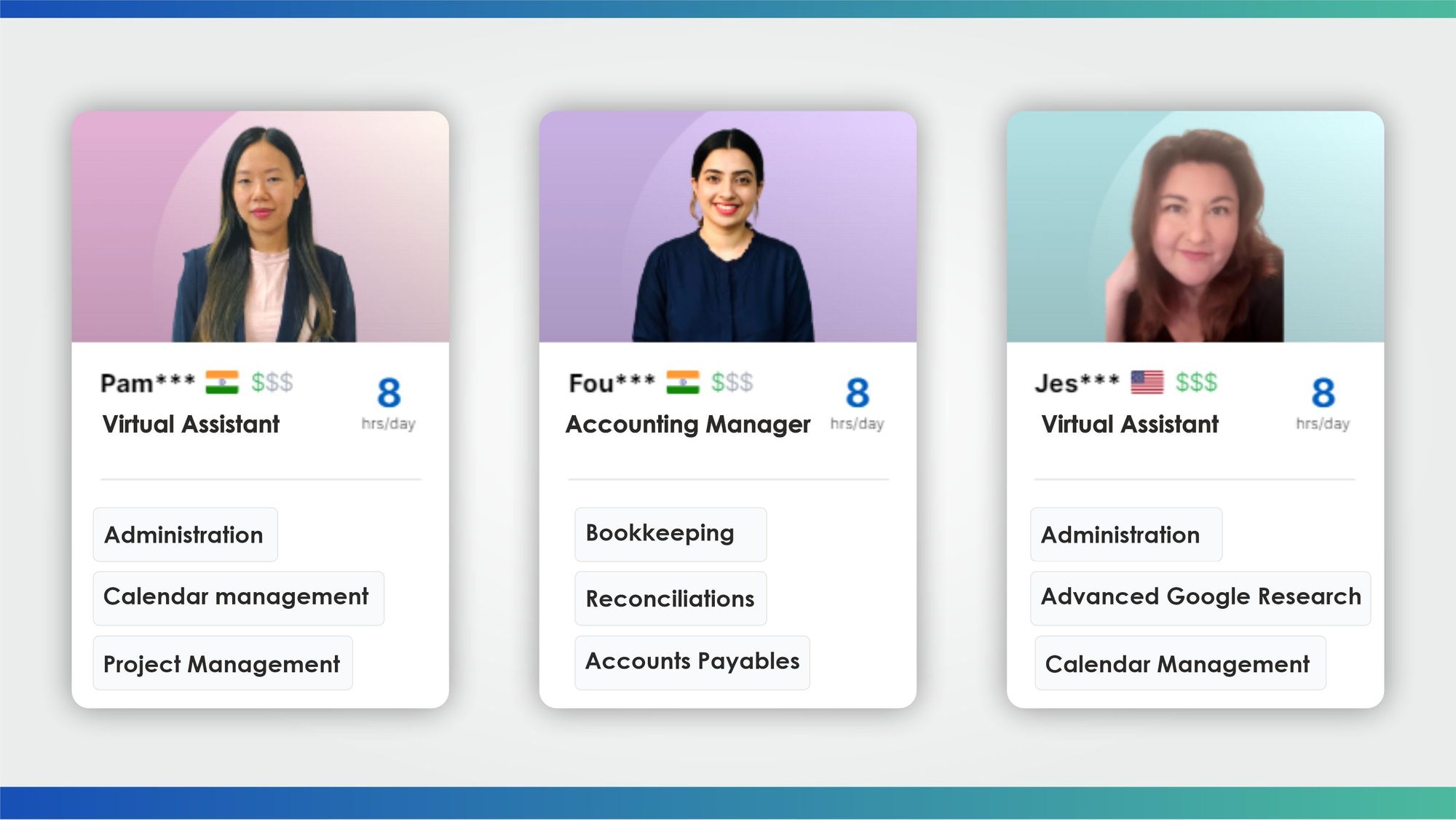 Could you tell us about the product you are offering and what exactly is Bico Marketing?
"Bico marketing is a line of digital marketing products and services that we offer through Balambico. It is a fully integrated system that allows you to manage all your tasks from one platform. It's a one-stop shop for digital marketers as it makes life very easy for everyone."
Some of our services include:
Reputation Management
Foundational Seven
Social Marketing
Website Management
Menu Sync
Listings Bundle
SEO Service
Google Starter
Yext Listing
Review Responses
Who is your target market, and how do you find your customers?
"Our product can be used by anyone who could benefit from digital marketing. We have most of our clients from the service-driven industry like hospitality, doctors, plastic surgeons, etc. We also share our product with other digital marketers or agencies so they can share it with their clients as well."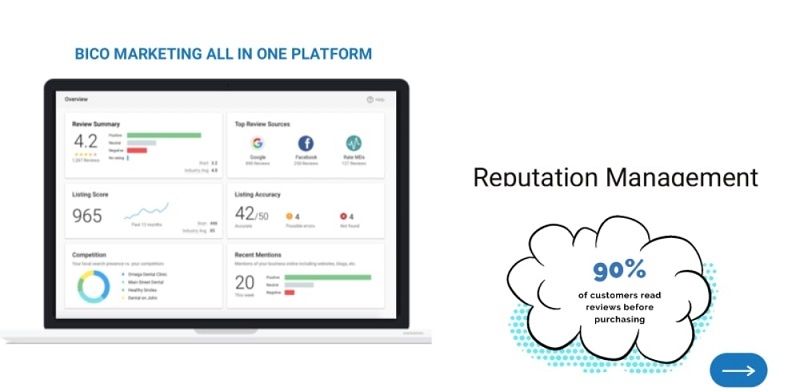 Considering the stiff competition in the market, what makes Bico Marketing stand out from the crowd?
"Bico marketing has all that you need on one platform. Although there are many tools in the market, no single platform can do everything, like Bico Marketing. The platform is also very analytical and data-driven, which helps you make educated decisions for your business.
The COVID-19 pandemic has undoubtedly heightened the need for digitalization. It has had devastating effects on some while some businesses have thrived over the past couple of years. So how has Bico Marketing faced this challenge?
"We are blessed that the pandemic didn't affect us negatively. Digital marketing, on the whole, has thrived over the pandemic, and we have been fortunate enough to ride that ship. Of course, we faced challenges at the start, but on the whole, we have done well over the past couple of years."
Managing a team isn't tough, let alone managing a remote team. So how do you manage to stay on top and encourage innovation within your team?
"I encourage my team to keep learning through webinars, podcasts, meetups, or books. I challenge them to do those things and to stay healthy in mind, body, and spirit. Furthermore, I give them full ownership to work as they please however I hold them accountable. Ultimately, the client is always right, so we have to balance our culture and the client's needs.
What's your growth strategy going into the post-pandemic era?
"The growth strategy is to get the word out there and to continue doing what we are doing and focus on sales. We will be paying attention to marketing on Linkedin and re-visit what got us to where we are with referrals and networking."
Moving on, we got to know Patrick a little more intimately. Let's have a look at what he had to say.

Can you name a leader or a mentor that has helped you or had an impact on your life?
"My first mentor was probably my grandfather. He was a jack of all trades. He was a man that everyone loved and one of the nicest persons alive. He was a fisherman, mason, carpenter, farmer, a chef; he did everything you could think of. He was someone that I always looked up to and the kind of grandfather that I want to be. He even played the drums and was a national icon for it. He inspired me to be what I am, and I am grateful to him for that."

What's one change that you would like to see in the industry of Digital Marketing?
"I would like regulation in the industry to the extent that everyone gets a fair opportunity. But, moreover, I would like to see the status quo remain the same so we can continue to innovate and continue to improve in the industry. Currently, we cannot compete with the big guns, and we are literally at their mercy, so I would like to see a divide where they have to split up the pie and divide it among other small businesses like us.
You have been doing this since 2012; what excites you to come in every day and perform like you used to?
"It excites me to see our clients win. It is exciting to see our clients increase their revenue. I enjoy the sales process a lot. I enjoy having onboarding conversations with prospects and seeing the results over some time. Coming from a mathematical background, I love to see the numbers work for our clients, and that's what excites me to perform for our clients."