Cryptocurrency And Remote Work - A Combination To Help You Earn 10x Profits! Here's How
Crypto and remote staffing are the two amazing tools that can help you reach profit goals. Read more here!
The uncertain nature of Cryptocurrency has caused it to be the center of attention in the present decade.

But the undeniable fact is that Cryptocurrency is selling like hotcakes, despite its highly-volatile nature! So, what more lies ahead for it? Is Cryptocurrency a good investment, especially after the announcement of the much-hyped Metaverse? Is there anything more to it than bitcoin?

As a startup or medium-scale business owner, these questions must have crossed your mind. But, according to Reuters' data, NFTs, crypto assets, soared to an all-time high value of 2.5 billion in the second quarter of 2021.

Post-pandemic, two things witnessed tremendous growth - remote work and Cryptocurrency. According to a global survey by Gartner, 88% of the companies globally made it compulsory or encouraged their employees to work from home after COVID-19 was declared a pandemic.

So, how does the combination of remote work and Cryptocurrency benefit small businesses? Mere numbers cannot answer all the questions stated above. Let's investigate the topic layer by layer.

A Brief Introduction
Cryptocurrency is digital money in a decentralized form based on blockchain technology. Most individuals are aware of the widely-known versions such as Bitcoin and Ethereum. However, there are more than 5000 different circulated cryptocurrencies.

You can understand it as a medium of exchange digitally. Cryptocurrency is encrypted and decentralized, with a non-regulated market. There is no central authority to manage and maintain the value of a cryptocurrency. It is a digital alternative to the US Dollar or the Euro, fiat currency. Its users on the internet dominate how Cryptocurrency works. Bitcoin was the first Cryptocurrency.

Credit: Unsplash

Validity of Cryptocurrency
It is one prominent question - how valid is Cryptocurrency? El Salvador recently gave the status of legal tender to Bitcoin. It is the first country that made such a major announcement about Cryptocurrency. Users in the country can make cryptocurrency transactions where they are accepted. However, the primary currency of El Salvador is the US dollar, but the scope of Cryptocurrency is now massive. As the reports suggest, other Latin American countries are considering similar welcoming moves for the decentralized currency.

The hype around Crypto has gone sky high worldwide, especially since Tesla CEO Elon Musk tweeted about it earlier this year.

Crypto coins have also seen a significant hike, primarily because individuals increasingly accept them. Around 2500 businesses in the US accept bitcoin, according to statistics from late 2020. Note that this data does not include bitcoin ATMs. In addition, an increasing number of organizations globally are using bitcoin and other digital assets for various operational, investment, and transactional purposes.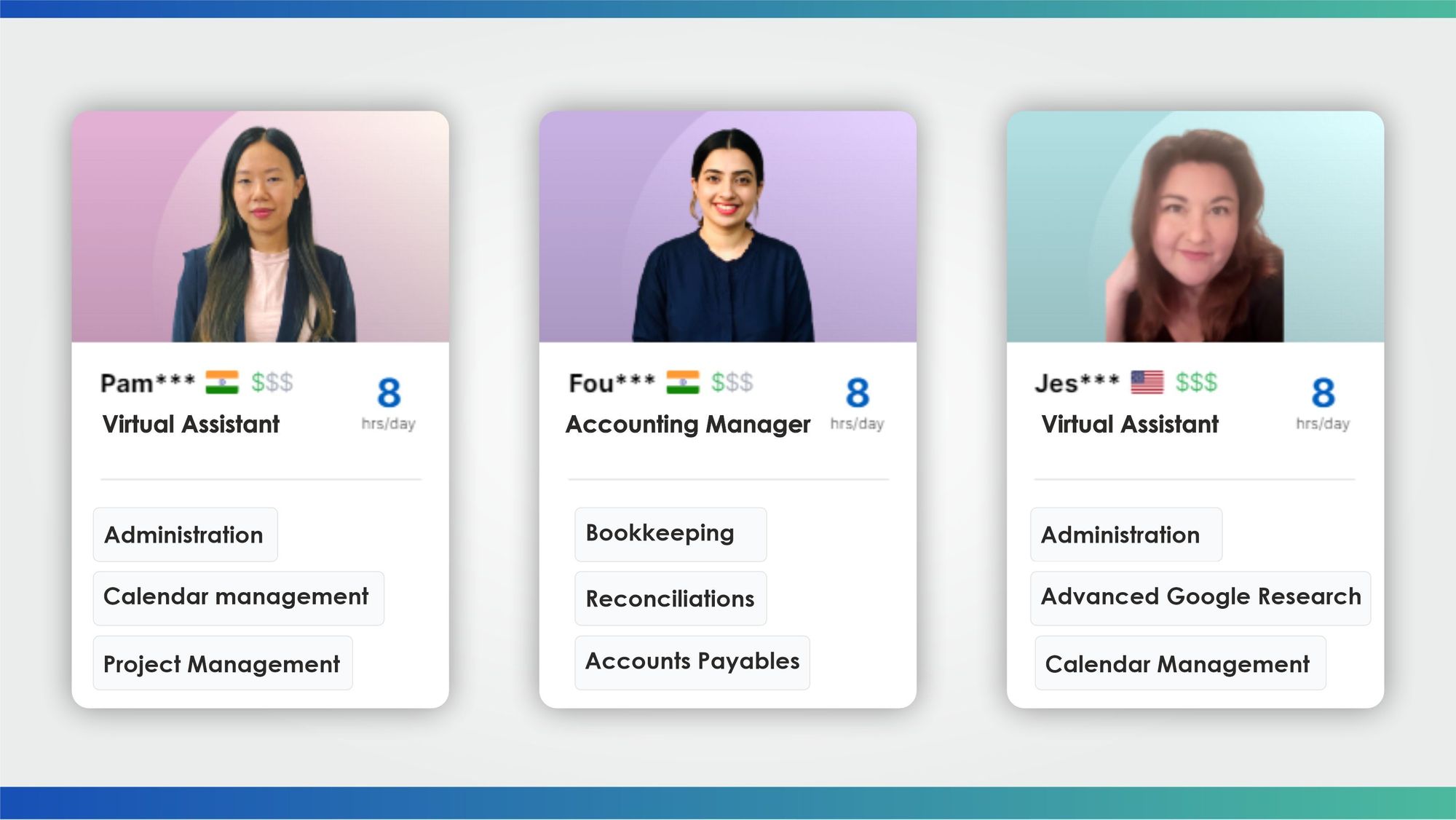 What more to expect from Cryptocurrency?
To know about the validity is not sufficient. Here are some interesting facts about Cryptocurrency that may convert you to a user. These are also the reasons why many companies are adopting it.

Crypto can be an excellent way to access new demographic groups. Users of Cryptocurrency stand to advocate transparency in their transactions. If you look at the reports from business wire, 40% of customers who use Cryptocurrency are new clients, who tend to purchase double compared to credit card users.

If new business owners introduce Cryptocurrency, it may incite internal awareness about the latest technology. So think about it - your company can carve its space and be ahead of competitors in the future.  

Crypto could open a path to access new capital and liquidity pools via traditional investments.

Crypto can replace traditional currency, as it can access the unavailable options with conventional currency. For example, programmable money can help you do real-time and accurate revenue-sharing while making transparency better to facilitate back-office reconciliation.

Individuals and vendors are moving their base towards Cryptocurrency. In addition, companies realize that important clients want to make payments using Crypto. As a result, your business must be well-prepared to receive and make payments through Crypto to assure hassle-free exchanges with key stakeholders.

Crypto is a new realm to boost a large number of traditional Treasury activities. For example,
It lets you do smooth, real-time, and secure payment transfers/receipts.
It helps have better control over enterprise capital.

Many individuals consider Cryptocurrency as a feasible option to balance assets to cash, which may depreciate with time because of inflation. One can say the future of cryptocurrency certainly looks stable and profitable.

Crypto is a stellar investment, and some of them, like bitcoin, have performed consistently in the last five years.

How is Crypto connected to remote work?

Both concepts may not have a direct link, but a common threshold exists.
Both concepts surfaced nearly at the same time.
Both came to the mainstream after the pandemic.
Both come with complete security and maintain confidentiality.

But what more?

Upcoming markets are digital. After the announcement of Metaverse, it is obvious that marketplaces are going to shift base to virtual reality. As indicated by Mark Zuckerberg in Founder's Letter to Metaverse, remote staffing and Cryptocurrency will be the main tools of small business founders in this digital transformation.

The most difficult challenge that every small business owner faces is budgeting. There are limited budgets, and startup owners are often left empty-handed in the end. It is due to the expensive office set up, hiring costs, training costs, and other tasks. Making any form of investment becomes almost impossible for startup founders.

Credit: Unsplash

Remote work is here to solve this problem.

Using the help of virtual assistants can make things smooth for you. Individuals think freelancing is the best solution, but having a remote assistant is way more cost-saving than working with a freelancer.

When you hire a virtual assistant from outsourcing agencies like Wishup, you save

Hiring costs: Wishup pre-filters and interviews the professionals, connecting you only with the experienced individuals; you do not even have to bear employer responsibilities like employee insurance, providing allowances, and benefits.

Time: You do not have to look for professionals, shortlist them, and call them. Wishup does everything, and you can directly start with work delegation.

Office setup costs: Working remote requires no office setup. So, you save office setup costs too.  

Companies can save $11000 per employee every year through remote working. And these numbers apply to hybrid working models, where 50% of remote work is considered in a year. Imagine the scale at which you can cut costs through remote work and shift those savings to investment in Cryptocurrency. That's how you can fully take advantage of the savings and increase your profits, leading towards growth.

Lower real estate costs, reduced absenteeism and increased productivity levels are other bonuses of remote staffing.

Do the two have a future together?
With the optimism surrounding crypto and virtual staffing, the two concepts are here to stay. Along with clients and buyers, your employees may also want to engage  with reputable exchanges for trading crypto, considering so many  benefits of decentralized currency
In fact, hiring a virtual workforce can be your shield, even when Cryptocurrency drops.
While analyzing its benefits, you cannot neglect the volatility and risks associated with Cryptocurrency. However, remote work tends to neutralize the shortcomings of Cryptocurrency to an extent. Therefore, the value of Cryptocurrency may fluctuate, but the benefits and cost savings from remote work are watertight.

Final Word
The combination of two is an innovative, coming-of-age solution for emerging businesses. Saving from remote work and investing in Cryptocurrency can be a golden bridge to growth for your budding business especially when organizations like Wishup make it convenient for you to hire a remote assistant. A remote worker can prevent work burnout and investing in Crypto can prevent cash burnout.

You can start with scheduling your free consultation by mailing at [email protected], listing your requirements, and working with your virtual assistant!