How Wishup helped a client collect over 100K in bad debts within 45 days through virtual assistants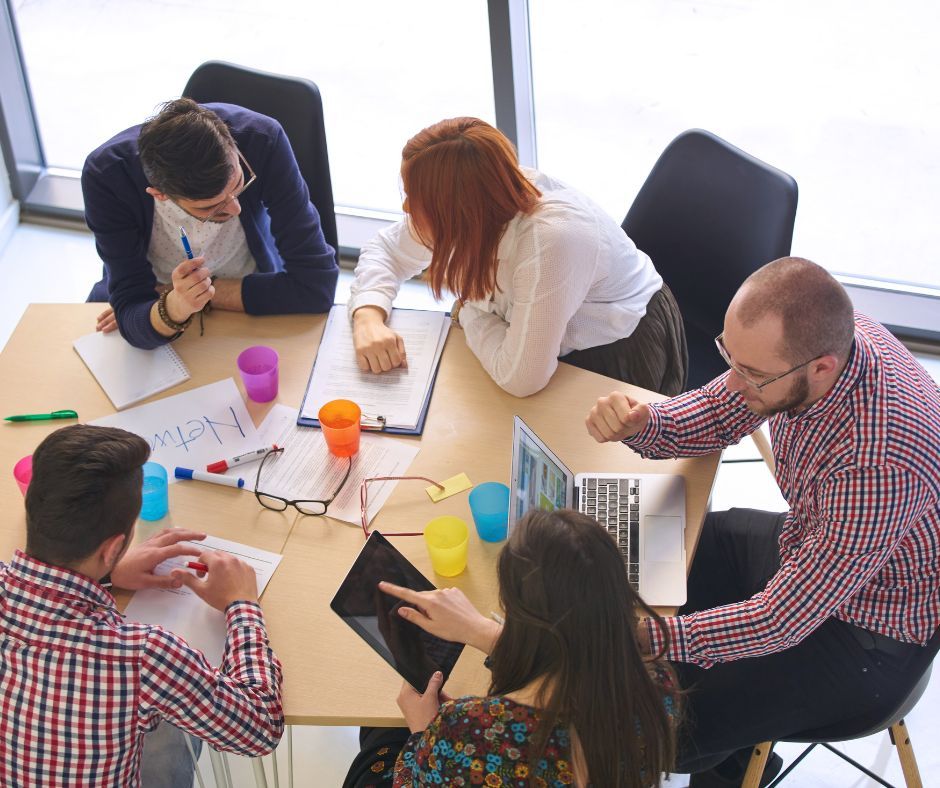 What seemed like an impossible task was achieved by Wishup's virtual assistants by following a streamlined process, efficient team management, and outstanding leadership skills.
Note: Client details have been changed to protect their identity
Scenario
Dr. Smith is a well-established medical practitioner with a growing practice. However, her hectic schedule leaves her with little time for administrative work and following up on outstanding no-show payments with her patients.
She maintains all patient records in her CRM system, which is a bit complicated since it involves medical codes that one needs to understand to create the proper transactions. In addition, working on her CRM system requires weeks of training and practice before one can become proficient in it.
To better manage her office administration, schedules, CRM, and follow-up on due payments, Dr. Smith was looking for a remote team she could trust and work with while also saving costs compared to hiring full-time employees.

How Wishup helped Dr. Smith  organize her practice and collect 100K+ in 45 days
Wishup deputed one of its senior virtual assistants to Dr. Smith to set up and streamline processes that the team could follow for maximum productivity.
The VA deployed to Dr. Smith found the initial days tough as getting a proper, detailed brief on her role from Dr. Smith proved to be quite difficult due to her hectic schedule. Moreover, there were no existing processes or guidelines she could refer to or fall back upon.
Gradually the VAs persistence and dedication paid off, and she could automate quite a few of the administrative tasks Dr. Smith assigned her. Then, as Dr. Smith's confidence grew, she started entrusting the VA with more tasks. She even gave the VA the additional responsibility of collecting overdue and no-show payments from her patients, which was quite substantial.
The VA recruited additional virtual assistants from Wishup for this assignment and, based on their individual capabilities, assigned them different roles.
Her leadership and team management skills soon paid off, and she could collect over $100K (Dr. Smith had written it off as lost revenue) within 45 days.
Another area that Wishup's virtual assistants could add immense value to was managing the CRM transactions, which had multiple medical codes. From a processing time of 7 mins, the VAs, through their efforts, bought down the transaction recording time to just 3 minutes and started processing an average of 70 codes per day, boosting the overall productivity of the clinic.
Tools used
Given the multiple stakeholders and teams that needed to be kept updated on the progress of the different projects, especially collections, the Wishup team used collaboration tools such as Asana and Slack extensively, along with Canva, a graphic designing tool.
Zapier was used to automate business processes which helped saved time and money for the client.
These tools helped all the team members communicate with each other smoothly and also kept Dr. Smith updated regularly.

Present day
The virtual assistants employed by Dr. Smith have managed to automate most of the clinic's processes, from scheduling appointments to sending reminders to the patients on the day of their appointment.
The virtual assistant team size has grown to 4 VAs working full-time, with the majority of tasks managed by them, leading to considerable savings compared to on-site employee costs.

The bad debts portfolio has reduced considerably and is now much below industry standards.