Elevating Online Content: Wishup's Impact on helping Luckybet Transform their Content Strategy
Learn how outsourcing tasks like research, content creation, and optimization to Wishup's virtual assistants improved Luckybet's efficiency, credibility, and revenue.
Luckybet faced the challenge of staying ahead of the constantly evolving online gambling industry, while maintaining a high standard of accurate and engaging content for their audience. Wishup's virtual assistants were able to help Luckybet achieve these goals through a streamlined process, efficient team management, and outstanding leadership skills.
Note: Client details have been changed to protect their identity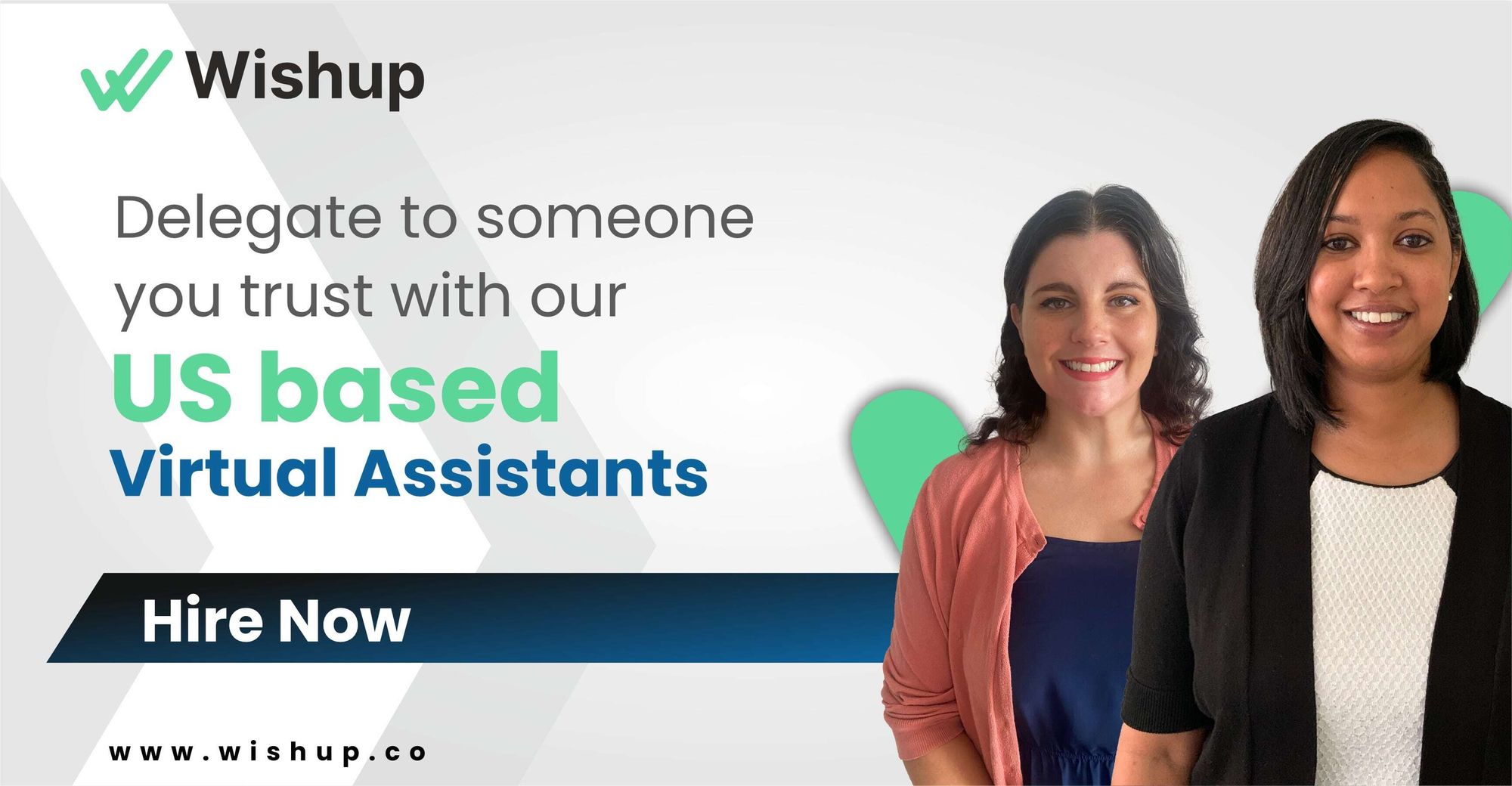 In today's digital age, online gambling has become a popular pastime for millions of people around the world. With so many options to choose from, it can be difficult to know which online casinos are trustworthy and offer the best experience. That's where Luckybet comes in.
Luckybet is a website that provides unbiased and informative reviews of online casinos to help players make informed decisions and have the best gaming experience possible. The company's mission is to provide accurate and up-to-date information about online casinos and their offerings and help players identify reputable and trustworthy options.
High stakes and higher risks - the perils faced while running a business.
However, running a successful website in this highly competitive industry comes with its own set of challenges -
One of the biggest difficulties faced by Luckybet was staying up-to-date with the constantly changing online gambling industry and conducting the necessary research to provide accurate information.
Maintaining the trust and credibility of their audience was a key concern.
They also needed help in generating content to educate their audience and also from an SEO perspective.
With the help of Wishup's virtual assistant services, Luckybet overcame these challenges and took their online content and research to the next level.
Matthew of Luckybet first discovered Wishup's VA services when he met Vivek, the co-founder, at a conference a few years ago. Since then, they have used virtual assistants to handle various tasks and manage their workload.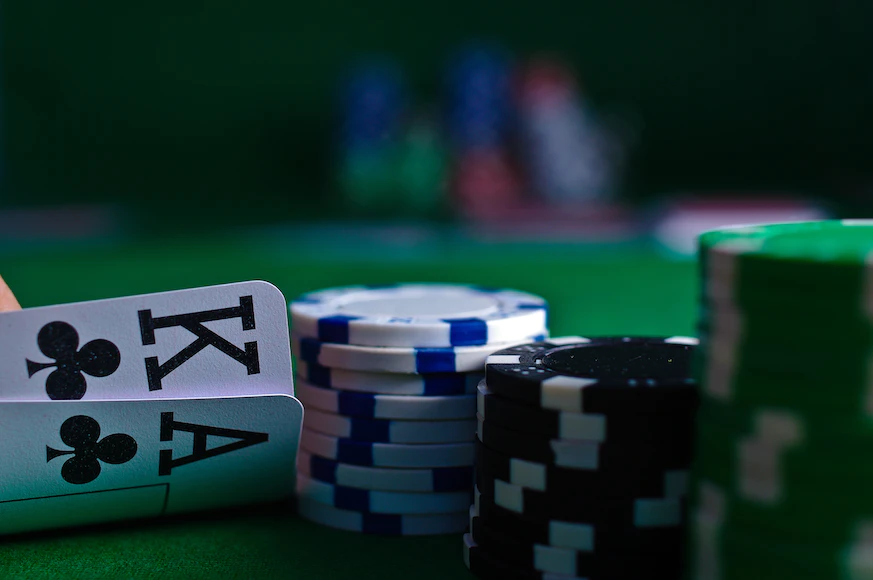 The Big Bet on Wishup: How Outsourcing Helped Improve Efficiency
Wishup's virtual assistants are responsible for creating news articles, blog posts, and other forms of content that provide comprehensive reviews of different online casinos, conducting research, optimizing content for search engines, and editing and proofreading the content to ensure its quality.
Matthew delegates tasks to his virtual assistants through detailed WhatsApp messages, and they monitor their progress by reviewing the final outputs.
One of the pain points faced by Luckybet was staying up-to-date with the constantly changing online gambling industry, and Wishup helped them with it by conducting ongoing research and promptly updating the website to reflect the newest information.
Wishup's virtual assistants also created original, valuable, and credible content that provided a unique perspective and set Luckybet's website apart from its competitors. By keeping keywords in mind and designing creative content, Wishup's virtual assistants made the website's content more engaging and informative.
One instance where Wishup's virtual assistant performed exceptionally well was in optimizing the website's best-performing content for search engines, which resulted in increased traffic, conversions, and revenue for Luckybet. This was a testament to the high-quality work done by Wishup's virtual assistants and their dedication to helping Luckybet achieve its goals.
A Winning Hand: Looking Back on the Triumphs
Wishup has been a valuable partner for Luckybet, helping them overcome the challenges faced in the highly competitive online gambling industry.
With the help of Wishup's virtual assistant services, Luckybet was able to maintain its credibility and reputation, stay up-to-date with the latest developments and changes in the industry, and provide accurate and engaging content to its audience.