11 Ways Virtual Assistants Can Help Small Businesses During Inflation
Combat inflation with a wishup virtual assistant, experienced and trained to help you in these 11 ways. Save costs and onboarding time with virtual assistants & grow your business without the stress of rising prices.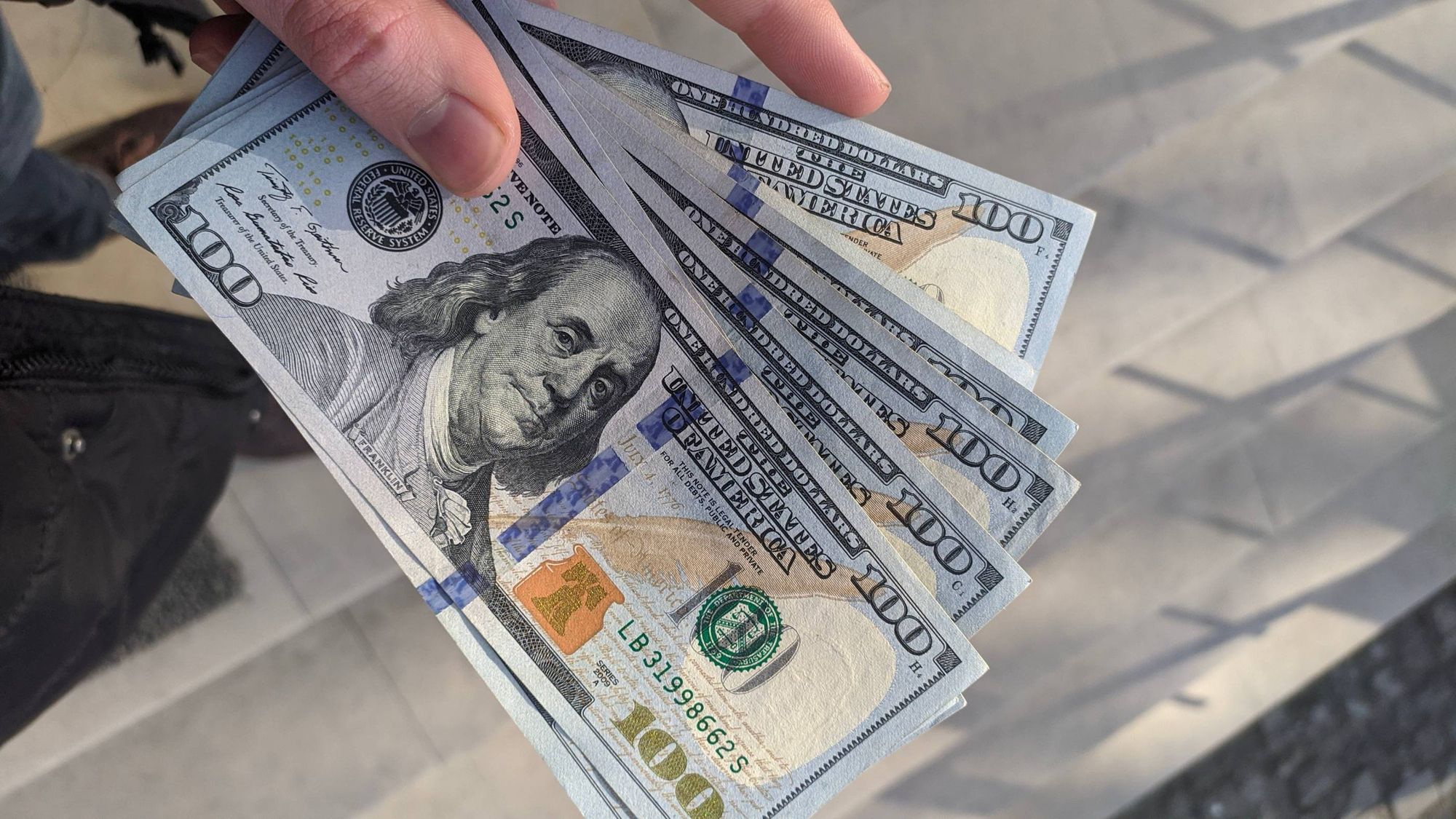 "Nearly 80% of Americans Expect Inflation to Get Worse in the Coming Months" reads the title of this article by Money, dated 28th January 2022.

Forbes defines inflation as a rise in prices and a reduction in the currency's purchasing power over time. As a result, if you think your dollar is not going as far as it did before the pandemic, you are not alone. Inflation's impact on small and medium-sized enterprises may appear negligible at first sight, but it can quickly add up.

Most business owners are aware of inflation. However, sometimes they overlook how inflation affects their inflation. They view inflation only as an imbalance of demand and supply, without realizing that it affects their workforce and, consequently, their processes.
How Does Inflation Affect The Workforce In Small Businesses?
Rising Prices: A Challenge
Rising costs are challenging to deal with, be it an established business or a newly started one. But no one can escape from it during inflation. An increase in demand causes firms to raise their prices - either because they have a supply shortage or because they are confident that increased prices will not affect their sales.

Inflation Costs Everyone
Employer Perspective: Small business owners put all their funds and energies into scaling their business. Rather than increasing prices, they fire employees to cut costs so that their business and sales are not affected. However, it becomes a massive pain for them as they have to look for employees when things get normal.

Layoffs are a commonly used method to cut costs across the US. However, Insider mentions that the cuts stem from slower business growth, paired with rising labor costs.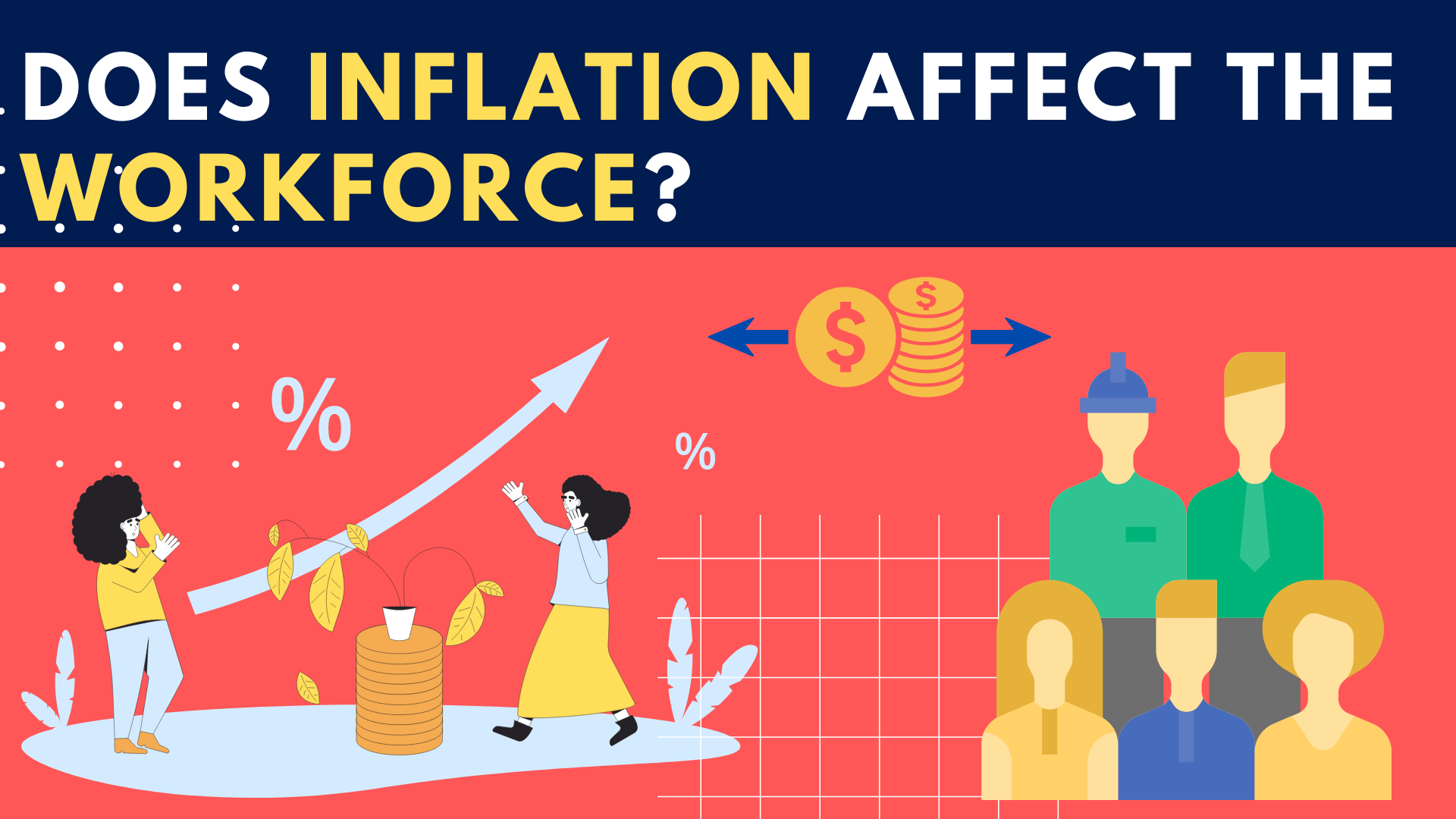 Employee Perspective: The Bureau of Labor Statistics presents the latest data where consumer prices rose 7% over the last year ending in December 2021. This is the most significant increase in inflation since 1982. In addition, significant price increases in a few key industries are causing high inflation, including used automobile pricing (37% increase), energy (including electricity and gasoline (29%) increase), and food (6.3 percent increase).

The great resignation of America is also a result of soaring high prices, even for daily utilities. Professionals are moving to better opportunities with high pay scales that small businesses cannot offer.

Local Employees Need Better Compensation
This point is an extension of the previous point. 64% of Americans live paycheck to paycheck, according to a recent LendingClub survey. Even people making six figures are experiencing the effects of inflation! As of now, 48 percent of those households are living paycheck to paycheck. It is simple to see how as the cost of living grows, so does the stress of trying to stay up.

The most common reason for resignation is a desire for more salary. No one wants to devote their dedication and hard work to a firm that does not make them feel respected and important.

But, of course, it's not as simple as snapping your fingers and giving everyone on your team a raise or a significant bonus. It is not practical for small and bootstrapped businesses.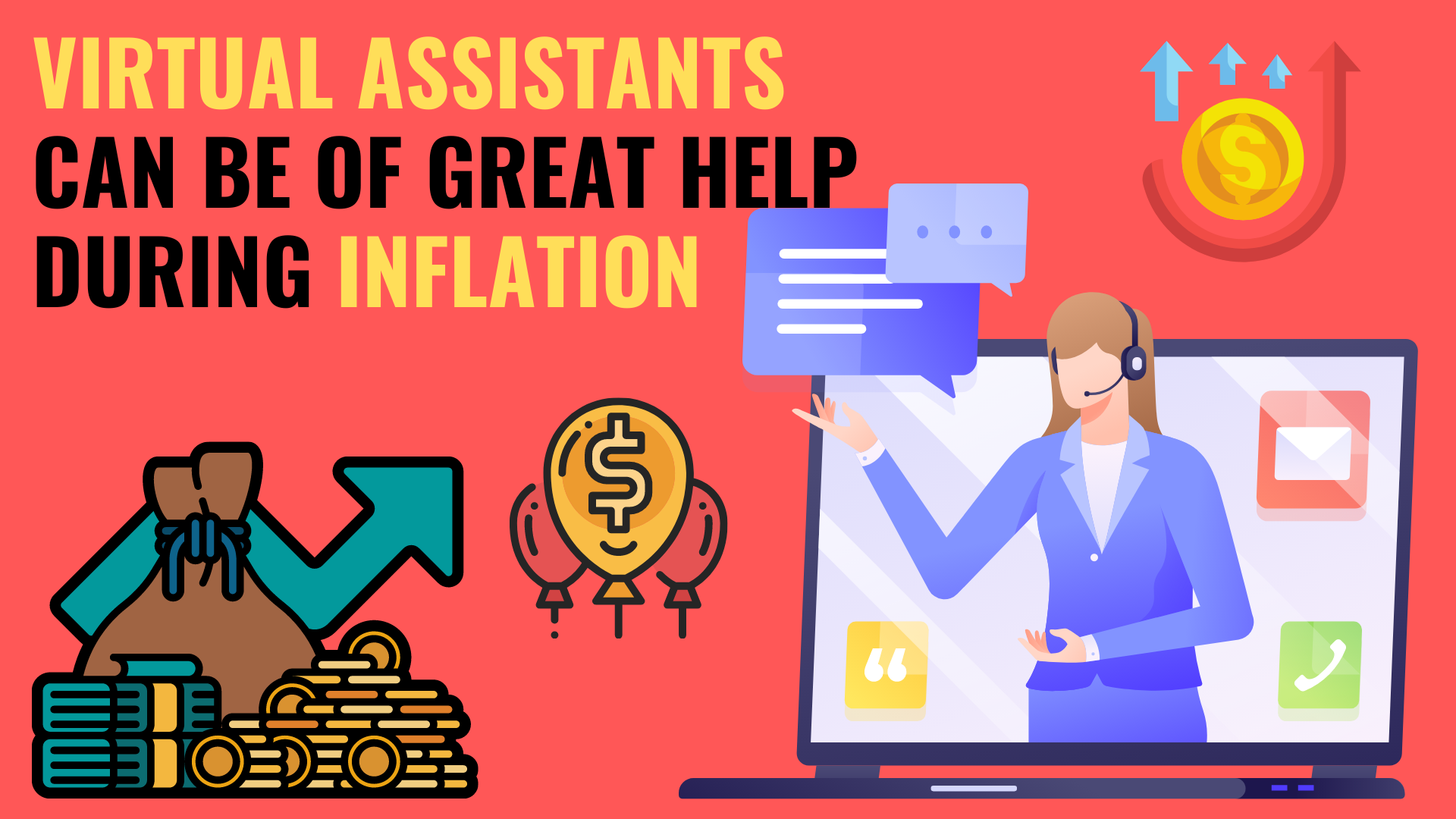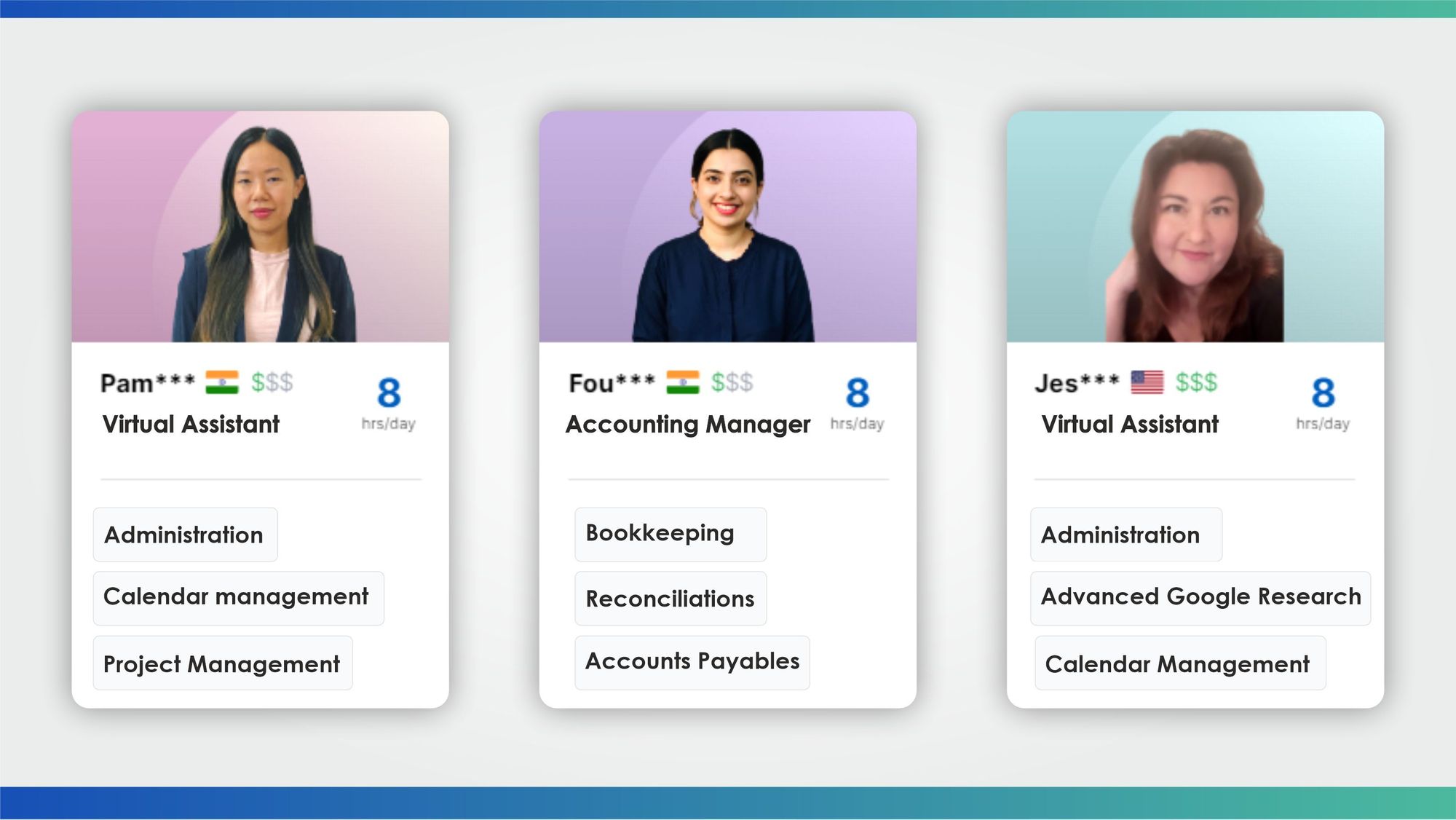 How Can Virtual Assistants Help You During Inflation?
Your small business can severely suffer if you choose not to pay attention to these pain points. Fortunately, there is an effective solution for small businesses and startup owners dealing with inflation.

You can hire a virtual assistant to stay profitable during inflation 2022 through these ways.

Be Free From Employer Liabilities
No Set Contracts: Hiring a virtual assistant becomes even better for small business owners considering they are not liable to sign an employment contract with virtual assistants. Hiring a virtual assistant is not time-bound, meaning startup founders have more freedom with outsourcing than hiring an in-house employee.

No Office Set Up: Virtual assistant provides their services remotely. Hence, they do not require a physical place to work, so you save office setup costs.

No Insurance Costs: Permanent employees get various benefits and hefty salaries. Their packages include health insurance, travel allowance, rent allowance, etc. These costs can burden small business founders, especially during the pandemic and inflation.

Save Big During Inflation
Hourly Charges: You do not have to pay any hefty salaries, insurance costs, office setup charges, or any added costs for virtual assistants. VA services are available based on hourly fees. In short, business founders only pay for the required business hours.

A Major Cost Saver: Hiring a virtual assistant or, broadly, remote work is an effective measure to combat inflation for both professionals and business owners. Remote work makes lives affordable for professionals as they can work from where they are based, unlike traditional work that requires a daily commute.

Hence, they save fuel charges and often rent. This is why local professionals need higher pay to handle rent and commute expenses - a massive jolt for small businesses. Remote work solves the problem of higher compensation, becoming a win-win for everyone.

Get The Same Benefits As In-House Employees:
Highly-Experienced Virtual Assistants: Virtual assistants are equipped with immense experience. Their skillset combines various things, including multitasking and handling different challenging situations & projects like yours. In this sense, they bring the same experience and worth to your projects as an in-house employee.

Credit: Unsplash

Time-Saving
Virtual Assistants Are Pre-Vetted: Most time-consuming aspect of running any small business is to acquire worthy talent. According to reports, It takes 42 days to fill a position on average. However, the average time to fill a job varies across industries. You can choose not to be a part of this ordeal by hiring a virtual assistant. You can hire a virtual assistant in less than one-fourth of this time.

Remote staffing companies such as Wishup select the virtual assistants after several rounds of interviews, ensuring that the companies can skip that process and start working with the professionals.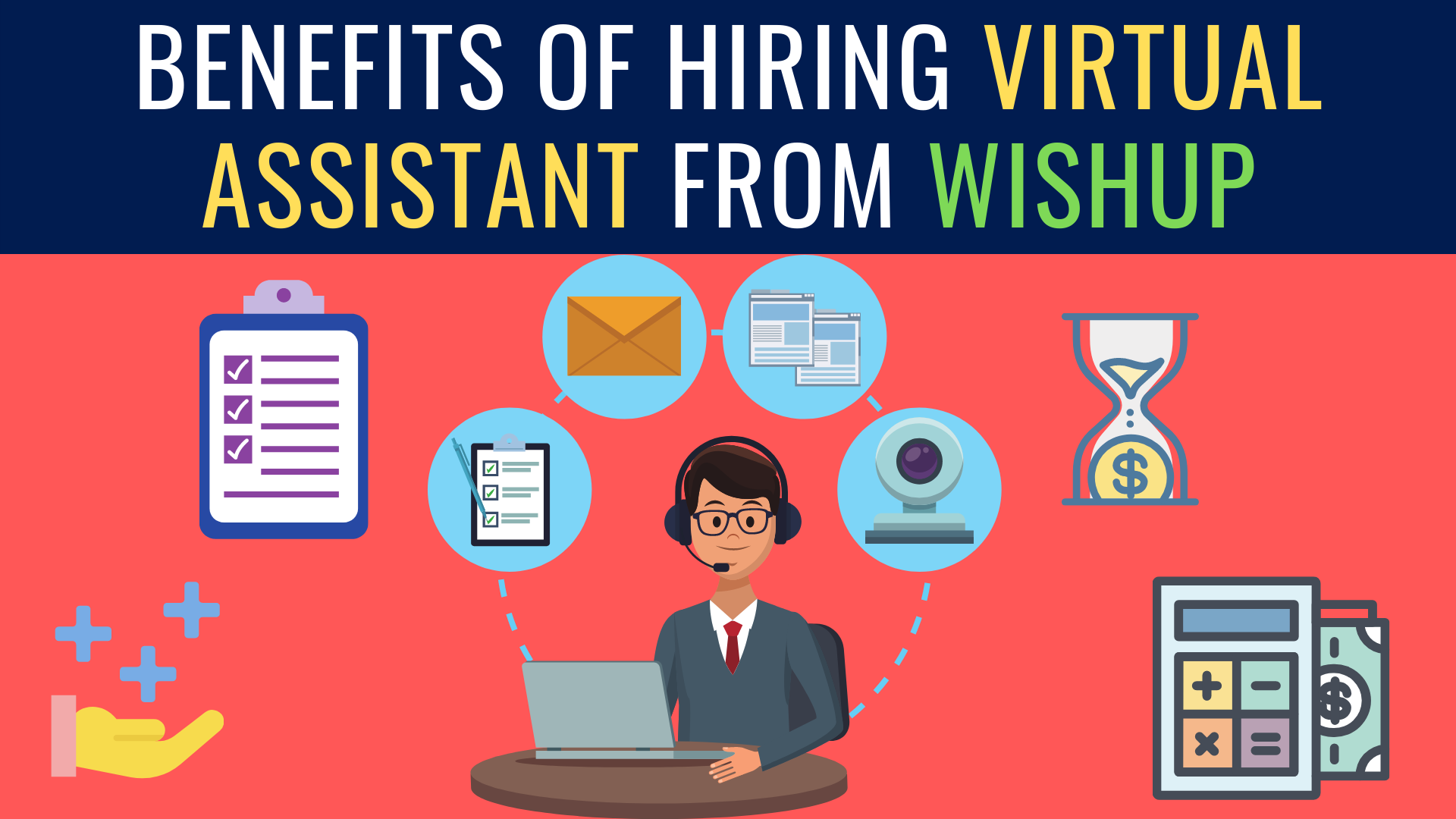 Exclusive Benefits With Wishup
Stringent Selection Process: Wishup promises to deliver only the best. Hence, only the top 1% cut out the total candidates who apply to be virtual assistants. The selection process is deliberately designed to be challenging to meet the most challenging and highest expectations of clients & their projects.

Pre-Trained Virtual Assistants: Wishup trains its top-tier virtual assistants to execute 70+ tasks for clients. It is an significant advantage over in-house employees who you need to train after onboarding. In addition, trained virtual assistants fast-track your workflow as they can directly start with work without delay.

Instant Replacement: Wishup offers an instant virtual assistant replacement to clients. If you are not satisfied with the services of your VA, you can choose to work with another virtual assistant.

Professionals Available Even For The Most Difficult Services: Wishup aims to keep its standards high. Hence, we have solutions for all industries. In addition, Wishup can connect you with highly-qualified QA testers to ensure that you release your next software-based product faster and error-free.

In the concluding Note
Most business owners are concerned about their survival during inflation. However, only a few continue to survive such traumatic events, specifically after a deadly pandemic.

Entrepreneur Marwan Forzley identified this gap and unknowingly gave away the secret of business owners who survive and play a long term. He commented, "Small business owners should remember that we live in a globalized world with resources available that otherwise would not have been accessible just a few years ago.

Thanks to the interconnectedness of our economies, business leaders can look to source materials, hire workers, and conduct business from around the world to help them carry out their day-to-day operations. Likewise, small business owners can hopefully harness the power of our globalized society to connect with the resources they need in their entrepreneurial journey."

His point was not directed towards inflation, but what he proposes fits the situation. Inflation is costing everyone. On the one hand, employers have to fire employees to cut costs; on the other hand, employees seek refuge by switching jobs to get higher compensation.

It creates difficulty for companies because they have to spend time finding another suitable replacement, taking weeks or even months. Therefore, hiring a virtual assistant can be helpful for businesses as it saves time and money. And with companies like Wishup, it becomes even more convenient for small business owners to hire a virtual assistant as they can trust the professional to deliver nothing but the best, even during inflation.

Mail us at [email protected] to hire a virtual assistant, or click here to set up a free consultation!