5 Skills To Spot For In A Salesperson
If you're searching for sales individuals to join your team, then let me tell you, you've got your work cut out for you. It definitely is like searching for a needle in a haystack. Check out these 5 skills to look for in your next salesperson!

If you're looking for building upon your sales team, then that's good news, your business is succeeding and thriving!
Now to maintain that decorum of growth, enticing the apt talent in your team is crucial to assist in scaling and elevating your business.
Differentiating between a well-rehearsed interview of a pretentious charming personality compared to a deserving, competent candidate can be without a doubt a difficult process.
Unquestionably, hiring a top notch salesperson can be a puzzling process. The absence of a well established blueprint that indicates the process or skills to look for in a salesperson is evidence to that. To help you finesse this ability, apart from the very obvious product and market expertise.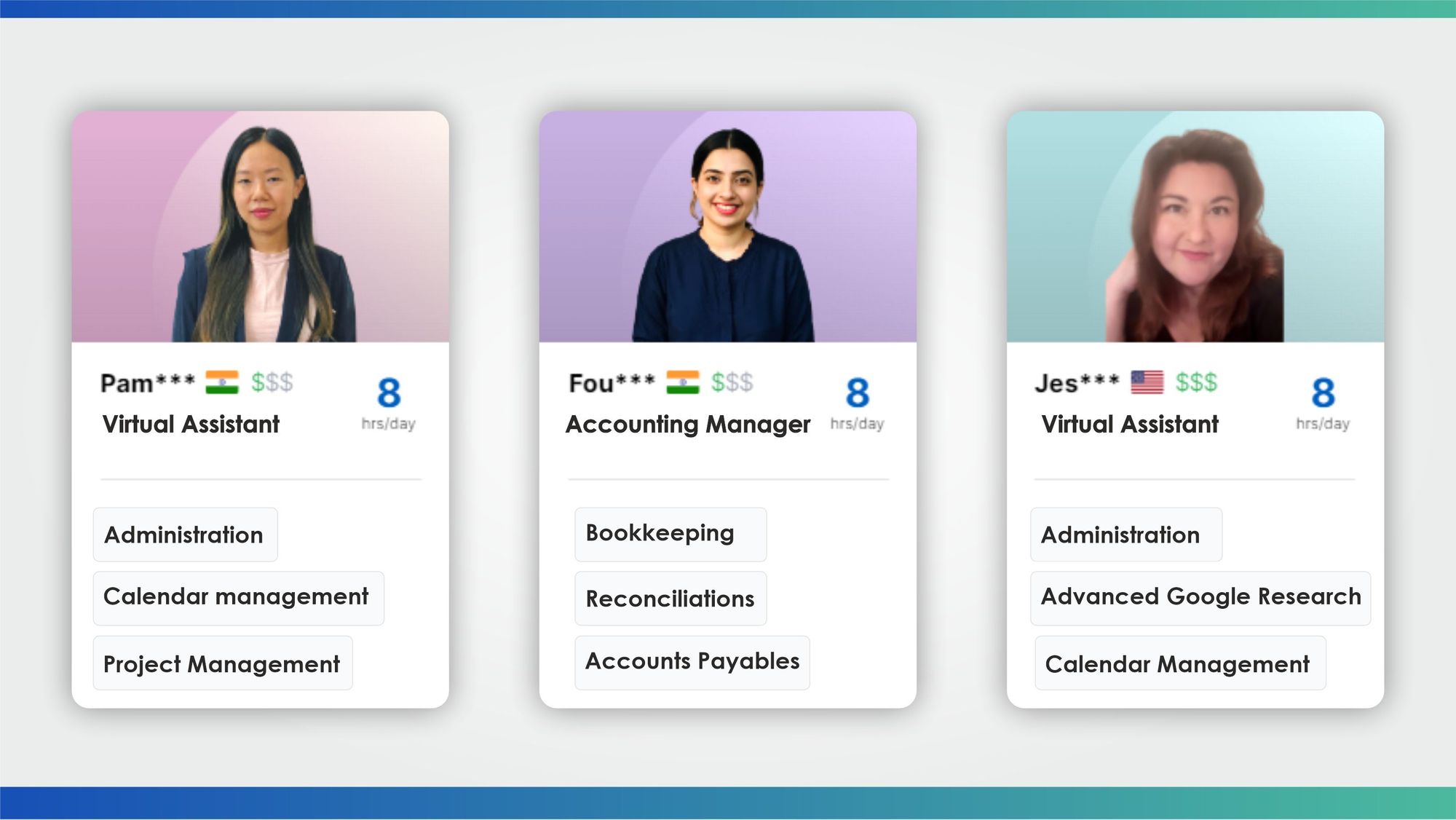 Here are some skills to look for when hunting for your perfect candidate for remote jobs in sales:
Be Able To Engage In OTT Communication
You might have heard the phrase too much of anything is bad but that doesn't quite apply here. From the initial stages of the lead generation- following up relentlessly with the hot ones, to the bottom of the funnel and up until the deal is closed, being on toes with communication is the winning formula for sales productivity.
Apart from that, dealing with clients accompanies the need to build meaningful relationships. Consequently to help deliver the buyer's expectations requires strong communication skills. Make sure to not send cold emails that only highlight your product, rather opt for crisp, structured emails that would definitely gauge conversations(maybe throw in a colloquial CTA). How you say rather than what you say might in fact be more significant. According to Sandler Sales Training, only 7% of communication is based on the content of your conversation and 38% is based on other communicational attributes like tonality. So get cracking and smile and dial, remember they can hear your smile and warmth!
To Build A Long-Term, Successful Enterprise, When You Don't Close A Sale, Open A Relationship. – Patricia Fripp
Mirroring by adopting their preferred body language and speech patterns will help build rapport. But subtlety is utmost, you don't want to overdo it and come off as a creep! Letting your personality shine through will keep them interested and also validate the fact that you're not a robot!
Assess And Research The Customers Needs Comprehensively

Keeping up to date with the types of buyers, trends, competitors and any possible triggers are basic requirements for a salesperson. A lot of a salesperson's day is spent on scrolling to scout for potential leads. Actively prospecting and filtering leads are preliminaries but researching about the individual using a consultative sales approach to help know what the customer wants will give you a clear indication of which of their buttons to press to convert the leads.
Identifying buyer needs requires you to thoroughly dive into their profile, company, challenges and aims and also help you spot tire-kickers (those who don't have an intention to buy).
The BANT framework- budget, authority, need and timeline will come to your rescue in comprehending how likely a lead is to become a customer.
All the framework elements would permit you to curate appropriate questions to pursue your intellectual & emotional sale and pinpoint their pain points, create expected results and provide you a better sense of understanding.
But don't forget about the power of data and analytics. Tools like Dealfront make it much easier for businesses to find and identify leads, which makes the process of building strong customer relationships a breeze.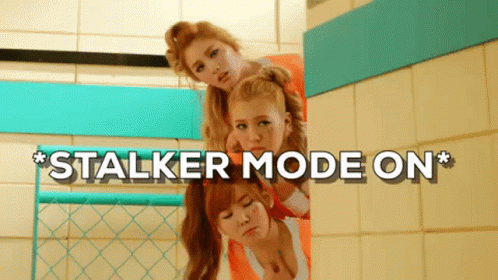 Have The Ability To Build Strong Relationships
Being able to influence your leads and possess a flair of selling in an assertive manner is a core competency for a salesperson to build a value proposition. So take off your brag book of facts, figures, case studies, testimonials of previous similar solved projects and begin hypnotising and keep your pipeline flowing!
An added skill over communication, is the distinct skill of storytelling and persuading your clients that you can benefit them in a significant way. Yes, for a salesperson their aim is ABC- Always Be Closing but successful sellers are always buyer centric.  Their prime concern lies in helping the customers solve their problems and empathy plays a key role in understanding their pain points. But be careful not to get too into this consultative approach and customise one's budget constraints of extreme discounts to a steep low, as such high negotiations might lead to happy consumers, but have an answer ready to give your boss!
Keep Your Sales Pipeline Full By Prospecting Continuously. Always Have More People To See Than You Have Time To See Them.– Brian Tracy
Do not make the mistake of not maintaining the relationship after your sale is achieved. Being appreciative of the customers for choosing you would avoid them churning to a competitor later on, so build long-lasting relationships and mutually beneficial networks.
PS: CRM is going to be your BFF
Possess High Emotional Intelligence
Salespeople have no escape from objections, and if not handled the right way can lead to obstructions from getting you the deal. To eliminate and overcome this barrier between the current situation and what needs to be done to be a consumer: actively listen, understand, respond and confirm you've satisfied the objection, this will help you build better relationships and move closer to the sale.
Rejection and no sayers are like a rote procedure in sales, having the ability to patiently deal with those in the right manner is key!
Fun fact for the very same reason, women due to their high EQ and higher patience levels are better performers in sales!
In sales, expect to encounter regular episodes of complaints and conflicts that might lead to questions asked like "Where are the sales numbers", for which being composed and conflict resolution skills need to come to the rescue! Again the lower presence of ego traits in women gives them an upper edge!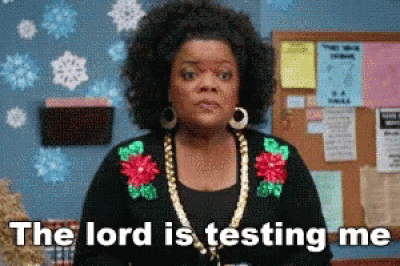 Ability To Familiarize Themselves With Technology

Unlike marketing, sales isn't so creative so tech savvy isn't a prerequisite for a salesperson but with the emerging world and trends, sales professionals must be comfortable around digital devices and tools like sales CRM, automated lead generators, etc. Being affluent with technological advances in AI and big data will transform the way organizations would run, and being able to adapt to those changes is something that sales professionals should be prepared for.
Social media is also the big elephant in the room now, not a specialist but knowing your way around social presence especially as B2B sellers would help you find potential prospects on Linkedin, Twitter, Instagram and others. Be prepared to work closely with the marketing department and bid farewell to the times when the king of the jungle ruled. Sales of the future will steer with teamwork, collaboration and socialization internally with the team and externally with your clients!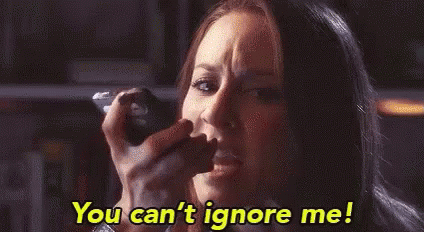 All in all, sales is an integral part of every business. Salespeople are often referred to as profit generators- the only sector of the business that brings in money on the table, for other sectors to use. So if you manage to choose the right salesperson, you hit the nail right on the head.
Sales are contingent upon the attitude of the salesman, not the attitude of the prospect. - William Clement Stone