8 Best Practices to Write Copy that Converts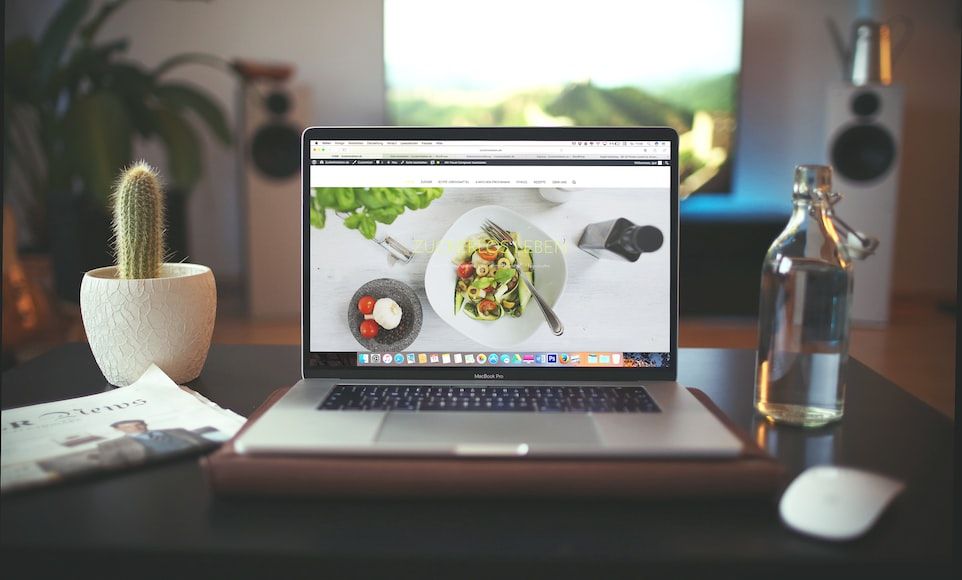 Website copy plays a vital role in bringing conversion. A good copy can attract visitors to do more than just click each page; it helps persuade them to consider the brand whenever they need the product.

A memorable copy can nudge the audience's attention to finally try what the website is offering. That's why it's essential to produce a compelling website copy, whether it's on your product video or landing page. An engaging copy directly contributes to lead generation and conversion.

Writing a good copy isn't as easy as it may seem. You don't casually throw fancy words to impress your readers. More importantly, you shouldn't sound salesy or pushy by overly bragging about your brand and asking people to use your products.

Just, no!

People can differentiate an honest remark about a brand or product through words. So, if you're trying so hard to sell your products, customers won't take it.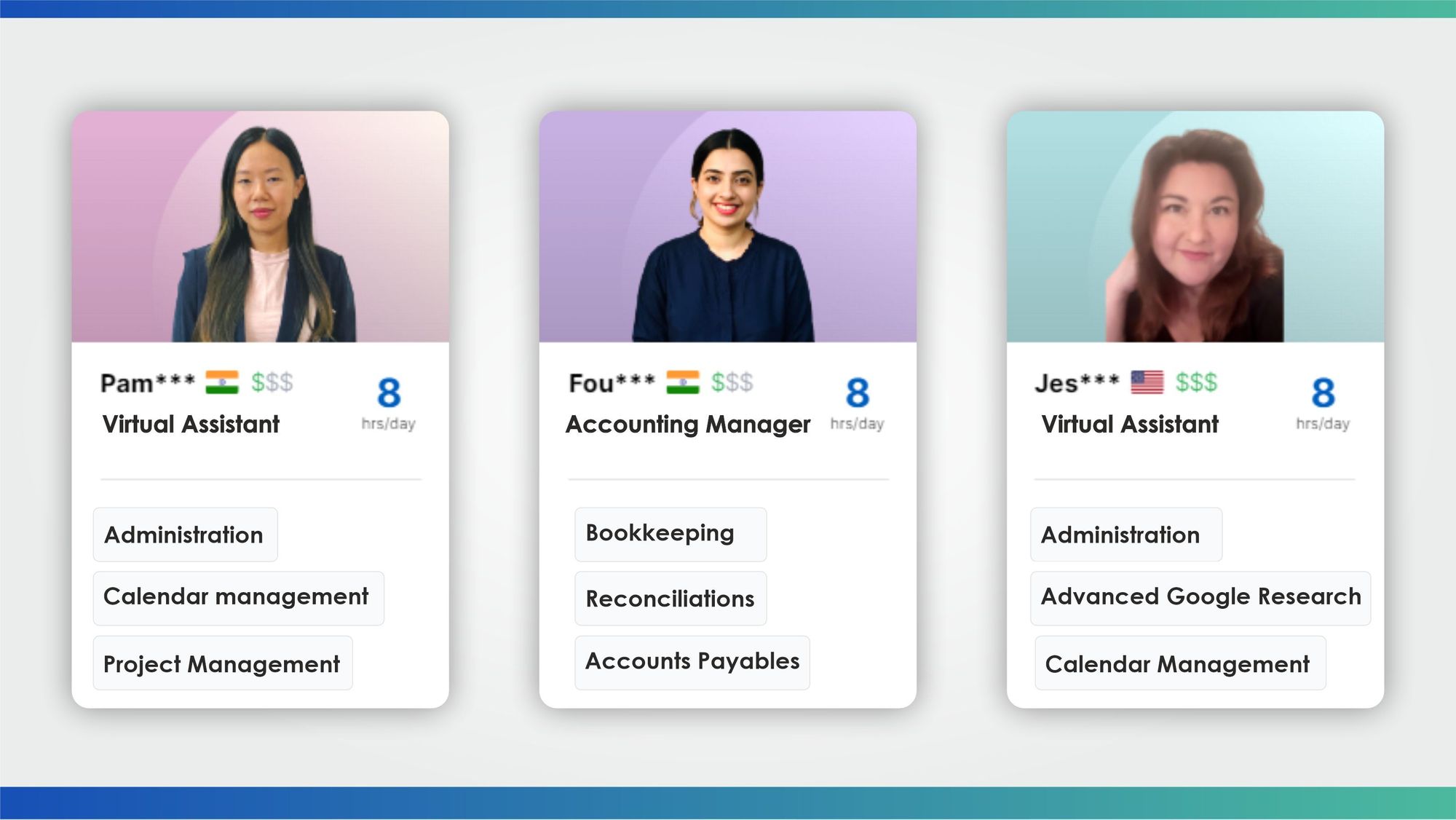 This is why you need practice in writing a compelling website copy.
How to Write Engaging Copy that Converts in Simple Ways
There are several steps you need to do before writing your first copy, including:
Understand your audience
Market research is critical no matter what kind of business you are in. It's the first step in understanding your target audience.

Businesses should identify their potential customers by doing a market survey. They can then create a brief for the copy.

After all, customers speak their own languages, and businesses need to follow how these customers speak. For example, if you're targeting millennials, you can use informal words like "hip" and "cool" to appeal to them. That way, your customers will relate to your promotion and are more likely to be interested in buying from you.
Know your brand and product
It's important to know your brand. You need to know what makes your brand unique and how it can help people.

For example, if you're selling a product that helps people lose weight, you can use words like "healthy" and "fit." These words will help build trust among your audience.

You also need to know what you're selling, its features and benefits, as well as its history. You don't have to get it right all the time; however, you have to be familiar with your products and services. If you understand your products, it's easier to put them into words, and you'll look more trustworthy.

Make sure to explain the benefits, not the features. While features are one of the most exciting about a product, most customers ignore them. This section will explain why telling benefits is way greater than providing product specifications.
Know the purpose of your copy
The purpose of your content marketing copy is to convince people to take action. It should be clear why they should do so and what they'll get in return for taking action. For example, if you're promoting a product that helps people lose weight, tell them how it will make them feel when they achieve their goal (e.g., confidence). This way, they'll be motivated to take action because they want to feel confident in themselves.
Write with confidence and authority
Start writing a draft about how you would introduce a product or service to your audience. You can use this opportunity to test the various ways of getting people's attention by writing different kinds of copy.

When writing long form content, you need to sound confident about the products or services you're offering in order for customers to trust you more easily. You also need to sound authoritative by using words that are easy to understand yet persuasive enough for customers who are interested in what you have on offer but still hesitant about buying from you yet not pushy enough for those who aren't interested at all (e.g., don't use hard-to-understand words).
Write in the right tone
Having a tone of voice is essential for your content strategy as it adds personality to your brand. It is also important in content marketing and helps you connect with your customers.

Tone and voice are two different things, but both are equally important. Tone refers to how you sound when you speak or write, whereas voice refers more to how you communicate with your audience and potential customers.

The tone should be consistent throughout the website and should be matching with the brand's overall personality. A wrong tone can ruin your content strategy and make it ineffective for conversion.
Make it easy to read
Always try to make your copy easy to read by making sure that there are no grammatical errors on the page, using simple language, avoiding long paragraphs, etc., so that visitors can easily scan through them without getting distracted or bored or frustrated while reading it. If you have an issue with grammar, you can use an online grammar checker to help you find grammar mistakes and pronunciation errors. That way, native users can enjoy reading your posts without getting annoyed from such a mistake.

Keep in mind that people have a short attention span while browsing online because they have many other options at their disposal as well – they can go back later if they don't find what they want immediately!

So try not to write long paragraphs (two or three lines would be fine) and break up text into sections with subheadings so that people can quickly scan through them without getting distracted, bored, or frustrated while reading them.
Include engaging CTA
Include engaging Call-to-action (CTA) helps you to convert your visitors into leads and customers. A CTA is a button or link that prompts the visitor to take action, such as signing up for a newsletter, downloading a white paper, or buying a product.
It's important to include CTAs on your website because it helps you in driving traffic and increasing conversions. You can place CTAs at the end of each blog post or article, at the end of your homepage copy, and even on individual pages.  
LuckyMag, a content magazine, uses appropriate CTAs with clickable buttons. The color of the button changes as you hover over it. It gets more attention than a plane button.
Use social media buttons
Social media buttons help you to drive traffic from social media platforms like Facebook, TikTok, Twitter, LinkedIn, etc., to your website. It's important to include social media buttons on your website because it helps you in getting more exposure for your brand and increase brand awareness among people who are not yet familiar with it.

You can place social media buttons at the end of each blog post or article, at the end of your homepage copy, and even on individual pages. You can also use widgets like AddThis, which allows you to add social sharing buttons easily without any coding knowledge required.
Takeaway
A compelling website copy can contribute to many things – from increasing your conversion rate to improving your brand image. But it all starts with a well-written copy that is consistent with the overall personality of the brand.

A long-block text is often overwhelming and makes a bad copy, especially today, where visual content is more appreciated. That's why when producing a website copy, make sure to write it clearly and concisely. Your copy should also include informative materials, not just promotions, because people won't like reading overly promotional copy that doesn't benefit them.

Follow these tips above to write a good copy that helps convert more sales!

Author

Andre Oentoro is the founder of Breadnbeyond, an award-winning explainer video production company. He helps businesses increase conversion rates, close more sales, and get positive ROI from explainer videos (in that order).

Twitter: @breadnbeyond
Email/Gravatar: [email protected]
LinkedIn: Andre Oentoro