A one shop stop for your scheduling needs: MeetFox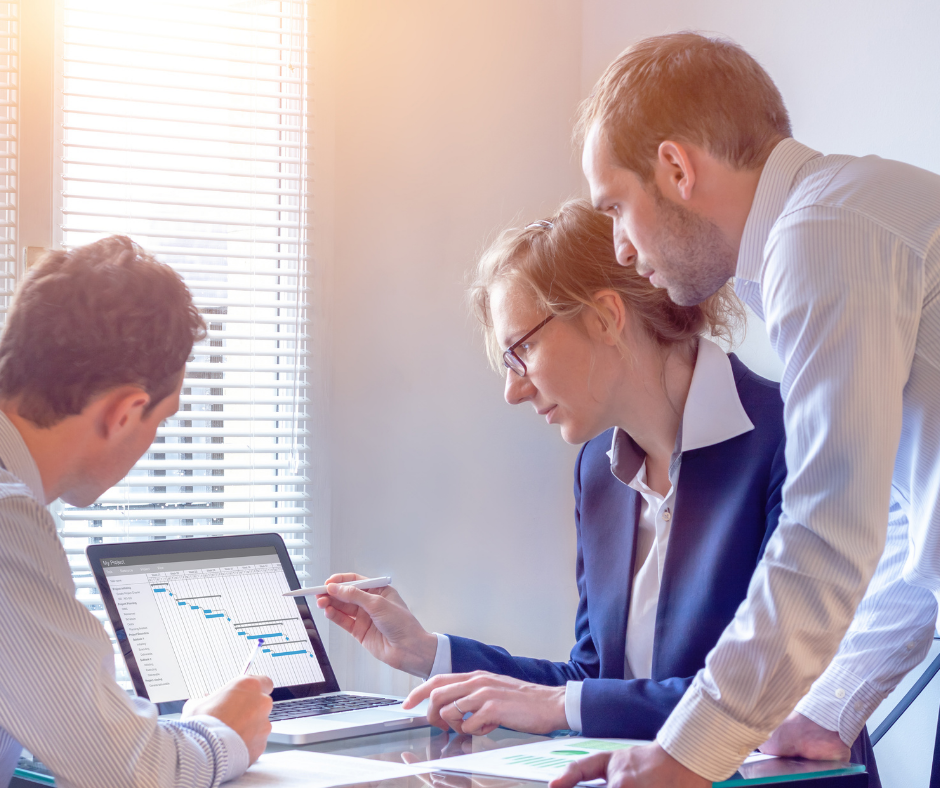 Digital connection is no longer optional in the modern world. Technology has come a long way, making it easier for us to connect than ever before. However, even today, it is difficult to fix an appointment when you need it the most. "I remember a few years ago when my father passed away; I was looking for a coach to help me get through the situation. It was tough as I had to take care of his company of 120 employees, and I was completely overwhelmed. I had no idea what I was doing, and I needed help at that moment. So I was looking for a coach, and it took me five weeks to schedule an appointment. I couldn't understand why it was so complicated to access professional services. That's where I got the idea for MeetFox; I wanted to make it easier for people to access professional services at the click of a button." said Susanne Klepsch, the CEO and co-founder of MeetFox.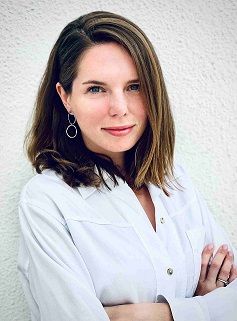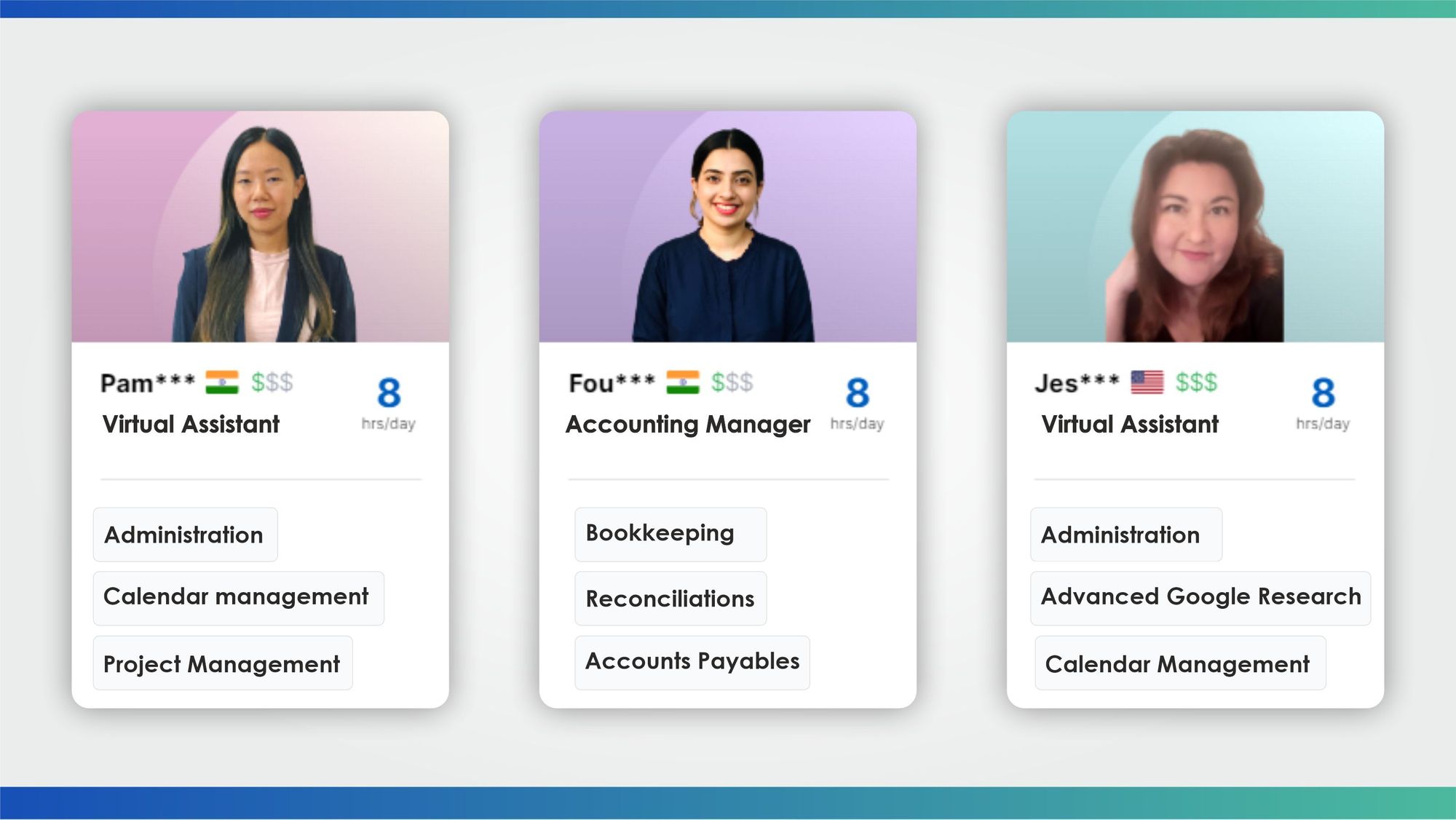 What is the product all about?
"We have built an all-in-one solution for scheduling, video calling and payment. It's a plugin that can be placed on any website or shared with a link, and by doing so, clients can easily book meetings. It is a great app as you don't have to juggle between two or three platforms; one for video calls, the other for payments, and one for calendar management. Here we manage everything for you."
The product is ideal for independent service providers like doctors, freelancers, coaches, consultants, and lawyers. It is also a great product for entrepreneurs or other professionals who would rather invest their time getting more clients than in administrative work.

The product comes on a subscription-based model that allows you to use all the features depending on your package. With the free package, you can have
Unlimited meetings
Website Integration
Accept Payments
Under the $10 subscription, you can have
Page customization
Use your domain
SMS meeting reminders
Under the $35 subscription, you can have
Integrated video calling
Group meetings
Screen sharing/recording
Avail a 30% discount on the paid packages when you use the code "wishup30"
Who are your main competitors out there, and what differentiates you from your competition?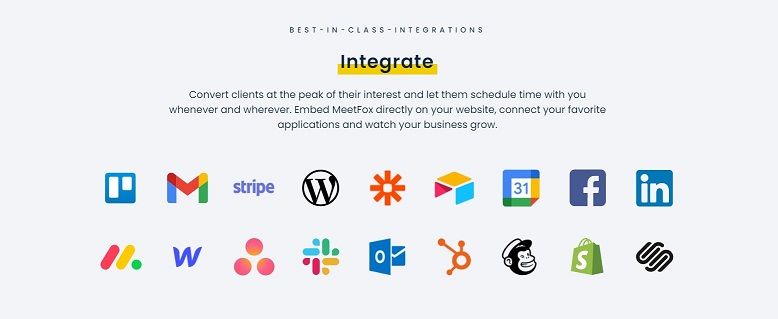 "Our main competitors out there are Zoom and Calanadly as they are quite famous and well-known throughout the market. However, MeetFox has unique benefits that differentiate us from the competition. With MeetFox, you can say it's a combination of Zoom, Calendly, and Payment services that combines all the benefits in one platform. Moreover, the app is fully customizable to integrate your brand logo and colors into its interface. You can also seamlessly embed MeetFox into your website and manage your bookings from there. That helps give your brand a very professional look that you don't get from other platforms."
Prospering in the pandemic
In a dismal year for most companies, a minority have shone. As a result, we are moving all our workflows online. Including meetings and conferences because of which MeetFox has seen a steep increase in new users since the pandemic. Susanne ads "Because of all the inbound requests, we have received so much feedback from our clients. They have been amazing in telling us what they need and what changes they would like to see on the platform. It is because of these customers and the feedback we received we can create a very user-friendly product that everyone loves."
Leveraging organic traffic
Today website traffic makes all the difference. Digital Marketing starts by attracting people. If you can't bring the right audience to your digital channels, you won't get results. For a long time, the main methods of drawing the attention of potential customers were paid media. But with the constant evolution of the internet, this scenario has certainly developed towards the organic landscape.
Organic traffic is, with good reason, the primary strategy adopted by MeetFox to acquire new customers. "We have a lot of good partnerships, and we have been lucky to have a constant influx of new customers through referrals from within the community. Furthermore, we are focusing on writing blogs, articles and other SEO initiatives to organically increase our website traffic, which has been working well for us."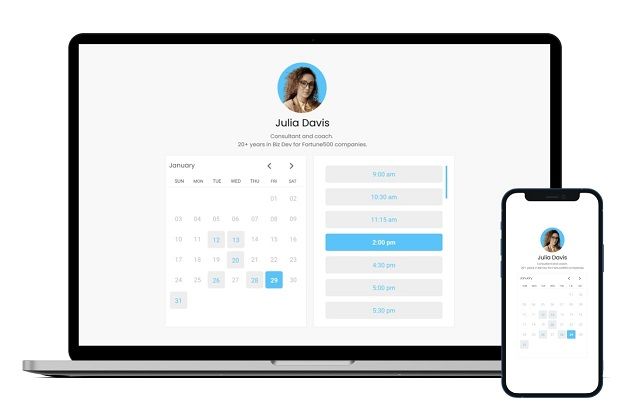 Road-map to success
Like many startups, MeetFox is built on hard work, hustle, and passion. "I have spent countless days working late at night or working on the weekends without a day off. We are a small and passionate team of about 11 employees, and we love what we do here."
The company now aims to target a wider audience with small business enterprises and larger companies as their potential customers. The app has many features and can help organizations streamline their communication into one single platform.
Before signing off, Susanne has one piece of advice for all the readers.
"Back in the day, technology was very difficult to understand and harder to implement. You needed a tech team to help you with the software and needed their guidance every time you tried to change or add a new feature. Nowadays, it can be implemented within five minutes, and you can test it with your customers and get real-time feedback. Unfortunately, some companies still have the mindset that it takes forever to implement new software or try new things. So I would like to tell everyone that it is not as it was before. Technology has come a long way, and we can now get work done much faster than before.
Gunning for a second round of investment next year, the team prepares to take on bigger challenges in 2022. We wish them the best of luck and well wishes for the future.
Want to try MeetFox Click here