10 Best Email Management Tools & Other Ways To Tackle Flooded Inbox
Stop ignoring those unread emails as they may have a solid lead. Email management gets simple with tools like thunderbird, clean email, etc, or email virtual assistant!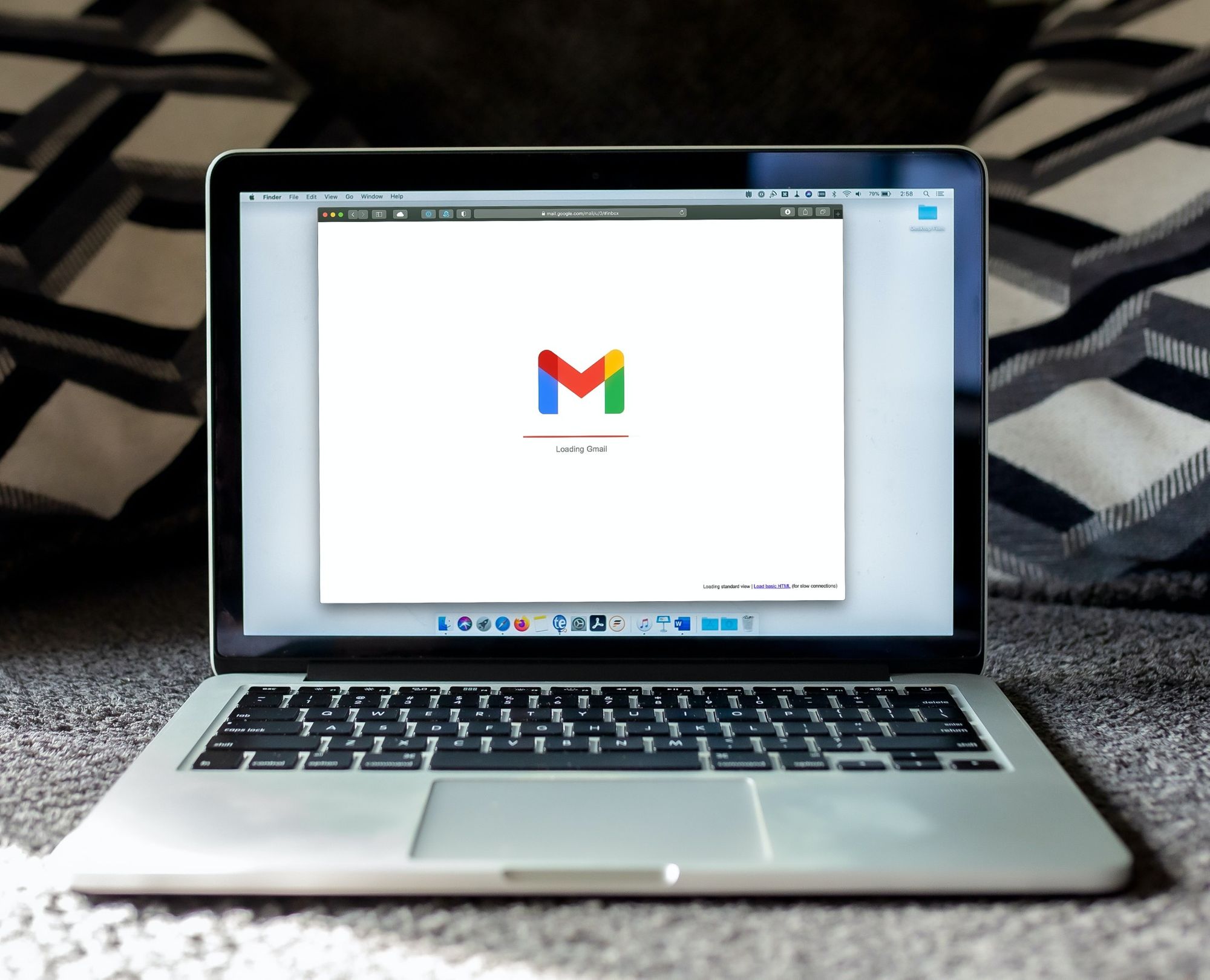 When did you last check the unread emails in your inbox? Can there be a good lead among those unread emails? Many doubts and a simple solution - email management.

But if email organization were this simple, you wouldn't be reading this in the first place. An overflowing inbox is a great challenge for any business owner, especially those with most of their business functions based on emails. You would be surprised to know that an average individual spends 28% of their time every week on email. That is more than 10 hours a week!

A google search on how to organize emails or manage too many emails will open a pandora box for you. However, it may not solve your problem because you may still be wondering which tool works best for the situation you face. So, here we are, answering such frequently-asked questions about email management and how to do it best.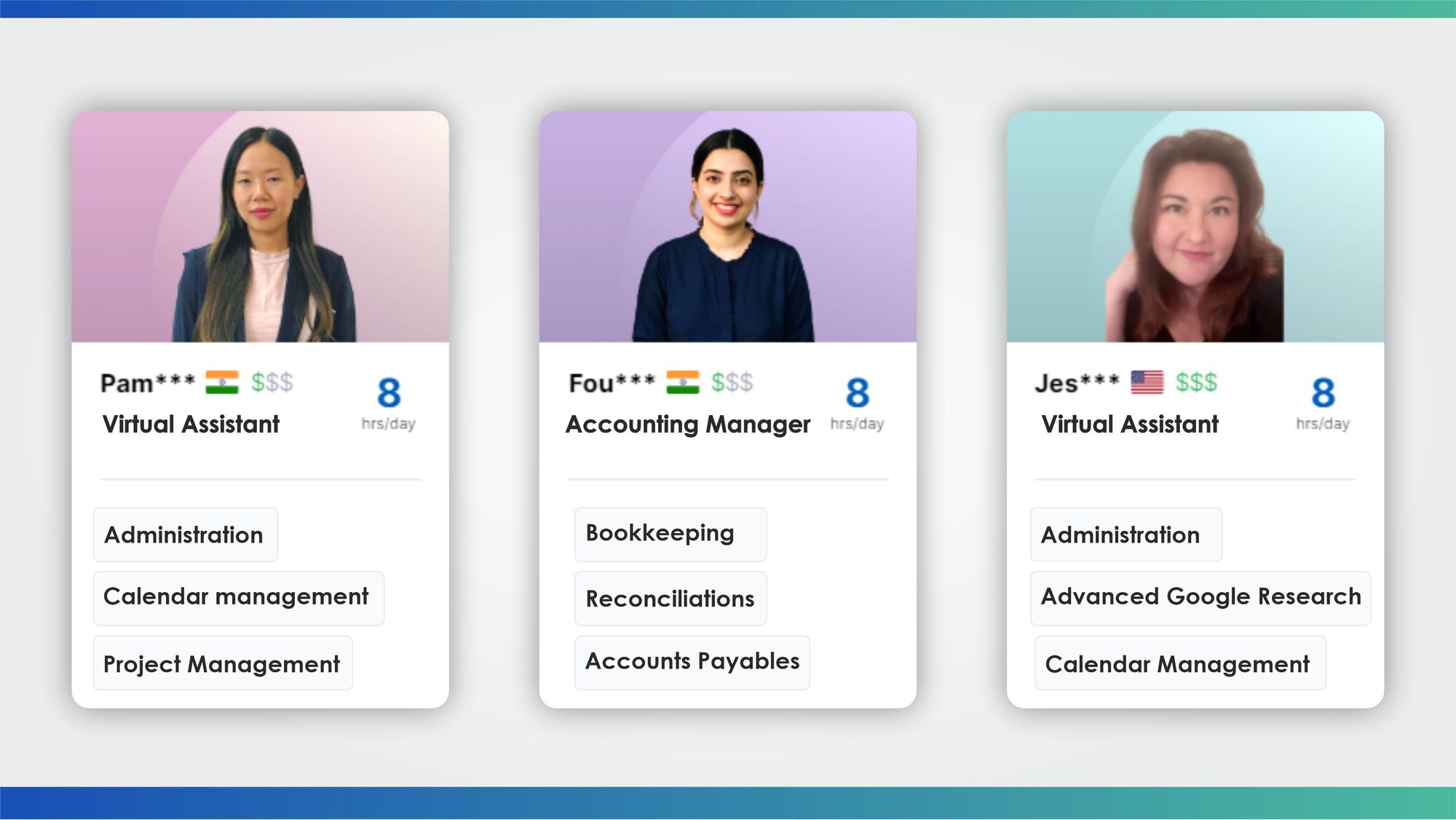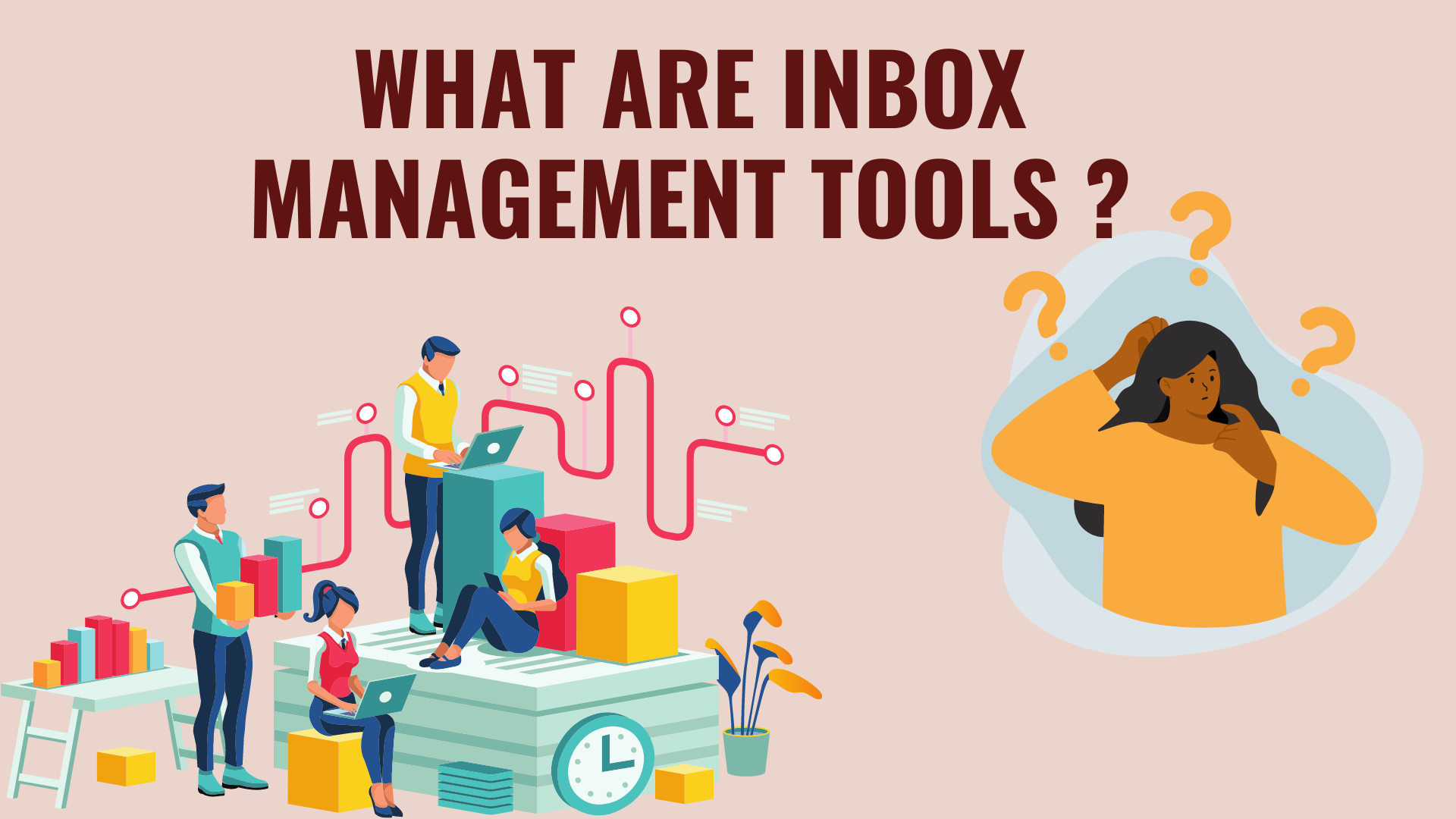 What are Inbox Management Tools?

Inbox or Email management software tools help you better organize and manage your mailbox. The aim of these tools is to -

Filter and arrange your inbox: Email management software gives you the ability to properly organize and filter your emails.

Enhance your productivity: A correct email management tool can significantly improve your speed and, as a result, increase the amount of work you can do. These tools can also increase the efficiency of every message you send and receive.

Help you analyze results and behaviors: You'll need a way to track and analyze your outcomes to grow, and the correct email management software can help you with that.

What are some of the Most Effective Email Management Tools?

SaneBox
One of the best ways to organize emails, SaneBox is an email management system that works with any email platform. The tool helps you appropriately prioritize and organize your emails. For example, you may use it to swiftly identify emails that do not require urgent attention and group them in a particular "SaneLater" mailbox, which you can check whenever you have time. To put it simply, it is a smart 'do not disturb' feature for individuals who want to respond to every notification and end up with a pool of unfinished work.

Clean Email
Do you have a large pile of unnecessary and unread emails? Clean Email is a bulk email cleaner allowing you to clean and manage your overflowing inbox. It organizes your emails into appropriate bundles to manage hundreds or even thousands of communications in just a few clicks.

Its Smart Unsubscriber feature gathers all of your newsletters in one place and lets you unsubscribe from those you do not wish to receive. Clean Email is a privacy-focused email management program that doesn't store, sell, or analyze user data for purposes other than the app's public features.

Boomerang
Do you want to snooze your messages? Do you want to change the time you send your emails? Include fast readability check in your email signature to ensure that your instructions and sales pitches are clear and concise? Boomerang is one of the most widely used tools for managing email and increasing productivity.

Hiver
Hiver is ideal for collaborative workspaces and increasing email productivity. For instance, you can use it to establish new group email names, such as "support" or "info," and assign team members to those categories. Within the platform, you can have someone allocate emails to specific people, collaborate on messages as needed, and eliminate the need for the hectic CC and BCC lines.

SalesHandy
You can automate and track your campaigns using email outreach tools like SalesHandy, which integrates Outlook or Gmail. You can also plan to send emails at specific times. For example, you could send a sales email at 6 pm and have it arrive at a more sales-optimized hour like 10 am, following the trend.

Thunderbird
What if your email inbox organization was more user-friendly, similar to how you might surf the web? Thunderbird accomplishes this by turning your inbox into a "tabbed" representation of events. It means you can control your emails in the same way you manage your web browser, and when you finish - you can close the task and go about your day.

Microsoft MyAnalytics

If you do not use Gmail, you may not use EmailAnalytics to analyze your team's productivity and time usage. You can instead use MyAnalytics for Outlook and Microsoft products. For example, you can use it to determine how much time your employees spend on email and how they use their calendars.

Mailstrom
Mailstrom might be the most acceptable email management solution for you if you're less interested in converting your email management into a task management system and more interested in cleansing your inbox from top to bottom. It allows you to have complete control over different filters, sorting your messages by parameters like attachment size, time sent, sender, recipient, and more.

Nudgemail
Nudgemail can be a good option for your automated notification needs. It allows you to define time intervals, & individual hours and days, in your address lines. Then, Nudgemail will send you a reminder email to follow up at the time and date you specify.

Mailchimp
MailChimp has established itself as one of the leading email marketing companies in the world. You may get started with it for free and send up to a few hundred emails using your company account. The platform is highly user-friendly, with pre-built templates and the option to modify your designs.

You can use it to manage your lists, import subscribers, track, and analyze the past performance of your campaigns.

There are other email solutions that you can use to expand email productivity or do creative things, such as adding personalization to your sales emails. However, it can be overwhelming for you to use these tools, especially when you have piles of pending work and meetings scheduled throughout the day.  

Who has time to go through these tools, install them on a phone or computer, and then figure out how to use all of their features? Definitely not a business founder like you!


Can I Do Better Email Management With A Virtual Assistant?

It's a big yes!

A tool cannot guarantee you the expected results. In addition, the biggest problem is lack of time. Imagine a situation when you have to attend an important business meeting, and at the same time, a client emails you urgently. What would you prioritize? This problem of prioritization is a challenging decision for every business owner. However, you can evade this challenge by seamlessly tackling both situations with the help of a virtual assistant. Ultimately, the client mail and business meeting are equally important, and a VA can do email management while you execute the meeting.

In addition, you have another problem area to deal with. Each tool helps you overcome only one or two problems. So how many tools can you truly invest in, and is it worthwhile?

However, consider what your email assistant can achieve for you once they have integrated the appropriate technologies for your needs:

Doing follow-ups
Creating a schedule to send emails at the right times
Arrange emails in a fresh, user-friendly interface.
Create a "do not disturb" option to help you work more efficiently.
Compiling and analyzing the data

If all of this sounds like something you'd like to do to get your email in order, you should hire a virtual email assistant to assist you.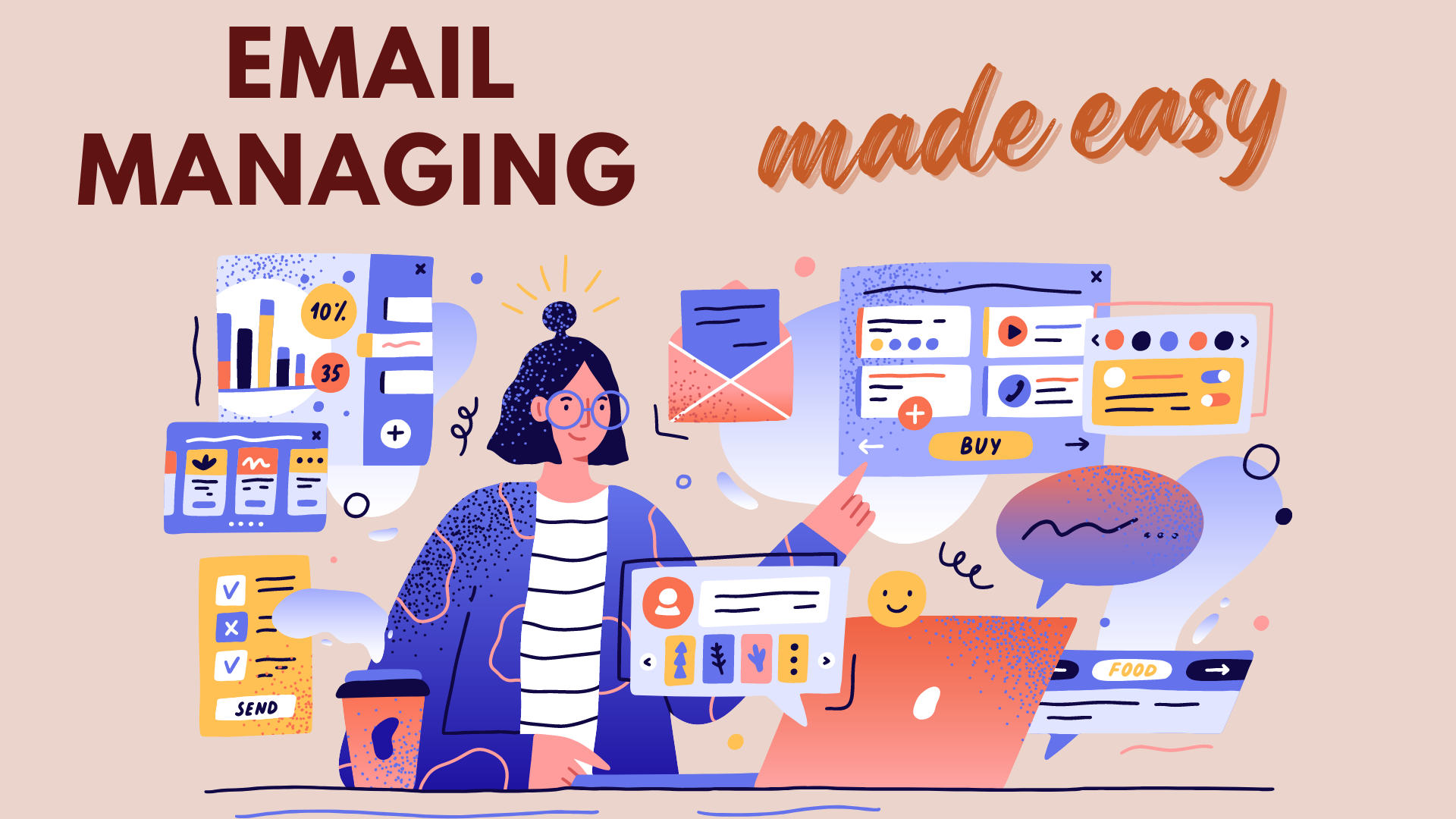 Credit: Canva

Who Is An Email Virtual Assistant?

A virtual email assistant can save you from thoughts like - "every day, I get emails, and I leave them unattended every time." They can help you with the best ways to organize emails, handle follow-ups, scheduling, and email organization.

They can handle the most challenging email tasks using their experience and email management strategies, so you never miss any crucial emails and churn out maximum profits. And that sounds like having several tools in a single virtual assistant!

But let's understand in detail what all an email virtual assistant can do, along with managing inbox:
Leverage your email account: Let's say you spend most of your time working through a Gmail account. What plugins and programs can help you organize and automate your email life to the greatest extent possible? A virtual assistant that specializes in email can keep you organized.

Managing Follow-Up: Following up with potential leads is significant for many business owners, but it absorbs all their time. A virtual email assistant can help by ensuring that all leads are maintained up to date. They'll also assist you in sorting critical emails so you can devote your spare time to the vital tasks first.

Email know-how. Honestly, many of us are not particularly adept at using email. Yes, we believe we are. But how often do we truly sit down and do it when it comes to following up, scheduling our calendar, or integrating a management system? Email organization has likely been on your "to-do" list for a long time. Have you made any progress? If not, it is time to hire an email virtual assistant.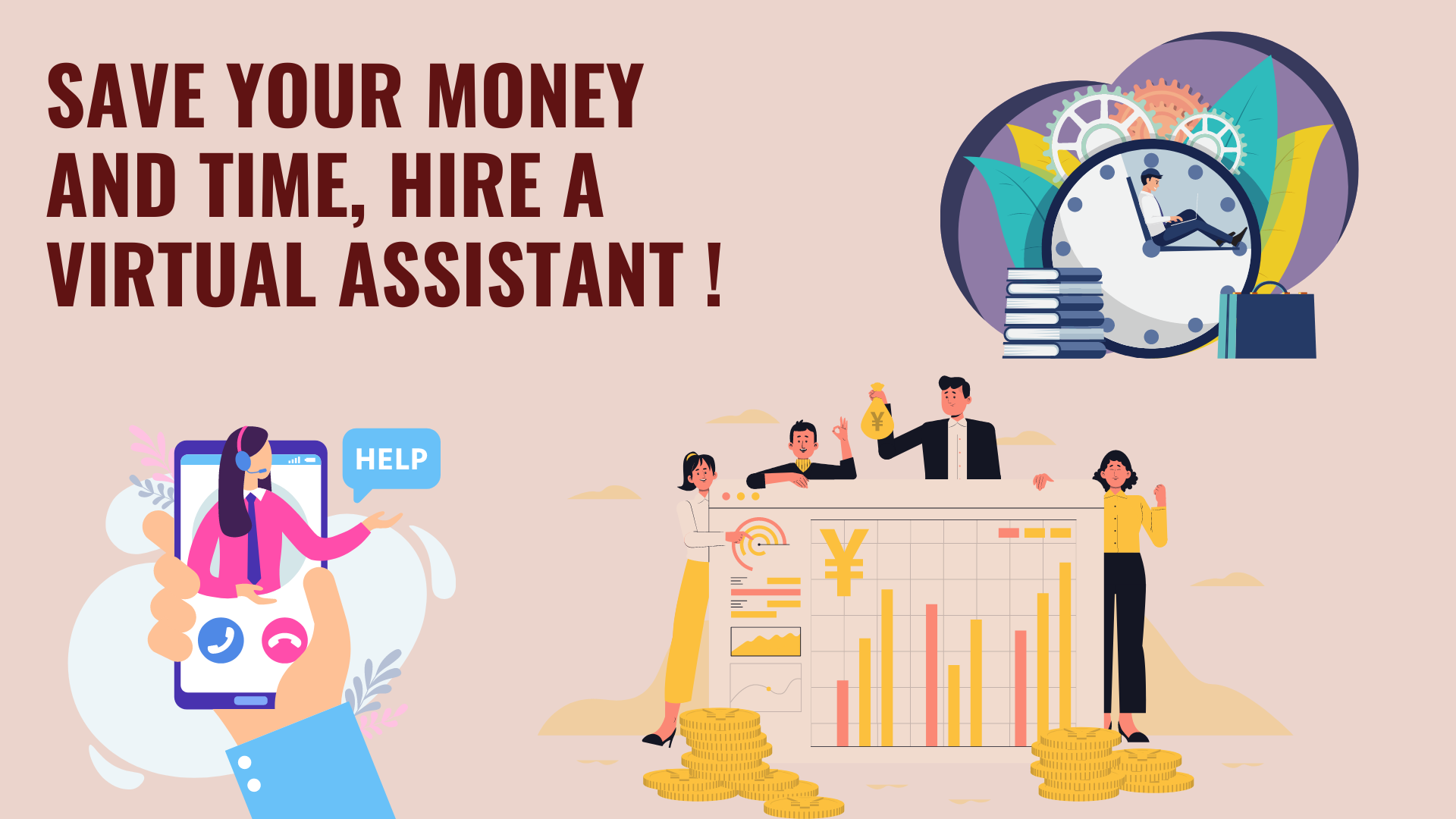 Credit: Canva

And What about the Costs of Hiring a Virtual Assistant?

Glad you asked! Keeping track of costs is essential for business owners, and working with a virtual assistant can save you big bucks. You can save about 80% of expenses when you hire a virtual assistant because -

You have to pay hourly charges for a virtual assistant.
You do not have to bear the added costs of a full-time hire.

Consider all of the associated costs when hiring a full-time employee: benefits, additional office space, and setting up a workstation for them. That's another thousand dollars or more if you do not have a computer for them to use at work. You can have a virtual assistant help you through remote work while you get started.

Moreover, you can easily save hours by hiring a virtual assistant for an email organization. This is where Wishup comes in to offer the best solutions and help you build a remote team in less than 30 minutes. Along with quick hiring, Wishup even offers quick replacement, ensuring that clients get a virtual assistant according to their business requirements.
Just mail at [email protected], let us know your requirements, and we will connect you with your ideal business fit.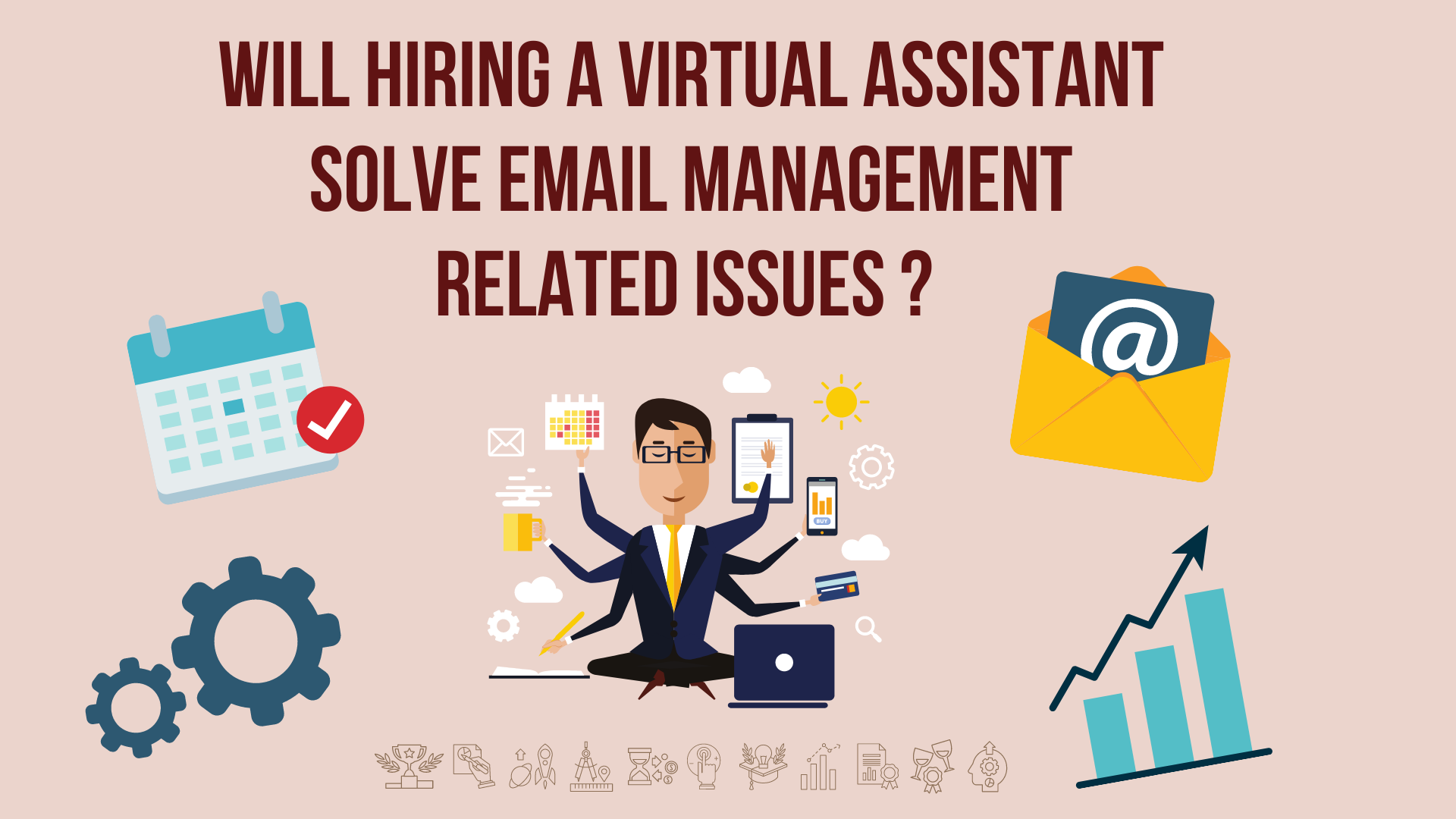 Email management tools in isolation may not work, but having a VA may be the success step you need because if the workspace is a matrix, then having a VA is like owning controls to win!

So, stop getting anxious about that flooded inbox. Instead, just visit the Wishup website, to get a free consultation and hire a virtual assistant today! You can also check out the 12 best calendar management apps here.