10 Benefits of Outsourcing Your Accounting Functions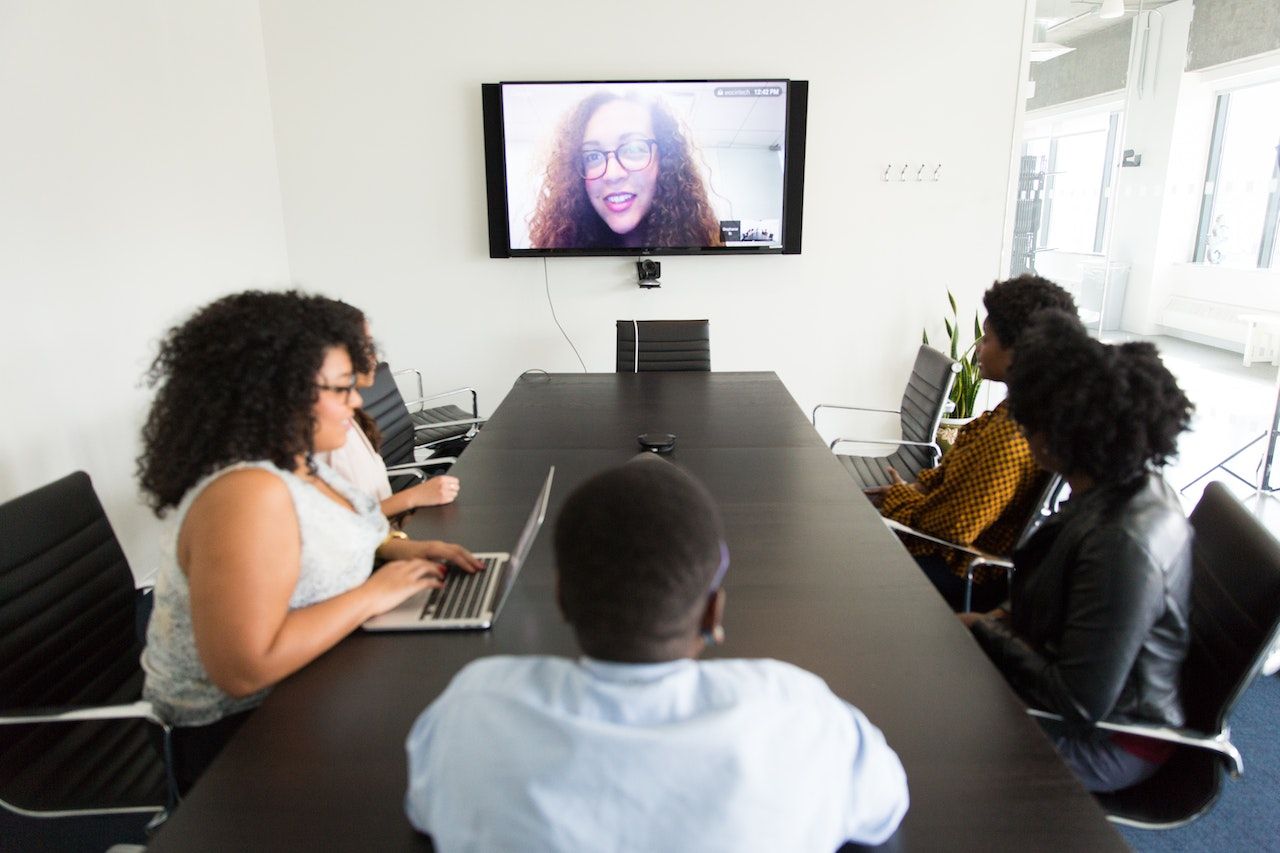 Running a business requires a lot of hard work. From paying bills to managing employees to making strategic decisions, it requires hardworking and dedicated leaders who understand their responsibilities.
To ensure your business runs smoothly, you must understand what factors are successful in running in-house and what needs to be outsourced. Accounting is one of the essential functions of every business and can be outsourced easily. Some think accounting is all about punching numbers, but this is just not true. It's vital to the company's growth.
To take your company to the top level, you need to hire an experienced accountant. By outsourcing your accounting services, you get the best service at the right price that helps your company manage accounting tasks. This way, you can focus on the other functions of your business efficiently.
Let's learn about outsourcing accounting services.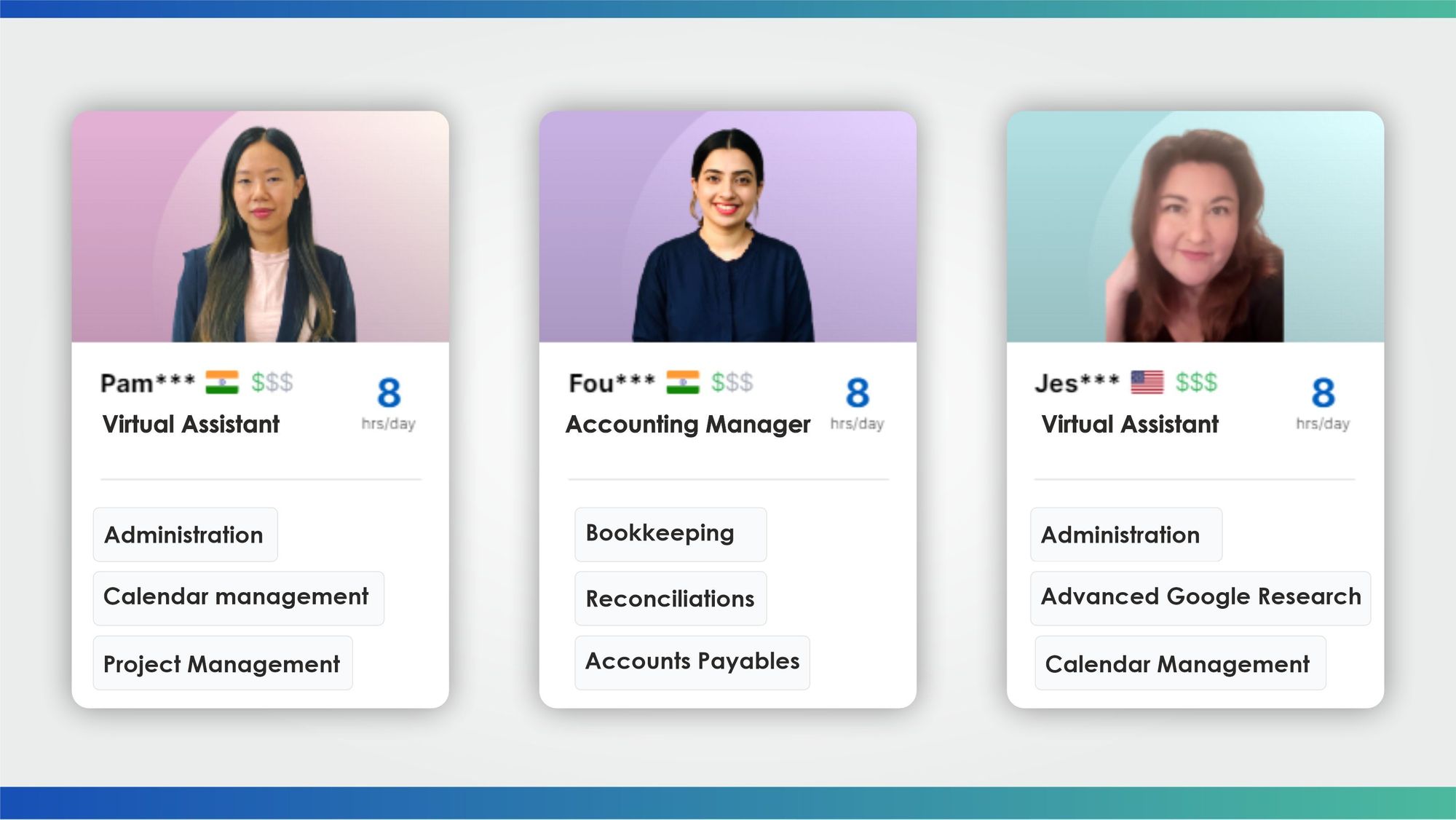 What Is Outsourced Accounting?
Outsourced accounting is when you hire third-party business accounting services to handle your accounting and financial tasks at a fixed price.
Online bookkeeping service providers take care of all your accounting needs, including transactions, payroll, tax filing, or anything related to accounting that the company requires. They become part of the company as they manage the most critical task of your company, which is accounting.
Now, it's time to examine the benefits of outsourcing accounting services.

Benefits of outsourcing Accounting services
1- Reduced Costs
You would know and understand what works best for your business if you are a business owner. However, the reality is that hiring employees to work in-house can cost you a lot. Let's also consider how hard it is to find the right people for the job. Even after finding the right people, you cannot count on them to hand you profit and success in the first few weeks. You have to advertise once or twice to find the right team for your business, which will cost you less. This way, you can ensure financial success for your business. In addition, hiring a company that performs all the accounting services or a specialized service that deals with limited accounting functions; can help overcome staff shortages.
The teams are equipped with the latest software, hardware, and other sources, so you don't need to bear the expenses of all these things. Instead, you can pay a fixed amount to the team for all the work. You can also hire an outsourced team from another country if it's available at a lower cost and you have a limited budget.
2- Time-Saving
Another reason businesses consider outsourcing the accounting function is to save time. Hiring a company can help you to save many precious minutes and hours. This is the one thing that can easily prove to be helpful and time-saving. When you hire an accounting service provider, you shift your tasks to them and can focus on other essential aspects.
Accounting companies provide services like treasury, cash management, credit analysis, debt monitoring, cash flow, etc. Having these services onboard can save time and help you to shift your concentration on business growth.
You can improve customer relationships, lookout operations better, and focus more on building a team that can ensure running the business appropriately. Therefore, accounting services help your teams to be stress-free from accounting tasks.
3- Put fresh perspectives on your finances
The accounting services team can detect problems in seconds that you cannot do otherwise. A fresh set of eyes can give your business a boost when it comes to assessing company financials. As the outsourcing accounting function is not indulged in the day-to-day operations of the business, therefore they can ideally assess your financials.
They prioritize providing for a company's financial needs by analyzing the profits and losses so your business can grow in the right direction. But the reality is that an accounting company does more than analyze your finances.
A professional team can even provide you with insights on how you can upgrade your financial stability. In addition, they can provide you with perfect and beneficial insights about your investments.
4- Setback Recovery
Life is unpredictable, and one cannot suspect any change or sudden event. This is just how life works for everyone. However, if there is any group of people that natural disasters affect more than anything, it is business owners.
The reality is that businesses disrupt when any mishap occurs, such as a natural disaster or a power outage. However, many accounting firms have a recovery plan to quickly resolve the issue and resume work after a significant crisis.
This is how an in-house accounting department may take several weeks or even months to solve the problem and get back on track. It also helps to reduce the chances of fraud. It becomes easier to detect the abnormality with a team of experts handling your accounting needs.
5- Improved Business Decisions
A successful business owner knows and understands their next move. This is the reason why an observant business owner makes sound business decisions. Paying attention to any and every crucial detail of your business can impact its growth significantly. A good set of record help business people stay informed about the company's finance.
When you hire an accounting outsourcing company, you can easily access the information that can help to make better investment plans. For example, you can quickly know where to invest more, which marketing plan will work best, and when is the right time to expand the business operations.
6- Access To Better Tools and Software
The sixth benefit of outsourcing your accounting is access to better tools and software within your organization. A small business always wants to keep investment costs to a minimum. By hiring an accounting company, you can save a lot of resources with advanced tools to improve your business.
There are many things that a successful company invests in to reach a point of high profitability. But if you want your business to reach such a point of success, you should have access to highly effective financial tools and software. Unfortunately, many small start-ups and businesses don't have this benefit.
You can access such advanced tools if you outsource accounting for your business. Qualified and professional accountants use such tools to keep a check and balance of accounting functions.
The software can make any accounting-related task that is complicated and time-consuming easy. The software can turn complex tasks such as calculations, revenue recognition, analytics, forecasting, etc.
7- Data-Driven Results
Good financial data is the pillar of sound business decisions. When you outsource accounting services and get access to helpful software, you can easily acquire the data you want. It can also help visualize the data, turning it into charts, graphs, and reports.No more analyzing the data manually and building reports now. The data will answer all the queries and help you to make decisions.
8- Better Security
Outsourced accounting teams are better than hiring an in-house accounting team as they usually have a higher level of expertise, which helps to invest more in security. In addition, they follow strict confidentiality agreements to protect the company's data.
Small start-ups are at high risk due to a need for more expertise to invest appropriately in security measures. This way, their data can be hacked or leaked easily.
9- Fewer Chances of Errors
Being a business owner and an accounting expert are two different things. However, problems can arise when hiring an in-house accounting employee; how can you recognize their expertise? There is a better option. When you hire an accounting company, you don't have to worry about revenue. This is because of the fact that many companies guarantee it.
A team of skilled accounting professionals provides all the necessary financial services. It automatically reduces the chances of errors that are likely to be caused by any employee. You don't need to worry about any financial errors, as accounting firms hire qualified candidates that are experts in their respective fields.
10-  Strong Financial Projections:
Managing finances is a critical task for every business. A skilled accounting professional from an outsourced company can learn about your business quickly and generate solid financial insights that can help you understand everything beforehand; they can even predict a financial crisis.
Finances are a precious resource for small businesses. This is the reason why correctly managing finances becomes so essential. A quality outsourced accounting firm can get to know your business quickly and start rolling 13-week cash flow projections that allow you to know when you will run out of cash. This way, you can discuss the finances and how much you need to cover expenses with the bank.
Conclusion:
So, do you see the various benefits of outsourcing an accounting firm and the freedom it gives you?
With an accounting firm, you can focus on the core functions of your business. Not just that, but you can build a better and more strategic business plan. With an accounting company, you can quickly analyze the success of your business as the team is there to point out every detail that can affect your business's operation. Make sure to hire a reputable firm that offers excellent service at affordable prices.
Are you looking to hire the best accounting companies for your business? Well, your search is officially over. MB Accounting provides you with the best accounting services. With us, your business can only grow. So why are you waiting? Contact MB Accounting today!
MB Accounting is a team of highly experienced chartered accountants. A team that promises financial success over anything else. MB Accounting has been providing the best accounting services for several years.