5 True But Rare Habits Of The World's Wealthiest People
"The only difference between a rich person and a poor person is how they use their time." —Robert Kiyosaki Read more to find about what the rich do differently and their rare habits.

While money isn't always a predictor of success, we can all agree that those who have scored billions of dollars have experienced immense successes in their lives. But what's different about them other than their business idea that seemed to hit the jackpot? Do they do daily activities differently from us?
Well it's not always caviar lunches, systematized schedules and best Yoga gurus knocking at their door each day, billionaires are just people and some of their habits may surprise you!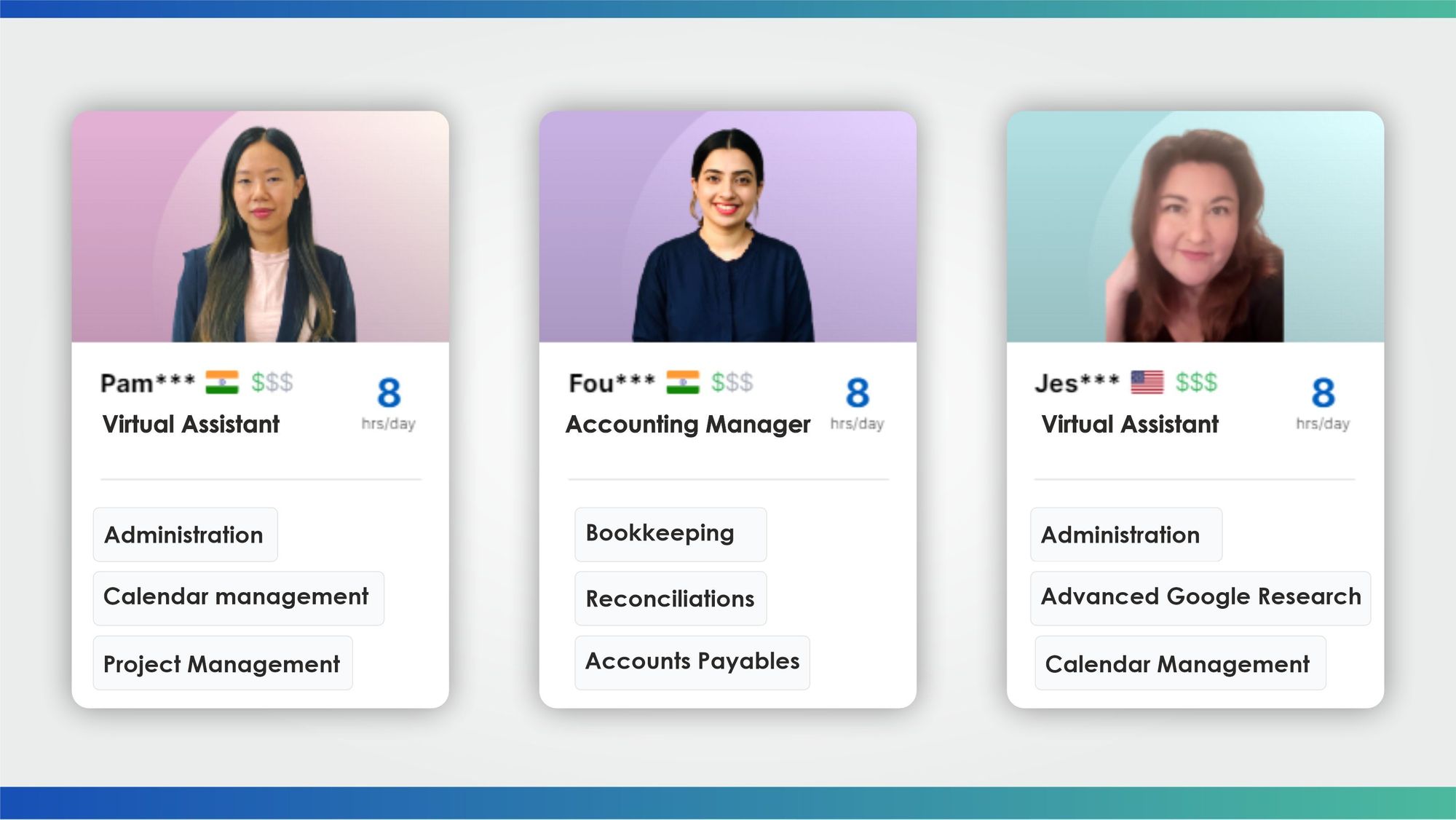 1.They Work An Insane Amount
While they sure know the importance of recharging, they're not always chilling in the deck of their beach house in Miami like shown in the movies. With 96% of them spending less than $6000 a year for vacation and 41% spending less than $3000 annually, clearly their vacations aren't crazy. Did you know that Bill Gates doesn't believe in vacations and expects everyone to work as hard as he does, he also used to memorise his worker's car number plates to see what time they entered and exited the office.
Despite having a huge workforce working for them and a PA too, billionaires have a workaholic mindset and an average self-made billionaire works for 6 days rather than the usual 5. Infact Elon Musk worked for 100 hours each week for 15 years. Former Yahoo CEO, Marissa Mayer also liked making all hiring decisions herself, now we're talking about 125,000 of them! They also love planning with 81% of them keeping a to-do list (Check out 5 items that should never be on your to-do list) and managing their time well enough to get a good night's sleep of 8 hours(at least).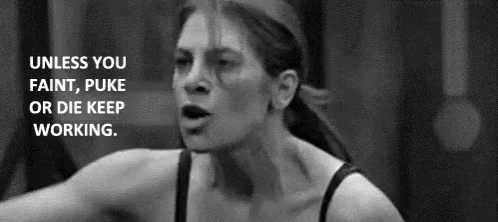 2. They Are Extremely Frugal
When we imagine super wealthy individuals, we often perceive them as indulgent with wasteful lifestyles owning flashy cars, abnormally massive houses and random fancy tech devices. But in reality, billionaires are astute business people who believe in making economic decisions and being personally accountable for their decisions. In fact Mark Zuckerberg, founder and CEO of Facebook worth $33 billion, enjoys driving a Volkswagen GTI car worth $30,000.
Google co-founder Sergey Brin shops from Costco due to their relatively cheaper deals. Azim Premji, chairman of Wipro limited travels by rickshaw and owns an inexpensive car. Rich people despite making a lot of money are adept at keeping it as well, and believe it or not saving is core to them with 94% of them saving 20% of their income since they started working.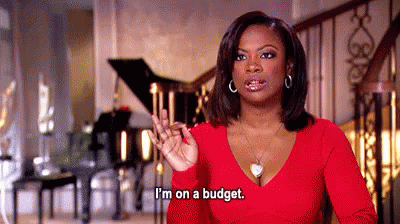 3. They Take Great Care Of Themselves
Except for some exceptions like SpaceX CEO skipping breakfast and having a Mars bar instead, Warren Buffet who drinks 5 cans of coke each day with Elon Musk competing with 8 cans of diet coke, mostly billionaires prioritise their health greatly. No, not the stereotypical lavish meals from 5 star restaurants, we're talking healthy home-made food and 76% of them exercising each day for at least 30 minutes a day.
David Murdock, chairman of Dole foods told Forbes he expects to live to 125(currently at 90), crediting his diet and healthy lifestyle as he informs about his interests in participating in daily physical exercise like horse riding, yoga and weight training. Tom Corley, best-selling author states that 70% of the wealthy consume less than 300 junk food calories per day, compared to 3% of less affluent people. They also get more exercise, 53% more than the less wealthy people.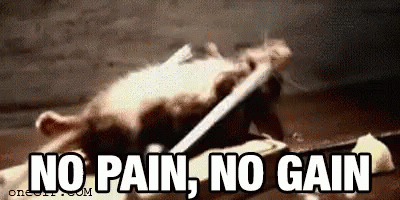 4. Rich People Network And Volunteer Regularly
Despite having more than sufficient connections, they still believe they can never have enough valuable relationships and learnings. Approximately 72% of the rich volunteer for 5 or more hours per month or financially support charities or NGOs. Mark Zuckerberg, founder of Facebook, made a resolution in 2013 to meet one new person outside of Facebook each day. He stated that this resolution solely as he believed that meeting new people of different communities aids in expansive and broad exposure.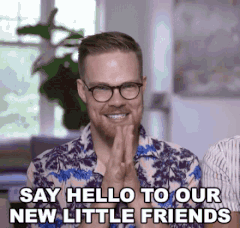 5. They Ask For Help With What They Don't Know
Most of us when we don't know something, shrug it off our shoulders and move on with our lives, but wealthy people on the other hand they just can't not know something. You may wonder that if they're rich, how would they struggle with anything and can just make a few calls here and there and the work's sorted. But no, it's common for them to get stuck at things but ignorance is something that's out of their dictionary.
Instead they approach the obstacle and figure out if they can't do it, then they need to find someone who can and outsourcing is their best mate in times like these. When they know they can't do something they'd rather use their skills and time elsewhere and know when to delegate to somebody who's better at it.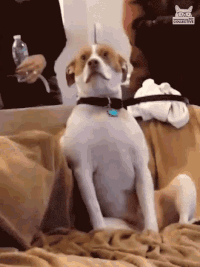 Final Note:

Clearly successful and productive people have some bizarre yet habits that seem to work in their favour greatly (Check out 7 habits of highly productive people). Luck and intelligence are crucial, but sometimes it's these daily ritual habits that make the big difference.
And as John Jacob Astor stated, "Wealth is largely the result of habit."