9 Ways to Strengthen your Brand Using Social Media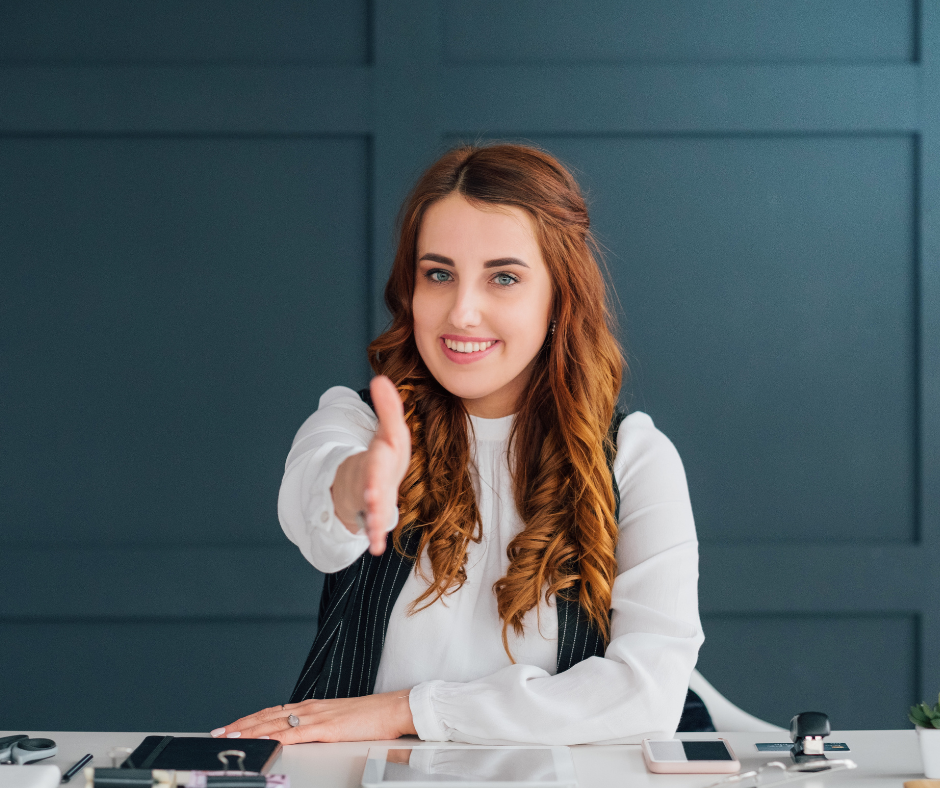 Building a brand is a great way to sustain your business' success. However, it takes more than just a well-designed logo to establish a strong identity. In the past, companies relied mainly on print media and broadcasts to increase brand awareness. Fast forward to the present, and now social media is at the center of basic branding strategies. These platforms allow businesses a new, more engaging way to connect with their audience and strengthen their brand.
Let's look at how you can strengthen your brand online in two sections:
Developing an Effective Social Media Plan:
The Basics of Online Branding
Identifying your Target Audience
Creating a Content Strategy
Choosing the Right Platform
Get a Social Media Virtual Assistant
Optimizing your Brand on Social Media:
Timing is Everything
Connect Your Business Platforms
Engage, Engage, Engage
Use Analytics and Audit your Content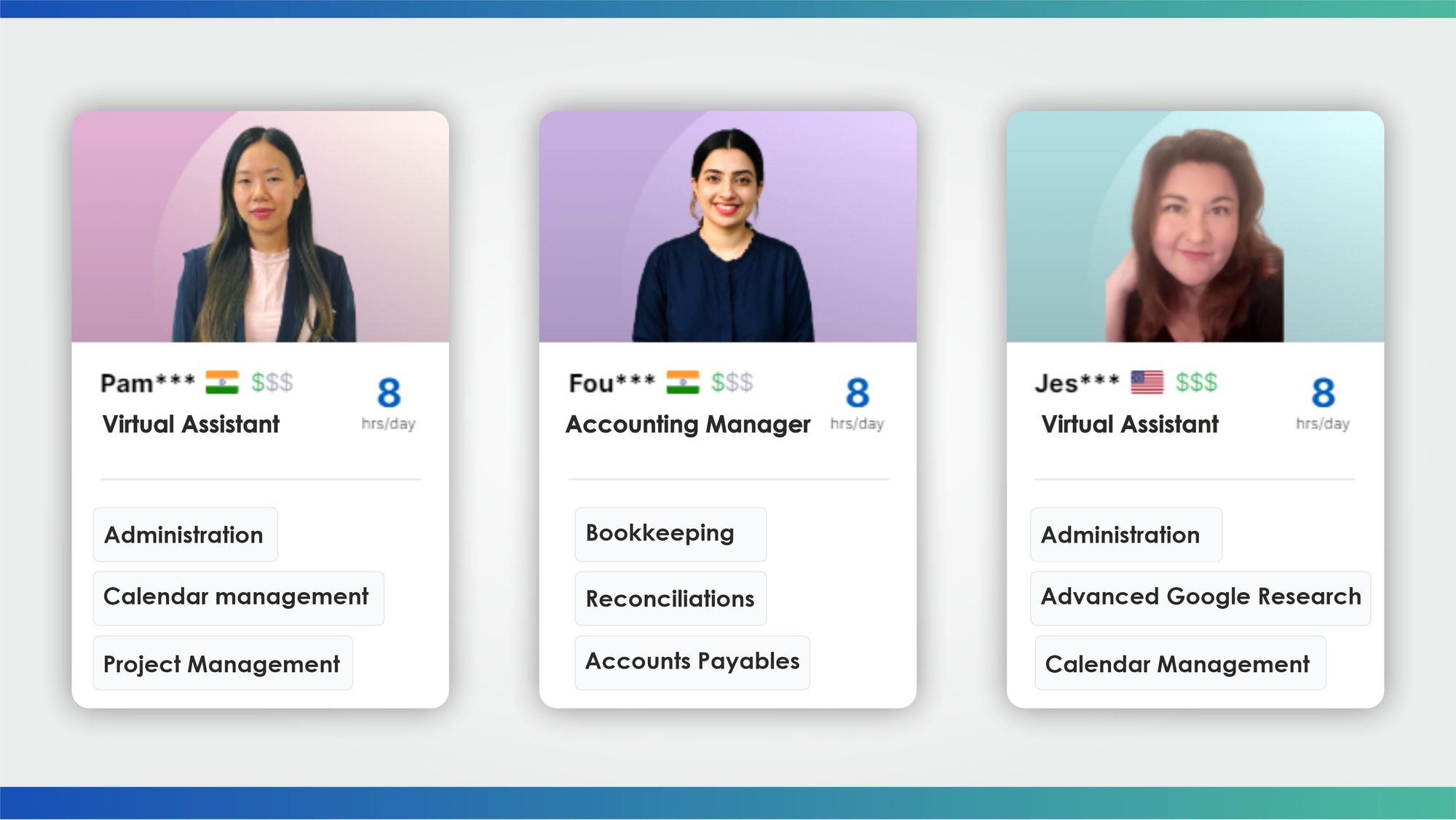 Developing an Effective Social Media Plan
Social media is an inexpensive advertising method to promote and strengthen your brand identity. It is a valuable tool for companies of all sizes and allows your business to reach a broader audience.
Users are sick of clickbait content and lackluster ads. So, you have to invest time and resources into creating effective strategies and compelling content.
That is where developing a social media plan comes into play. You can hit the ground running and build a memorable online brand with a thought-out plan of action.
1.The Basics of Online Branding
Whether you're just starting with an online presence or have years of experience, proper branding is crucial to a successful social media campaign. The key to establishing an online brand is consistency.
So, your profile's design, color palette, images, and overall aesthetic should be cohesive and reinforce your brand identity. You can even recycle branding on your social media account instead of creating a whole new concept. Or, you can apply slight changes to your current professional logo and profile design for different target audiences.
The same principle applies to the voice and tone of your brand. All of your written materials should complement your visual designs and be consistent across your platforms. This way, customers immediately recognize the brand when they view your business profile or view a post on their feed.
2. Identifying your Target Audience
Focusing on a target audience allows you to concentrate marketing efforts on the right market for your business. The core audience should be your primary source of inspiration when creating your online presence and producing relevant content. Targeted social media posts help you generate lucrative business leads and convert your followers into customers.
So, how do you identify a target audience?

Conduct Consumer and Market Research – Collecting research from target markets or current consumers provides valuable information about customer preferences, pain points, and motivations. There are many ways to conduct local market research, including surveys, focus groups, and interviews. After gathering these consumer insights, your business can develop a captivating and effective social media marketing plan.

Map Customer Journeys – A customer journey map is a visual diagram of a consumer's process before purchasing. This map includes key events, goals, actions, and roadblocks within the buyer's journey. Visualizing the different stages of the buyer's journey helps determine where your business is succeeding and areas for improvement. In addition, these diagrams let you create relevant content to help customers through their journey.

Create Buyer Personas –  
Building a buyer persona allows you to visualize your ideal consumer based on your market research. These semi-fictional representations include demographics, goals, behavior, and relevant consumer insights. After creating your ideal consumer, use the buyer personas to inform marketing strategies, produce targeted content, and increase customer lifetime value.
3. Creating a Content Strategy
Now that you have a clear image of your target audience and brand identity, it's time to establish a content strategy. It's tempting and relatively easy to start posting content without any plan or goal. However, planning is an essential step to reach the right audience and strengthen your brand. If you don't know where to start, consider these questions:
What do you want to achieve through your social media?
The main goal here is to strengthen your brand. But, what does that look like to you and your business? Maybe you want to attract more organic website traffic, increase sales, or build a community. Clearly outlined goals lead to valuable, purpose-driven content that helps your business grow.
What type of content should you post?
The type of content you create depends primarily on your target audience and goals. The overall objective in content marketing is to attract and retain consumers by guiding them through their buyer's journey. Create content that attracts, engages, and delights users to convert them into loyal customers. That means you should create content that aligns with consumer needs, drives profitable action, and establishes a relationship with your audience.

How much time will you dedicate to maintaining your account?
It takes time to create and execute an effective content strategy. So, determine how much time you're able and willing to dedicate to your social media content. This way, you can develop a content strategy that focuses on attainable goals and a schedule that fits your needs.
4. Choosing the Right Platform
Establishing your brand on all the available social media platforms certainly allows you to cast a wide net. But, it might not deliver the results you expect, as not every platform will be relevant to your business. Try limiting the number of accounts you make and opt to focus your energy toward more suitable platforms. The "right" platform is wherever your target audience hangs out.
For example, you wouldn't post on Facebook if your target audience is business owners. Instead, you would want to focus on LinkedIn.
Additionally, think about your product. Is it more visually or verbally compelling? It's important to keep in mind that different platforms focus on various types of content.
For example, if your product is more visually compelling, post on Instagram or Pinterest rather than Twitter.
5. Get a Social Media Virtual Assistant
If you are ready to throw in the towel after reading the above steps, consider getting a social media virtual assistant (VA). Social media management is a full-time job on its own. From planning to executing and interpreting results – it can easily take up your whole day. So start scratching tasks off your to-do list by delegating to a virtual social media assistant. These virtual managers provide social media expertise and maintain a digital presence for you.
The social media virtual assistant capabilities include:
Account set up
Post creation
Content research
Content scheduling
Profile management
Trend research
Campaign management
Monitoring analytics and account metrics
Replying to comments in real-time
There are many reasons to hire social media virtual assistants, especially cost savings. Employing a virtual assistant is an excellent alternative to hiring a full-time team, and it means you save on training. Additionally, you can focus all your time on leads and driving sales. Finally, a social media virtual assistant strengthens and streamlines your online presence, helping you reach your goals.
Optimizing your Brand on Social Media
Once you've created a solid foundation, it's time to take your brand to the next level.  It's important to note that building and strengthening your brand doesn't happen overnight – especially on social media. You might even go through some trial and error periods. The key is to remain consistent and stay on track with your overall goals. But, let's discuss some things to keep in mind along the way.
6. Timing is Everything
You might be tempted to upload your perfectly crafted post right away. However, posts get more attention at certain times of the day. And these vary from platform to platform. Posting at the right time of the day boosts engagement by keeping your content higher on your audience's feed. This way, your content doesn't get lost in the shuffle. That is where using automation tools or a social media VA is important. Businesses can use these services to make scheduling at specific times and rates easier.
Frequency is another crucial factor when posting and scheduling content. You want to stay active and consistent across all your social media accounts. Posting regularly is a great way to attract and retain consumers. However, be wary of posting too much as users may find it annoying or spammy. Striking the right frequency takes time, but you'll see increased engagement once you get it down.
7. Connect Your Business Platforms

Connecting all your platforms whenever possible creates consistency across your accounts and makes it easier for visitors to find your pages. There are opportunities on various social media platforms to link to your business' website, phone number, email, and other social media accounts. Additionally, platforms like Instagram allow you to connect your online store directly to your account. This capability encourages more organic traffic and eliminates roadblocks for consumers since there is no searching involved.
8. Engage, Engage, Engage
Unfortunately, it is not enough to upload posts to social media. You have to engage and connect with your followers. That helps your brand seem more personal and positively impacts your target audience. Engagement is anything from responding to comments with a simple "thank you" to hosting live streams. Regularly connecting with your audience on social media helps your brand gain the consumer's trust and loyalty.
Always be prepared for the occasional negative comment or review. It's helpful to proactively decide the best approach for handling these comments. Other users will look to see how your business responds. If done correctly, it can turn into a selling point for your business. Ultimately, not responding to negative comments triggers red flags among users and gives the impression of poor customer service.
9. Use Analytics and Audit your Content
Analyzing your content's performance gives you the opportunity to strengthen your brand's account. Some social media platforms come equipped with analytic tools. But, you can also use third-party software like Google Analytics or delegate the task to your social media virtual assistant. These tools make it easy to audit your work to see what's working and what's not.
Here are some points to review regularly:
What content is performing well or poorly?
Who is engaging with your content – is it your target audience?
Are your current strategies getting you closer to your overall goal?
What are your competitors doing?
Taking time to reflect on your account performance helps you stay on track to achieve your goals. This way, you can make any necessary adjustments and avoid putting time into content that isn't working. And, you see the direct impact of all your hard work!
Closing: Start Strengthening your Brand on Social Media
Social media platforms hold a vast consumer base for companies to harness and achieve their goals. It is a competitive environment that takes time, effort, and consistency to succeed. But with the right tools and strategies, you can strengthen your brand identity and drive business growth. Your audience will see your business's quality of service and trustworthiness, converting them into loyal customers. Start today; better late than never!
Author Bio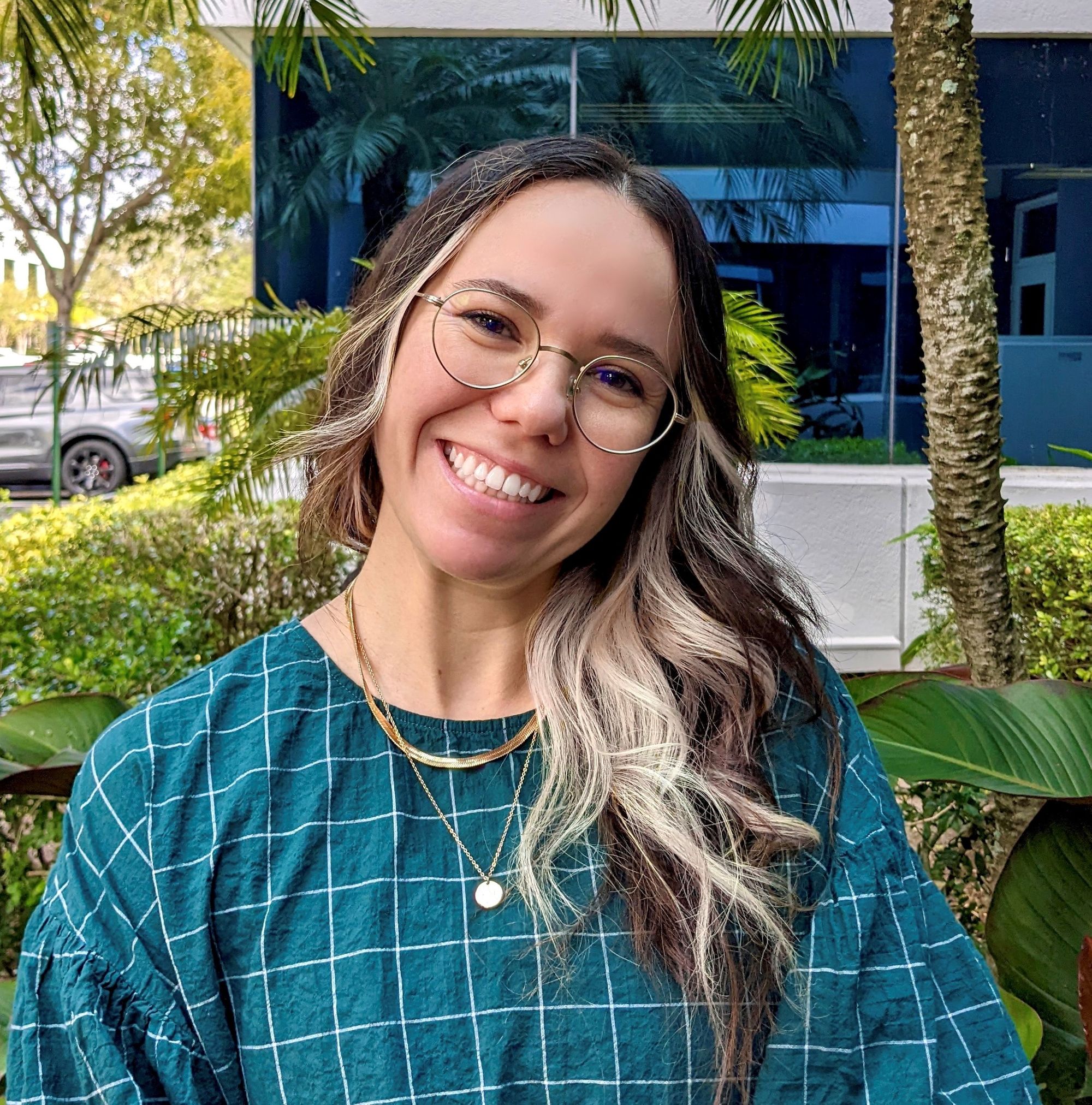 Kim Sayers has been a content creator for over 3 years – writing for small businesses, specifically focusing on marketing, sales, technology, and communication. She's worked with telecom experts to gain insights into how businesses can use communication tools to effectively run their business.