Business problems of recruitment: How to overcome them and find success
For small businesses, it is a constant battle to build their teams. Typical recruitment processes do not work for them. They need something different.
As a small business, it's more often than not a constant struggle between sparing resources to build a team and build the business. And one cannot go without the other. Hiring is a small business challenge that always hinders the speed of growth. Because without the right team, you cannot possibly build a successful business.
The success of a small and medium-sized business is a direct result of the people behind it who are putting in their maximum effort. Every single employee and team member is important for such businesses, unlike in larger corporations. As such, recruitment plays a huge part in how businesses shape up. Recruitment success is also a passive indicator of overall business success.
In light of the Covid 19 pandemic and the ensuing lockdowns, small and medium businesses have taken a hard hit. On top of everything else, recruitment is proving to be an even tougher nut to crack.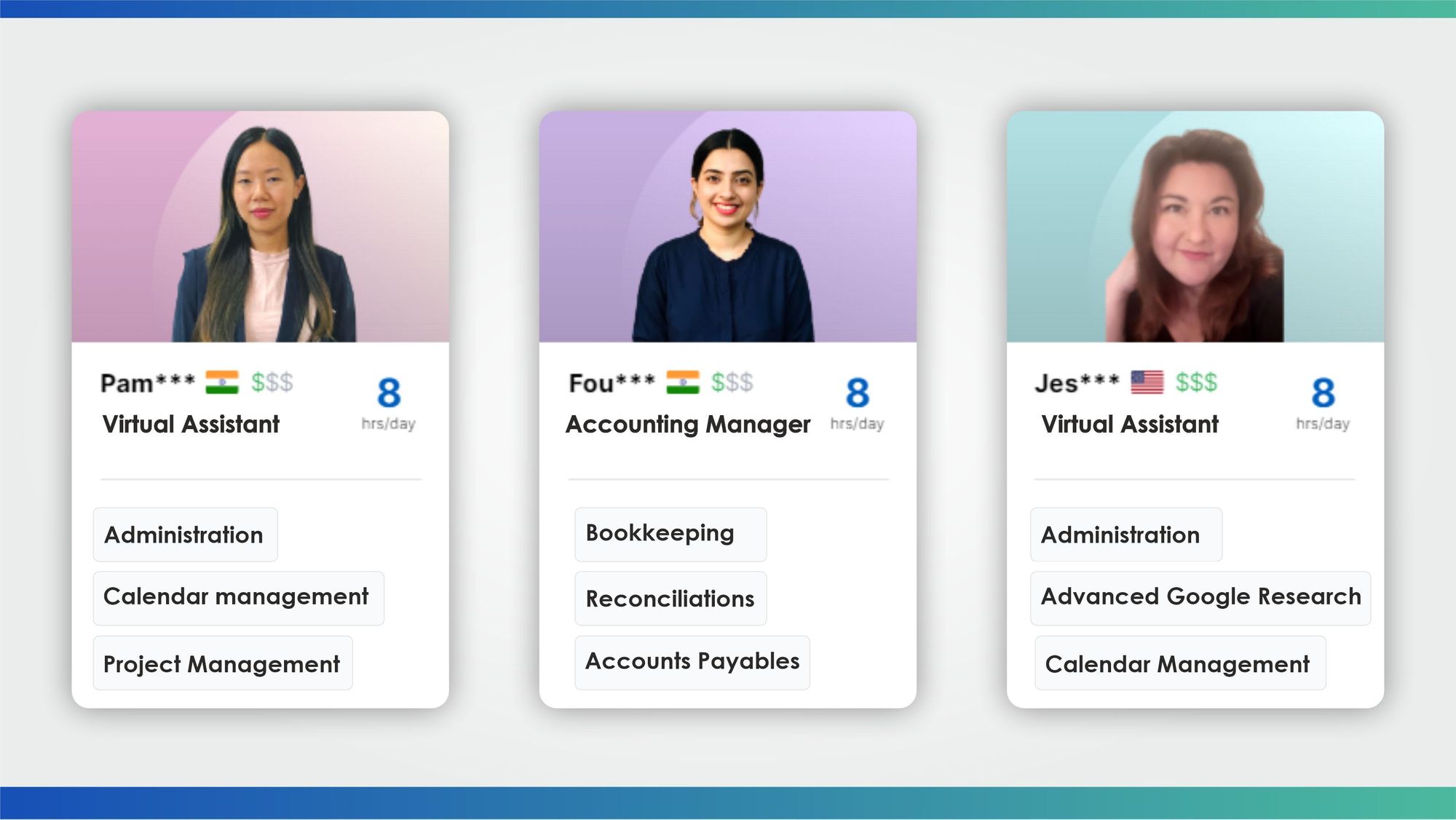 As per a study by the National Federation of Independent Businesses, over 48% of small and medium-sized businesses have reported that they need to hire more people. Now that certain sections of the country are reopening, the path to normalcy continues but hiring is still a challenge for small and medium-sized businesses.
Finding the exact fit candidate is a constant small business challenge
While finding that perfect candidate that ticked all the boxes was always a pain for small businesses, the ongoing effects of the pandemic have only worsened it. Small businesses usually have a smaller pool of applicants, to begin with.
Because budgetary constraints are ever-present for a growing business, they often make the mistake of hiring junior resources. Be it recent college graduates or someone with very little experience, they come at a lower compensation but are usually never what the business needs. It is always wiser to have people with experience leading key functions and projects. After all, experience does count for something.
It also makes sense for businesses to cast a wider net and get access to skilled remote talent. Work from home is a huge part of how we work now, and hiring global remote employees helps businesses in bridging the talent gap.
Offer rejections are higher than in previous years
Even in such difficult times as the ones caused by the Covid 19 pandemic, many businesses are seeing an increase in rejections of the offers they roll out. This might sound surprising, but there are valid reasons as to why candidates are rejecting offers more now.
The ability to work remotely and have flexible hours is a real concern for many in the job market. The demand for niche roles is high, and the availability of skilled talent for such roles is low. This makes it an employees' market, and they know it.
Prospective hires are looking beyond the conventional compensation and benefits now. Being able to keep up with these demands may not be viable for every small & medium-sized business out there. For them, it's not operationally practical to do it.
A novel method to sidestep this issue is to look at hiring talent from remote employee marketplaces that offer fully managed services. This would remove the business problems of recruitment that small &medium businesses usually face, especially sourcing, evaluation and assessment, management, and payroll.
Talent retention is a worrying small business concern
Hiring a new employee is far more expensive for a business than retaining an existing one. But retaining employees is in itself a whole other problem for many businesses. The annual employee turnover rate averaged 57.3% in the year 2020, as per the 2021 Bureau of Labor Statics report.
If more than half of your employees leave the organization in a year, then you are constantly on the lookout for new talent. A big aspect of employee attrition has also to do with changing cultural behavior towards the longevity of work. We live in a gig economy and many in the current workforce change jobs in far shorter time spans than before.
For long-term stability, many businesses are now opting to hire managed remote employees. This gives these businesses a sigh of relief when it comes to accountability and the time taken to replace an employee. They get a new employee within a couple of days now, instead of the standard process of weeks either looking for a new hire or finding a replacement for an existing one.
Investment in training is taking its toll
By now it is fairly obvious that training of employees and teams is a crucial function for a business. With the skill landscape changing every few months, there are going to be consistently new things you will have to train your employees on.
Learning is never-ending, but never-ending training affects a business's resources, especially that of small and medium-sized businesses which work with smaller margins.
It is easier for larger businesses to have year-round full-scale training programs and projects. But not so for small businesses, they have to get a bit creative to make that happen.
And one of the creative ways they are doing it is taking away the need for in-house training programs, which are not needed when they opt to hire trained and managed remote employees. Their training is taken care of by the company that the businesses hire from, and they can now focus on scaling their business and not their recruitment efforts.
Constant sourcing is not scalable
A piece of advice that most businesses always receive is to be constantly sourcing and screening candidates. This exercise quickly becomes impractical when the business is growing fast and the need for skilled talent goes up dramatically.
If you're always sourcing and interviewing candidates, how will you grow your business sustainably, and with the right talent?
It would make more sense for small and medium businesses to hire remote employees who are readily available, aptly skilled, and can work from the get-go. This is not a pipe dream, but an absolute reality when you open up to the possibility of hiring remote employees.
These are employees who you don't have to source, screen, or train. It's almost like a turnkey solution to all your business challenges that come with recruitment.