CIENCE fiction: Daniel Trujillo & Eric Quanstrom interview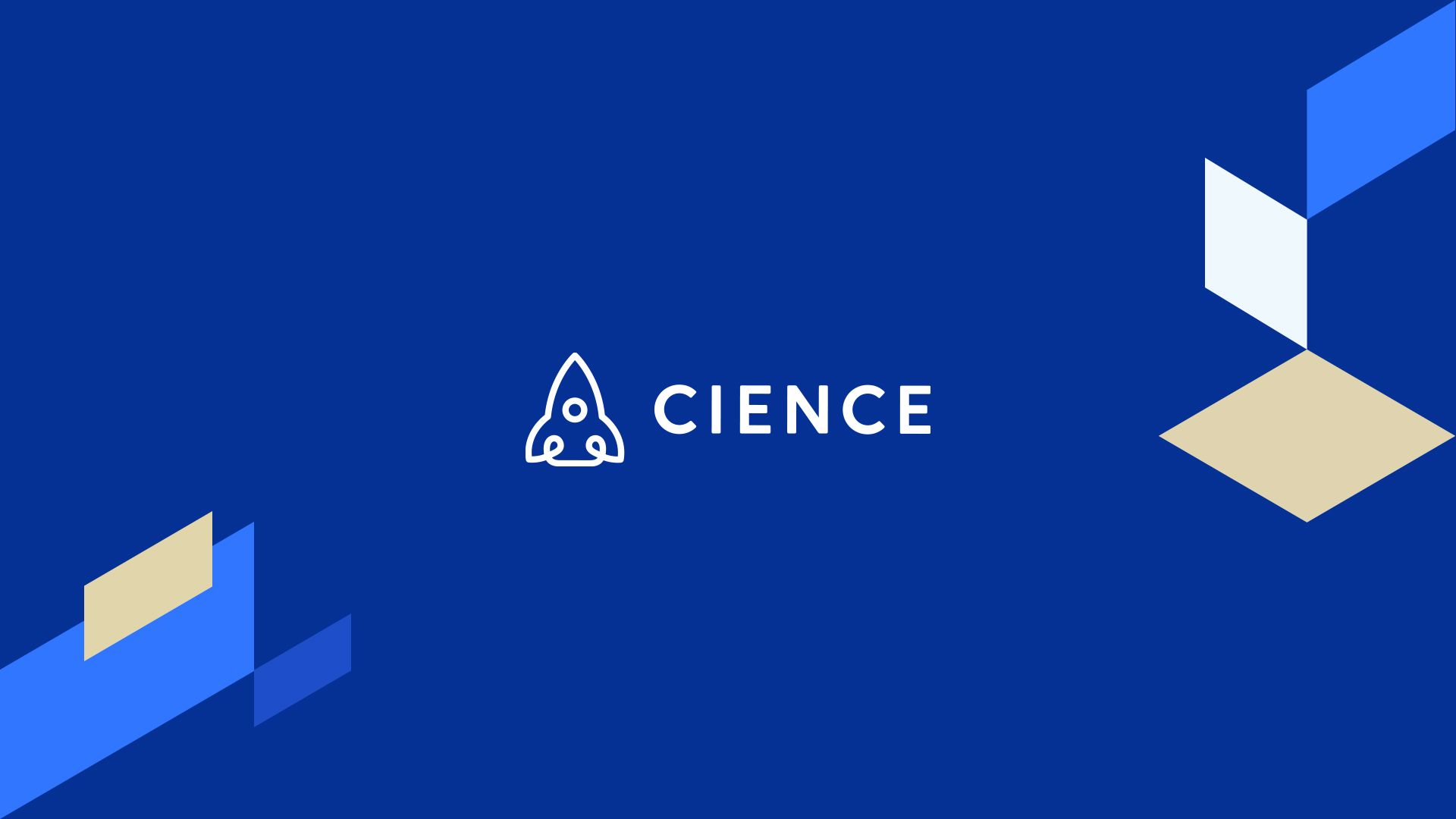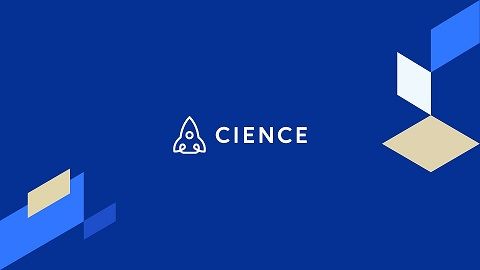 Everyone wants to succeed in lead generation, but where do you start? Eric Quanstrom answers this question perfectly: understanding your customer's journey and mapping your content plan to it. Your business cannot thrive unless you have a steady stream of leads coming in. To feed your inbound marketing strategy, you need leads, and the more leads you have, the better chance you have of converting them into paying customers. Lead generation will always be a contributing factor to your businesses' success. You must constantly be thinking of different strategies, so the well doesn't dry up.
In marketing, lead generation is the initiation of consumer interest or inquiry into the products or services of a business. Leads can be created for purposes such as list building, e-newsletter list acquisition, or sales leads.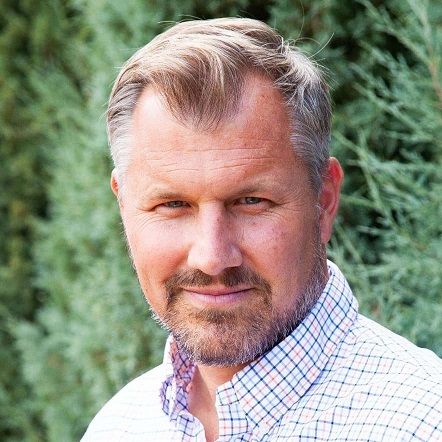 The methods to acquire leads have remained the same over the years. So while you feel that nothing has changed in the field of lead generation, Eric Quanstrom, the chief marketing officer at CIENCE, explains that this couldn't be further from the truth. This article is a quick read but is hyper-actionable if you're thinking about how to approach lead generation or even if you'd like to grow your startup.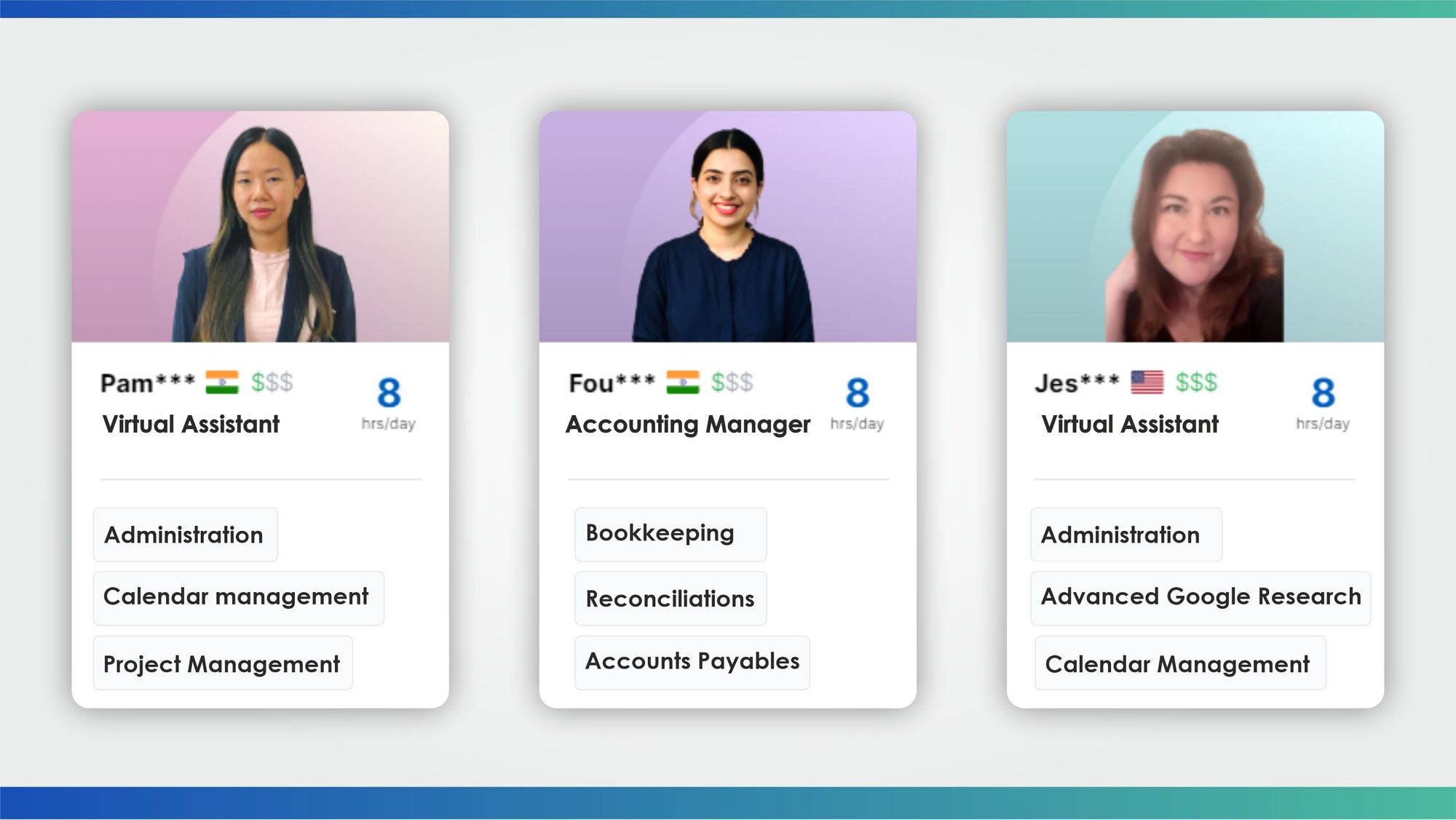 The inception of CIENCE
Inspired by data-driven decision-making and science-based marketing, CIENCE came into existence in 2017. Previously known as Leadware, the company acquired new leadership, which helped propel the company to new heights. CIENCE is now one of the fastest-growing companies in America, starting with about 1200 employees working full-time for the organization.
"We aspire to be like the 800-pound gorilla or the best in the business. That is no secret, and it is one that we've been pursuing relentlessly over the last few years. But it's a crowded industry; it's a crowded space. There's a lot of competitors, and one of the ways that we feel we compete most effectively is the marriage of humans and machines and the ability for us to drive data." says Eric Quanstrom.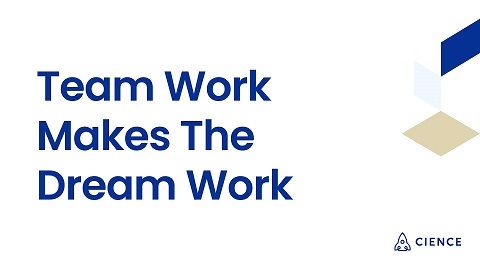 Defining Specialization
"We believe that sales specialization done right is the ingredient to scale sales. And so scaling, any operation is really key. The way you get to scale is you drive efficiencies down through role-based definition. For instance, a sales development representative will focus their time on several different disciplines throughout the day. Some tasks could include conducting internet research, finding prospects, leveraging email and Linkedin to find new leads, cold calling, etc. We believe that is wasteful. In our company, that's five roles. That's five individuals doing the job of one person. And so by specializing, we can laser-focus our attention on the task ahead."
Getting traffic from both paid and organic sources, CIENCE is able to take advantage of inbound and outbound leads. CIENCE has now worked in over 200 industries in North America. Working majorly with B2B companies, CIENCE is well suited for all industries: service providers, fintech, human resources, or manufacturers.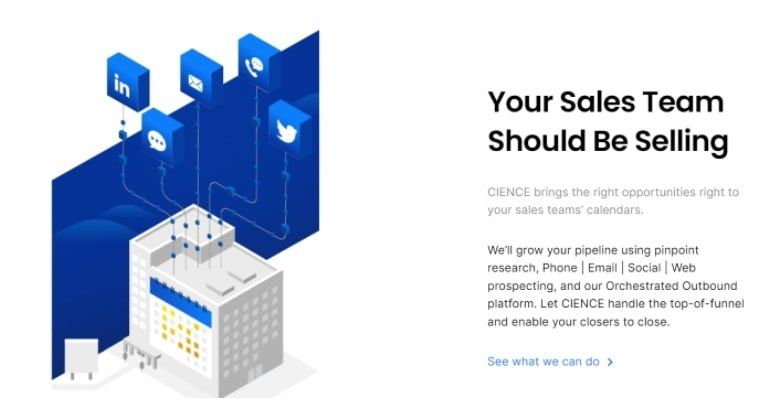 So how does CIENCE work? Could you give us an example of the sales cycle?
"Our product is again a machine-driven outbound done for your service. So we're effectively like a sales development representative team that you would outsource to get more leads into your business. We would agree on a certain outcome in the sales cycle, and in most cases, that would be a qualified meeting. Once that is done, we would hand over the lead to your sales team, and that is where our journey would end, and your sales team would take over with the average contract values, north of $1500 a month.

Every client is different, and the contract is based on the size of the sales team and expectations from the client. I'm a big fan of the Stephen Covey, quote, "Begin with the end in mind." But, moreover, what we do is we backfill towards that outcome of a qualified meeting with all the sequences, all the steps, all the outreach triggers, all of the research, that might go into those campaigns towards that success."
What has been the market response so far, and how have customers responded to CIENCE?
"I think the market response has been very favorable. We've landed on Ink 5000, The Financial Times, as one of the fastest-growing privately held companies in America. So, I'm sure we are doing a few things right. But you know, as I mentioned before, our aspirations are to do even more, and then the main reason I mention that, and hopefully, this doesn't come off as sounding too altruistic or navel-gazing. We are in what I like to call a virtuous business. When we win, there are really four wins that are happening. The first win is really for our clients; they are our true north. The second win happens for our prospects; believe it or not, they're the clients we represent, the prospects bringing new products or services to market; only then do we as a company win. Ultimately our employees are also part of that virtuous cycle. Because when they're achieving, they're creating something from nothing, they're creating new sales opportunities, where none existed before within a defined set of goals."
Any struggles that comes to mind when you started off in CIENCE?
"Scale is by itself a big challenge that we had to overcome. I think especially in a human-led business as appropriate as our software development arm and our tech stack and all the things that we do to enable our team members for great success, you're still dealing with human beings who are working in a very tough industry. The one thing that I will acknowledge is that our business model has us going direct, has us reaching out to people. Furthermore, to be honest, we're coming in cold; without any prior introduction or referral, you're going to get people that are frustrated by you, and all that interaction, some of which isn't favorable, is a tough pill to swallow. That is the one daily struggle that we've grown accustomed to but, you'll never get over it. As the human brain processes rejection more painful than physical pain. But, we have to keep building the callus, and so when we do see rejection or objection, we build back stronger for each and every campaign.
We also had a bit of struggle at the beginning of 2020; that's when COVID hit the world. We had to redesign each campaign depending on the branding and messaging the brand wanted to put out, which was a struggle for us. But it was like only for two months as we adjusted, but since then, our sales have been roaring, and we've never looked back."
What excites you the most about the job to come in every day and give your best?
"I get a real kick out of watching clients grow and then knowing that when they grow, we grow. That, to me, is hugely satisfying. I would also say that when campaigns are not performing, I take it personally, which is a source of constant struggle and challenge. I just want to do better for our clients.
Getting to know Daniel Trujillo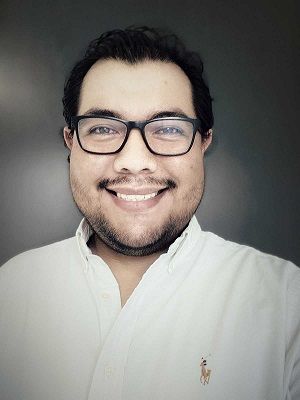 Daniel Trujillo has played a major role in helping CIENCE get to where they are. Here is what he had to say about his journey with CIENCE.
"My adventure with CIENCE started in early 2020 as an SDR. With the help of my fantastic leadership team and hard work, I was promoted to Project Manager. Shortly after, I led a new LOB for the company that involved SEO. We have a saying in the company, "one year in CIENCE is worth ten years in experience anywhere else," and that's because we all have the liberty to be creative and think outside the box, suggest new ideas, and test them. Without a doubt, CIENCE is the best place to have a career and a trustful partner.``
How have you helped CIENCE improve its SEO, website traffic, and domain rating with content marketing?
"I am working along with the SEO Manager Christina Pigol, who has been doing an extraordinary job on placing CIENCE on a high ranking and drive some excellent organic traffic to CIENCE with content marketing and SEO strategies, and following the lead of our amazing CMO Eric Quanstrom, CEO John Girard, and Founder Thomas Cornelius, the sky's the limit."