Dawn of a new beginning: Helpcenterapp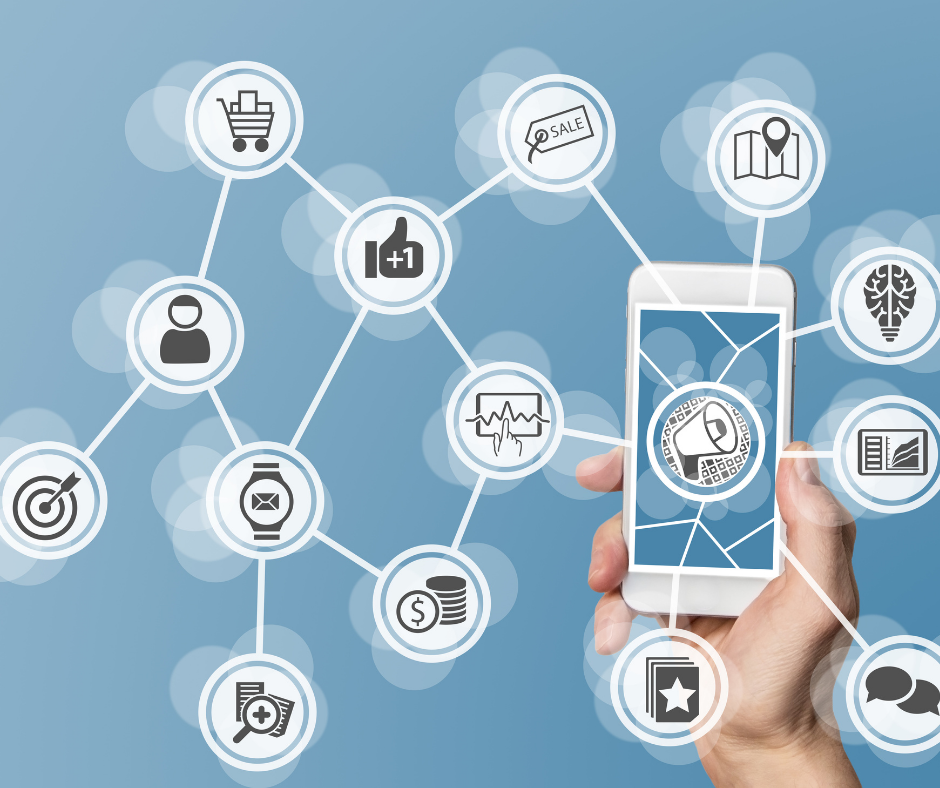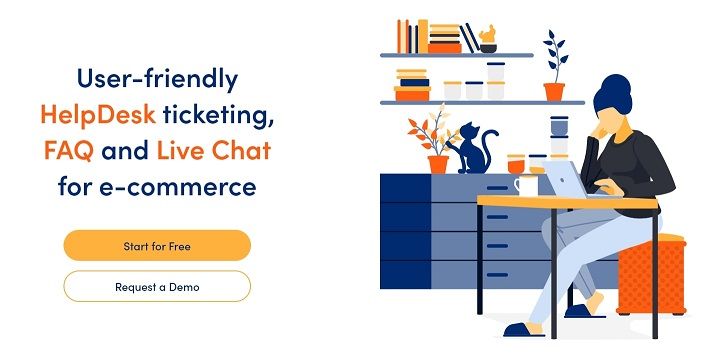 Are you a business owner having difficulty managing all your incoming inquiries and tickets? Are you having difficulty managing your e-commerce customer service software and would like a much simpler and easier way to manage all messages on one platform? If the answer is yes, then this article is for you. Helpcenterapp makes it easy to manage all your incoming requests regardless of the platform. Interact with your customers and prospects in the most effective and efficient way possible and make every interaction count.
Operating for almost a decade, Helpcenterapp started as an SMS management company back in the day. Then, Bourne, out of the idea to save people's time, Helpcenterapp ventured into an automation tool, saving up to 30% of daytime per person. As a result, it not only increased productivity but also helped reduce costs and other expenses. It was then that the company decided to enter the customer service and e-commerce industry, and since then, there has been no looking back.
Rapidly growing with 50,000 plus customers, Helpcenterapp is now a reputable organization with 1,200-star ratings. With dedicated teams managing different aspects of the business Helpcenterapp has taken utmost care to prioritize customer satisfaction.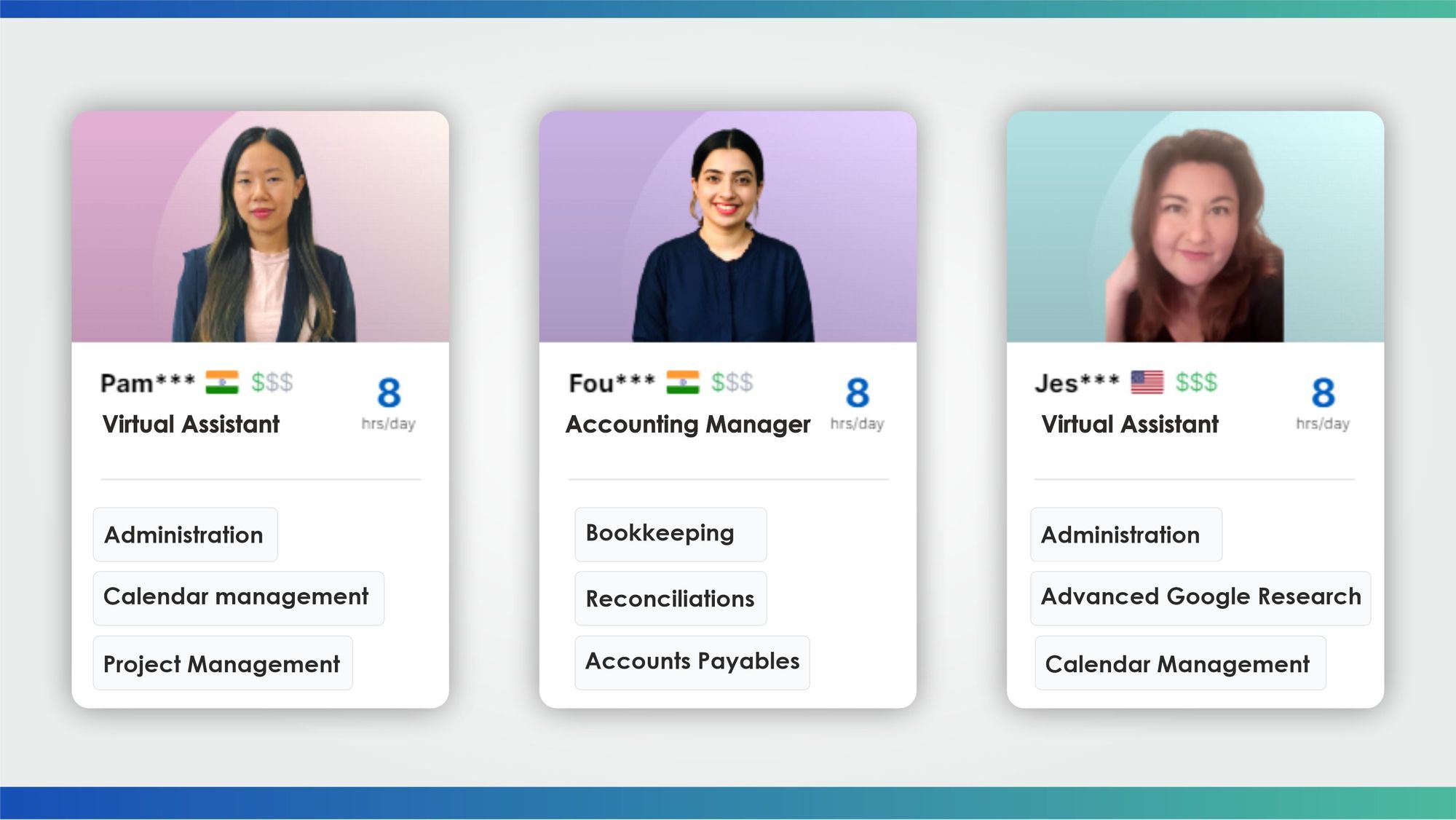 Clutter-free workspace
Inquiries and tickets can come in from a bunch of different channels, making it difficult for us to organize the workspace. However, with Helpcenterapp, you can efficiently group multiple queries from the same customer on different platforms into one ticket to help you save your time and effort. The smart automation system also groups tickets based on keywords and assigns them to employees, saving you ample time to focus on other important tasks.
Through their customer service applications, you can effectively communicate with your audience and deliver a uniform brand experience.
Customer service applications
FAQ Builder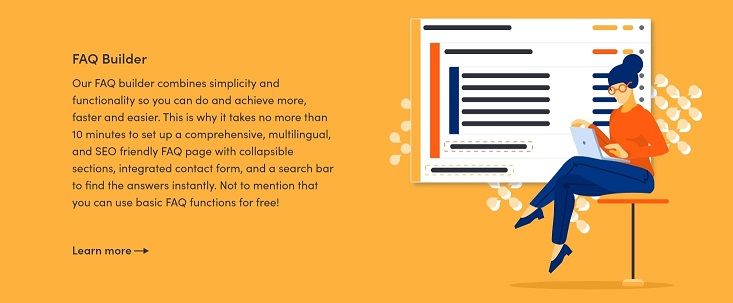 The FAQ builder is an easy-to-use, simple tool that helps you create an FAQ section in less than 10 minutes. It's very flexible with its design and helps answer questions, so users don't have to engage the customer support agents. The clean design integrated with the search bar makes it easy to find the queries your customers are looking for. The FAQ builder also has multiple language options so you can chat with your customers in their language.

Helpdesk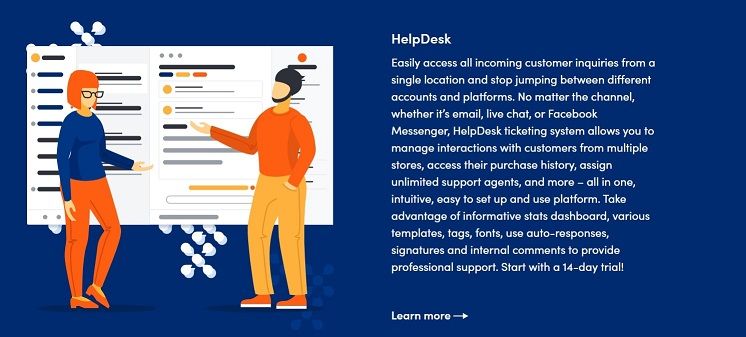 The all-in-one Helpdesk combines different communication channels into one unified platform. Manage all customer communication from a single platform without switching between channels regardless of the source of the inquiry. The Helpdesk app also allows you to manage multiple stores from a single location. Integrations with Shopify provide vital information on customer purchase and communication history which allows you to manage orders inside the app. Best of all, all-in-one, the app is very easy to use and doesn't require any prior coding experience.

Livechat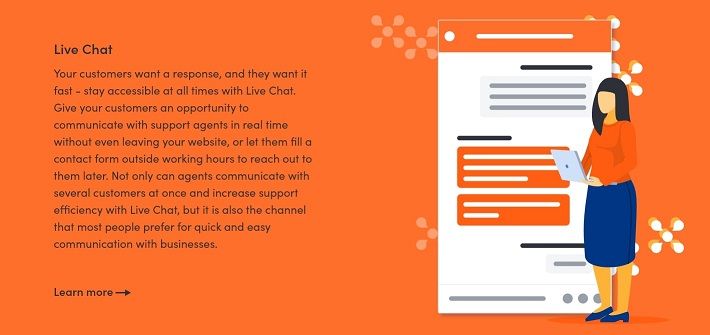 It's no surprise that people love real-time communication as they prefer speaking with a live person and get instant results rather than sending an email to contact support. Live chat is expected to continue to grow by as much as 87% in the next 12-18 months. It is easy to set up, and anyone can do it in a matter of minutes. The additional function enabling agents to chat with multiple customers at the same time increases efficiency.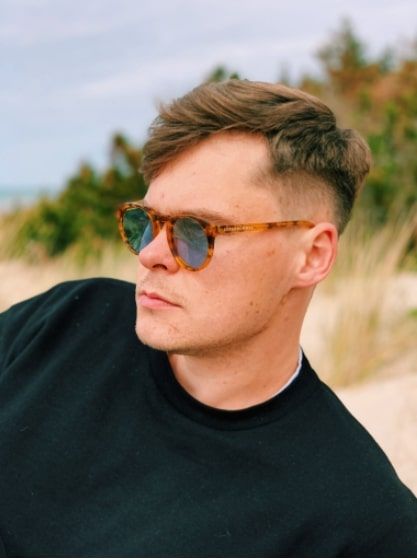 Growing in future markets
In an industry where technology is king, Helpcenterapp has managed to rapidly grow and meet customers' demands from across the globe. "The competition will be very tough, and big players will buy out smaller companies," said Martynas Vyžintas from Helpcenterapp. However, with a plan to improve its software systems and expand across Europe, Helpcenterapp aims to gain a larger market share in the years to come.