Dawn of a new era: CloudFabrix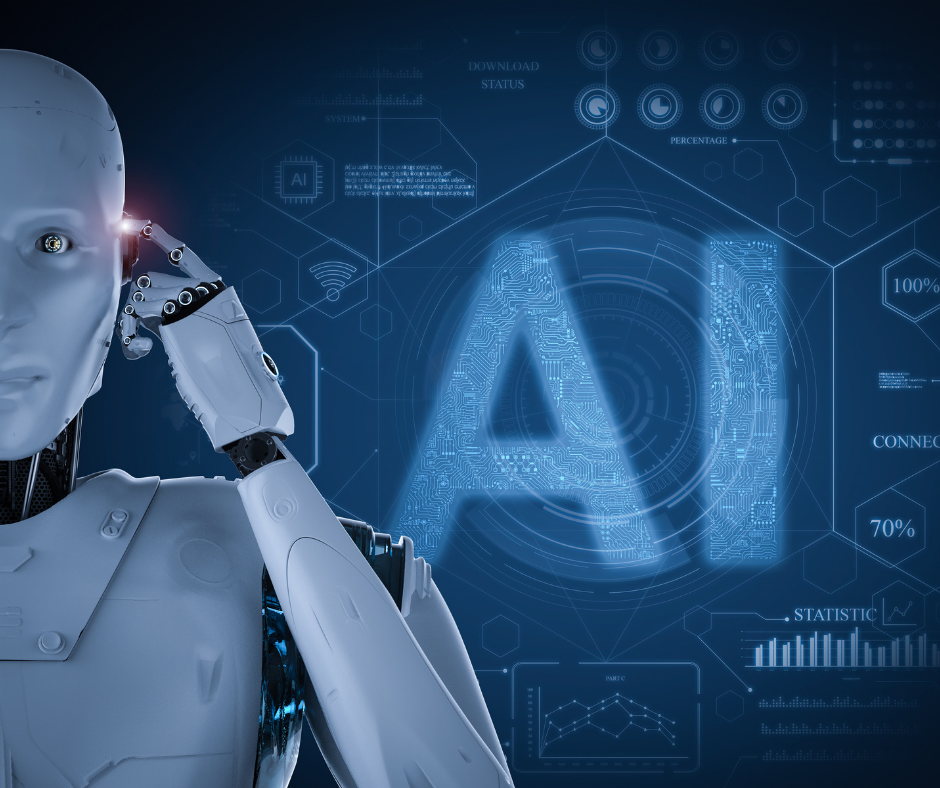 In an industry where automation is key, companies are fast rising and adopting automation to improve their processes. The pandemic has played an instrumental role in enabling companies to adopt automation which has increased their productivity. We recently had the opportunity to chat with Mr. Srinivas Miriyala from CloudFabrix to understand the Artificial Intelligence (AI) space and get his opinion on where the industry is heading.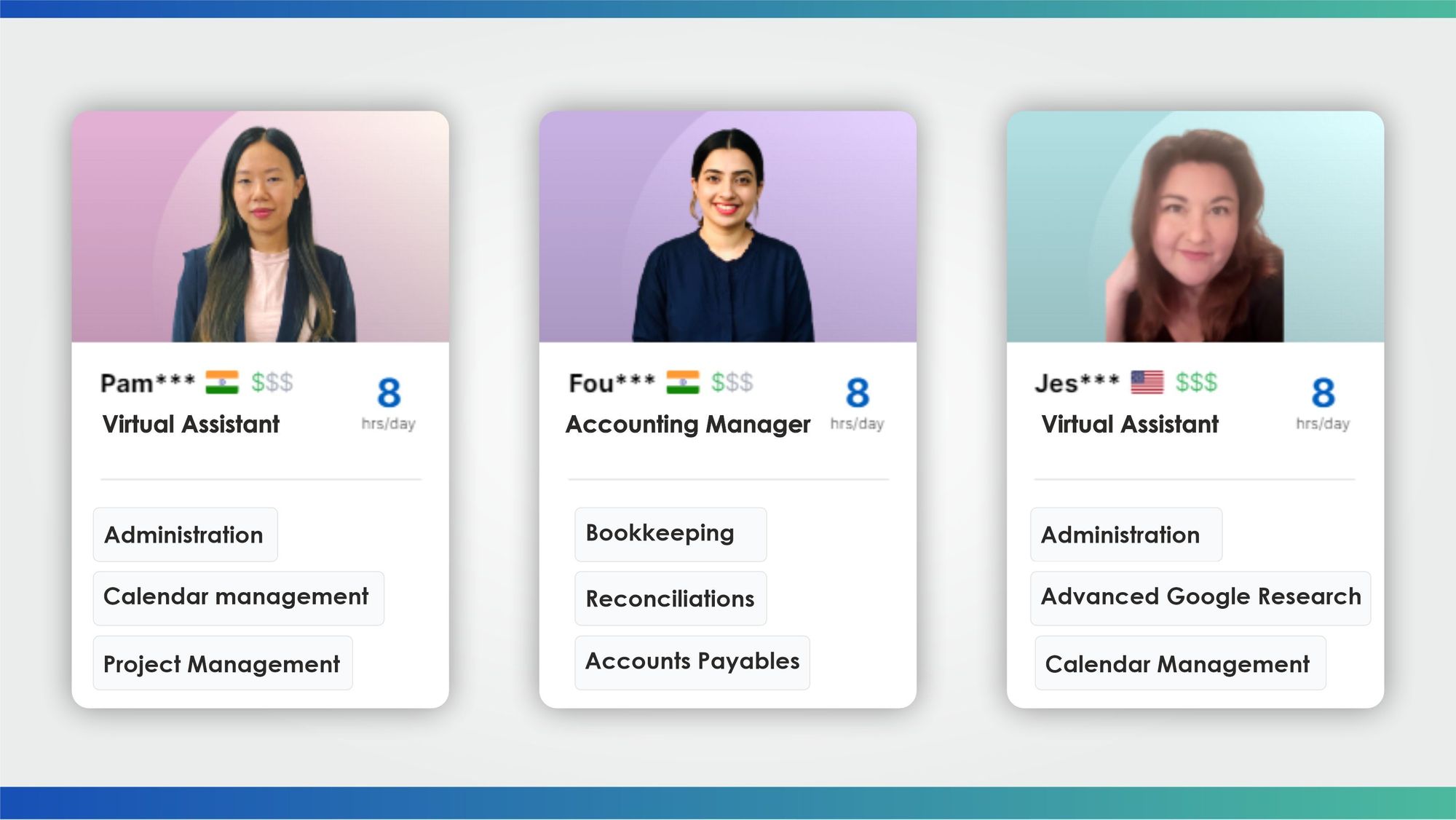 Who is CloudFabrix?
CloudFabrix Software, Inc. is a leading AIOps software company with its headquarters in Pleasanton, California. It provides cross-layer and cross-domain application operations insights and helps customers with the delivery of application/infrastructure performance and agility.

This platform uses the power of Advanced Analytics, AI, Machine Learning, and Automation to analyze data faster and improve efficiency, helping companies improve their IT Operations. With CloudFabrix, IT teams can gain analytical data, reduce operational costs, resolve problems faster and even predict or prevent problems.
Founded in 2015, CloudFabrix has helped Fortune 500 companies
Diagnose and resolve incidents faster than ever.
Automate incident diagnosis and remediation workflows.
Proactively monitor logs, anomalies to prevent IT failures.
Visualize and compare performance and log data with time sync.
Minimize alert noise by up to 90% with context enrichment and correlation.

When asked about the motivation behind starting CloudFabrix, here is what Srinivas Miriyala had to say.
"The founders are based in silicon valley and have a very strong track record in building enterprise applications or platforms in the past. Over time, they have seen the evolution of technology as in the earlier days; it was about network and infrastructure, and then about data center level automation. Times have rapidly changed, and now it's all about data. As businesses are becoming digital, data is more and more important. That has given more value to the underlying data and the support that generates the data, which is becoming critical. CloudFabrix is all about bringing some of the AI and ML to these domains. We can parallelly see the artificial intelligence (AI) and machine learning (ML) technologies getting better and better with their algorithms, and bringing these AI and ML technologies to these applications and data is what gave the vision."
They focus on results CloudFabrix has always given importance to improving the outcomes. Whether by reducing the number of tickets or generating real-time insights from the IT Operational data, their result-oriented approach has led them to succeed and win over their clients.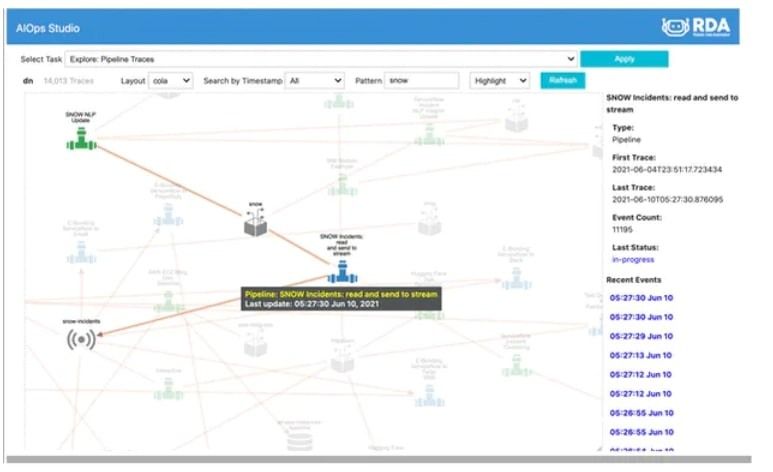 Disrupting the Industry
Srinivas recalls how difficult it was at the beginning even to get acceptance for their vision, as it is only in recent years that they have begun to get good traction. CloudFabrix soon realized that for any AI/ML project, data is one of the most essential variables. Unless you had quality data, none of the algorithms would provide any results. However, the process of delivering this data to the system was tedious and time-consuming, whether in an AOPS or any ETL system. Many big data companies failed because they didn't understand the complexity of getting the data into the system. Here is where CloudFabrix worked its magic and started its AIOps software that revolutionized the industry.

"In the past two years, we have started Robotic Data Automation (RDA). That is very much new in this space. I mean, people are talking about Robotic Process Automation(RPA) and all, but we took a very different spin on automating data operations. Factors like how do you collect the data? How do you prepare the data for AIOps? And, over time to any AI/ML platforms. And we internally used it for the last two years but now are making it available for other initiatives as well, so it can work with other platforms. So I think this is probably a big breakthrough in this space. And we're already seeing those results in the last four, five months. So as we started talking about this aspect, there's a lot of interest, and people are realizing that this is an area that people need to automate for any successful AI/ML implementations."
The CloudFabrix USP
Asset Visibility
Besides data automation, CloudFabrix focuses on making organizations realize their IT assets and how they are related to each other. That becomes an integral part of AIOps or ITSM processes. Here is what Srinivas had to say.
"We have built-in asset intelligence, which helps the clients understand their assets and dependencies. We can provide that module automatically and not only provide additional new case support but also help with the better AIOps implementation."
Minimize alert noise
"A problem with the industry is that many applications and infrastructure are traditional tools that are rules-based. But the way the monitoring tools are designed, they tend to generate these warning signals or what we call alerts, and there's a lot of volume; it's very difficult for them to say which ones are real, and which ones are actionable. That is one of the pain points, how we use AI/ML algorithms to suppress noise. Only surface and actionable insights are provided in a very easy way which tends to save a lot of time."
Reactive to Predictive
The idea here is to help the customers by looking at some historical data and being able to forecast any issues before they take place. Then, giving them the opportunity to prevent those issues.
The future of CloudFabrix
Idolizing data as the next big thing, there is no surprise that CloudFabrix attributes its success to harnessing the true value from data. With the market moving towards data automation, Mr. Miriyala suspects this will only get more prominent in the coming years. The modern innovations like the use of 5G technologies, Edge and IOT will also play a factor in how we utilize data and manage our resources. He also suspects it will become more difficult to manage these large data sources, and that is where CloudFabrix will work its charm.

Mr.Srinivas Miriyalas Bio: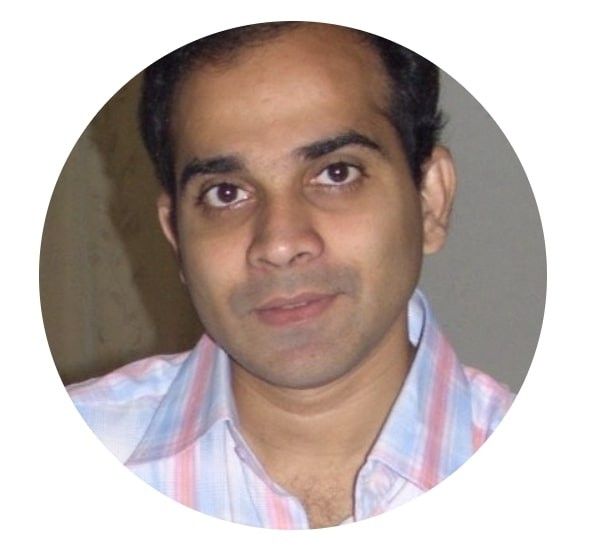 Mr.Srinivas Miriyala is the Director Product Marketing & Business Development at CloudFabrix Software. He has over 20+ years of product and business development experience, with 10+ years in leadership roles spanning Enterprise Software, Mobile and Telecom industries . Srinivas holds three US patents and has global experience working in U.S, Europe & Asia markets building strategic partnerships and rolling out products through System Integrators, carriers and device manufacturers. His current role involves driving AIOps product messaging, GTM strategy development and execution for the Europe and APAC markets. https://www.linkedin.com/in/srinivas-miriyala-8428267