Entrepreneurs Guide: Best Remote Communication Strategies
With business models changing, so are the ways entrepreneurs need to communicate with their teams, especially with more people opting to work remotely rather than from the office.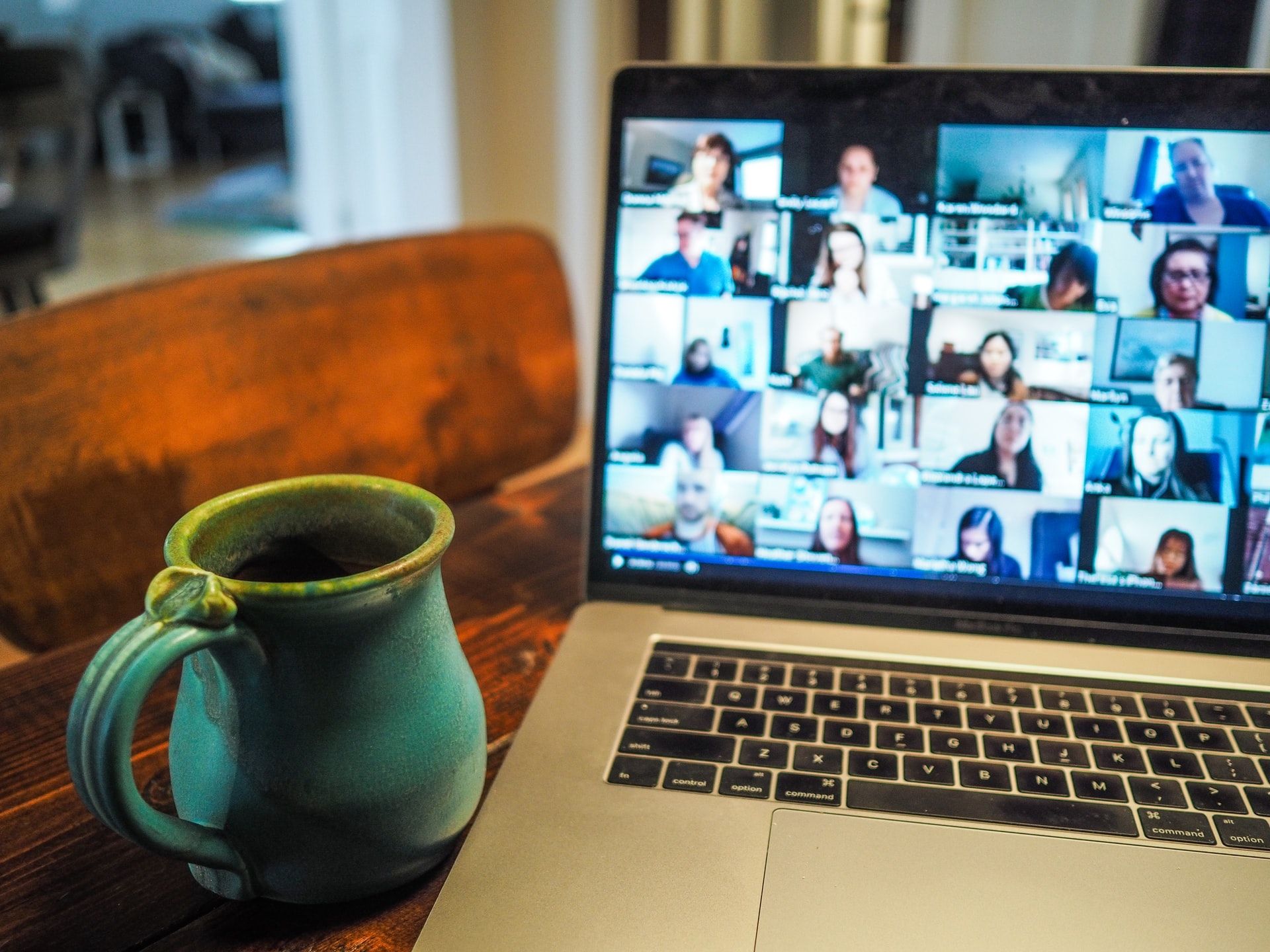 How can you communicate effectively with your team if you are never going to be together?
How will you cross-cultural and language barriers in understanding each other?
Will this last, or is it a temporary phase?
Questions that entrepreneurs and businesses around the globe are asking themselves as they align themselves to the new paradigm of remote working!
As per a report by Upwork, the number of remote workers in the US is expected to double by 2025 to 36.2 million, from the present 16.8 million. That's a substantial part of the workforce.
With business models changing, so are the ways entrepreneurs need to communicate with their teams, especially with more people opting to work remotely rather than from the office. It is something we aim to address in this blog through our insights gained from hundreds of clients and business leaders we interact with at Wishup.
We will also look at the strategies, tools, and techniques that business leaders worldwide use to communicate with their teams who are not even present in the same continent as them!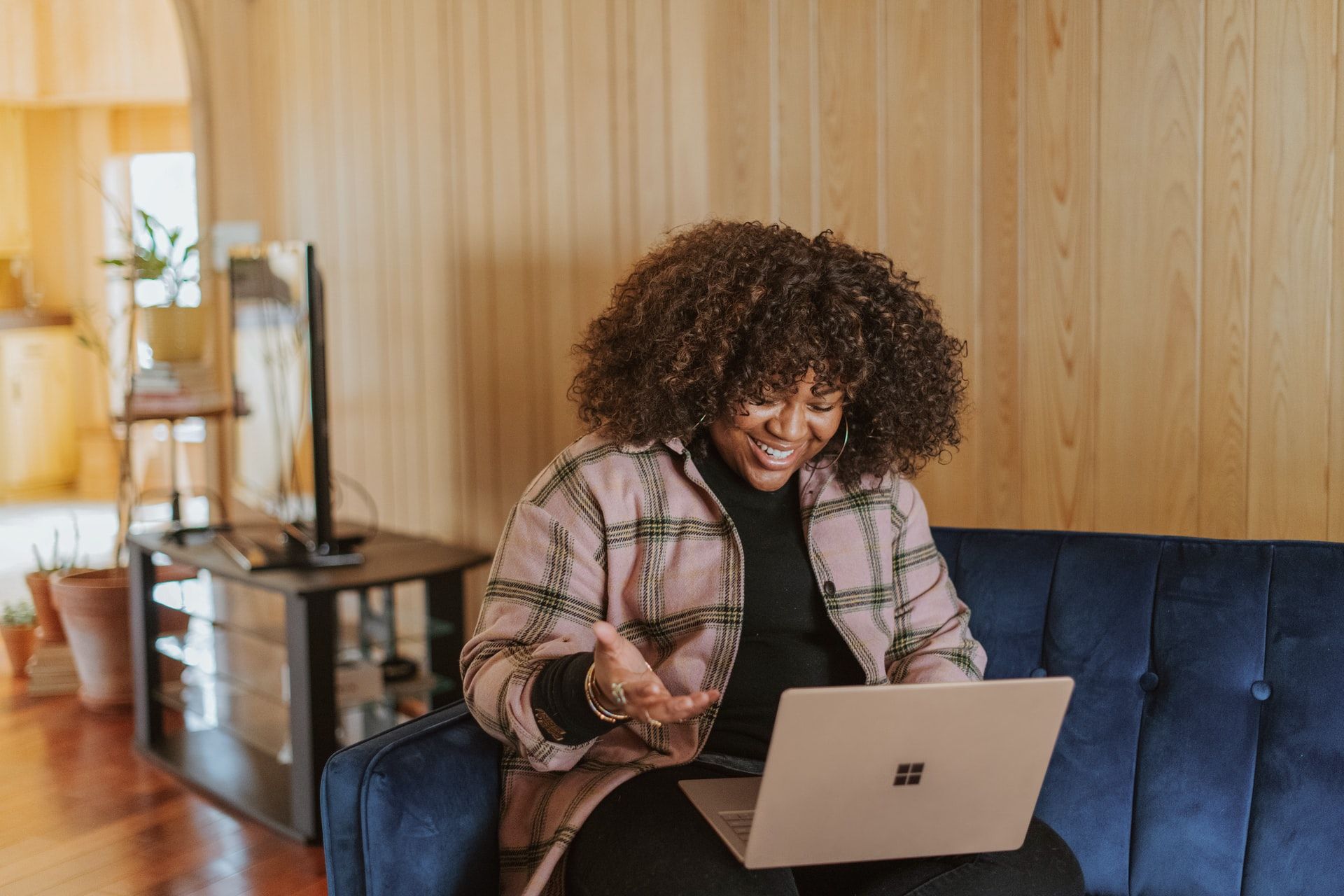 Image Source: Unsplash
Key Takeaways
It's not all about work. Take time out to know more about your team members.
Routine video calls are passe. Instead, make your online meetings more interesting by using different themes.
Be transparent & consistent in your communication.

Taking communication online!
Since watercoolers are no longer a conversation hub, and neither is making way to an employee's desk to resolve amicable issues possible, taking communication online seems to be the only viable option.
While there are plenty of online tools such as Zoom, Meet, Slack that are available to facilitate remote communication, it is how we use them to build a bond with other team members that matters.
Look for a platform that's easy to use and helps you scale up as and when required with ease. Creating groups, sharing documents and images, and organizing real-time meetings are some of the features you should look at when selecting an online communication for your organization.
My personal recommendation is Slack for communication and Google Meet for online meetings.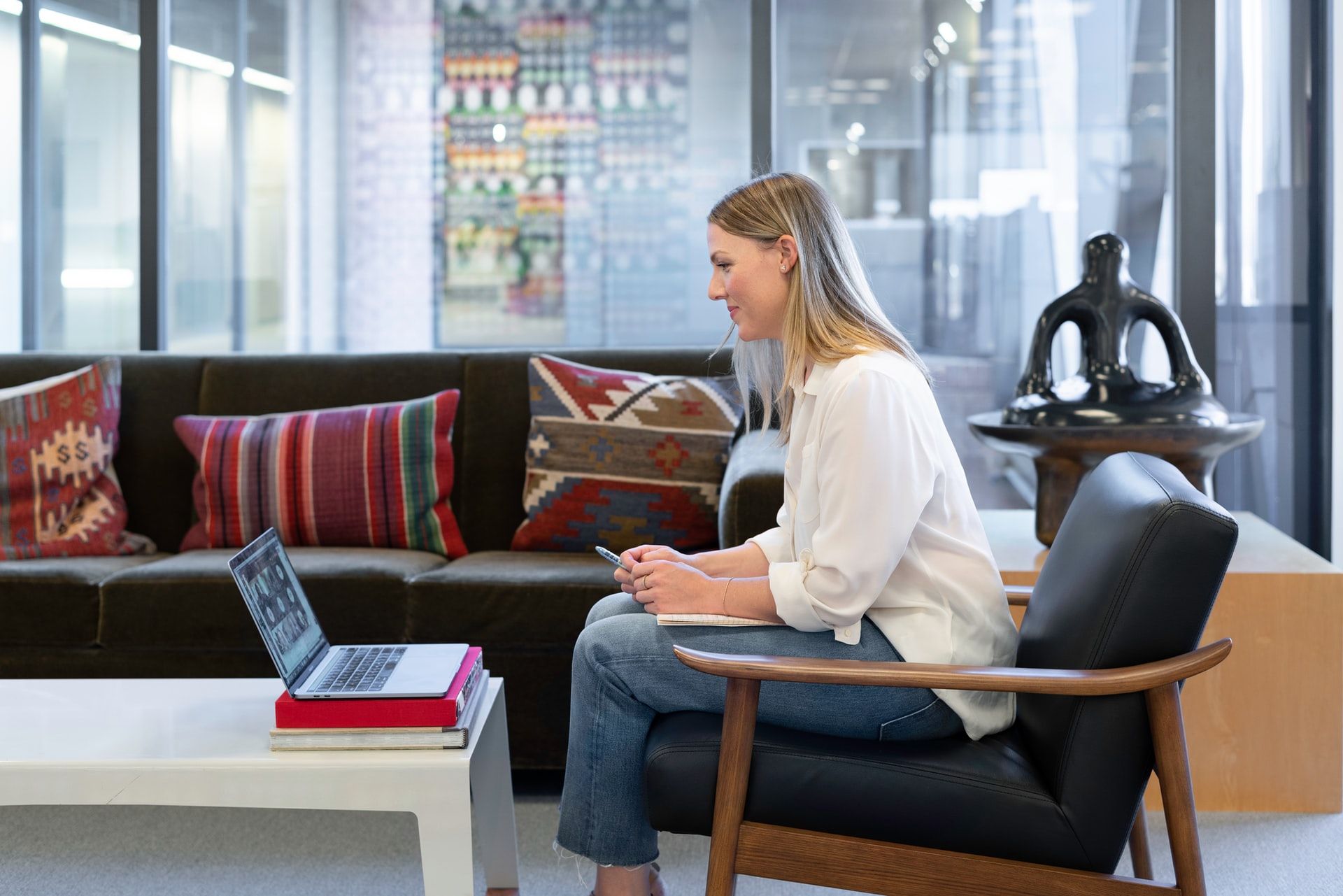 Image Source: Unsplash
Lay the ground rules for online meetings
Like work from an office environment, you need to conduct regular meetings with your team to update yourself on the company's different projects and share any information/updates about the company.
With work productivity being a priority, make sure that you lay the ground rules to better manage the online meetings remotely.
Here are a few tips you can follow to ensure more productive meetings in a remote organization.
While their presence is essential, try to restrict the meetings for key employees to just 2-3 per day to have sufficient time for other tasks.
Checking in regularly with your team through meetings is an excellent way to let them know that you are around to help them with any problems they may be facing in their work. It will also help you build a better bond with them.
While written communication is the best, nothing compares to the empathy of having a video conversation with your boss and being able to explain/share your work details with him.
Make it a point to reach out to every key team member personally over a video call and discuss work-related and personal matters with them. It will make their day.
People need to be free of distractions and focus on the work-at-hand ensure that only the people necessary and who can contribute to the meeting positively are invited for them.
If possible, circulate an agenda much before the meeting so that people can prepare for it. It will help also help keep the discussions focused and give a direction to the meeting.
Better still, schedule the business updates towards the end of the week, when people are more relaxed and less stressed after dealing with clients and associates.
Following a fixed schedule for the meetings will give your team ample time to prepare for them.
Not all online meetings need to be formal to be productive. Instead, be more receptive to your team's needs and maintain a casual, informal tone during the meetings. You could also play some music during your meetings to create a relaxed atmosphere. God knows your team needs it after all the pandemic and work-related stress at home.
Don't be afraid to share bad news! The pandemic has caused enough upsets in people's lives to prepare them for every eventuality. However, if it's something that affects the entire organization, make sure that they hear it from you first, rather than external sources, which could add their own spin on it.
Being transparent in your communication with employees will eventually help build trust between them and the organization.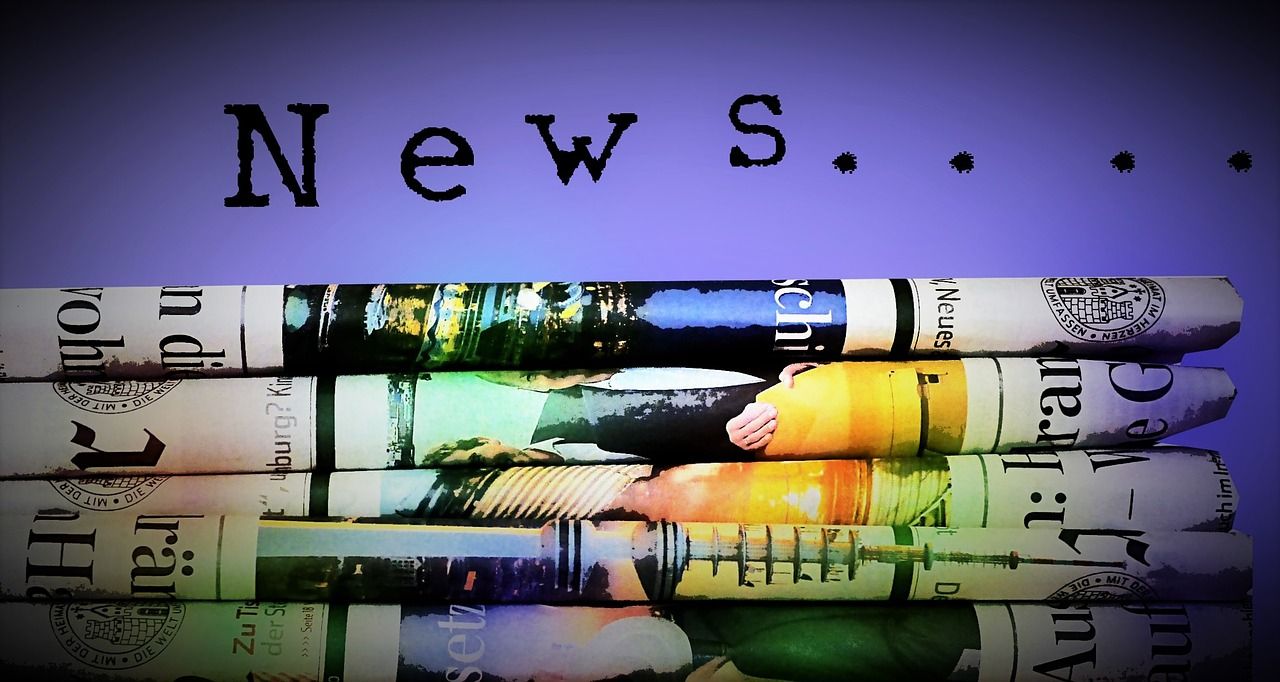 Image Source: Pixabay
Build an internal newsletter for the employees, by the employees
Office cafeterias were always the hub for keeping all employees updated about the latest happenings within and outside the company.
With getting together and cafeteria's becoming a thing of the past, your company needs a reliable, trustworthy and efficient medium to keep all employees updated.
An Internal Newsletter
Go for it wholeheartedly, and make sure that you send it regularly and consistently every fortnight or month via email to all the employees.
Get every department, right from HR to Finance, to contribute at least one update/article per newsletter so that it is a team effort. Newsletters not only offer an opportunity for teams to share their latest happenings but are also a quick way for new joiners to know more about the company's culture and history.
To make the newsletter more engaging and informative, you can even hire a content writer to help you with the content.
Having a dedicated intranet/website to share the latest updates, documentation, forms, etc., is also a good idea and will go a long way in providing employees with a resourceful medium they can refer to whenever they need to refer to something.
A good technique to ensure consistency and regular publishing of the newsletter is to hire a virtual marketing assistant, who will not only coordinate and design the newsletter, but also help you with other marketing tasks related to your business.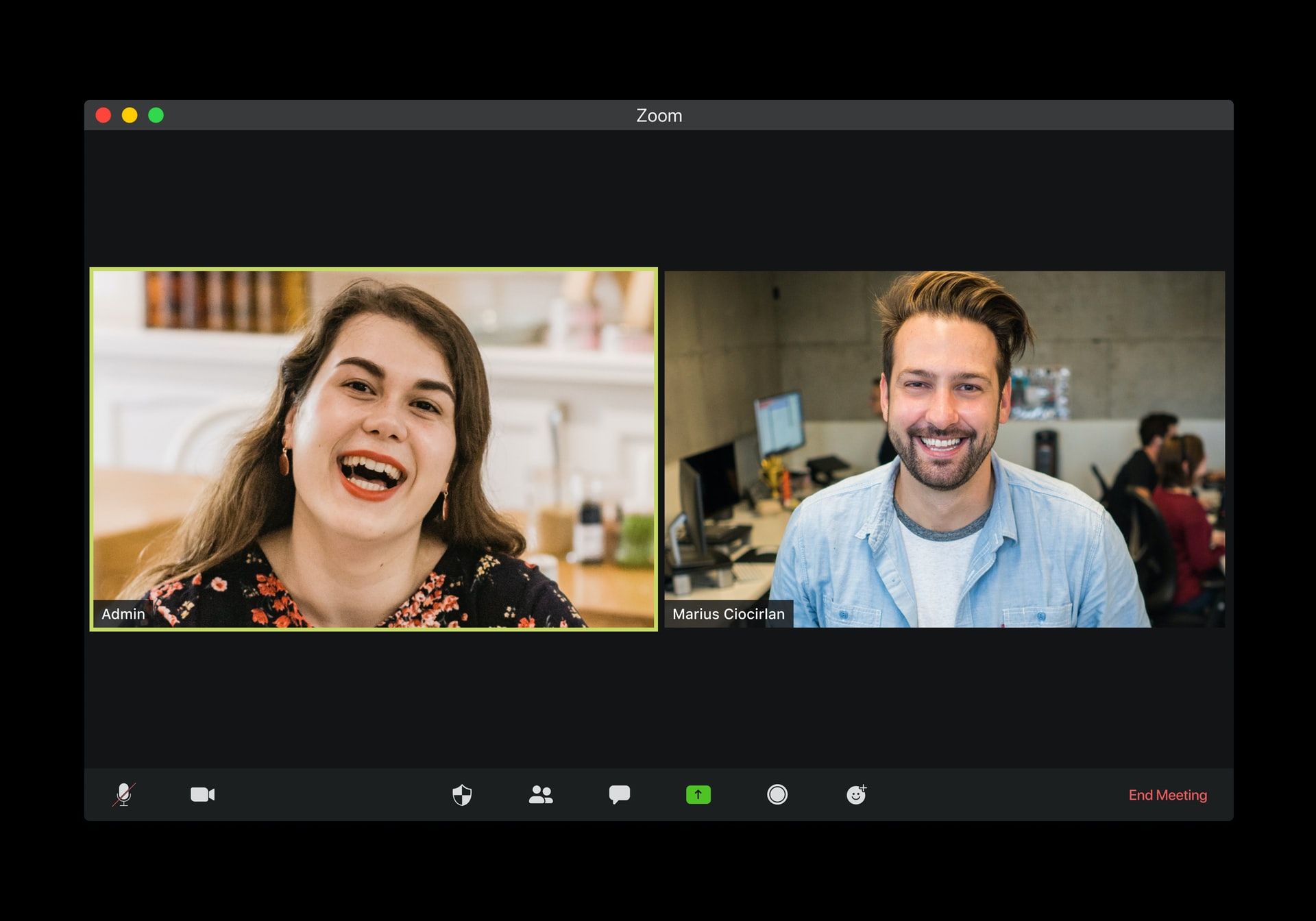 Image Source: Unsplash
Effective communication is an ongoing, two-way process
Ensure that the communication flows both ways by actively seeking feedback from your employees on their projects, work from the environment, etc. Conducting polls and surveys is an excellent way to gather information anonymously and act on any issues before escalating into bigger problems.
Holding a monthly meeting wherein employees could randomly join in and share their grievances is also an excellent team-building exercise and will help you build a stronger organization in the long run.
Remember, the need for effective, transparent, and consistent communication is much more in a remote setup, wherein team members can connect online and not spend physical time together to know each other and the organization better.

As an entrepreneur setting an effective communication strategy should be one of your goals and something that you need to follow diligently for success in your business model.