Grow your business with our all-in-one communication platform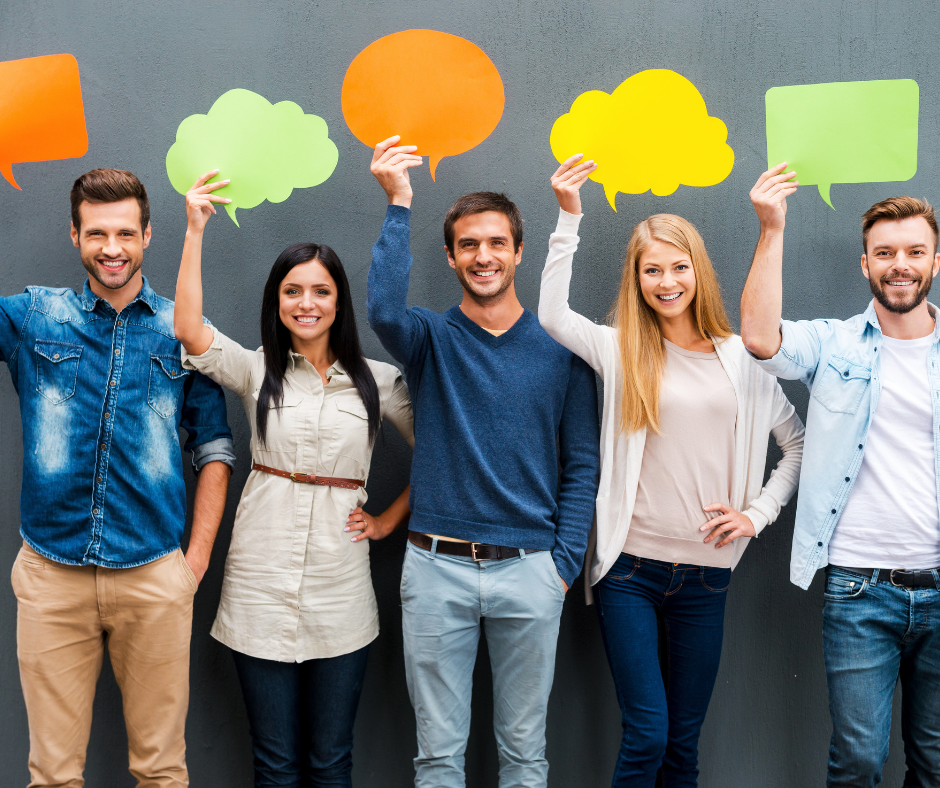 VertexSMS has accelerated its evolution, quickly emerging as a strong player in the marketing and communications industry since 2008. An omnichannel marketing service that helps you streamline all your messages regardless of the channel and helps you deliver the best customer service experience. Most recently, we had the opportunity to speak with Jonas Valeiša, the key account manager at VertexSMS, and understand the reason behind the success of this rapidly growing company. Juggling different tasks, Jonas Valeiša was one of the early team members starting his journey with VertexSMS since inception.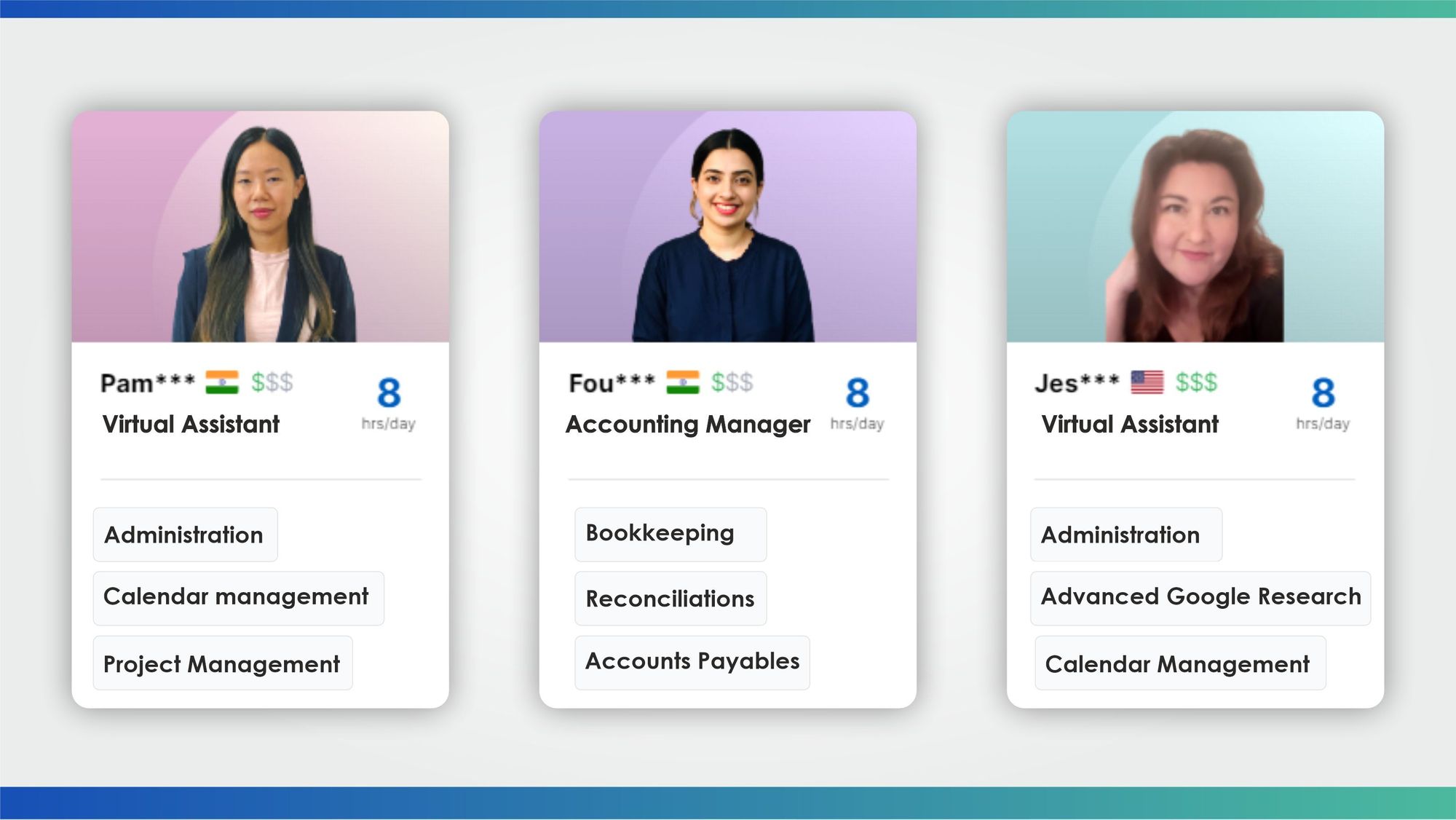 Now focused on multi-national enterprises like banks, fin-tech companies, the journey wasn't always the same. Starting from humble beginnings, VertexSMS first began operations working with WAP websites. "We had several projects on mobile content like, you know, those old-time polyphonic melodies," said Jonas Valeiša. With experience in the telco industry, VertexSMS soon branched out into SMS marketing and gained a stronghold in the industry. A major reason for their initial success was attributed to networking at conferencing events, which led to acquiring clients and partners over time.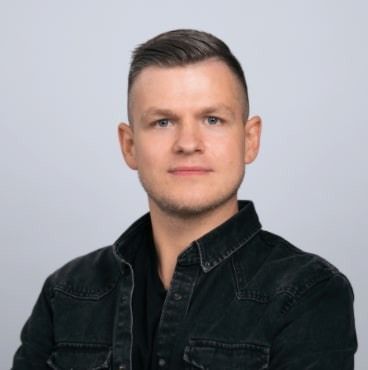 Troubleshooting with ease
Customer databases can be large and complex to manage, especially if you are a large enterprise working in the industry for a long time. Imagine the thousands of phone numbers with postal codes and addresses added to them. However, being a small business, VertexSMS thrives on its ability to make quick and flexible decisions. In an industry bourne with processes and extended timelines, VertexSMS delivers prompt and flexible service to all its clients. "Some of our clients have really extensive databases, and it is easy to get confused in their data. So we help them in the segmentation of their data," said Jonas Valeiša.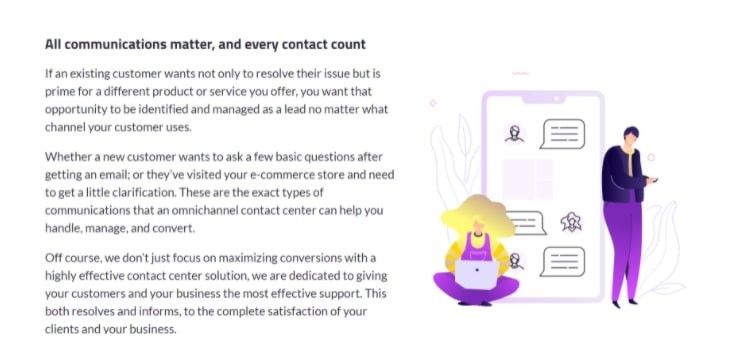 Premium service at a reasonable price
The market for telecommunication services is vast, with many competitors in the market. With above 30 telco services in the United States, the competition is fierce. When asked about why customers choose VertexSMS over others, Jonas Valeiša responded, "In a market where automation services come at an expensive price, VertexSMS offers great flexibility and value at a reasonable price for its customers." Starting at an affordable price of just 29 Euros per month, VertexSMS offers email marketing, SMS, live chat, voice, and Facebook messenger services.
Future of VertexSMS
SMS has always been criticized as an age-old method of communication. Many predicted SMS's would go out of fashion in the 21st century. However, statistics show SMS is still one of the most prevalent methods of communication; yes! That's right, even today, SMS messaging is the most accurate and preferred method of communication. Every phone has the SMS feature inbuilt into its system. Unlike other apps, there is no need to download SMS as it already exists. All banking transactions and other important messages are received through SMS. So, SMS is here to stay. In a year struck with natural catastrophe where the U.S market has seen a 33% decline in revenue for most businesses, it has been challenging for many businesses to sustain. But not for VertexSMS. VertexSMS has seen its team grow from 4 employees in 2008 to almost 30 employees in 2021. Most of them being employed in the last couple of years. It is undoubtedly that we can say VertexSMS is a fast-growing company with a great future ahead.