How to Choose an Effective Social Media Strategy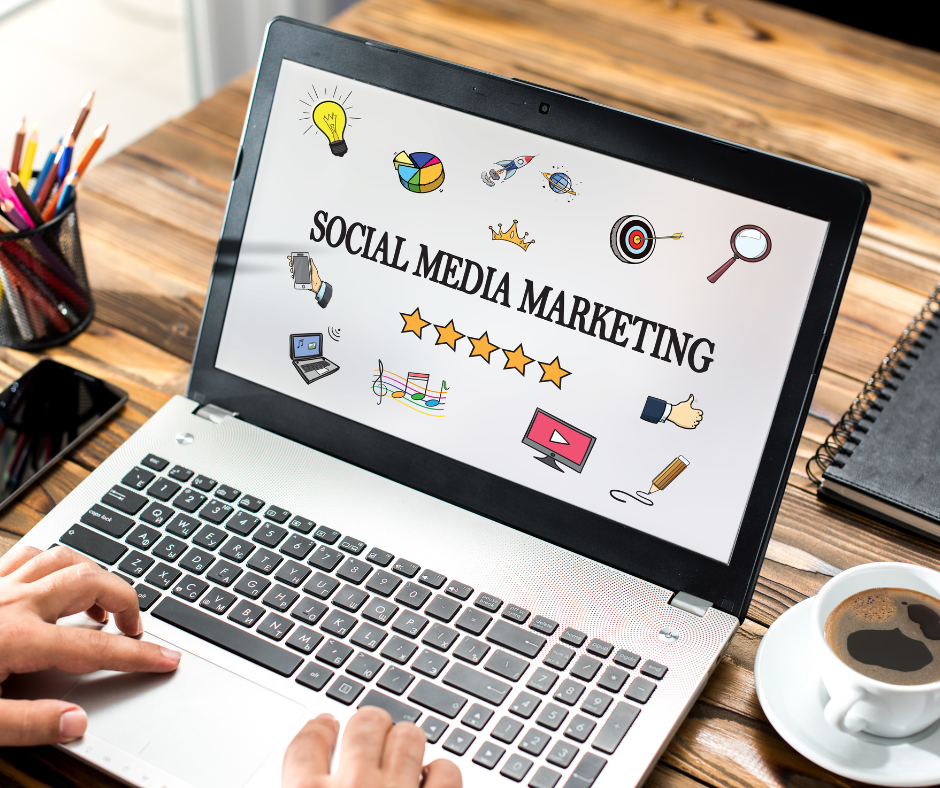 Strategy and planning are critical components of a successful social media strategy. However, not many businesses approach choosing and creating a social media strategy with these in mind. While they may have a makeshift plan and create steps to work toward it, they do not necessarily choose the best social media strategy for their business.
It can be pretty tempting to disregard the fundamentals and dive in, which will probably work for a time. However, just as you may buy e-money via cryptocurrency, having a concrete plan and taking action at the right moment is also essential.
In this article, we've outlined some steps to help you become more strategic with your social media and use it for advertising your business effectively. That will help you attract more of the customers you love and want to work with.
But before we dive in, let's go over some basic concepts.
What is Social Media Marketing?
Social media marketing entails selling or promoting a business's items or services using social media platforms. Social media strategies are developed to implement social media marketing, and social media marketing strategies involve the following:
Offering items and services for sale.
Boosting brand awareness
Creating active communities.
Promoting products and services to specific audiences.
Monitoring results
Offering social customer service.
Analyzing brand sentiment
What is a Social Media Strategy?
A social media marketing strategy outlines your social media goals and techniques for achieving them while also providing metrics for measuring success. Think of it as a combination of marketing and regular social media strategies.
Your social media strategy should also contain your existing and new social media accounts and specific goals for every platform you have an account on. These social media objectives should be consistent with your company's digital marketing strategy.
A social media plan clarifies your team's roles and duties and provides a good platform for growth. However, if you still feel overwhelmed with creating a strategy after setting up a business, you can follow a social media strategy template to make one for yourself. They simplify the entire process and can give you a helping hand.
On the other hand, you could also hire a marketing company like Hello Social. These social media marketing experts can develop a strategy that works for your brand while simultaneously putting it into practice.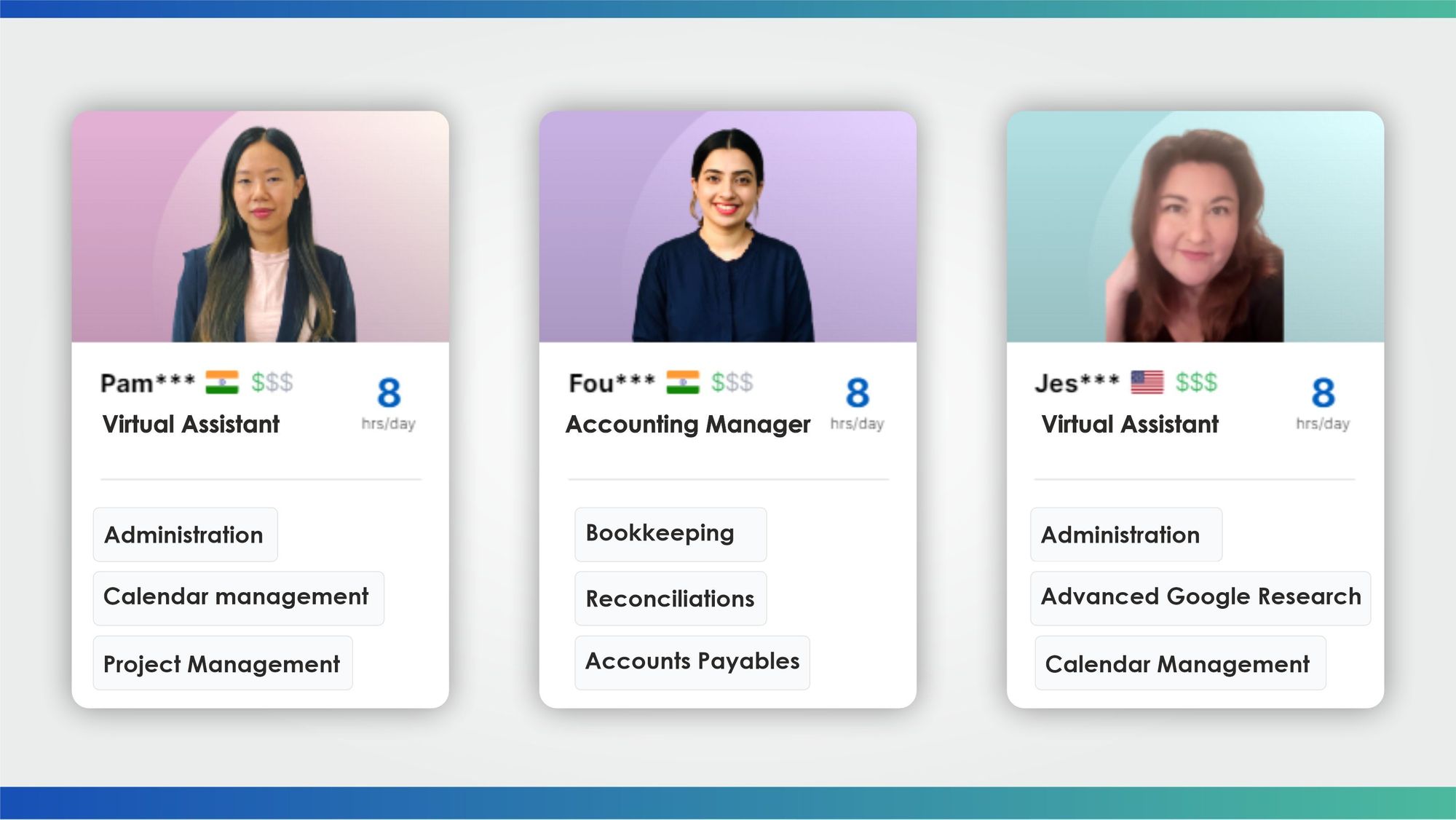 How to Choose and Create an Effective Social Media Marketing Strategy
Now that we've got the basic definitions let's learn how to create a social media strategy or choose one that's effective for you.
Select Solid Marketing Objectives Related to Your Business
The first step of social media strategy planning is defining your objectives and goals. Your marketing objectives should be relevant, measurable, time-bound, specific, and attainable. These characteristics form what is typically called the S.M.A.R.T. goal framework.
When choosing an effective social media strategy, you must ensure your goals follow these characteristics. For instance, if you intend to use Instagram to market your business using the S.M.A.R.T technique you:
Ensure your goals are measurable by tracking Instagram metrics through the insights platform on the app. For example, likes and followers are easy to track, but their value can be misplaced. Instagram insights will help you track more valuable metrics like conversion rates, engagements, and general traffic.
Next, create a specific time frame to achieve measurable metrics.
Then ensure the goals or metrics you're working towards are relevant, specific, and relatively attainable. That completes the S.M.A.R.T. goal framework.
You can begin developing an effective social media marketing plan by writing down at least three goals that meet the S.M.A.R.T. requirements.
Know Your Audience Comprehensively
Understanding your audience is the bedrock of most successful businesses. You need to understand who they are, what they want, and what they would like to see on your social media feed.
When you have ticked all these boxes, you can then create content that would naturally gravitate toward your audience. That will make them frequently like, comment, and share your content. Understanding your audience is critical to transforming social media followers into customers.
To understand your audience, you often need to take note of the following parameters:
Age
Location
average income
Typical job title or industry
Interests
There are other essential things to consider, but these make up the primary information pool you need to have to know your audience completely. You would have to gather data and avoid making general assumptions diligently. Know which social media platform connects best and more with your target audience, and then choose that as the leading platform for your business.
Social media analytics tools help provide valuable information about your potential customers, where they live, and how they interact on various social media platforms. With such information, you can refine your strategy and better attract your audience.
Get to Know Your Competition
Just like it is essential to know your audience through and through, your competitors also require a bit of study. Chances are, they are much more experienced and skilled at doing what you do, and you can learn from their mistakes and triumphs.
You would need to conduct a competitive analysis. But, again, doing this enables you to understand who you have to compete with, what they are good at and aren't. But, again, this jump-starts a natural sense of what you need to do to achieve in the industry.
Asides from that, competition research will help you spot many business opportunities. You can benefit from focusing on other areas your competitors overlooked rather than actively competing with them in more substantial areas.
You can use hacks like social media listening to get a hold of competitor handles, company names, sales metrics, and all other important information.
Create Accounts and Improve Profiles
When learning how to develop a social media strategy, an important step is creating an account on your chosen platform. As you choose the account to create, you will also need to develop a strategy for it.
For instance, a clever strategy has a mission statement. You should write a mission statement for each if you have multiple accounts on various platforms. A mission statement entails what that particular account provides and its primary function for users.
After creating a mission statement, you must set up your profiles using consistent branding logos and keywords. It should carry your brand name and high-quality images for your marketing exploits. Also, ensure you fill out all the required fields of your profile and convey what your business is all about.
Do a Social Media Audit
In the process of creating an effective social media strategy, a social media audit is crucial. It typically happens after creating your social media account and working towards some objectives. One of the easiest ways to do a social media audit is to ask yourself important questions like:
What's driving your business forward, and what isn't?
Who is your primary source of engagement?
Which networks does your target audience use?
How does your social media presence and engagement produce results compared to the competition?
After collecting answers to these questions, you'll naturally understand the paths that can lead to your improvement. The best social media audits provide a clear picture of the main objective of a social media account. Hence, if you don't have a clear purpose for your account, you should consider if you even need one in the first place.
Develop a Social Media Content Calendar
Businesses on social media survive through sharing exciting and engaging content. However, it's not just the content that's important, but the plan behind it as well. One of the best productivity apps for this task is a content calendar that will keep your social media strategy effective. It maximizes the timing and quality of your posts.
To do this, you have to set up a posting schedule where you publish various types of content on your account. A social media content calendar is an excellent tool for planning all your social media activities. These can range from user-generated content sharing to posting original images and videos. It can also contain pre-planned social media marketing campaigns and new engagement methods.
Typically, a calendar will ensure your posts are well spaced out and that they take advantage of peak posting periods. However, it would help if you plan your content calendar based on your impressions, previous engagement rates, and future marketing goals.
Furthermore, endeavor to tailor your media content calendar to your account mission statement. This way, every content you publish works towards promoting your overall business goals. For better growth and future objectives, you can decide that some of the content will drive traffic back to your website. Others can focus on different objectives.
Such goals could range from using other sources to developing content about your company culture. Creating various post types in your content calendar will guarantee you keep the right mix and sustain engagement. To make sure you do so, you can follow a template social media calendar.
Planning and creating the perfect social media strategy involves a lot of diligent work and research. Of course, it would help if you had specifics on your ideas, goals, audience, competition, and many more. However, developing an effective social media strategy will become much easier using the above tips.