How To Hire An Online Business Manager For Your Small Business
How do you actually know if you need an online business manager, and how do you hire the right person virtually? This blog will discuss the tasks you can outsource to your online business manager and the different hiring approaches to help you find the best OBM for your business.
Your business is growing fast, and you have the numbers to prove it.
Most of the companies are outsourcing virtual assistants, at least parts of their business to improve efficiency. So, if fast-paced growth leaves you struggling to keep up with the workload, you could benefit significantly by hiring an online business manager (OBM).
They handle the recurring, everyday administrative, communication, and business planning tasks while you focus on your clients and growth strategy. But - how do you actually know if you need an online business manager, and how do you hire the right person virtually?
This blog will discuss the tasks you can outsource to your online business manager and the different hiring approaches to help you find the best OBM for your business.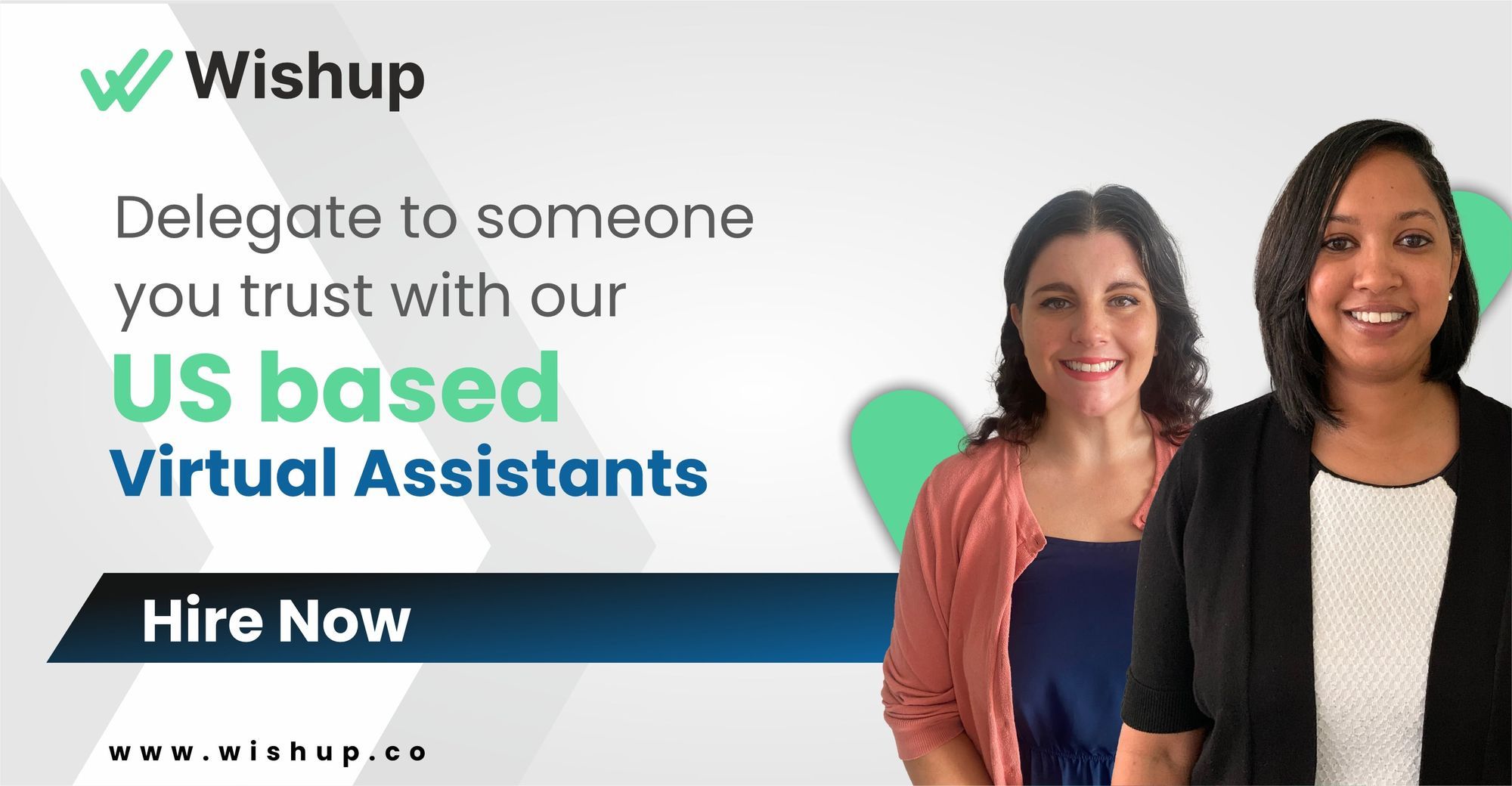 What Does An Online Business Manager Do?
An online business manager (OBM) is an independent contractor who offers services and provides ambitious business owners with business planning and administrative help.
They take over the daily administrative operations of your business and manage your team's calendar, your internal and external communications, and your planning department so that you have the time to focus on business growth and client management.
You can choose to hire an OBM for a temporary project basis or as a long-term contractor to help you grow your business. Additionally, some business owners choose to hire an OBM only when things get too hectic, like the holiday season.
An online business manager is quick on their feet, thinks out of the box, and takes ownership of key areas of your business operations. They are creative and meticulous and will ensure your work is adequately handled on time.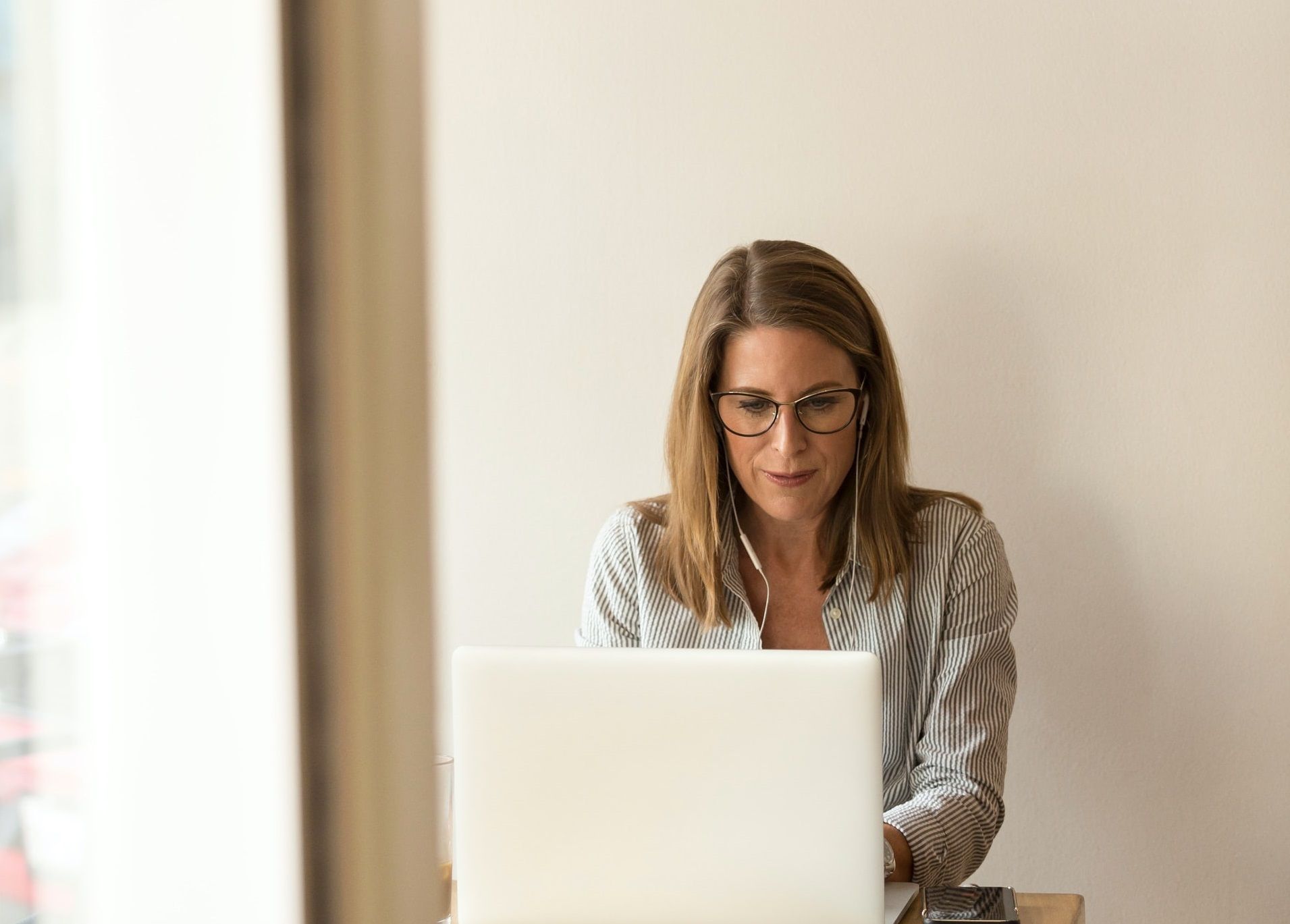 Since an online business manager is a relatively new term, people often confuse OBMs with virtual assistants.
Virtual assistants are more task-oriented and focus more on the administrative aspects of your business, such as calendar and inbox management. They are masters of their crafts and tool experts, and help you manage your time better with their impeccable organization skills.
On the other hand, online business managers pay close attention to detail, are creative thinkers, and take an active part in the planning and strategizing aspect of business growth. Unlike VAs who ensure they get everything on your checklist done, OBMs help you put that list together.
An online business manager takes time to understand your goals and ambitions and actively helps you create a business plan to help you achieve them.
How Do You Know You Need An Online Business Manager?
Are you debating whether or not to hire an online business manager? Here are five indicators that it might be time to bring an OBM to your team.
Busy Schedule Keeps You From New, Exciting Opportunities
Have you noticed yourself declining interesting prospective work and personal opportunities simply because you are too tied up at work? That's one of the tell-tale signs that you need an OBM.
An online business manager can try to make your ideas come to fruition for you, in addition to helping you free up time to explore other avenues and opportunities. An OBM can be on the lookout for new offers and creative opportunities for your company and aid in making your vision a reality.
You Can't Keep Up With Business Growth Demands
Remember when you started your business, so you didn't have to work a 9-5, but now you're working 27x7 instead?
You are not the first or last business owner who ended up working double the amount they did in their corporate job. According to a study by Gallup, 39% of business owners work over 60 hours a week.
A growing business needs a lot of effort, and you are only one person. So if you want your business to grow, scaling your team to keep up with increasing demands is the only way to go.
An online business manager can help you manage your business so you can finally remember what a weekend feels like.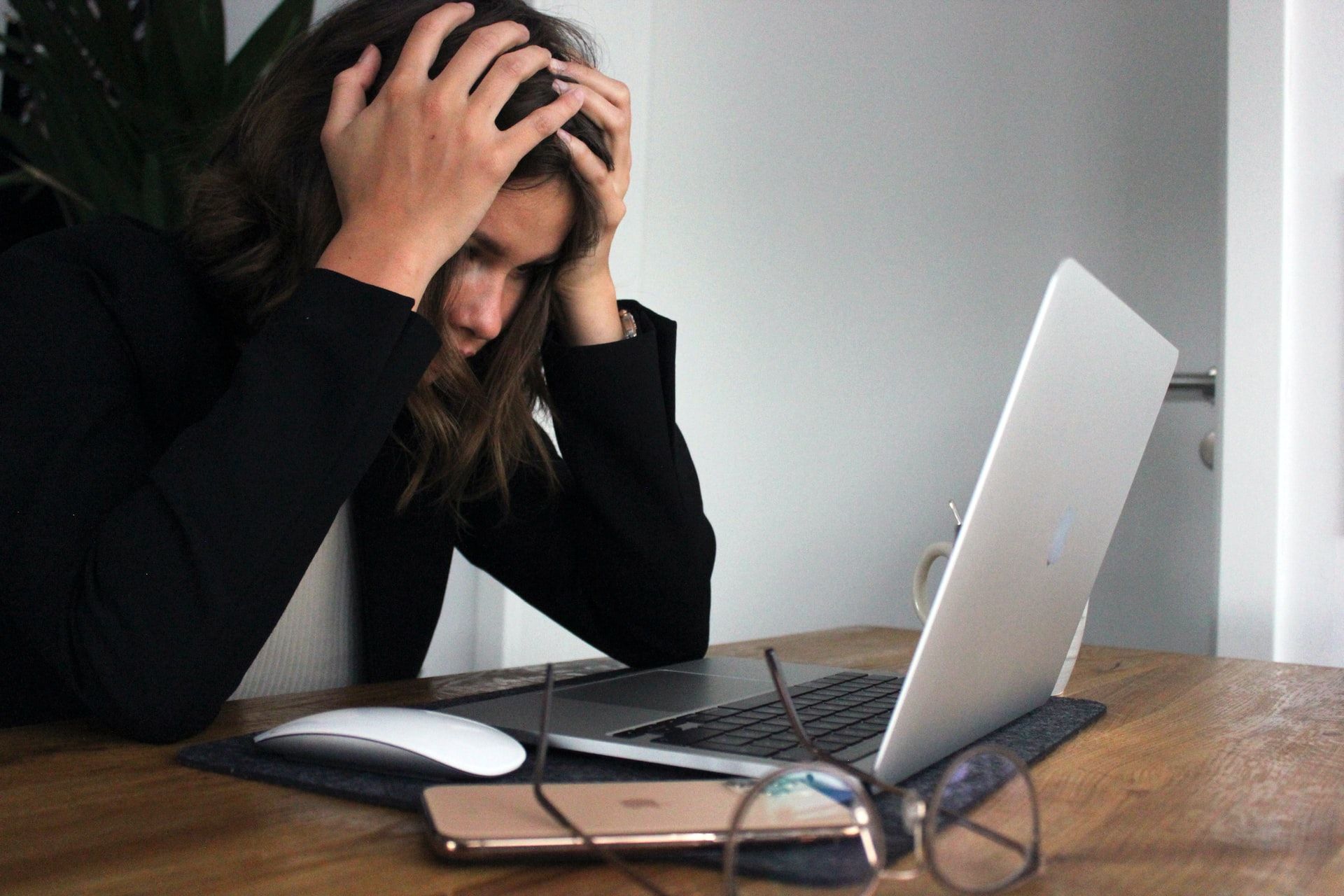 Your Revenue Stops Growing
Have you hit a plateau in your revenue growth? Disappointed that the numbers are not going up despite all the hours you've put into your business?
It's natural to feel upset when your business and revenue growth hits a pause. However, once you step back and analyze, more often than not, the cause for a plateau is that you're stuck doing the same things when you just started.
You're still answering calls, scheduling meetings, and replying to customer queries. With these mundane tasks holding you back from spending time on strategy, it's difficult to see progress in growth and revenue. With an online business manager, you'll have a trustworthy person to delegate tasks to and a reliable ally to help guide you through the planning process.

Things To Consider While Hiring An Online Business Manager
When you've established procedures, processes, and communication channels, an OBM will give you flexibility in your work-life.
An OBM can collaborate with you to create and develop new systems and ways of working, sharing the workload and assisting you with strategy, decision-making, and communications.
It might be helpful to consider the following things before you start working with an OBM -
Industry Experience
It's essential that your OBM has previously worked in a similar role or industry as your business. And don't be intimidated to hire someone with more experience than you; they can guide you through different processes and give you fresh perspectives. Additionally, hiring an online business manager from a similar background can save training time so they can start their job sooner.
Compatibility
When hiring an OBM, you must look for someone who complements your skills and capabilities. They don't necessarily need to know all the software that you know. You can teach them on the job. Look for those new things that they can bring to the table. What kind of new tools can they introduce to the company to make operations more efficient.
Of course, there's also ethical compatibility. Make sure to discuss company values and beliefs so that you hire someone on the same page as you. One of the best things about hiring an OBM is that since there are no long-term contracts, you can first hire them on a project basis and extend the contract if you feel like you work well together.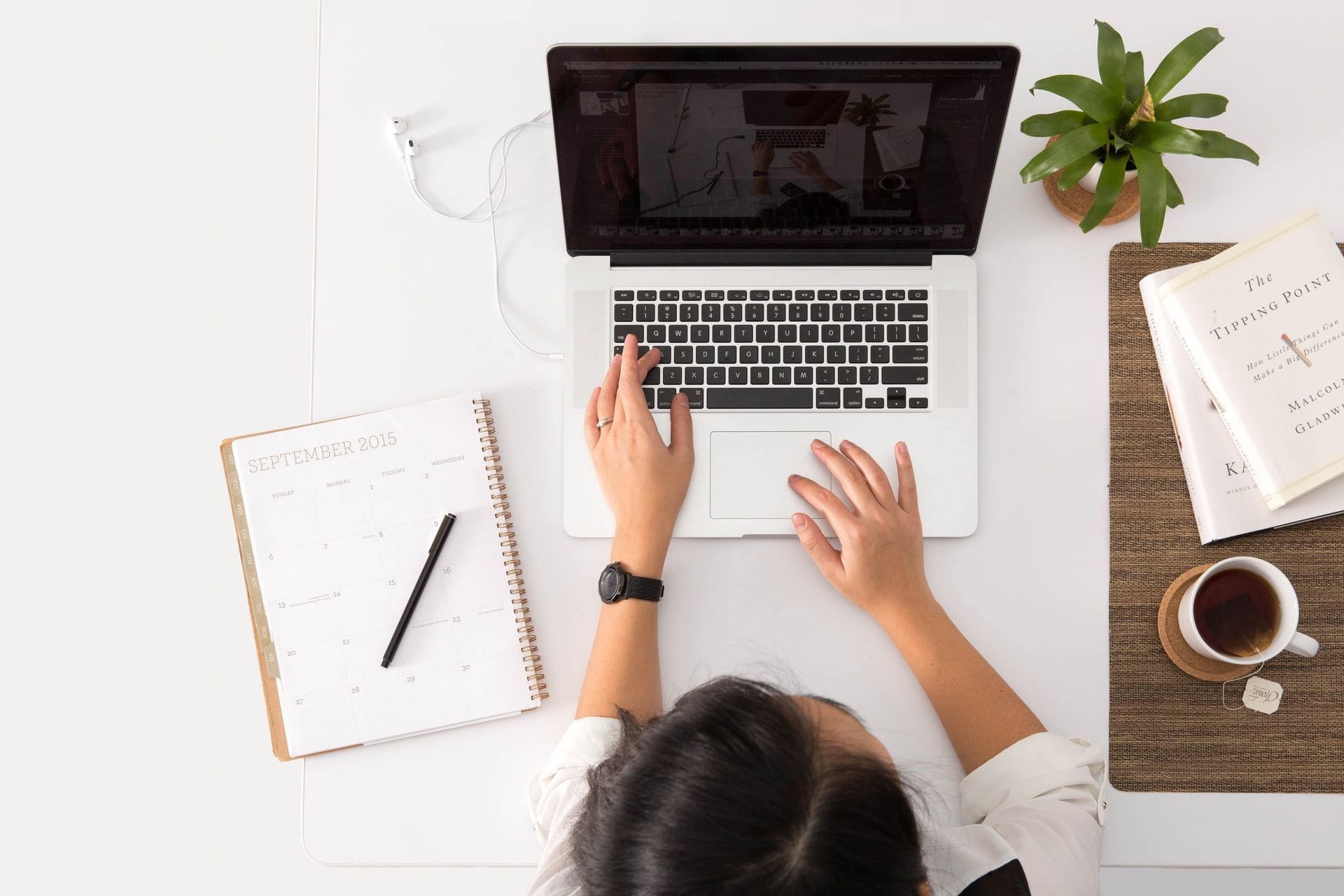 Communication
In many ways, your online business manager will represent your company and yourself, whether internal or in client communication. Therefore, you want a person with impeccable communication skills on your team.
Since it will be a remote job, they must be written and oral communication experts. Therefore, you can assess their communication skills during the interview. However, as everyone wants to put their best foot forward during the interview stage, it's also a good idea to give them a task pertaining to communication and gauge their performance.
Interest
You definitely want someone interested in your industry and going to be invested in the growth of your business. They should take the initiative and be self-starters who don't wait for detailed instructions and to-do lists.
There are a few ways to gauge their interest level right in the interview stage itself -
See if they ask questions
Check if they've reviewed your website
Ask for ways they would make improvements to your business (this is why you're going to hire them)
Ask them about competitors.
By paying attention to these details, you'll be able to assess their interest in your company.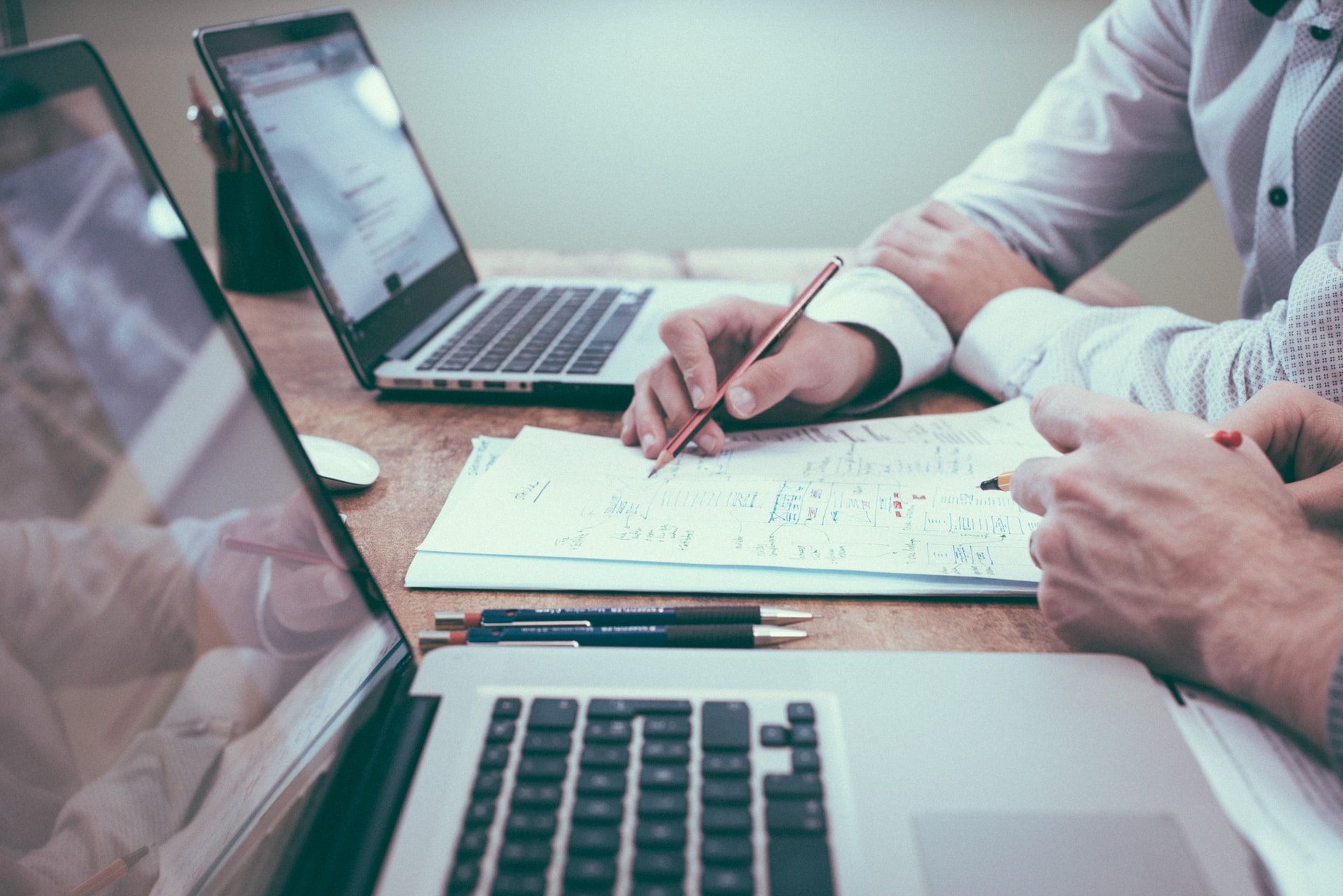 Referrals
Numerous OBMs rely heavily on referrals to operate. Therefore, ask your coworkers if they currently work with an OBM or are familiar with any that they recommend. A personal recommendation will almost always be more beneficial than a simple google search or Facebook group request.
Additionally, you can ask your potential OBM for their referrals in the interview stage. This will help you understand what kind of people they are to work with. However, if you hire an online business manager from an outsourcing agency like Wishup, you can skip this step altogether. We will discuss this later on in the blog.
How To Hire The Best Online Business Manager
Now that you know what to look for in an online business manager let's look at the different hiring methods for bringing the best OBM to your team.
Gig Websites
There are many platforms where you can find an online business manager, such as Upwork, Fiverr, and Freelancer.
The way these platforms operate is that the OBMs can create their profile and list their core strengths and qualifications. You can browse and shortlist candidates that you want to work with. While most of the transactions are between you and the freelancer independently, some of these platforms take a membership commission or fee.
Pros of Gig Websites
Access to multiple profiles
Easy to shortlist candidates through detailed profiles
One-stop
Cost-effectiveness as they work on an hourly basis or a project basis.
Independence to collaborate and negotiate prices and compensations
Time-effective, as all the profiles are listed on one site, and you can just select the candidate you like.
Cons of Gig Websites
There is no guarantee that they will stick around or won't ghost you in the middle of an important project.
You won't be able to communicate with the OBMs until you've made a deposit payment, so there's no way to judge their communication skills.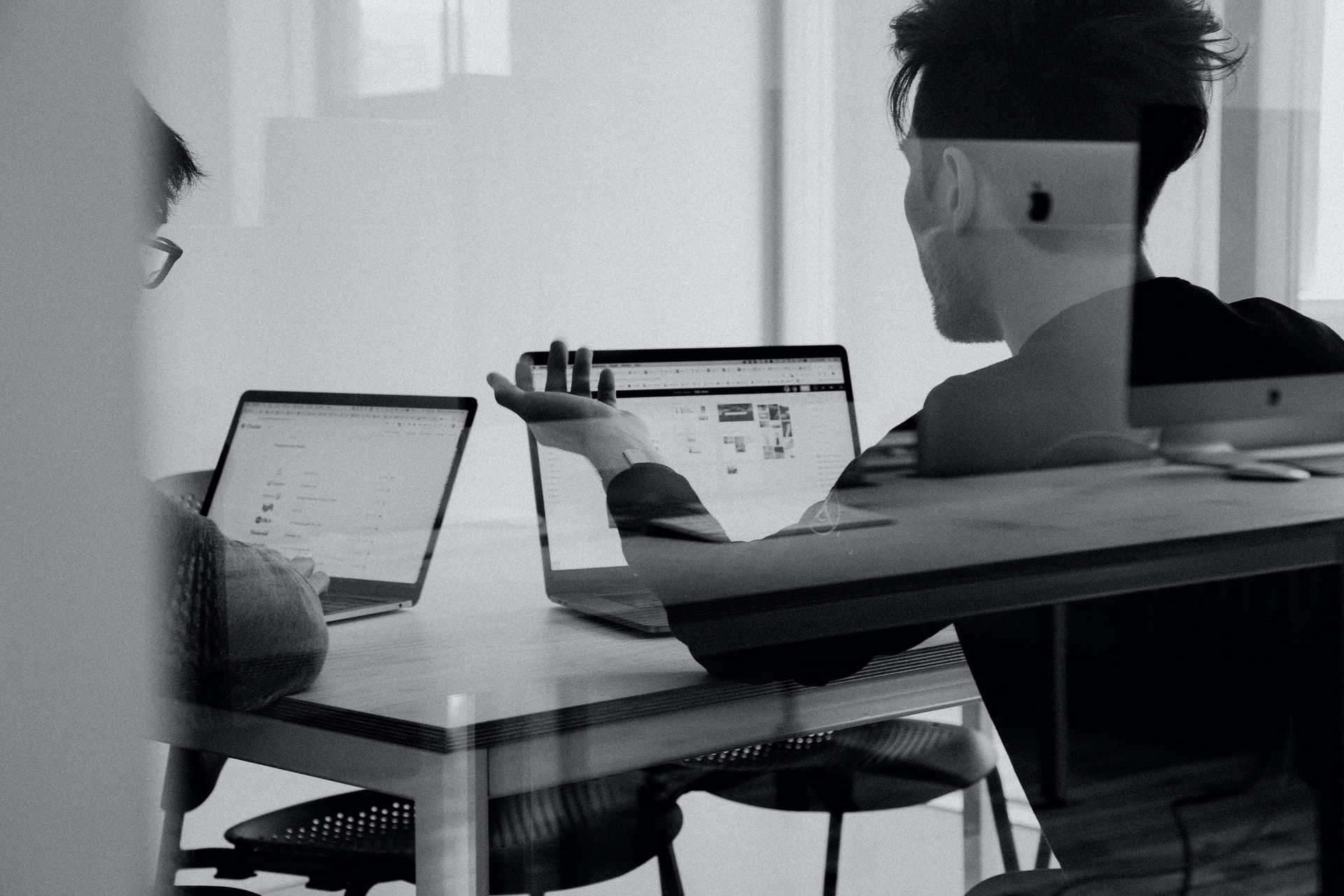 Post a Job Description Online
Did you know that Google and LinkedIn are excellent resources for finding talent?
An important aspect of online job posts is the job description. You will need to take time and create a detailed JD with all the skills, software knowledge, experience, and qualifications you require. This will help eliminate junk leads and ensure that you have fewer candidates to interview.
Also, with this method, you will need to ensure that you are going through each and every resume and schedule a call with each candidate to get to know them better before you make a hiring decision.
Pros of Posting a Job Description Online
You have control over who you interview.
You get to interview and communicate with every candidate, which will help you make an informed decision.
Easy to negotiate compensation and no third parties involved.
Cons of Posting a Job Description Online
Time-consuming to go through resumes and shortlist candidates.
No guarantee that they won't flake on you.
No third parties involved mean higher chances of getting conned.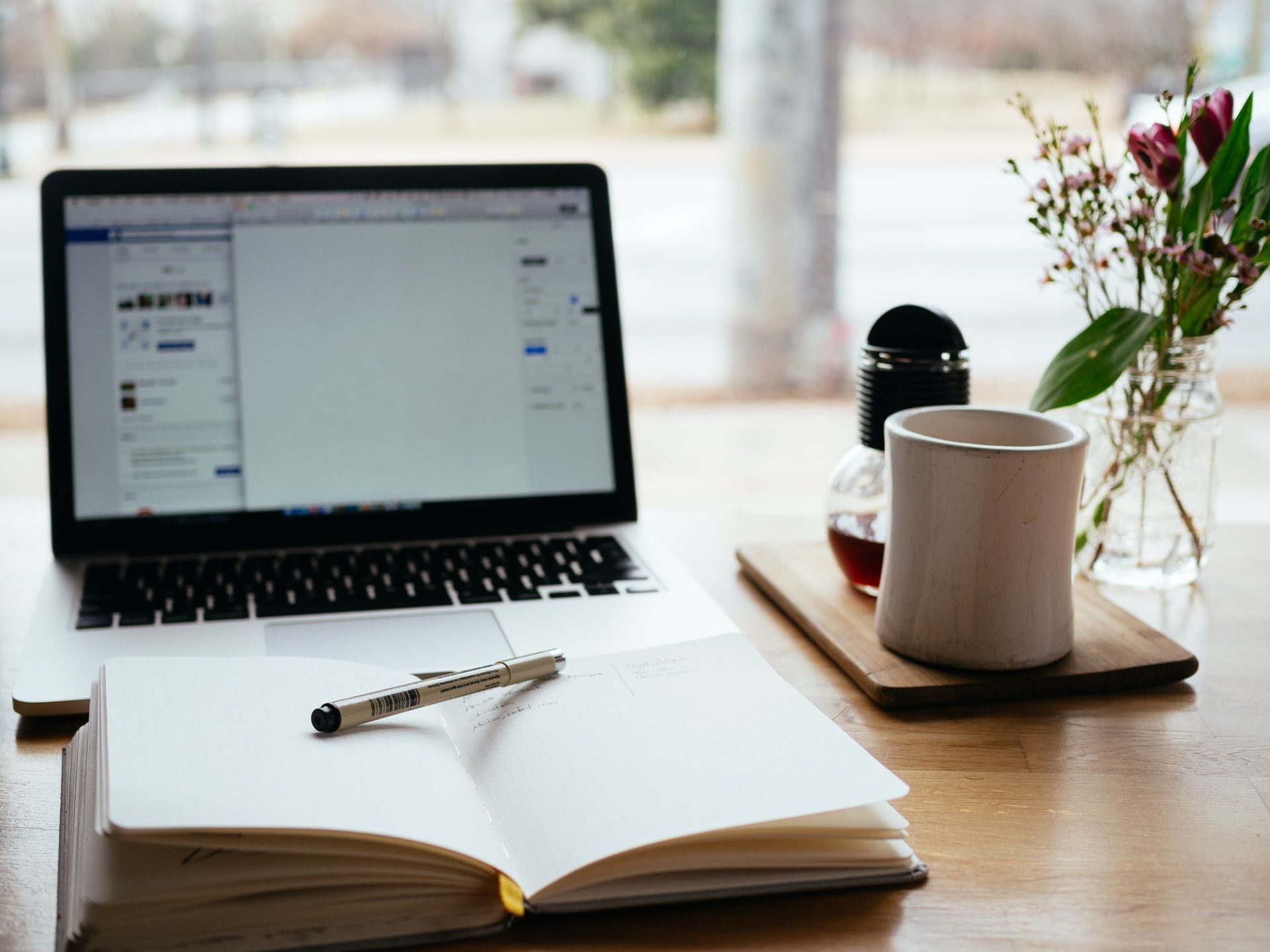 Online Business Manager Outsourcing Agencies
Agencies like Wishup outsource pre-trained and vetted online business managers for your business. You will have a consultation session where you can mention all your requirements, and the agency will try to match you with the best candidate.
This is one of the best hiring methods for fast-paced businesses because these OBMs are hired, trained, and screened by the company and are ready to start the job immediately.
Pros of Online Business Manager Outsourcing Agencies
They hand-pick their candidates themselves. With Wishup, you get only the top 1% of applicants personally hand-picked, vetted and trained in over 70+ tools.
It saves you time interviewing candidates.
They can't flake on you since they sign a contract.
Cons of Online Business Manager Outsourcing Agencies
You don't get to interview or interact with your OBM before the company assigns them to you.
Salaries are non-negotiable.
They work on fixed timings.
Make An Informed Hiring Decision
Deciding to hire an online business manager means you are in the right direction for the growth of your business. You can't progress in revenue or growth if you're constantly stuck doing the same repetitive tasks. All successful entrepreneurs are also master delegators.
We hope you found this blog informative and will remember these tips while hiring a virtual assistant.
If you want to grow your remote team with the top 1% of online business managers and accelerate your business growth, schedule a free consultation with Wishup today by clicking here!