5 Virtual Networking Mistakes To Avoid
Virtual networking is a trend that is blossoming now more than ever. However, it can often be tricky with the technological challenges it places, and errors are common. Read more to find out 5 virtual networking mistakes you're making.

Whether you're commencing into your entry-level role or are a senior professional, building a strong network is always going to be vital for your career. Not just to provide for mentors or land you your next job, connections and a strong professional network is essential for our overall health and wellbeing too.
In the era of Covid-19, with live events and conferences at hold and isolation possibilities at heights, virtual networking is more important than ever. But the lack of physical interaction doesn't mean you can't network. With 39% socialising more online than face to face, there are innumerable ways to meet people virtually and when done the right way, can be as effective or even more than in-person networking.
However, when things are digital, space for error is huge. But we are here to save you from unpalatable online interactions and behaviours you should steer clear from.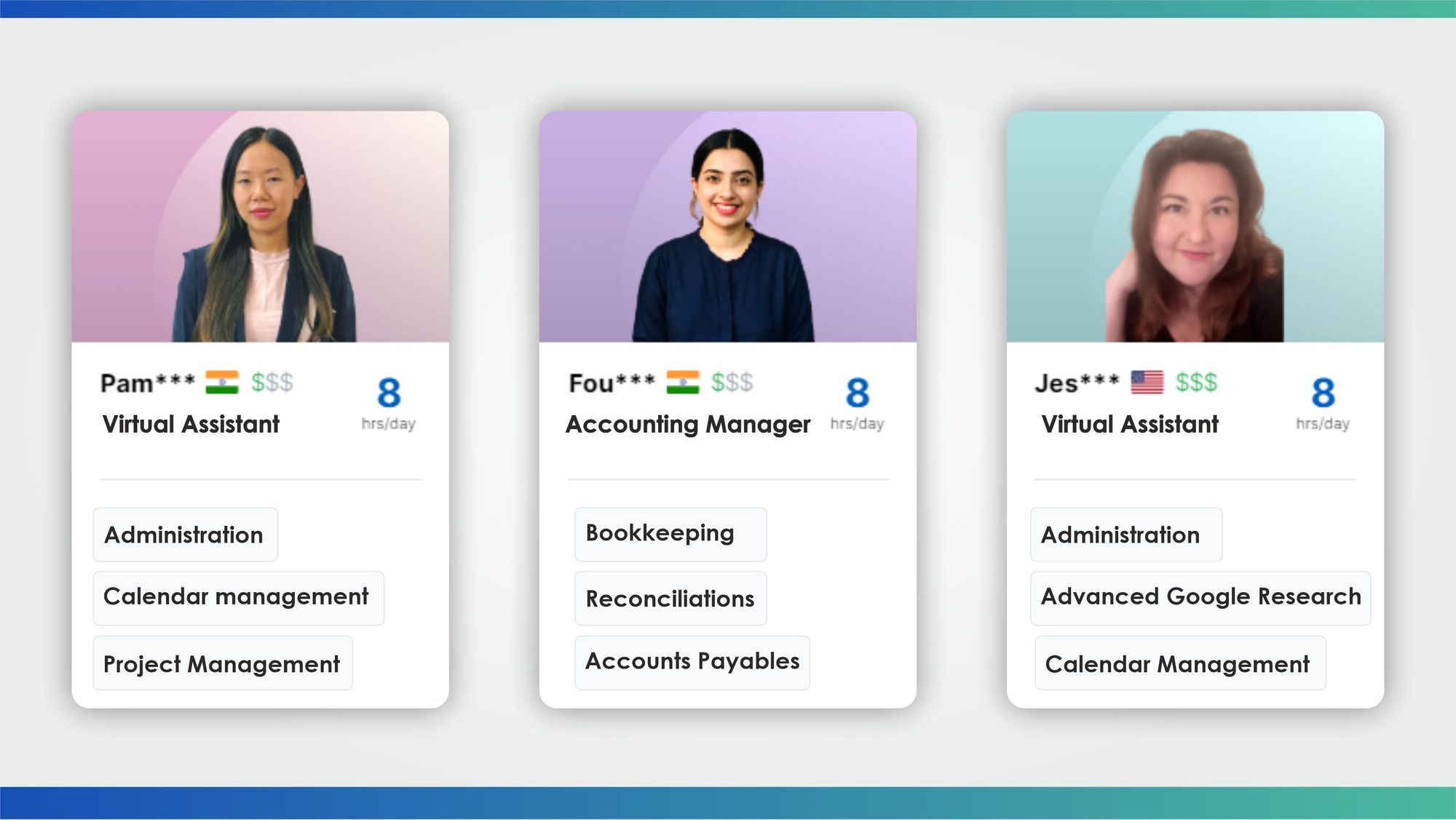 Here are 5 common mistakes that you might be making during virtual networking:

1. Unprofessional Virtual Set-Up
Do not ignore your workspace, yes you might be in your room, but remember your workspace or office tells people about you, even your laptop background screen, unmade bed along with laundry piled up, dog barks, pile of dishes in the backdrop, they all do. Make sure your background sends the message you want, make sure your camera angle spares your nostril hair. Check your audio, connectivity and visual elements well before a virtual meeting.
Remember you are part of the set-up too! Avoid the casual pajamas and dress how you would in a physical networking meeting, because impressions are everything. Due to the lack of body language they could observe from a digital screen, your appearance is the sole yet ultimate decider. Remember your words are only 7% of what others perceive, 55% of communication depends on your facial expressions and posture.

2. Jumping Right Into The Pitch
Yes, most people start networking only when they need something, but initiating a conversation as a favour for a job referral is one of the worst things you can do. You cannot just e-meet someone and expect them to help you out, because that will make you come off as greedy and selfish. Instead, build that trust and goodwill by getting to know them, avoid the cold generic messages and somehow provide merit or generate conversation that provides interest to them too! Make sure to write a custom message if you decide to hit someone up on LinkedIn and soon after they feel comfortable, to your surprise they might offer help or value to you on their own!
The richest people in the world look for and build networks, everyone else looks for work. Marinate on that for a minute - Robert T. Kiyosaki
3. Forgetting The "Mutual" Component Of The Relationship
Networking is supposed to be a two-way dialogue that benefits both participants in some form. Most people neglect that as they're caught up in self-promotion and get caught up in themselves. It is like a business deal of give and take, a business writer at Paper Fellows stated, "Everyone attends networking meetings because they're looking for one thing. Value in other people. If you're not providing value and you're only attending the meeting to take value from other people, this is going to leave you not moving forward in any sense." An element of reciprocity is crucial for collaboration and genuine relationships.
4. Focusing Only On New Connections
Expanding your horizon and mingling up with new people is always suggested but not at the expense of neglecting existing connections. Touching base with contacts regularly by following up periodically and scheduling a virtual coffee chat to learn about how their new role is going, leads to long term meaningful relationships.
Another common networking mistake is to only seek for higher level connections, yes while executives and high level management can provide to be a huge valuable asset, one must not overlook the young generation or their own peers at the same levels. Lateral Networking can be a great way to keep track of the latest innovations or happenings in the industry.

5. Not Considering In Accessibility For Everyone
Technology often follows up with its own set of challenges especially with regards to accessibility, for which making events more attainable through ease of information amongst tools for all audiences is crucial. Example: At Future for Us, an American Sign Language interpreter is incorporated on their weekly webinars to provide for resources to the hearing disabled community. Different backgrounds, abilities and even time zones must be considered while scheduling virtual events or meetings.

Final Note
Virtual networking is not much different than traditional networking, keep these common mistakes in mind and avoid them to build upon and sustain meaningful relationships and lasting connections virtually.
Remember, your network is your net worth - Porter Gale