Strategies for SaaS Marketing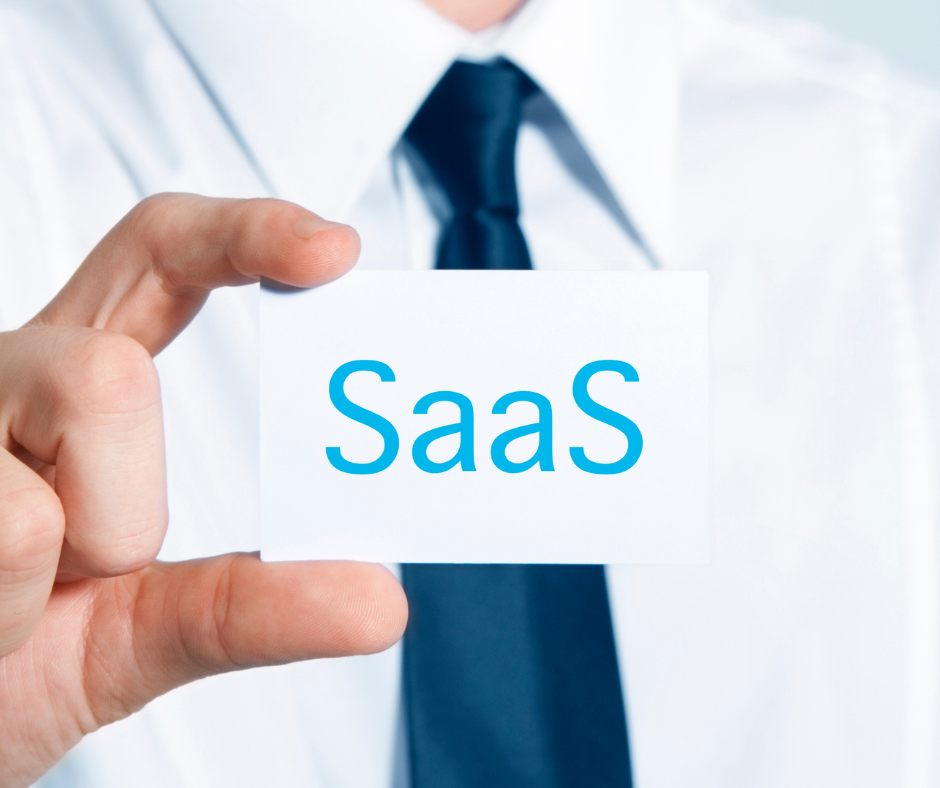 For your SaaS marketing strategy to work, you need a plan.
Here are all the questions you need to ask yourself before developing that plan:
Describe the ideal customer profile. Then, find out who's the best product-market fit.
What are their pain points?
Identify where these people are online. Which blogs do they read? Which content do they watch, and what do they read?

Hold interviews and glean as much information as possible until a consistent pattern emerges.

Understand your CAC for each tactic: there's outbound marketing, Facebook ads, and leads from content marketing.

What product positioning are you going to put in place? Run an analysis of campaigns from before to see which assumptions were validated.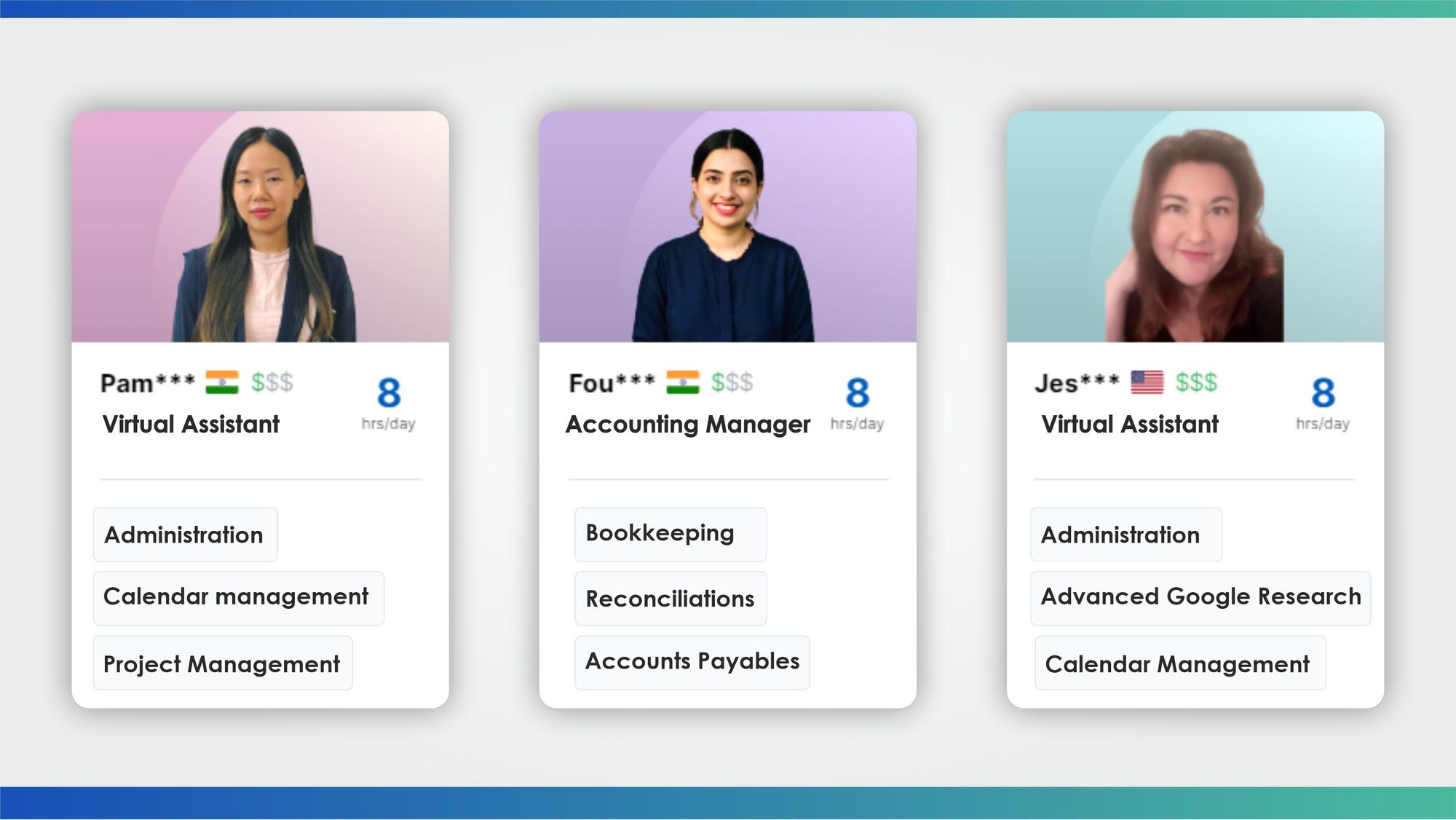 Make Use of Content Marketing
I've always felt that SaaS marketing and content marketing are tied together. They're brothers and make sense together. SaaS content marketing is a strategy for growth. Your potential customers are already searching for solutions to their problems.
They are thinking of features. As a SaaS firm, you can take the approach of creating content that answers these questions throughout the buyer's journey.
The problem with content is— It doesn't go away if you throw money at it. You cannot simply keep adding more blog posts and imagine that's all you ever need to do. You need high-quality persona-focused SaaS content writing that's keyword optimized and offers value to SaaS customers that help them sell the idea to their higher-ups. If you are running a SaaS content agency, you should keep content and blog posts on your website to let the customers read and understand what your Saas is and how it can help the customers.
It comes naturally for someone who has researched his SaaS persona and painstakingly gone through reviews, reading their pain points through a hundred different forum posts and other media. And so do leads to them.
Why? Because now, you have a solution to their specific problem.
As someone discovers your site and feels that you are the solution to the problem, think of ways in which you can get them to spend more time together. How do you extend the conversation and embed these leads deeper into the sales funnel? All of this while doing your best not to annoy and alienate them.
A great tip? Offer some more interesting content. How? By personalizing the content that appeals to each target persona. This comes in different shapes: there are ebooks, courses, white papers, and videos, to name a few. This is your chance to convert the customer to a potential customer.
A great tip to follow here is to write for your customer. Also, content marketing is budget-friendly.
Today's consumers are savvy. So much so that they research and try to find out all about SaaS solutions on their own. So when you write with the customer in mind, think from their point of view. Think about the struggles they're facing and pepper your copy with real-life examples.
Offer Free SaaS Trials
Let me search for Zoho CRM on Google. Here's the search results page. I don't want you to pay attention to the obvious first result but to the search carousel beneath.
What does it say?
The top question is: If Zoho is really a free CRM. An eCommerce shop cannot think of giving away free products, but SaaS businesses can.
There's a minimal cost to providing the customer with a helping of a free trial of your SaaS product.
There's no shipping cost. So there's an excellent opportunity to make your name with a free trial, offer service and support and make a dent far above what a whitepaper or a free course or eBooks gathering digital dust can.
You invite conversions with no additional effort from your end. And just when the trial is about to end, you can reach out and figure out what they loved and hated about your product. This feedback can undoubtedly help you improve the product. But, more importantly, you get an honest assessment of what's stopping you from making a sale. The contradictions came come from many places. High pricing? Lack of desired features? Clunky UI and more.
One of the earliest VC pitches for Uber said that if someone rides with them twice, they have them for life once people begin using your product, making it super simple to continue with a paid plan from you.
This is an effective way to get SaaS customers to purchase.
Pipedrive offers a free trial that converts visitors into SaaS customers. HubSpot is the king of free trials, and so is Zoho.
The free trial should continue for enough time for users to see the value they are getting with the product. Moz, for instance, has a 30-day, no-obligation free trial.
SEO for SaaS Companies
When you optimize your SaaS blog for SEO, including high-value keywords inside blog posts and metadata is part of the norm. So is analyzing and optimizing your entire site.
SEO improves your rankings for the focus keywords. Your company doesn't have to shell anything on ads. Plus, a good SEO strategy will help you reach SaaS marketing mastery level since this aspect also impacts your content strategy. So, if you are serious about increasing your SaaS company's visibility, consider getting support from an experienced SaaS SEO agency that can give you guidance and useful tips.
Suppose you understand who your audience is, as outlined in the first point and their pain points; the following steps are clear. But, first, you only need to back the content up with meta descriptions and keywords.
Next, you need backlinks. You can try out different methods and strategies to get links for your SasS company. But, again, I've got something better.
Use SaaS Review Sites to your Advantage
If you have ever searched for the best CRM or SaaS for whatever, you might have come across SaaS review sites. Google favors them. Imagine being the number 1 or the number 3 on this list. That's a boatload of conversions for you.
Your customers are looking at third-party-review sites to solve their problems, and being on their list is good for SEO.
Ensure that you show up frequently on those sites.
Some sites offer features to spotlight your SaaS platform and how it can help you.
Make SaaS Sign-Ups Easy
I will say this multiple times. The other day I was reading a case study where an agency brought back a site from the brink of extinction. How?
They did a few simple things. Things almost anyone can do. One of those simple things was reducing the number of non-essential questions on the sign-up form.
The new form has ten fields(even that's too many) but is still far better than before.
It's a simple fix. Make it easy for people to sign. Don't have too many steps railroading the way ahead. This can make visitors leave midway.
Start reviewing your signup process to understand if there's anything you could do to shorten the process. For example, you could use heatmap software to make this possible.
It only makes sense. You want to make the most people try your SaaS software. That means removing anything that stands as an obstacle. For example, even asking for a credit card could be a potential obstacle when signing up.
Here's a study from ConvertVerve. They took their never-ending form and made that into a three-step form. This improved conversions by 30%
Work on the Call to Action
The call to action is the final bridge between a customer taking action or choosing to walk away. Clarify the final next steps that you want the customer to take.
The CTA should be visible and be on the correct pages. Make it evident whether signing up for a free trial or purchasing by downloading a whitepaper.
Also, draw attention to the call to action by simplifying choices. Companies are also using Virtual Phone Numbers to connect instantly with their customers living globally, which is a cost-effecting method.

Remove the Vast Number of Choices
As consumers, we have democratized choice-making. Probably, to our detriment.
A vast number of choices can easily confuse customers, and they may choose not to go through with a purchase.
What should be done instead? First, keep the paid plans to a maximum of three different variants on your pricing page. Visitors feel less overwhelmed when presented with fewer choices.
Plus, those three plans clearly show the available features, the differences from the plan before, and who the plan suits most.
The pricing page on the Fusebox player is deceptively simple. They have just two options. A free plan and a paid plan. That's it.
Create Better Customer Experiences
I listed several SaaS marketing strategies above, but to date, I've seen only a few execute this last one properly. Of taking care of your existing customers. They are your partners.
A splendid way to offer a better customer experience is by making your customer service personalized. For example, send people a personalized welcome email once they complete the sign-up.
But that's not all. Have a live chat option on the website to solve customer problems and interact with your customers or use a relevant call tracking software to understand your inbound calls and improve customer experience
With improved customer experience, users can navigate the platform easily too.
Slack has more than 6 million daily active users on the platform. It's one of the most recognized messaging channels on the planet.
Despite the earth-shattering growth they had, adding hundreds of thousands of new users, they never sacrificed user experience.
They provide both email and phone support with a ticketing system that has the fastest response rates in the industry.
Chargify's support agents provide solutions to customers. They will sit at the other end of the phone, providing a step-by-step solution until the issue is resolved. You need to be able to provide customers with an actual line to talk to real people.
Concluding thoughts
One of the most innovative ways to market your SaaS is content marketing. Your potential customers are looking for solutions in their content, blogs they visit, and more. Therefore, you must provide a venue for them and generate leads.

What do you think of the tips and tricks? Do let us know in the comments.
Author bio: George blogs at Kamayobloggers, a site he started to share cutting-edge marketing advice.