9 Skills Entrepreneurs Must Have To Succeed
Anyone can be an entrepreneur, but how many of them can be successful? Let's find out how you can be a successful entrepreneur!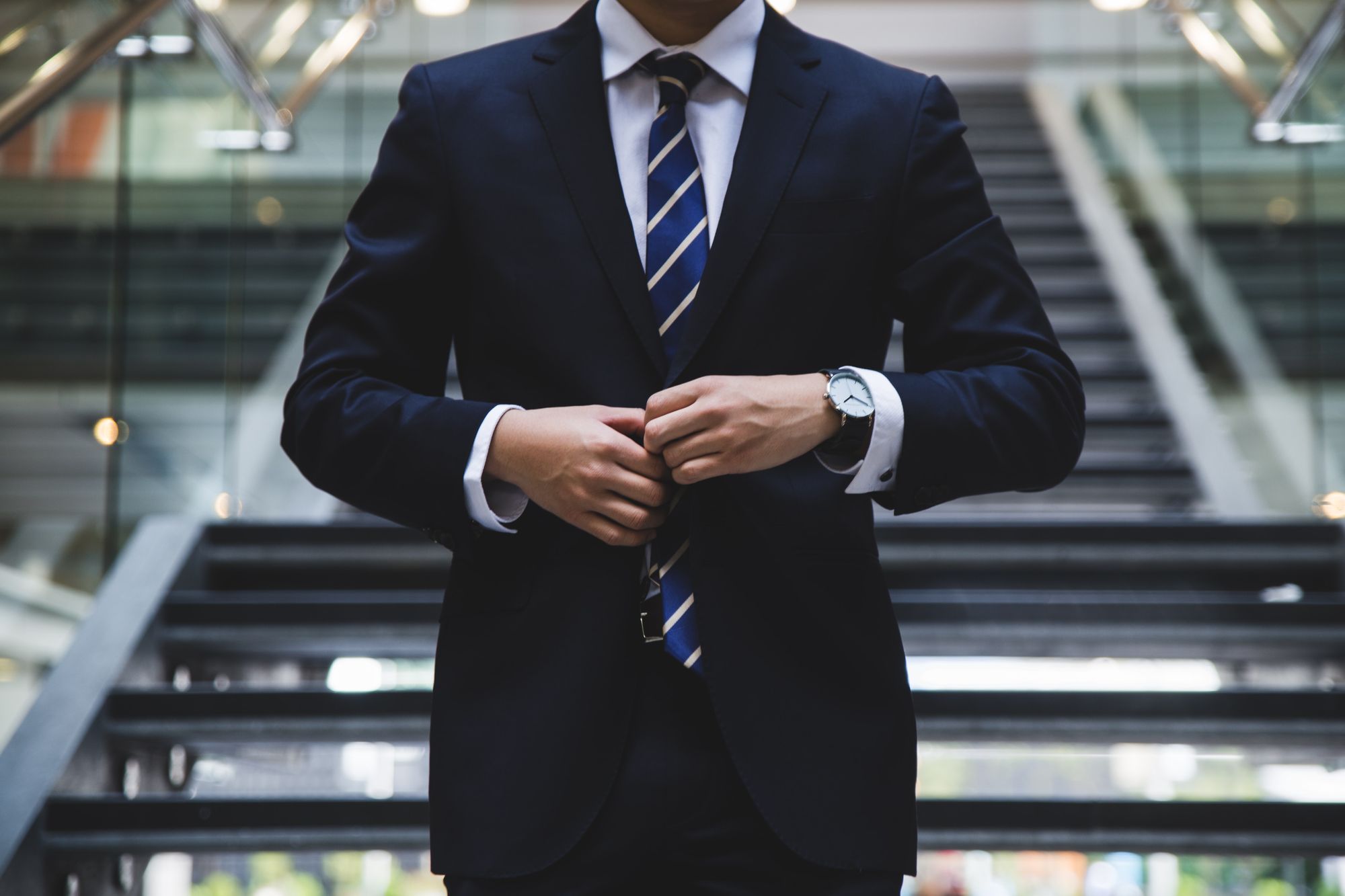 What do you think when you hear the word entrepreneur?
Success, creativity, leadership, are some of the words that come to mind for many.

Over the years, the definition of an entrepreneur has evolved. In the recent years, especially, there's been a significant rise in the number of small businesses. Age or status is no longer a bar for entrepreneurship.

However, irrespective of age of background, one thing that is common among successful entrepreneurs is the winner's mindset. They develop certain skills to help them bring new, innovative ideas to the market, and have an edge over their competitors.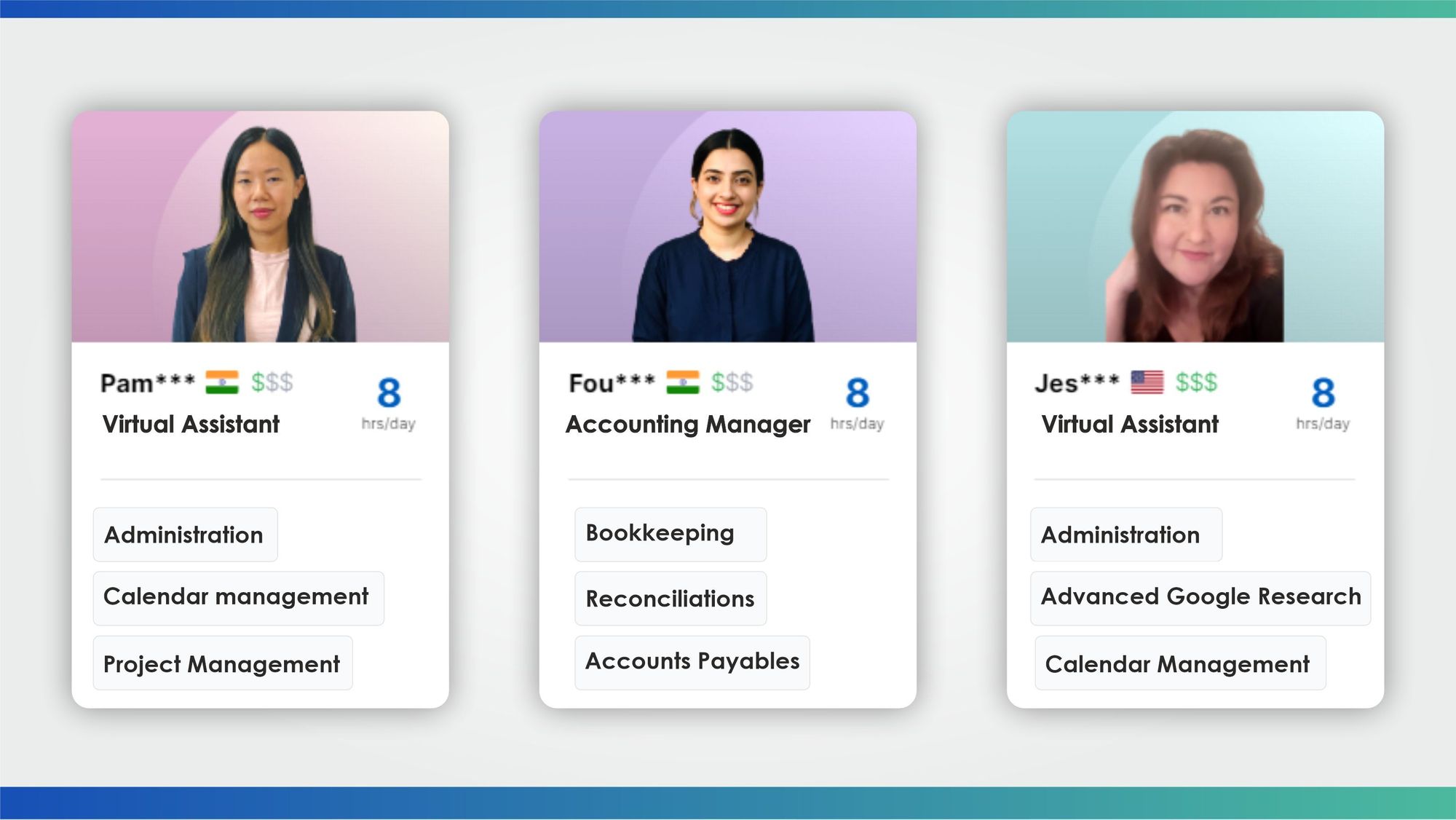 Some specific skills can be acquired by practice, making you better when representing your business. However, you need to be the best version of yourself, and if you are ready to adapt, this is for you!

Anyone can be an entrepreneur, but how many of them can be successful? Let's find out how you can be a successful entrepreneur!

9 Skills you must have to be successful in your business!
To master the skill of being an entrepreneur, you need patience and the willingness to learn every day. To begin with, you need to build the ability to start thinking critically about every decision and take risks.
Source: Unsplash

#1 Communication
Communication is crucial to convey the right ideas to your team, clients, investors, and potential customers. Communication doesn't just mean talking or replying to emails; a significant portion of it is being a good listener and understanding problems.

Communicating with your team and coming up with collective solutions is a great way to make your team feel involved in the bigger picture. To begin or expand the business, entrepreneurs need to meet many experts and investors who would be interested in their business. To do that, you must be able to convey the goals and vision of your business.  

To improve your communication skills, you have to practice assertiveness. Work on your body language, how you dress and carry yourself, and even the tone of your voice plays a significant role. In addition, it would be best if you were more confident and believed in your ideas to convince others and your team to achieve goals.

#2 Critical thinking skills
There can be multiple solutions to one problem but finding the one that suits you and your customer's needs requires critical decision-making. To achieve success, you need to think clearly and practically adapt to different situations.

The solutions should be permanent and effective in the long run. Critical thinking is not just about finding solutions but also analyzing every aspect and consequence, thinking from all possible perspectives and approaching them logically. Thinking critically and analyzing all possible sides of the situation helps in facing problems that might occur in the long run.

This way, you're better prepared for the consequences without making decisions spontaneously or under pressure.
Source: Unsplash

#3 Time management
Time management is crucial if you're an entrepreneur, as it helps increase productivity. To manage time wisely, you need to organize your tasks based on priority. This will help in determining whether the task is worth your time.

This way, you become more organized while completing everyday tasks. Being well organized is essential for an entrepreneur as it has multiple benefits, including reduced stress, better management, and setting attainable goals.

Most entrepreneurs have multiple tasks daily, and staying organized in such a situation is not easy. In such cases, hiring a virtual assistant is the best option as they help manage your everyday tasks and help you stay prepared and organized on your busy days.

Virtual assistant services can make your day less stressful and help you with spare time, which can be used for personal recreation or taking the business to the next level.
#4 Willingness to learn
You learn new things almost every day when you're running a business, so it's crucial to keep yourself open to knowing more. Ask more questions, be curious, and even be proactive while learning something new.

This helps you explore new avenues and learn about multiple ways to tackle one situation. Always keep yourself updated with what's new and hot in your niche to stay ahead of your competition.

Step out of your comfort zone and put in the effort to learn. You will find new things and meet new people who will help you grow and focus in the right direction.

To learn more, you need to make more mistakes, take risks, and do unconventional things. Learn and take the positives from your mistakes.

Give your business enough time to recover from mistakes that result from risks but remember to analyze these mistakes and think of ways to improve or do things differently next time.
Source: Unsplash
#5 Networking
Networking is one of the essential skills on this list, as you need networking at every stage of your business. It is crucial to have connections with the right people in your niche to grow your business.

Regardless of the size, every business benefits from the right network of people. Through networking, you can meet people who are interested in your business or like-minded people who will be useful to you in the future.

Building a network is the easiest way to stay in touch with the people in your niche and connect with them when they need you or launch a new product or service.

#6 Taking risks
Being able to take risks as an entrepreneur is an essential skill. This skill is not just about pulling off a difficult decision but more about analyzing the consequences and choosing the best options.

Of course, every business has to go through a phase of making decisions that may or may not work, but the ability to sustain through difficult times is something that you have to acquire.

Taking risks is a massive part of running a business; you must see it as an opportunity to learn and evolve. The right thing to do is plan your business's future and move forward.

The common mistake that most business owners make in their initial stages is getting caught in the cycle of doing daily tasks. This limits your ability to grow and build the foundation of your business. So take risks, go a step further and let your virtual assistant make your schedule flexible.

Hiring a virtual assistant can help you grow your business significantly and scale in the right direction. In addition, most businesses prefer hiring virtual assistants to save cost and work on scalability rather than being stuck in the same stage as when you started.
Source: Unsplash
#7 Handling customers
Customers love to feel valued, which determines their loyalty to a brand. Even the slightest care and attention to their problems can help build the correct brand identity.

Entrepreneurs have to interact with customers in the initial stages of their business, especially if you're a solo-entrepreneur. Apart from this, you must know how to use the essential software and tools to be self-sustainable. No one can explain the motive of your business better than you; for that, you need to convey the right intentions to your customers.

It would be best if you made potential customers believe that your business or service solves their problems. Why is it important? Because for a customer to take money out of their pocket and invest in your business, you need to make them believe that they're investing in the right place.

Regardless of the industry or niche you belong to, you must learn how to present yourself and your business to create the right brand image. The most important thing to remember in business is to be open to honest and constructive feedback. In the long run, feedback matters a lot.

You need to build an exemplary reputation for your ideal audience, and who could tell you better than your customer?

Constructive criticism is the best feedback that you can receive. Rather than taking it in any other form, learn from it, improvise, and improve your facilities for the future.
Source: Unsplash

#8 Understanding finance
As an entrepreneur, you need to know the financial state of your business. You might need to learn, take advice and even consult, but you must know how to manage your money.

Having the proper financial knowledge can change many decisions that you make for yourself and your business, which molds your business in the long run. Once you are well aware of the potential of your business, you can take risks without fearing a downfall.

You have to be open to learning new things and investing in the right place for the growth of your business. To be safer, keep your personal and business expenses separate to have a clear picture and save money.


#9 Ability to deal with stress
Running a business is full of stress, sleepless nights, and, of course, burnout. As a result, you will face days when you question yourself and your decisions and even want to run away from problems rather than face them.

Even if you are willing to face everything, success is still not guaranteed, which makes this path more difficult. Of course, you will make mistakes and face losses, which is unavoidable, but stressing your mind and body during critical times is not the right thing to do.

To maintain a healthy work-life balance, you need to find ways to help you relax and make favorable decisions under stress.

Remain focused and calm under pressure, rather than letting it consume you. This is, ofcourse, easier said than done, but when practiced correctly, it can be of good use.
Source: Unsplash

Which is the most critical skill?
Although there cannot be any one particular skill you could master and become an entrepreneur, most successful entrepreneurs have perfected the abovementioned skills.

You have to evolve and become more productive and, most importantly, proactive in making your business bigger and better for your customers. In addition to the abovementioned skills, being friendly, creative, and energetic always helps and adds value.

To build a business from scratch, you need to put in much effort and mold your personality to stand out and make people listen when you speak. Multiple tools and technology are coming into the market every day, and all you have to do is learn more, research more, and keep yourself updated.

Things to remember
Besides acquired skills and personality, one crucial thing to remember is adaptability. You must be more active and manage your time better to grow in the right direction.

Being organized is one of the most common mistakes that entrepreneurs make, and to overcome that, you can hire a virtual assistant. Most small business and startup owners prefer hiring a virtual assistant over an employee for the convenience and the time they save.

Virtual assistants perform tasks like managing your inbox, bookkeeping, setting reminders for meetings and doing follow-ups with customers.

Source: Unsplash
Take Risks!
It is essential to accept that running a business comes with its risks. However, being able to take the consequences is what matters the most. Learning, networking, investing, organizing, and collaborating are all part of the journey, depending on the decisions that you are willing to take and sustain.

To hire a virtual assistants send us a email on [email protected] or visit our website Wishup.co. You can also use these links to hire a Indian virtual assistant or a US based virtual assistant.