Advantages of hiring Data Entry Virtual Assistants in the USA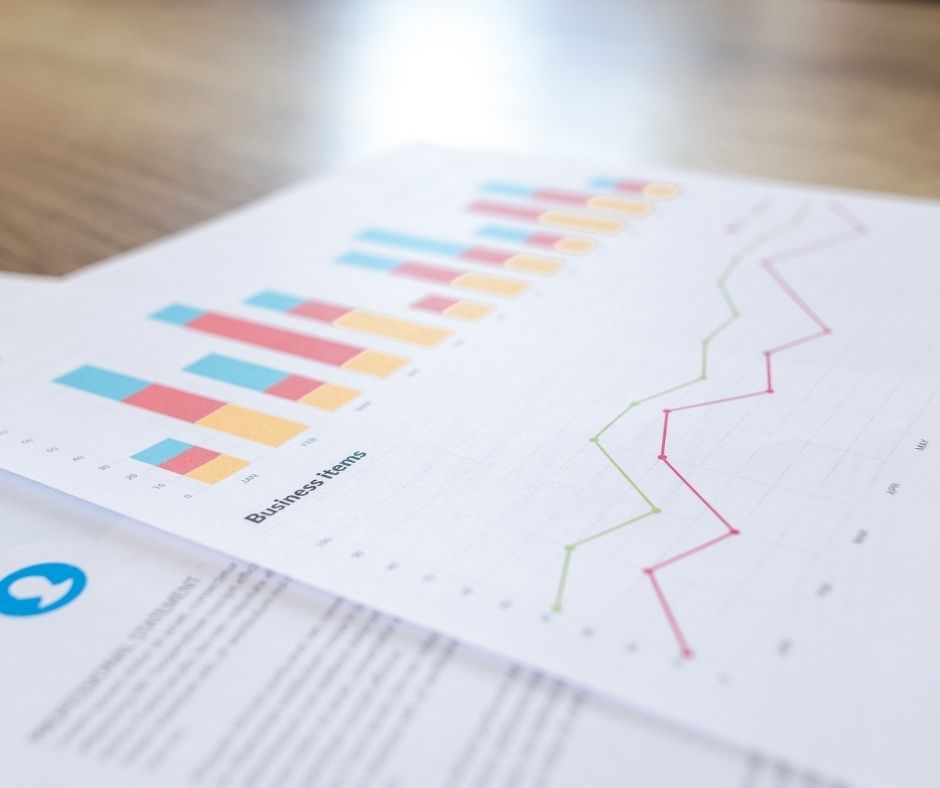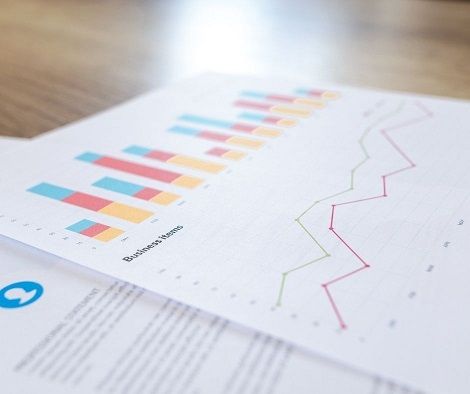 Are you unable to devote enough time to enhance business productivity? Whether you are a small business owner or a medium one, you must be handling a good amount of data. Tasks such as entering data from paper to computer, converting select data from one format to another, and processing data, can be time-consuming.
Since businesses must keep track of their data, experts must enter them into spreadsheets or CRM. It also demands the need and expertise of such professionals since they have first-hand experience in working with complex information and organizing them with great precision and tact. As tedious as data entry tasks are, they are necessary for businesses worldwide, no matter the industry.
As a startup owner or entrepreneur, your prime objective is to devise marketing strategies to grow your business. Additionally, you should find ways to cut the operational cost. So doing data entry work yourself or getting it done in-house is not an intelligent decision when you can easily hire a data entry virtual assistant for the task.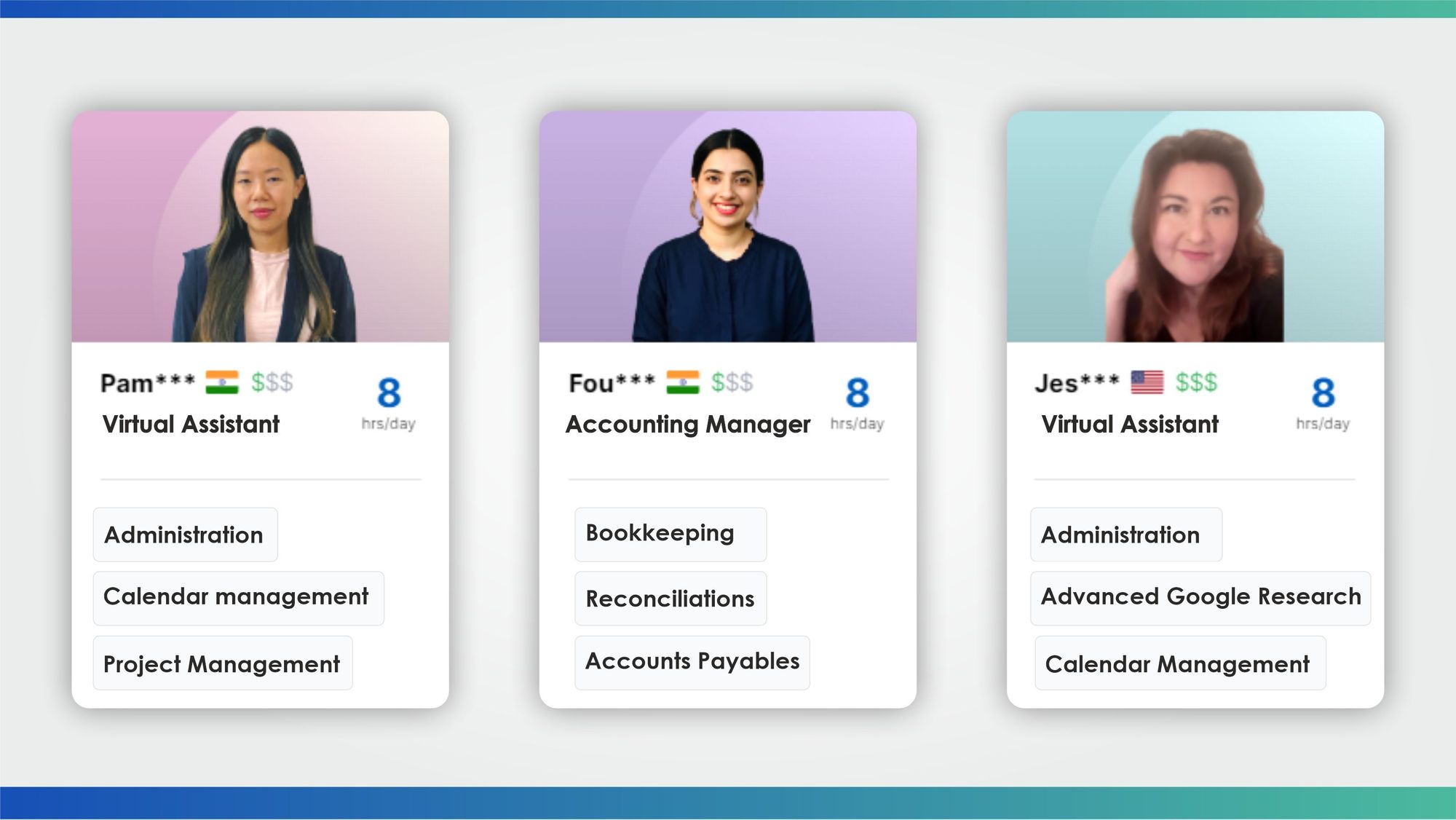 Types of virtual data entry assistants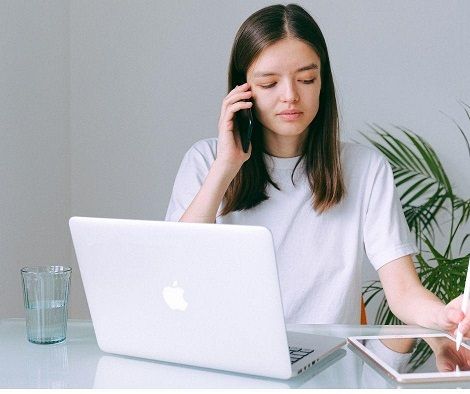 Hiring a virtual data entry assistant is one of the first yet most important hires you can make as an entrepreneur. Until you have someone on your team to whom you can delegate specific tasks, you will continue to waste valuable time and energy on activities that don't contribute to the growth of your business. Having other people on your team helps to free up your time so you can focus on activities that have the most significant impact on your business and income.
That being said, there are different types of virtual assistants, and it's essential to know which type of virtual assistant is best suited for your business model.
Freelance virtual data entry assistants
Freelance virtual data entry assistants are available on Fiver, Upwork, Zirtual, and many more. In addition, Virtual assistant outsourcing starts from $5 an hour to $100 an hour depending on their experience and skillset. You can employ these independent contractors hourly to ensure your work is done by a professional.
Here are some of the advantages of hiring a freelance data entry virtual assistant
1. You'll save money and see an increased return on investment.
2. They're an expert who creates high-quality results.
3. They'll be accountable and will meet their deadlines.
4. They're focused on strategy and will customize to your project goal and needs.
Virtual data entry assistant agencies
Agencies are a benefit to clients searching for virtual assistants. Using an agency to hire a virtual assistant may come at a higher price than a freelancer, but it also has some advantages. Agencies offer virtual assistant services in different packages as compared to freelance assistants.
Working with an agency ensures well-trained and nonstop service throughout the contractual period with a suitable replacement if the virtual assistant is sick or on leave. An agency will have a contract that is in place with both the data entry virtual assistant and the client. It protects the virtual assistant and the agency, protects the client's information, and maintains confidentiality. Here is an agency contract sample.
What are the benefits of outsourcing data entry to a virtual assistant?
Having a virtual data entry assistant who may work from home by doing data entry work remotely can be great for your business. As per Technavio, the data-entry outsourcing services market size will grow by USD 351.84 million from 2019-2023. So, let us look at some of the benefits of hiring a data entry virtual assistant.
Reduce operational costs
As per the U.S. Bureau of Labor Statistics, the mean annual wage of a data entry keyer in the United States of America is $35,850, with the top 90% percentile earning $50,440. Therefore, if you are hiring a dedicated employee to enter data, there is a possibility that you might end up paying excessive wages to your staff. However, hiring a data entry virtual assistant will help you dramatically reduce your expenses as virtual assistants' services are reasonably priced compared to hiring a full-time employee.
Time management
Initially, you might have only needed to enter a small amount of data so that you could do it yourself. But as your business grows, your priorities shift. And it would help if you found a way to get data entry handled without doing it yourself. Data entry virtual assistants do all the heavy lifting for you, so you get more time freed up to focus on other essential tasks.
Quality of task
Many people think that data entry is not a skill. That might not always be true. Data entry is a skill because there are ways to optimize the tasks and many ways to get them wrong. If you want your data entry to be as accurate as possible, you'll want someone skilled at data entry. And that might not be you.
No administrative costs
Since your data entry virtual assistant will be working for you remotely, you don't have to incur any administrative costs. These overhead expenses might not seem much but add up to being quite a huge chunk at the end of the year.
Zero Payroll Hassles
One of the significant benefits of outsourcing data entry virtual assistant services is zero payroll hassles. Payroll expenses mean all wages, commissions, vacation, holiday, workers' compensation, and sick pay obligations, which drain your business of its resources. You don't have to worry about any of these expenses by hiring virtual assistants, and you can use this budget to grow your business.
Talent acquisition
By hiring remote data entry virtual assistants, you can select the best talent from across the globe. It will help you recruit the best talent for your business with the skillset you are looking for without geographical restrictions.
Focus on high-value and income-generating activities
Lastly, when you hire a virtual assistant, you free up more time to focus on activities that add significantly more value to your business than those you delegated to your virtual assistant. In other words, you free up more time to focus on activities that have a direct impact on your income.

Why do entrepreneurs choose data entry virtual assistants from Wishup?
Wishup, a virtual assistant company, provides data entry virtual assistants are highly skilled individuals that are selected after a thorough round of interviews. These candidates are masters of their craft and have years of experience to back their knowledge. Before assigning a virtual assistant to you, we analyze your requirements and select an assistant suited for your project.
Choosing the correct data entry virtual assistant is of great significance because the virtual assistant manages many of your business activities. Thus, if we go wrong in the selection process, the going can get tough. Therefore, we ensure that you hire the right assistant who will carry out your tasks diligently. Furthermore, all the data entry virtual assistants are trained on the latest technology and tools available in the market.
Here is a list of tasks that you can assign to your data entry virtual assistant:
Preparing, compiling, and sorting out data for entry
Checking data for accuracy
Updating data and deleting unnecessary files
Checking completed work for accuracy
Maintaining records of activities and tasks
Presenting data in the required formats
In summary, by hiring a data entry virtual assistant, you can save both time and money. And the best part, you will not have to deal with taxes.