If you are a content creator, you would know that creating content is a never-ending journey.

Professionals in the industry often use tools and different apps to help them create the best content. Using the right tools to create content makes your work much easier and faster.

While creating content and strategizing on the best topics is best done by you, hiring the best content writing services to create your content strategy and assist you with your content creation can boost your content's reach and engagement ratio.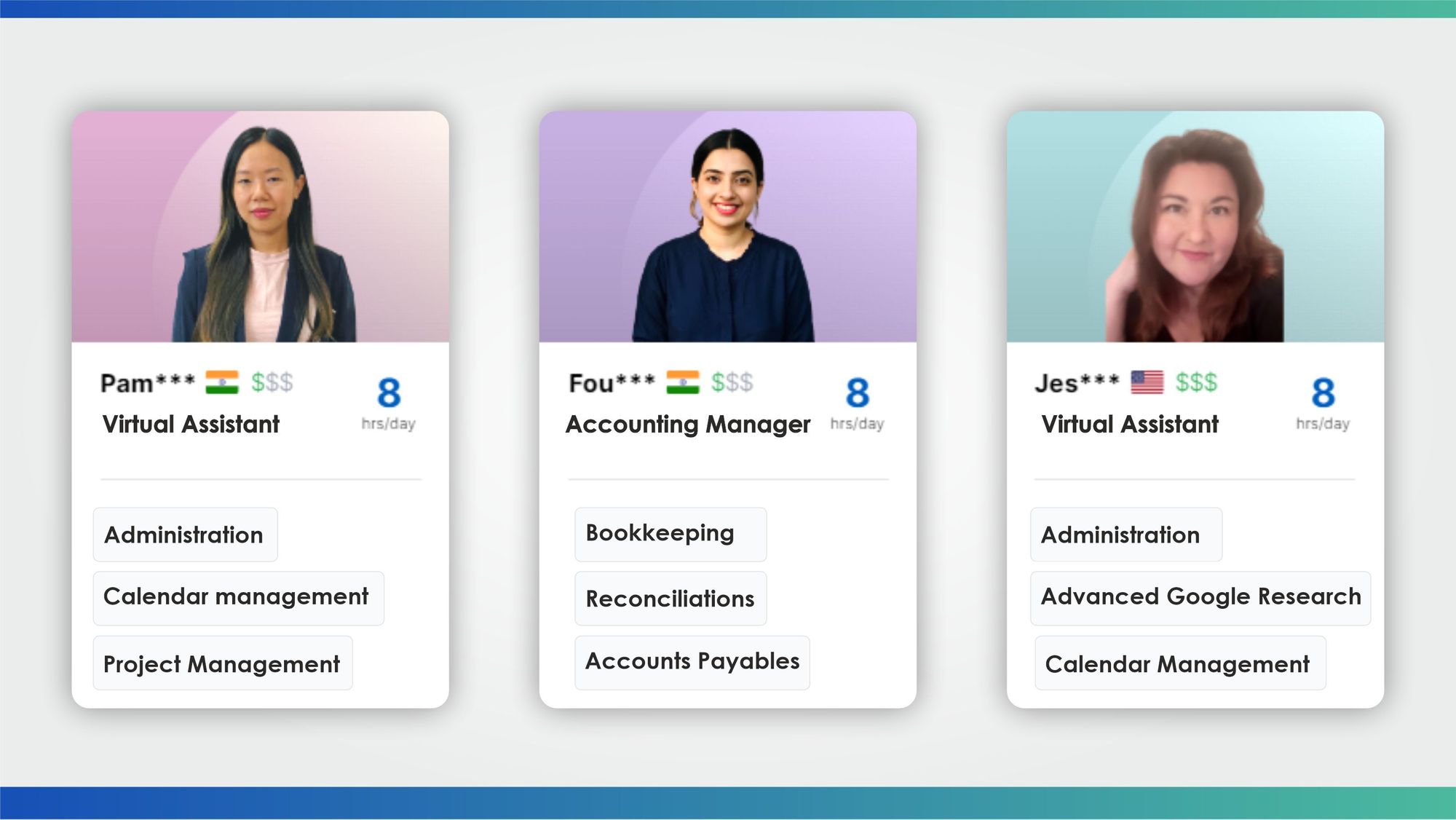 How to start creating the best content?

Content is king and knowing where to start is a perennial question. One of the best tips to start creating content is that;  rather than trying to create content with no prior knowledge of the subject, it is essential to conduct adequate research on the topic before you start your writing process.

If you are a newcomer in the field of content, you need not worry about this as there are many tools available on the internet to help you research, and identify trends, potential audiences, and the type of content they like. This is very important as you need to produce content relevant to your audience.

Source: Unsplash

Some of the steps you should ideally follow during the process of content creation are:

Trend-spotting
Content research and curation
Writing and proofreading
Adding images and relevant graphics
Repurposing the content into podcasts and videos

The best content creation tools

To get you started on your content creation journey, here are the best content creation tools that you should use. These tools will help you create informative, trendy content with high engagement rates.

Source: Unsplash
Google Trends

Knowing what is making news and trending is essential to planning your content strategy.

Google trends is a tool that helps keep you updated with the latest insights and trending topics. It is ideal for writers who produce content daily and need to know what's trending at the moment.

Google trends is usually used by blog writers, influencers, news websites, etc.  As a tool, it is pretty helpful for researching trending topics and keywords, discovering new ideas for creating content, and knowing what's making news across the world.

It displays the search frequency and the volume of interest expressed on a particular topic while ranking it from top to bottom.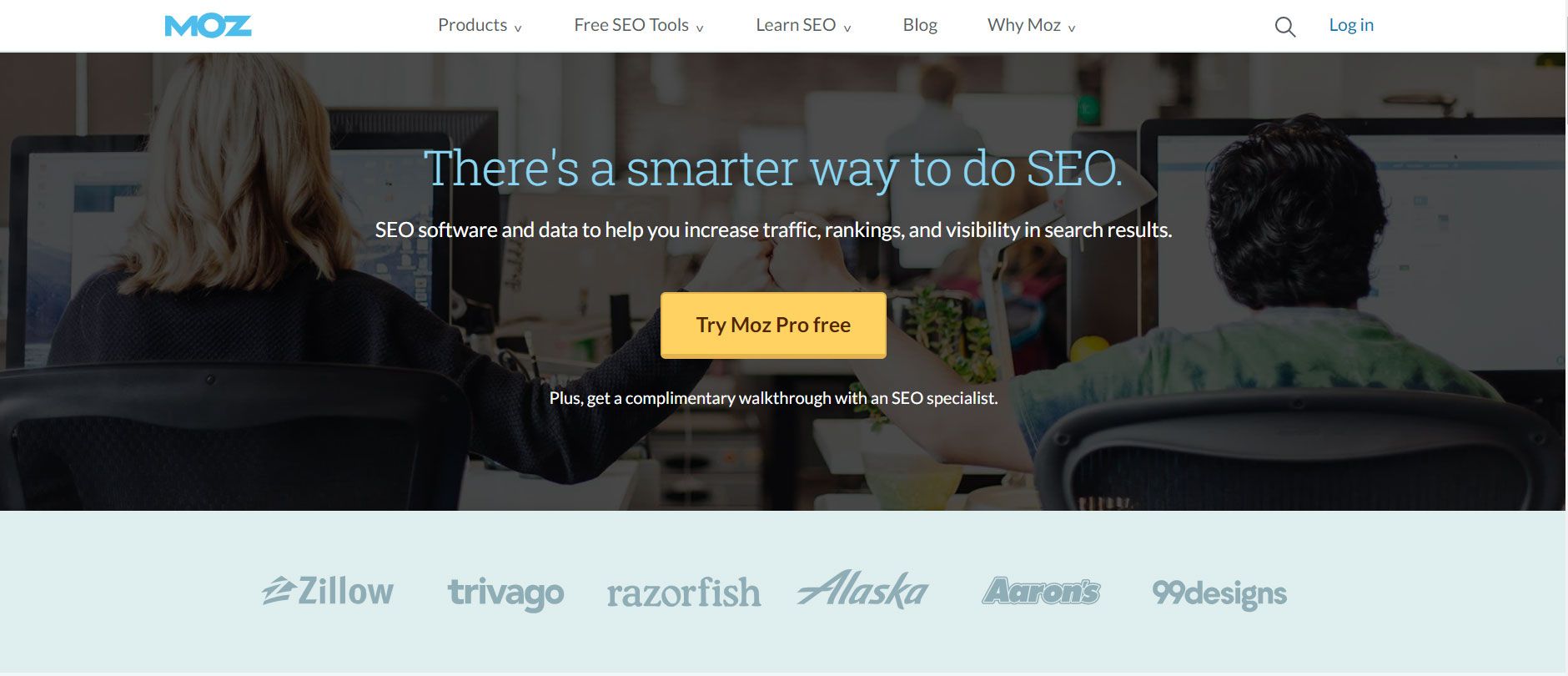 Image source: https://moz.com/explorer

Moz Keyword Explorer
While it may be easy to write good content, it certainly is challenging to get it noticed by your target audience. To make your content searchable, you need to use the right keywords.

Moz Keyword Explorer is one tool you can use to search for the best keywords to create engaging content.

Along with keywords, it also provides you with an analysis that reflects the search volume opportunity and potential for a particular keyword. Although this tool has many free features, to avail of the premium facilities, you might have to upgrade to a paid subscription which would cost you $50 for a month.
Image source: https://hemingwayapp.com/

Hemingway

Writing easy-to-read sentences is often complicated and needs lots of practice. To make your writing style better and ensure your content is easily readable, you need to use Hemingway.

This app corrects spellings and helps make sentences shorter and more readable with its suggestions and tips.

Interestingly this app is named after Ernest Hemingway, who proposed the 'iceberg theory' and won the Pulitzer Prize. This app is free to use and explore your creativity, but you can buy a desktop version.
Image source:  Grammarly

Grammarly
Grammarly is a free app and extension that corrects spelling, grammar, and more while writing in real-time. It is a convenient option for people who write blogs and other forms of content.

It is a free tool used by many writers, with a paid version available for more detailed and intelligent edits as proposed by the app. One of the main advantages of this content creation tool is its small learning curve. Even before you realize it, you've got it all under control and are thriving with error-free content.
Image source: https://giphy.com/

Giphy

While many people love reading blogs and long-form content, not everyone has a high attention span.  

GIFs can make your content much more exciting and engaging in such scenarios.  Giphy is a free tool that helps you create engaging animated graphics. You can also use a free online video converter tool that helps you convert your videos to GIF formats

While there are many GIFs already available on their website, there is also the option of creating them based on your requirement.

Using this tool to create entertaining GIFS in blog posts makes them more interesting to interact with. GIFs also work well in capturing the attention span of users and explaining complex concepts in a visual format rather than in words.
Image source: https://www.canva.com/

Canva

In the world of visual designing, Canva is the ultimate cheat code. From designs for websites to social media posts and almost everything in between, Canva is a designer's dream come true.

The best part about designing on Canva is the wide variety of readymade templates available for designing. It also has a custom sizing feature to resize your content for all social media platforms like Facebook, Instagram, LinkedIn, etc.

The learning curve to get accustomed to Canva is short, and with a bit of practice, you can make any design look professional.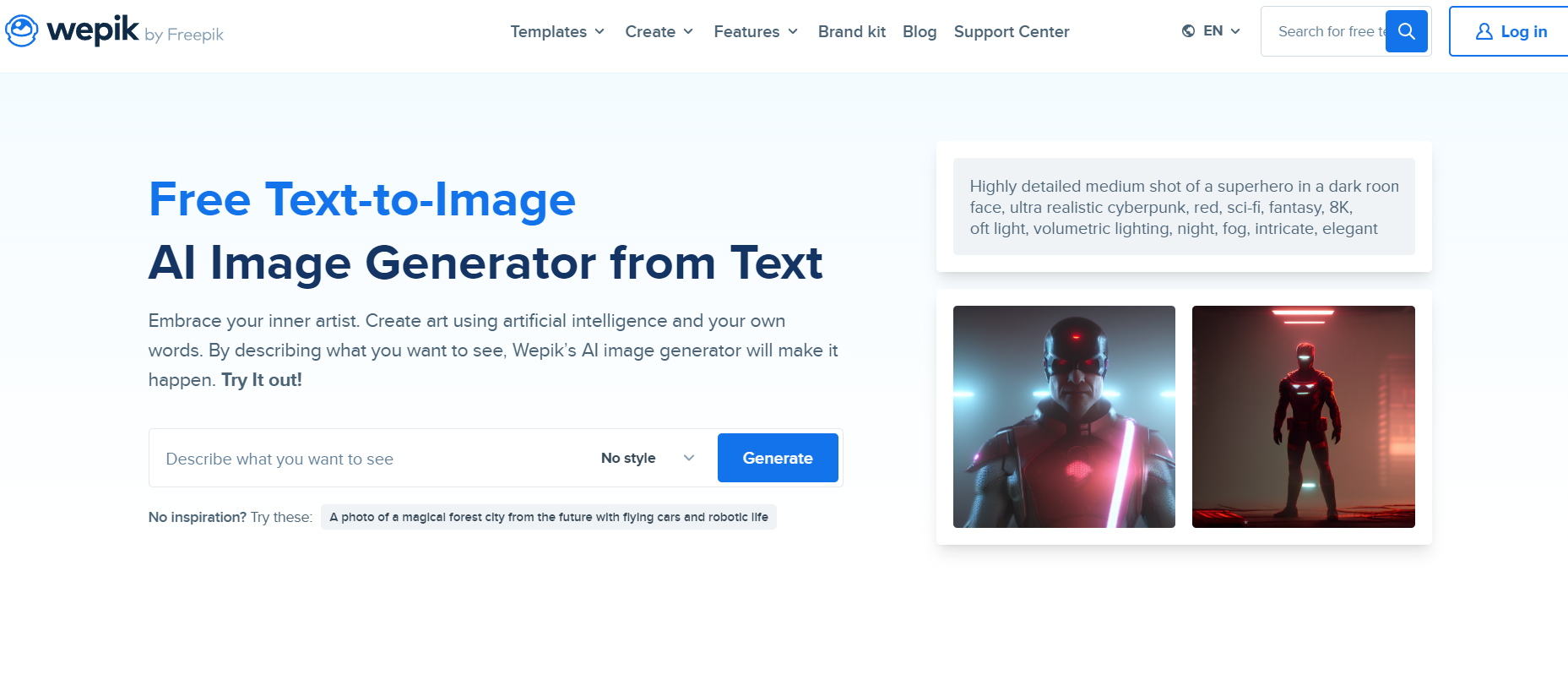 Wepik
Wepik is an online platform for creating creative and unique designs for almost any purpose. It features a wide range of templates and elements that can be customized to create the perfect design.
Wepik also has a huge library of stock photos and videos that can be used to enhance the design. It also allows users to upload their own images and videos to create a unique design.One of the features that makes Wepik stand out from the crowd is its AI-powered text-to-image generator, which allows users to quickly transform text into eye-catching visuals. This feature is a great time-saver for users who don't have the skills or resources to create custom designs.
Image source: https://pixlr.com/

Pixlr
Anyone who has a flair for designing knows that Photoshop is the must-know software for graphic designing.

Giving competition to Photoshop is Pixlr, a tool with the same image editing features as PhotoShop. It has everything that a designer needs and more while also being easy to use.

This tool has it all, from resizing images to quick fixes that need to be done when you are just about to meet your deadline. The free version has everything you need, but if you need more features, you can opt for the premium version, which costs around $14.99.
Image source: https://www.remove.bg/

Removebg

This particular designing tool for visuals works just like Canva, except it also helps remove backgrounds. It works by cutting out the object's shape and giving it that professional look.

While taking pictures, many things cannot be controlled or planned, but that does not mean your photo should not look perfect. While there are thousands of tools available to retouch photographs, this particular tool helps divert the full attention of the image towards the subject and makes it look natural.

The free background remover helps make the background less distracting and makes the lighting and tone more attractive.

Unnecessary distractions in the background of an image take away the importance of the subject in the image and its unique elements. While using images for visual marketing, it is essential not to have distracting elements in the background and let the image focus on the main subject. In these scenarios, the free background remover works wonders.

While it is easier for people with the knowledge of designing to use this tool, you can also hire a virtual assistant to get your job done professionally.



Image source: https://www.audacityteam.org/download/

Audacity

One of the best and trending ways of getting your content out there in the form of audio are Podcasts. While visual content involves a lot of senses working together to consume data, Podcasts can be heard on the go or while you are multitasking.

If podcasts are your thing, Audacity is the one tool you can rely on to edit and enhance your audio. Tools like Audacity and Spotify have made Podcasting easier than a few years ago.

This tool allows you to record and edit in the same software while enhancing audio quality. The software is free to use and supports all types of audio formatting.
Image source: https://www.adobe.com/in/products/audition.html

Adobe Audition
Adobe audition is one of the best apps for recording audio and includes various options, including mixing, editing, and even restoring audio content. Using this tool, you can easily mix audio content for podcasts.

The essential sound panel has the best features to add depth to your voice. The tool can import and export audio files and repair audio breaks and jumps on any platform.
Visme
Visme is a visual content creation tool that lets you create presentations, infographics, animations, and other forms of visual content. Visme is easy to use, yet can be used to create professional-looking assets with little to no design skills.
Visme combines simplicity with flexibility. A large collection of templates and visual elements that can be included, allows you to create engaging visual content.
BeFunky

Part of getting content creation right is using eye-catching visuals that grab people's attention. Therefore, you need to use excellent photo editing software.

Thankfully, editing images through BeFunky's editor is easy.

Whether you want to crop images, resize images, add text, or remove backgrounds, it's quick and easy to do with BeFunky.

You can also use effects to turn images into cartoons, oil paintings or watercolors, customize your photos with graphics and stickers, and create collages, to name just a few of the features available at BeFunky's photo editing platform.

Best of all, BeFunky provides more photo editing tools for free than other photo editors.
The best content creation tools help you create better and more engaging content.
Content sure is king, but it is essential to use the right tools to deliver that content in the best way. Content creation tools can help you create and polish your content to enhance its quality, make it easier for your audience to consume, and increase engagement rates. On the studycrumb website you can find many practical tips to help you with your content writing.

Content that is more simple and yet very visually appealing may help your audience understand concepts more quickly than a boring piece of text. Visit studybounty to take advantage of free tools to help improve your content. The best way to create high-quality content is to strategize your content wisely and put it up using the right tools to rank right on top.
Subscribe to Wishup Blog | Remote Teams | Remote Employees
Get the latest posts delivered right to your inbox