If you are a small business owner, spending time on your business' social accounts is a waste of both your time and potential. You need to hand this task over to a virtual assistant trained to handle your social media, while you focus on the business.
Moreover, social media isn't something your brand can exploit by posting one update a day or purchasing 'likes' on Facebook. You need a solid strategy to ace the social game - a checklist with short and long-term goals, recurring tasks, and different milestones. Can you do all this by yourself while growing your business? We hope you know the answer by now.
Stop doing it all by yourself. Hire a virtual assistant to take care of your brand's online presence.
A virtual assistant is a trained expert who is well-versed in dealing with digital channels to post ads, basically all social media. Unlike a full-time employee that works in-house with you, a VA to tackle social media works remotely for your business. This means they're more affordable and bring unique benefits to the table.
Neither do you have to shell out a huge amount in monthly salary and benefits, you also don't pay for vacation days, sick leaves, and taxes. You simply pay a fixed amount based on the number of hours your VA works for you. In fact, an increasing number of businesses are building entire social teams with expert virtual assistants!
In a survey of small business owners and proprietors by BIC Agency, 63% of respondents said they spent 1-5 hours on social media each week. In fact, some business owners were spending more than 20 hours a week on social media!
With almost half of the working week devoted to managing profiles and posting updates, can entrepreneurs really get much else done?
What can a Virtual Assistant do for your social media?
1.       Keeping social profiles up-to-date
When you hire a virtual assistant, they'll keep your social media handles updated. Your pages and accounts will reflect the same information and maintain a consistent brand image. Moreover, they can keep track of any new announcements, discount offers, etc. If there's an update related to your business that your audience must know of, your VA will take care of communicating this to your customers on every social media platform.
2.       Content research and drafting
Given how content-driven social media is, it's important to regularly put out valuable content to constantly engage the audience. Generating the right content after thorough research is a task a virtual assistant is adept at handling. When you hire a virtual assistant, they will create content, schedule it, and post it on different channels.
Content research plays a pivotal role in deciding how successful your social media strategy is. The research can take hours and, at times days, before you have good content lined up to post. When you hire a virtual assistant, they provide you with expert support and suggestions, to ensure that your social handles are embellished with purposeful content.
3.       Scheduling and managing posts
Hire a virtual assistant to create weekly and monthly planners for social media posts and status updates. Regularly posting content will go a long way in keeping your audience interested.
When you hire a virtual assistant, the professional will prepare calendars, prepare/gather content, and manage all posts. The management part is quite challenging because you must get all the details right and execute all the strategies on point. A virtual assistant knows how to help you to step up in the game, using their skills and experience.
4.       Campaigns
Your virtual assistant will plan B2B marketing campaigns to keep your audience hooked. Of course you can create an appealing landing page and build a professional website for growth, but social media would be a great addition to this.
For instance, they can post polls, post status updates and images, post funny quotes, and create social media contests. Such campaigns can generate a lot of hype for your brand and keep your customers engaged over the long term.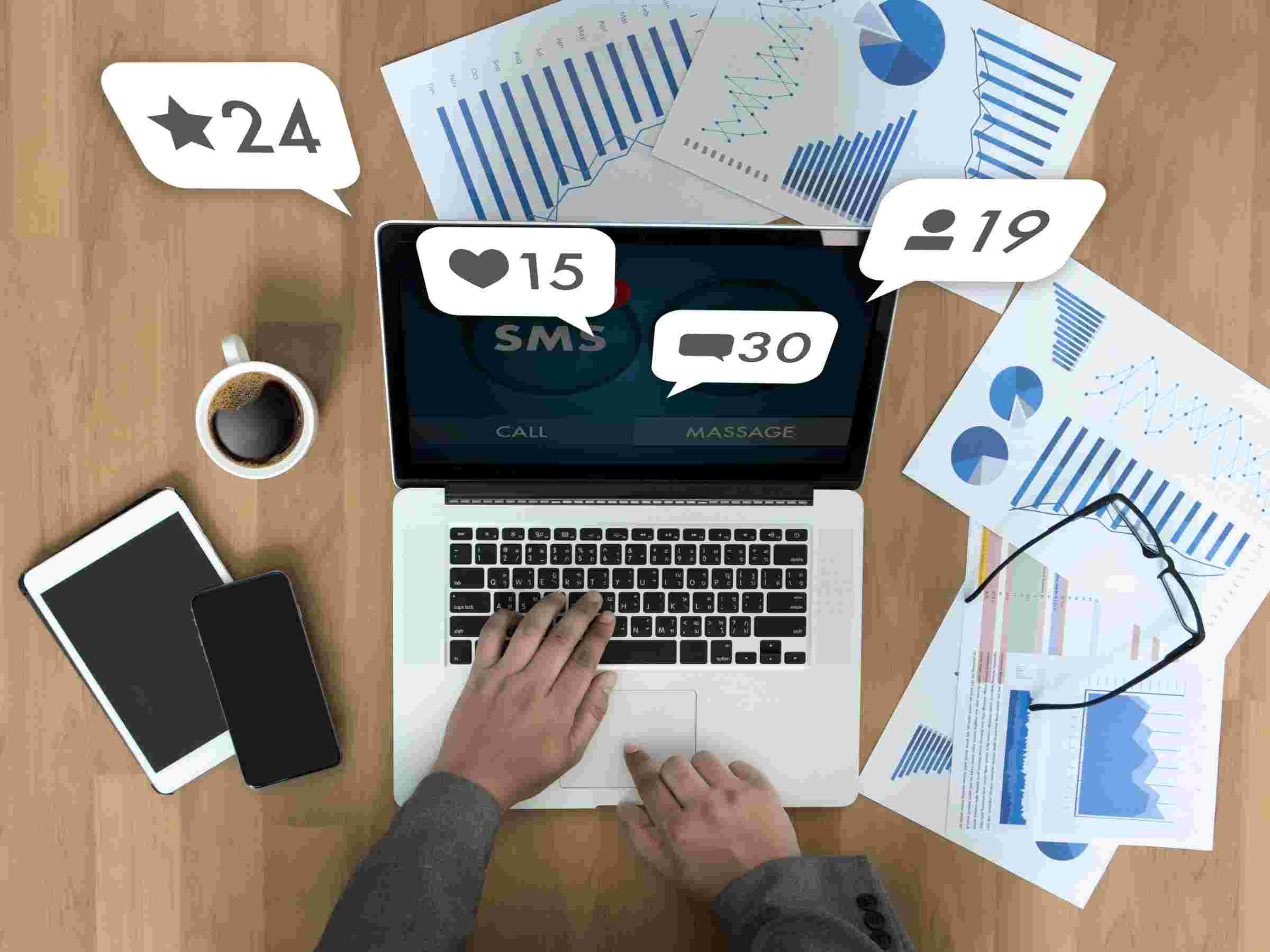 5.       Engaging the audience
Just one angry comment on a Facebook post can be dangerous for your PR. You must collaborate with a virtual assistant to monitor comments and replies and respond to them on time.
For those in certain industries like fitness and personal training, audience engagement is one of the key components of personal trainer marketing and obtaining new clients. Many other industries are the same way. When you hire a virtual assistant, they collect the insights and data about audience engagement and figure out what kind of content does well.
6.       Tracking metrics
While social media ROI may be hard to measure, your VA can help you track goal progress. They will track metrics such as likes, followers, posts, and overall engagement. Your virtual assistant will also create monthly reports to give you a quick overview of online activity and help you understand which areas to focus on.
7.       Competition
Whichever industry you may be a part of, keeping a tab of your competitors' online activity is important. Task your VA with such research, gathering information on what they're sharing, how frequently they're posting, and what they're doing right. Your VA will compare your social media activity with your competitors' and thus help you fine-tune your own strategy.
Steps to Hire a Virtual Assistant
1.       Begin your search online
The first step is looking for the right virtual assistant services. You'll find several options to choose from online. Ideally, hire a virtual assistant from a different country. This will mean you can rely on your VA 24*7.
2.       Compare your options
Once you've located VA services that work well for you, do a comparative analysis based on pricing, geography, quality of services etc. You can even ask people in your professional network for reviews on different platforms. Only after you've thoroughly evaluated your options should you take the final decision.
3.       Connect with your VA
The next step is to connect with a qualified virtual assistant to assist you in growing your business. Begin the relationship with a kick off call to understand their strengths and communicate your expectations.
Virtual Assistant Job Description Samples
Virtual Assistant Job Description Sample 1
Job summary
We're looking for a virtual assistant to help out with our social accounts. It is a remote opportunity and will not require the candidate's presence in the office. The candidate must be familiar with various platforms online and their workings. He/she must be skilled to recognize and analyze trends. Ideally, the candidate must be organized and a good communicator who is willing to work hard.
Roles and responsibilities
Come up with new and innovative ideas  for online posts
Creating new content posted on the social page of the business
Making frequent and timely social media posts
Monitoring and responding to comments
Research content and its presentation in the online space
Analyzing trends on active online posts
Updating social media accounts with ongoings of the business
Monitoring the competition on social media
Job requirements
Graduate or above
Experience in handling digital channels on a professional level
Ability to work independently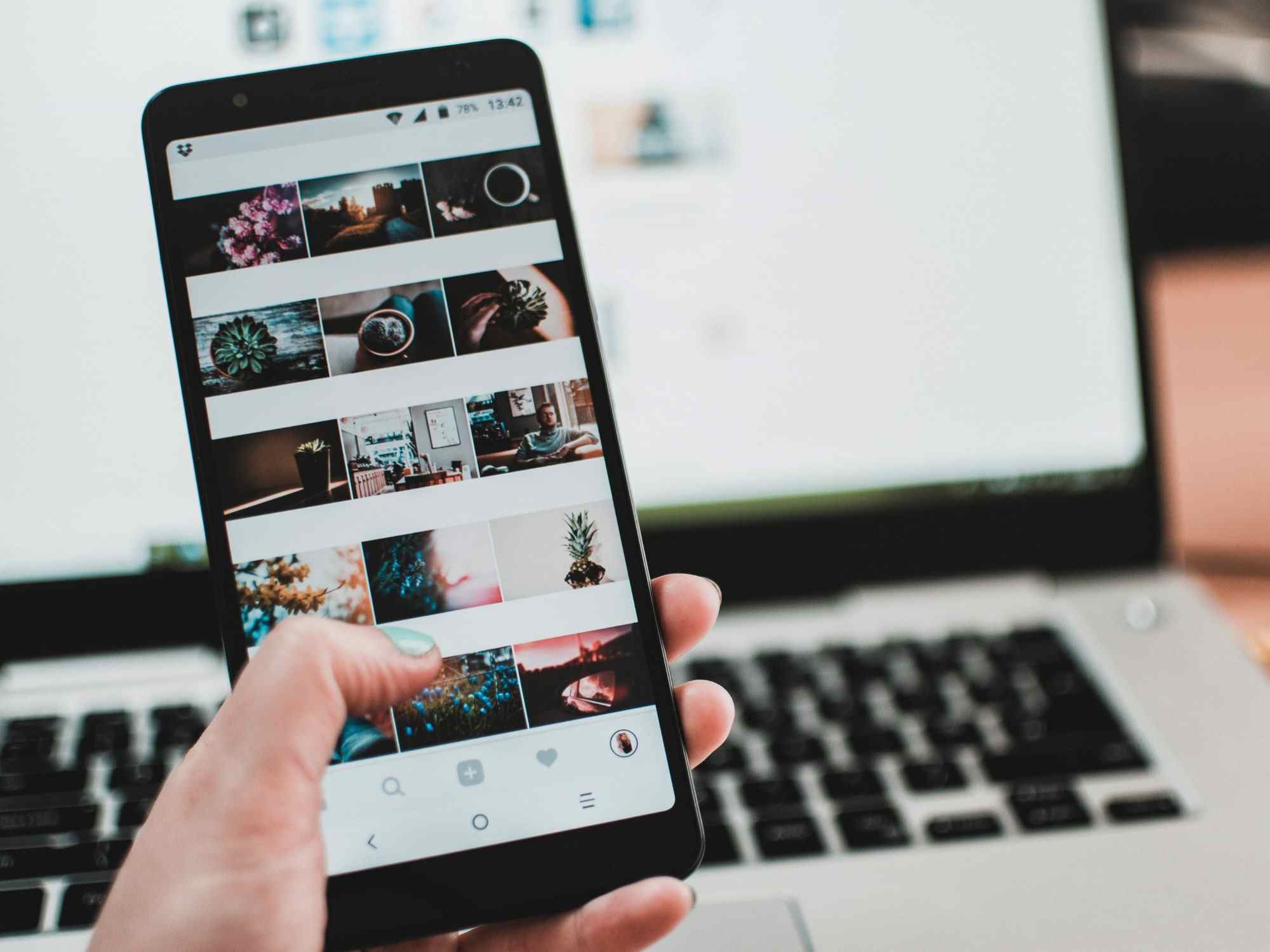 Virtual Assistant Job Description Sample 2
Job summary
I am looking for an individual trained in social media management. This is a remote opportunity and will not need a physical presence in the office space. The candidate must be well-versed with social media platforms and their working. The candidate must be hard-working and organized.
Roles and responsibilities
Manage company's social handles
Create interesting blogs and posts
Have an insight on trends in social media
Study metrics and activity on social media posts and make valid inferences
Optimize content for search engine optimization (SEO)
Write and distribute newsletters
Conduct social media and Instagram influencer analysis
Co-ordinate with marketing section to promote ad campaigns
Bring new ideas to the table
Job requirements
Graduate; preferably in Mass Communication
Similar experience at a professional level
Detail-oriented and hard working
Strong communication skills
How Much Does a Virtual Assistant Cost?
A  virtual assistant will help you expand your social media and ultimately your business. The price differs depending on expertise and region.
Benefits of Hiring a Virtual Assistant
1.       Supercharge productivity
As a business owner, your primary job is to grow your business. When you hire a virtual assistant, you take the burden of managing social media accounts off your shoulders. As a result, you will have more time to work on the things you do best.
A person trained in creating content, analyzing trends, responding to activity and keeping track of online traffic will more efficiently manage your company's online presence. You set the target audience, brand identity and guidelines. Your virtual assistant will work accordingly, leaving you with the time and bandwidth to boost your productivity. They have many useful resources such as tools to manage calendar, appointment scheduling apps, etc for various tasks to deliver the results faster.
2.       Cost efficiency
Virtual assistants work remotely i.e. they operate from their own space thereby cutting down your costs. You don't need to pay your virtual assistant a fixed salary. Because they work on an hourly or project basis, you pay them according to the quality and quantity of work done. Employing a full-time employee brings the economic strain of benefits such as healthcare and pension. A virtual assistant does not need these auxiliary benefits.
3.       Customer engagement
Constant engagement with customers through social media – be it comments on posts or direct messages – is necessary. A virtual assistant to manage social handles will bring to light customer preferences and grievances by responding to comments and replying to messages.
Once you start delegating your online to-do list to your VA, you'll realize how precious the freedom this brings you is. Stop killing your own productivity and start focusing on the money-making aspects of your business.
Tell your virtual assistant exactly what you're trying to achieve with your campaigns and set goals accordingly. Hire a virtual assistant today and watch your online presence grow!
Final Word
Deciding what not to do is as important as deciding what to do. The quote fits well to the situation of business owners, who must know when to hire a virtual assistant to help their business take off. 73% of startup owners believe that a VA to manage social media has been very effective for their business.
When businesses hire a virtual assistant, they streamline a process and make the brand promotion swift. The highly-experienced professionals deliver ace services and build a cutting-edge brand identity.
The time you save when you hire a virtual assistant is cherry on top. It is as simple as three clicks. Start with mailing at

[email protected]

, tell your requirements and in less than 30 minutes, you can start working with a virtual assistant.
Subscribe to Wishup Blog | Remote Teams | Remote Employees
Get the latest posts delivered right to your inbox