How to Find The Right Virtual Assistant For Your Business?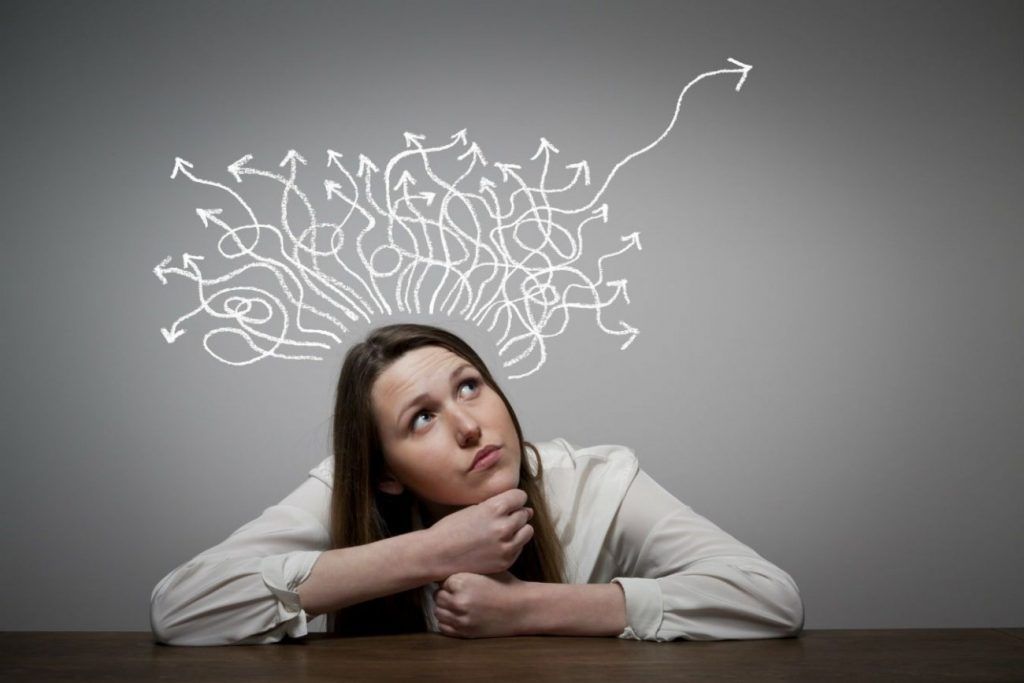 Figuring out the type of virtual assistant your business needs is not easy.
Don't think of a VA as just another professional, because that is the first mistake businesses make. Virtual assistants come in different categories and niche areas. Choosing the best one involves knowing about them all.
Whether you need an app expert, a social media manager, the perfect customer service or design virtual assistant, there's a lot of diversity out there.
Rather than choosing a specialist, you can even opt for a general virtual assistant.
But if you feel you need a specialist for the job, here's how to go about it: Making the Right Choice.
Here are the different kinds of virtual assistants you can hire, based on their area of specialization.
1. Design Virtual Assistants
These are virtual, in-house designers who manage all the graphics, images and pictures in your content, spanning across blog posts, social media and websites.
2. Social Media Virtual Assistants
This is a virtual assistant who handles all your social media management and marketing tasks.
Creating and scheduling content for social media channels like LinkedIn, Pinterest, Facebook, Instagram, Snapchat, and Twitter, the social media virtual assistant also tracks social media analytics and responds to comments, likes and shares apart from updating your business's social media profile when the need arises.
Many business owners spend 6-10 hours of their precious time on social media marketing.
Save all that time by handling everything from the creation of social media profiles and pages for your business, to research on fresh content for social media posts using an SMM virtual assistant.
Increase and engage the audience on various social channels apart from creating metrics that are powerful and measuring analytics, and keep an eye on rival brands by hiring a virtual social media assistant.
3. Customer Support Virtual Assistants
These virtual assistants manage critical customer services.
Communication with customers and clients including the question, inquiries, complaints, refund requests and more can be handled flawlessly by these virtual assistants.
4. Community Management Virtual Assistants
Online communities and forums for your business need a go-to person for handling queries and responding to comments.
This is where a community management virtual assistant steps in.
5. Real Estate Virtual Assistant
From completing tasks critical for realtors like handling and filing paperwork to responding to email inquiries, setting up meetings and more, the real estate virtual assistant offers agencies the ultimate support.
From data scraping using classified software from real estate relevant posts on sites like Oodle, Craigslist or eBay to posting ads on Postlets, RentLinx, Zillow and others, your real estate virtual assistant is a treasure trove.
Whether it's compiling messages to renters, buyers or sellers, or sending reports, managing calendars, setting up meetings and following up with prospective renters and buyers, the VA is a perfect support.
He or she can even handle social media campaigns for your business website, apart from setting up meetings, imparting property reports and working on follow-ups and closing processes with the home appraiser and inspector.
6. Virtual Research Assistant
A research task is easy for these virtual assistants, whether it involves searching for credible sites for information, compiling research data, representing the data in easy pictorial and statistical forms, searching for facts and figures for your business or locating chances for business growth.
Competitive intelligence sets you apart because your virtual research assistant can even help your business to choose the right vendor by comparing prices.
7. Virtual Administrative Assistant
This is a virtual assistant for all your administrative tasks from handling contact lists to HR duties, billing and accounting.
From managing telephone calls and emails, scheduling meetings, bookkeeping and customer management, finding industry trends, database management, calendar management or making travel arrangements, a virtual administrative assistant is a useful asset to have.
8. E-Commerce Virtual Assistant
An eCommerce virtual assistant can ease the burden of your internet business.
As the growth of businesses has risen, the workload of eCommerce businessmen is on the rise too.
An eCommerce Virtual assistant can handle product data entry, transactions, inventory management, writing product descriptions, conducting competitor analysis, providing email and chat support for customers, editing product images, managing order processing, product category management, product classification, coupon data entry and handling refund and return as well as exchange transactions.
These virtual assistants can also work with visual storefront platforms like Shopify, Weebly and Magento.
9. Data Entry Virtual Assistant
Data entry tasks need to be completed in time. Moreover, the data can be compiled, but it must be error-free.
For preparing, sorting and compiling data for entry, trust a data entry virtual assistant.
This skilled virtual assistant can compile data and review it for accuracy, manage and update as well as delete data not required, keeping activities and tasks on track and entering data or generating reports for your customer relationship management system.
10. Virtual Bookkeeping Assistant
Accountancy and bookkeeping is an important part of tracking business growth, apart from demanding time and resources.
Some of the important tasks needed to be delegated to virtual bookkeeping assistants range from inventory management to record keeping and bookkeeping.
Budgeting and year-end accounts management, projecting cash flow or account reconciliation, account management using software like Intuit or QuickBooks, bank and credit card reconciliation and Excel bookkeeping data entry.
These virtual assistants can also run software like Xero and NetSuite.
11. Virtual Marketing Assistant
A virtual marketing assistant can save your business valuable time, whether it is conducting keyword research, running campaigns, promoting blog posts, developing fresh content, generating leads or setting up mail merges or chat and email support.
12. Travel Management Virtual Assistants
For all your travelling and booking arrangements, these virtual assistants are an invaluable asset.
Opt for these virtual assistants for booking business flights, arranging meetings, troubleshooting in the event of cancellation or delays or more.
13. Technical Virtual Assistants
These are your tech-savvy virtual assistants who can help you with everything related to web, software and apps.
So, whether you need someone to decode Kajabi for you or manage Infusionsoft, these are the VAs for the job.
These virtual assistants also excel at WordPress and site management from monthly maintenance to updating plugs, themes, fixing technical errors, installing plugins and managing posts and pages on your business site.
Finding the Right Fit
For choosing the right virtual assistant, you need to be clear about the time-consuming tasks and what are your strong and weak areas when it comes to meeting tasks for businesses.
Additionally, what software or applications are used for your business, daily, weekly, monthly or quarterly tasks for businesses also matter.
On your urgent list, all the tasks you need to delegate will form the basis of hiring the virtual assistant from the right niche area.
Make sure you have the perfect fit, for tapping business synergies and growing apart from being an agile disruptor in the industry!