The 10+ Best Facebook Marketing Tools For Small Businesses in 2021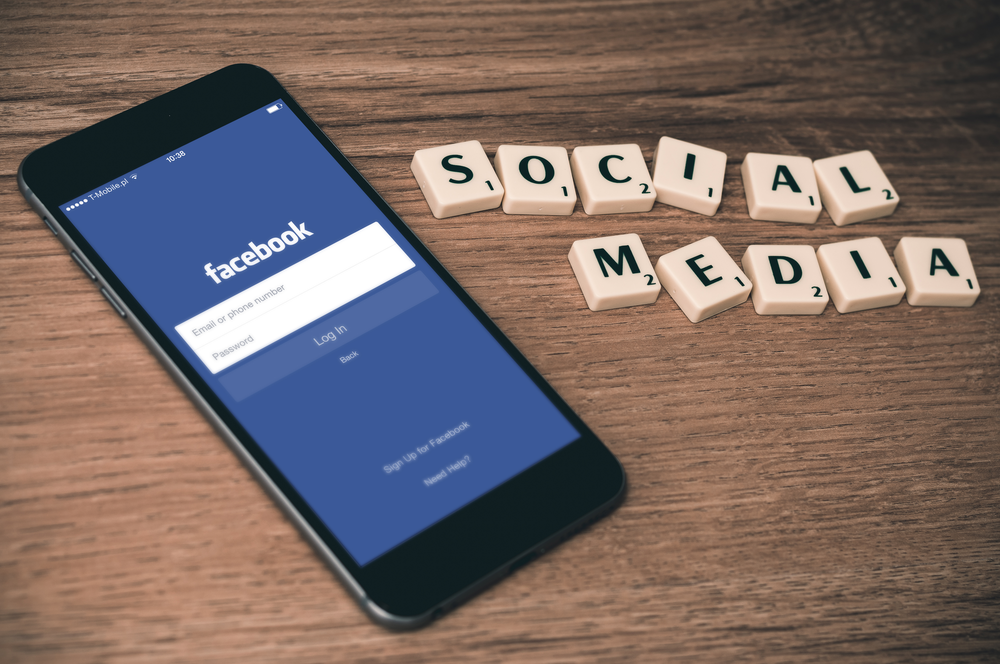 Did you know that Facebook is still the leading social media platform, with a total of 59% of social media users from all over the world?
Apart from being the most popular social platform since its launch in 2007, it's also the one that's been around the longest, and marketers have over time mastered the art of using Facebook marketing tools, as opposed to other social media platforms that are relatively new. For example, did you know that 93% of social media marketers primarily use Facebook ads to grow their clients' business?
Though Facebook is one of the first social media platforms to launch, its advertising formulas change with time. As a result, marketers have to always be on the lookout to keep up with the latest tools that make advertising their brand more effortless and effective.
Whether your advertising goals are to grow your following, target clients with specific campaigns, or inform them of new promotions, you need to know how to make the most of Facebook's marketing tools to your advantage.
What Are The Best Facebook Marketing Tools in 2021?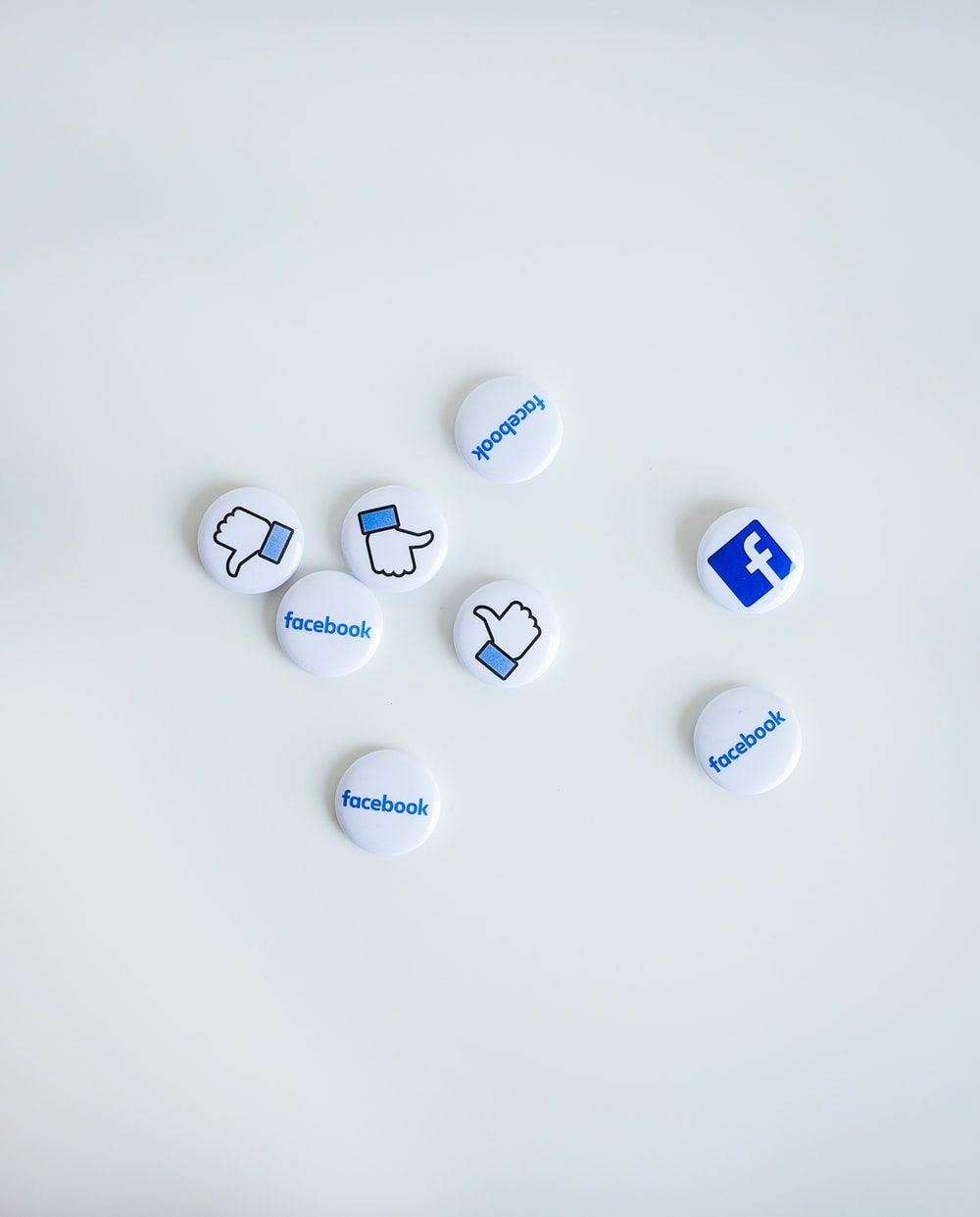 With over 6.8 active monthly users across all of Facebook's properties - Facebook, WhatsApp, Instagram, Messenger, Marketplace, and the Facebook Audience Network, they've cleverly designed their advertising platform in such a way that you can reach users across all these properties at once. That is a more effective method of advertising as it helps save time and get a bigger audience.
If you have been using Facebook for a while to market your brand, you might already be familiar with Facebook's internal ad suite tools that help you monitor and track your ad performance. However, there are also a lot of efficient third-party tools to help you dig deep into every area of ad analysis.
WASK is an everything-in-one tool that allows its users to design and manage the ads the way they want. It's an affordable solution to create and edit ads and monitor metrics across multiple Facebook properties in seconds.
It has an AI-enabled marketing software that helps you find the perfect target audiences according to the demographic and nature of your business, based on the data collected from various social media accounts.
You have the option to design your ads, but they also have a lot of templates with images and layers to help get you started if you're feeling uninspired.
Autopilot, A/B Testing, and Scheduler are some of the automation tools parts of WASK. These help you optimize your ads better. WASK also has other optimization features such as reporting tools and performance comparison to help you understand which campaigns are doing better.
Cost - they have a free trial of 15 days, and their packages start at $9/month for the basic plan and up to $99/month for the premium plan.
If you like integrating a lot of giveaways and contests as a part of your marketing strategy, then you'll find ShortStack to be a potent marketing tool.
It allows you to build and publish Facebook marketing campaigns and enables easy access to track email and campaign analytics in one place.
With ShortStack, you get live insights into the shares, views, likes, and traffic sources, so you know which aspects of your ad campaign are working and which are not. You can also design lead-generating landing pages with the help of this tool.
Cost - they have a free trial, post which their business plans start at $99/month.
If your marketing goal is to increase your reach and grow your audience, SocialOomph is the right Facebook posting tool to help you reach your targets.
That is an affordable software that enables you to schedule tweets and posts effortlessly. In addition, it can auto-delete outdated posts, monitor new followers, and automate publishing limits.
With SocialOomph, you can easily arrange your posts by tags, post bulk content across social media platforms, and auto RSS feed. Additionally, they have a strong customer support team to help you with any queries.
Cost - they have a free plan to add only one social profile, and their advanced plans range between $15-$55/month.
Buffer is a popular management Facebook post tool among social media marketers. It makes your life so much easier by enabling you to schedule and publish your posts across all your social media channels.
Buffer's user interface is so simple that even a beginner would be able to crack it in no time. Plus, it has a browser extension that integrates with WordPress and Chrome, which makes distribution seamless.
Not only does Buffer relieve the stress of timely posting, but it also gives you access to analytics like likes, engagement, and mentions.
Cost - they do have a free monthly plan with limited features, and their monthly plans start at $5/month.
If your Facebook marketing plan aims to generate more extensive user engagement, MobileMonkey is the right tool to assist you with these goals.
It builds lists of Messenger subscribers and sends out bulk campaign messages to your customers. Plus, MobileMonkey can also automatically respond to comments on your Facebook posts! How helpful is that?!
Whether you need support with Facebook Messenger Ads, sponsored ads, measuring analytics, or using pre-built templates, their robust chatbot support tool can help you out with any issue you might face.
Cost - they have different plans for agencies, in-house marketers, and even individual creators and small brands.
If you need help making creative and compelling Facebook marketing campaigns people just can't ignore, then Sendinblue can help you design targeted calls-to-action that drive more traffic to your page.
You can create specific target lists from your list of contacts and generate leads similar to your current clientele based on the social media data collected from users.
All you have to do is set your ad perimeters, and the software will optimize your expenses on ads per day to give you the best results within your budget. Additionally, you get detailed reports on how your Facebook marketing campaigns are performing.
Cost - you can start using the tool for free, and their premium plans start at $25/month.
If your Facebook marketing goal is to generate leads for higher conversion rates, you'll find this software handy.
The tool comprises many suites that can be used individually or combined as a complete advertisement management solution.
It is a simple and affordable Facebook tool that lets you effortlessly and quickly create ads. Driftrock also allows you to test many different variations of ads quickly and optimize your ad campaigns.
Cost - you can get started by booking a demo for free and then signing up for their premium plans if you like the services.
If you're looking for a one-stop solution to help you manage your posts and engagements efficiently, you need to add Post Planner to your Facebook Marketing tool list!
It analyses top-performing content on the platforms and recommends the best content you can post on your page, to get the maximum possible engagement.
The more the reach and engagement your brand has, the more authentic it looks online. That helps your brand seem more credible, and in turn, attract more customers in the future. In addition, the software gets easier to operate with every use, so start planning your content calendar with this intelligent Facebook marketing tool!
Cost - there's a free trial to test the tool, post which plans range between $5-$29/month.
Did you know that videos make for 11% of Facebook's total content, and the number keeps growing every day? Moreover, videos on Facebook perform up to 10 times better than other platforms like YouTube.
Make the most of this information by creating compelling video ads with InVideo. They have an extensive collection of eye-catching video templates that are so easy to use, all you have to do is add the required text on their ready-to-use frames.
Cost - their basic features are accessible to everyone for free, and their premium plans start at $10/month.
Keyhole is a top Facebook marketing tool that's super easy to use. From analyzing your page performance to that of your competitors, Keyhole has everything your team needs to manage its social media presence.
Its social listening feature lets you track hashtags, keywords, and brand campaigns in one go with detailed analysis. Its sentiment analysis feature comes in handy to understand how your audience perceives you as a brand.
While the scheduling part is good enough, Keyhole's trend analysis part deserves the crown. Just feed in keywords, and you can apply multiple filters to sort the result. The tool also lets you generate custom reports with ease.
Cost - You can use the tool for free. The paid plans start from $79/month.
Sprout Social is a great tool to collect data and effectively make better decisions while creating advertising campaigns.
It gives you a detailed insight into Facebook data with their inbuilt analytical tools. They help you make sense of impressions and use that data to target specific audiences by demographic information like age, gender, and location.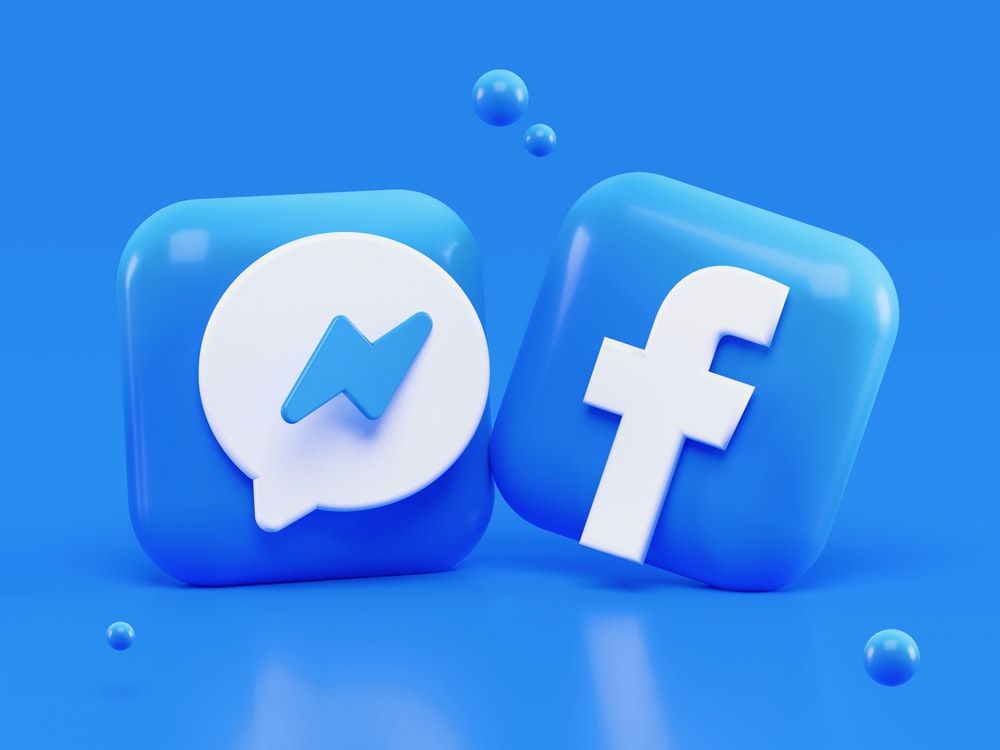 Voluum is an efficient tool that offers comprehensive ad tracking and analysis solutions, including integration with Facebook Ads. As a powerful ad tracking platform, Voluum allows marketers to monitor and optimize their Facebook ad campaigns with precision. With its user-friendly interface and advanced tracking capabilities, it provides valuable insights into key performance metrics, enabling users to understand their audience's behavior, measure ad effectiveness, and identify opportunities for improvement.
By leveraging Voluum's features, marketers can make data-driven decisions to enhance their Facebook advertising strategies and maximize their return on investment across Facebook's vast network of properties, including Facebook, WhatsApp, Instagram, Messenger, Marketplace, and the Facebook Audience Network. Whether you're an experienced marketer or just starting, Voluum offers a valuable set of tools to take your Facebook ad campaigns to the next level.
You Can Never Go Wrong By Investing In a Good Marketing Strategy
The intelligent use of Facebook marketing tools can help you reach your marketing goals in no time and build stronger relationships with your consumers. We hope you find these tools helpful to schedule, plan, and track the performance of your advertising campaigns to get higher conversions and increase revenues.
Having a social media marketing remote assistant who knows how to use these marketing tools effectively can help take your business to bigger heights without burning a massive hole in your pocket.
If you want to learn more about hiring a remote assistant for your business, book a free consultation with Wishup today by clicking here, or drop us a mail at [email protected].