US based Virtual Assistants v/s Indian Virtual Assistants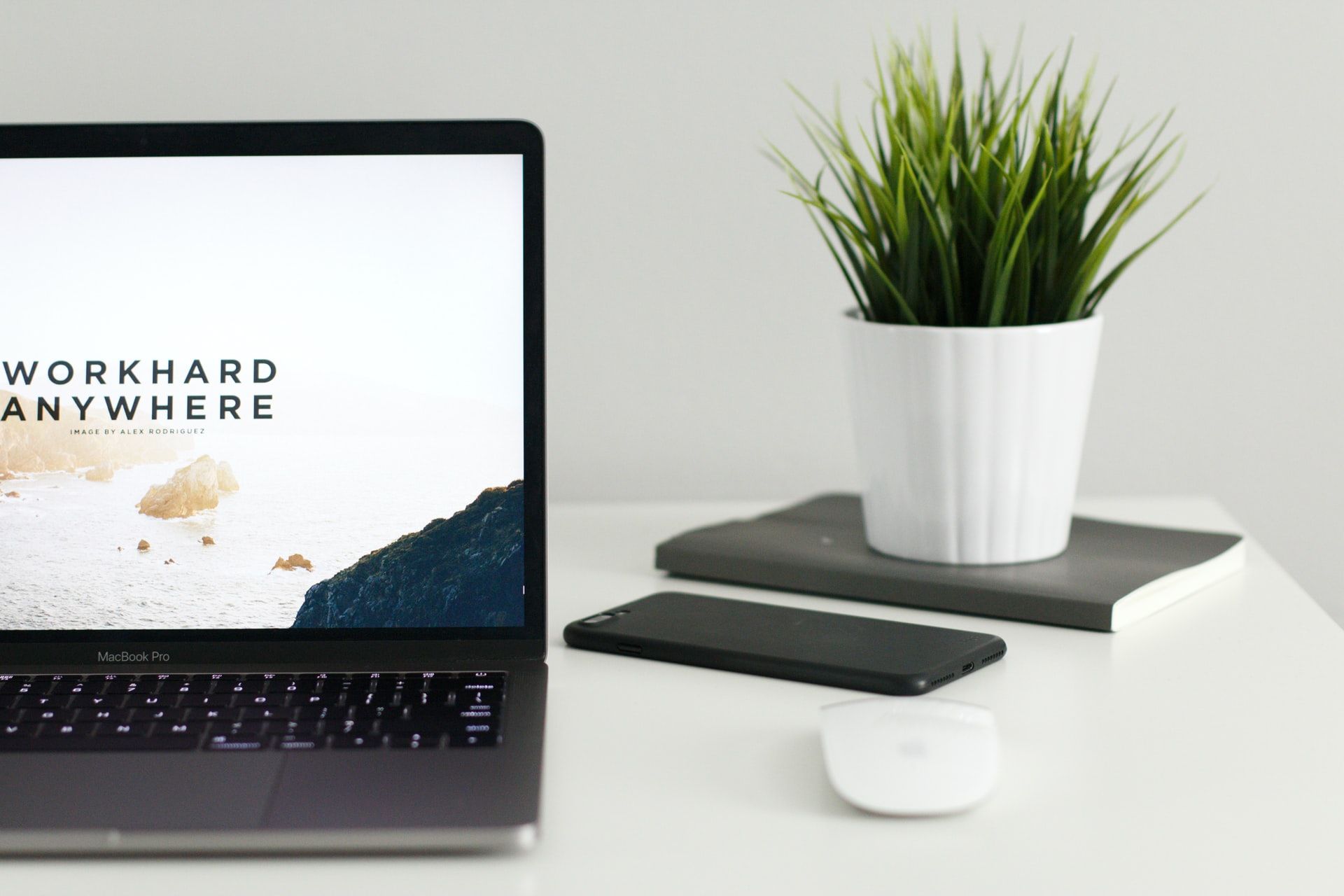 According to a recent report published by Forbes, hiring skilled human resources is one of the biggest challenges entrepreneurs face in 2022. In addition, the fierce competition among companies in the post-Covid scenario and reduced revenues due to inflation are also worrying for many US based businesses.
In such a scenario, keeping tight control on costs and reducing unnecessary overheads seems to be the best way for small businesses to succeed.  Businesses can easily achieve this by hiring virtual assistants for routine, regular, and recurring tasks.
Virtual Assistants is a relatively new concept wherein companies can hire remote workers from across the globe for tasks as varied as administrative and project management, bookkeeping, generating business leads, managing their inbox & calendars, and much more.
Read our blog: Tips to help you hire your first personal assistant.

Image Source: Freepik
As these virtual assistants have their technical equipment and tools, businesses need not invest in the same, leading to substantial savings. Moreover, virtual assistants have varied skillsets and are good at multitasking, so you can entrust them with a wide range of tasks and be assured of high-quality execution on time, every time.
A critical question that some business owners face while considering a virtual assistant is whether they should opt for a US based virtual assistant or someone from India or other countries.
In this blog, Neelesh Rangwani, one of the founders of Wishup, a company that offers both US based and Indian virtual assistants, shares his insights on them and how they can help your business grow.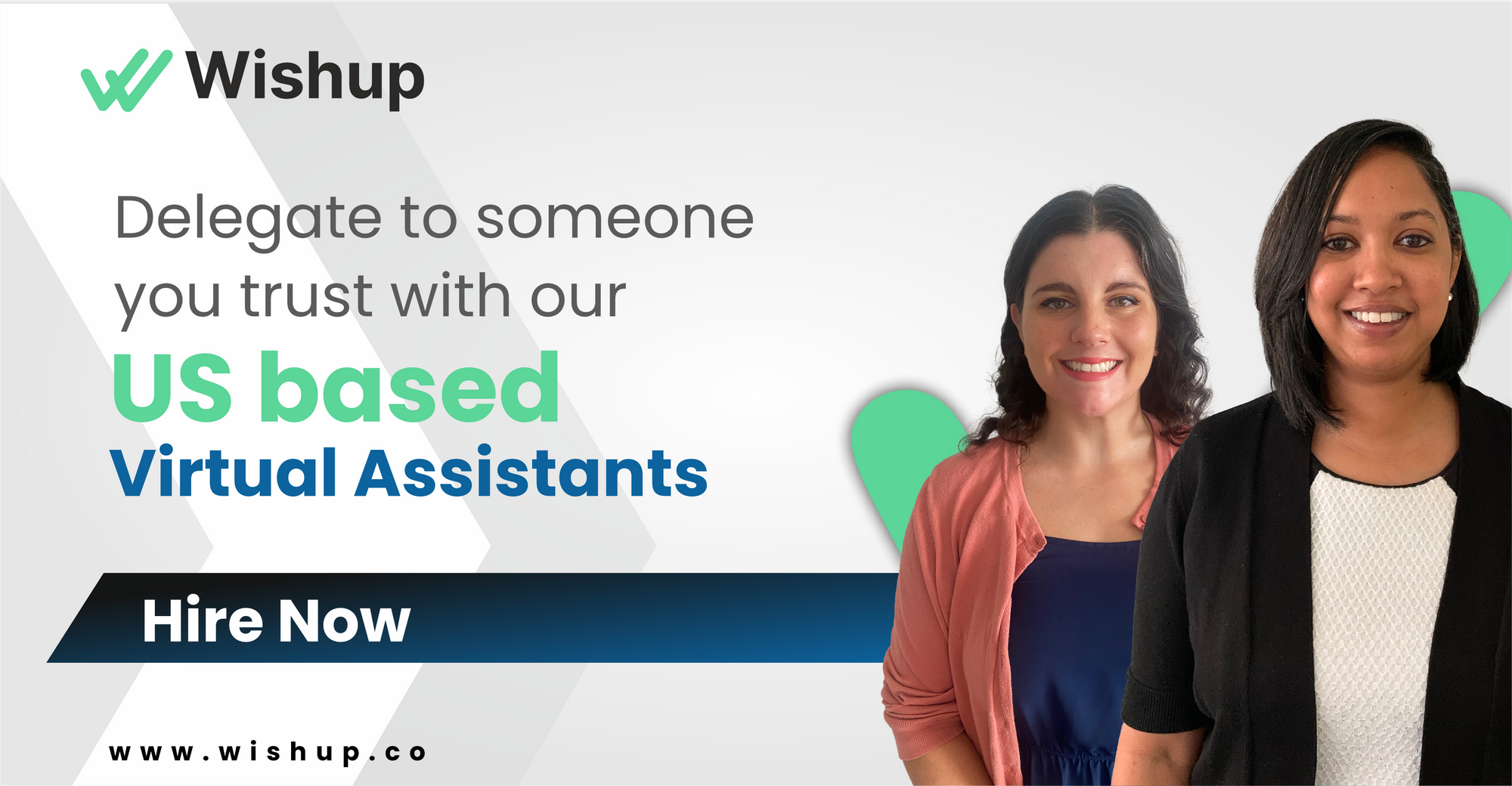 US based Virtual Assistants

If you are looking for someone closer to home and are a bit hesitant about outsourcing your confidential (We have NDA's with all our VA's, so you don't need to worry on this score) work to someone halfway across the globe, then hiring US based Virtual Assistants is the best way to move forward.
All the US Based virtual assistants at Wishup are college educated, seasoned professionals trained in 200+ skillsets.
The advantages of hiring a US based Virtual Assistant are:
Image Source: Freepik
Native English and Culture Fit
Being US born and educated, they can easily resonate with you and your business needs. In addition, their native English communication skills and culture are a significant advantage when it comes to client facing roles, especially when they need to engage in verbal and written communication with other US businesses.
Familiarity with local dialect, work culture, and events give them a distinctive lead and help them perform their tasks more efficiently. That they work in the same time zone as you and are available for last-minute urgent tasks is another great benefit you can enjoy by hiring a US based virtual assistant.

Creative and Strategic
US based virtual assistants are very creative and strategic in their thinking, thanks to the US education system, which is more around leadership and being creative out-of-the-box thinkers.
The flexibility to select the subjects they would like excel in and the freedom to pursue their career choice make Virtual Assistant USA quite responsible, which is quite an advantage when it comes to fulfilling their tasks as per your expectations.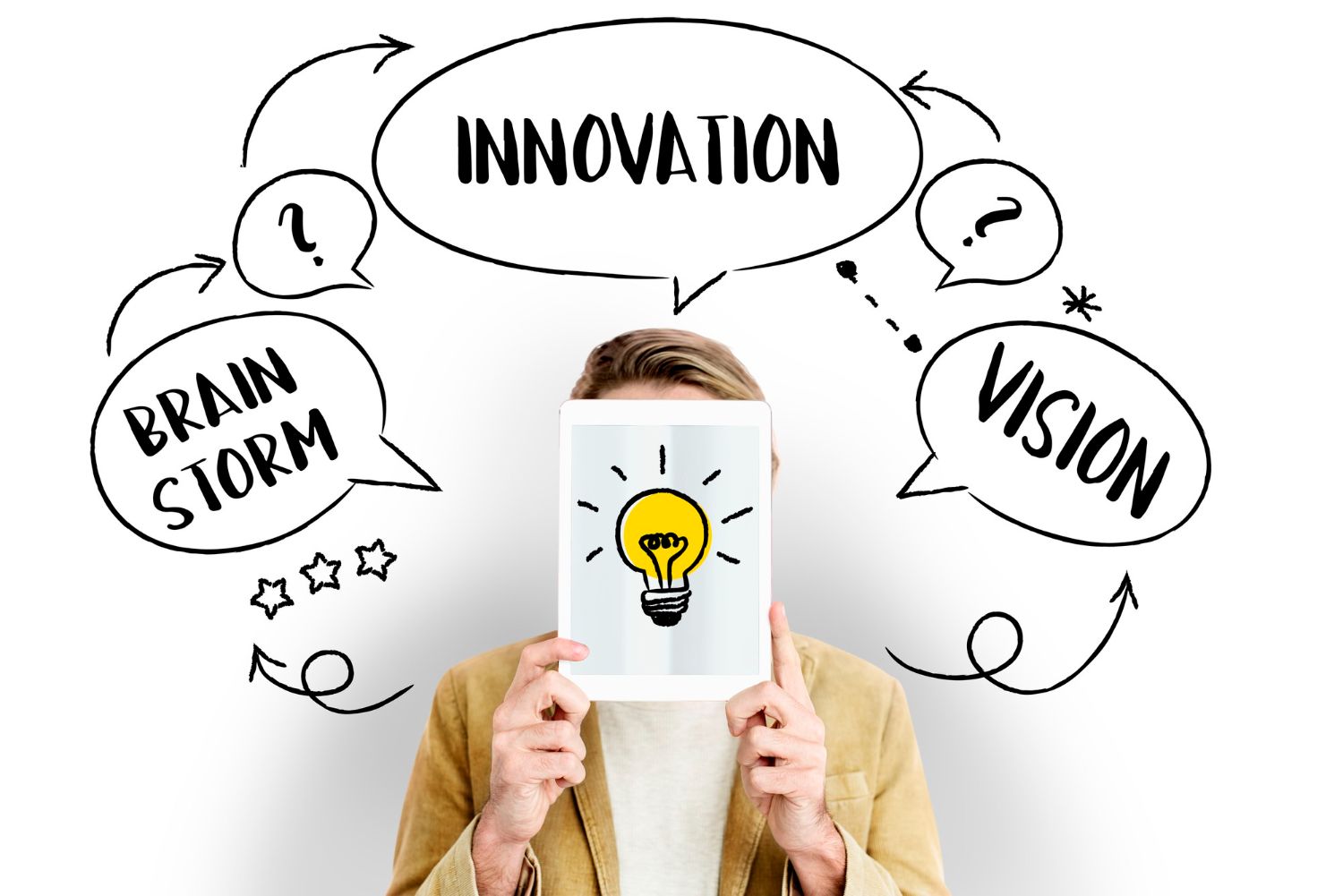 Image Source: Freepik
Ownership mindset
Being entrepreneurial in nature, US Virtual Assistants are more ownership driven, wherein they like to take complete responsibility for the projects they manage.

They tend to work hard to ensure timely and successful delivery of all the projects they manage. US based virtual assistants also like to work closely with the business to ensure its success in all aspects, be it growth, profitability or operations.

Read our blog: How a virtual assistant can help scale your start-up.

Indian Virtual Assistants

Indian virtual assistants have transformed the global work environment with diverse skillsets, communication skills, and a can-do-it attitude. In addition, a virtual assistant from India has a focussed approach to task management making them  highly productive. They also enjoy a time-zone advantage, wherein they can complete your tasks, while you get ready for your day. These factors make them the preferred choice for small businesses and entrepreneurs worldwide.
Image Source: Freepik
The advantages of hiring an Indian Virtual Assistant are:
Positive, Sincere Attitude
No matter what the task or challenge, a virtual assistant from India, will always rise to the challenge of completing it successfully. The high number of Indians employed in the IT industry is a testimony to this fact.
They also have a humble, grateful and agreeable nature, which helps them get along well with their co-workers and even manage large teams without conflicts. They are generally good satisfied employees who don't feel entitled and are happy to support the entrepreneurs in their endeavors and help them grow.

Hardworking
Virtual Assistants from India, are globally recognized for their commitment to work and often going beyond the call of duty to ensure that they deliver the project deliverables on time.
For them, hard work is the key to their success, and they are willing to go out of the way, including putting in extra hours or efforts as and when required to ensure the business and entrepreneur succeed.

Image Source: Freepik
High Education Levels
The college education level is much higher among Indian virtual assistants than virtual assistants from the US and other countries. That is due to the early emphasis on education by Indian parents, as well as easy accessibility and affordability.
Moreover, given the sizeable population, there is much more probability of having a higher number of well-educated virtual assistants in India.
Since the Indian education system is more focused on learning skills, their knowledge-based approach towards learning makes them detail oriented and thorough when executing their tasks.

Technical Knowledge
Indians have an advantage in technology fields due to the high-quality technology educational institutions in India. That gives Indian virtual assistants a distinctive advantage over their counterparts from other countries.
You can easily hire an Indian assistant, who has a good aptitude for technology and is always updating himself on the latest trends and apps from Wishup. The quest to be in the forefront of technology, by  Virtual Assistants from India gives them a solid competitive edge against their global counterparts.

Good Interpersonal skills and coordination
Indians are generally more friendly and people-oriented, which is why one sees many Indians in leadership positions across the globe. These traits are inherent in many Indians and help them work more efficiently and diligently for the companies they are associated with as employees or virtual assistants.
Indian virtual assistants are also good at team management and motivating the team towards the project goals, making them ideal for startups and small businesses.
Image Source: Freepik
Quick to upskill/learn new tools
Given their aptitude for technology, Indian virtual assistants enjoy a substantial advantage over others as they quickly adapt/learn new technologies. They also don't mind spending their personal time upskilling themselves and researching the latest tools through which they can perform their tasks better.

Read our blog: Top 15 ways hiring Virtual Assistants can save money for your business.

Select the best US based or Indian Virtual Assistants as per your needs

Image Source: Freepik
Given that no two businesses are the same, your requirements for a virtual assistant would also differ based on the skillsets and expertise your business requires. If you are looking for a virtual assistant closer to home and are more comfortable communicating with one based locally, then you can a US based virtual assistant, as that would be an apt choice.
If you hire a virtual assistant from India, you get someone with good leadership skils and an apptitude for technology. The fact that they work from a different time zone, also gives you a distinctive advantage, as you can get your key tasks done overnight.
No matter which virtual assistant you prefer to work with, you are assured of professional expertise and the capability of handling a wide range of tasks based on your specific business requirements, when you hire a virtual assistant from Wishup.

To hire a virtual assistants send us a email on [email protected] or visit our website Wishup.co. You can also use these links to hire a Indian virtual assistant or a US based virtual assistant.