10 Best Ways to Use Content Marketing for Startups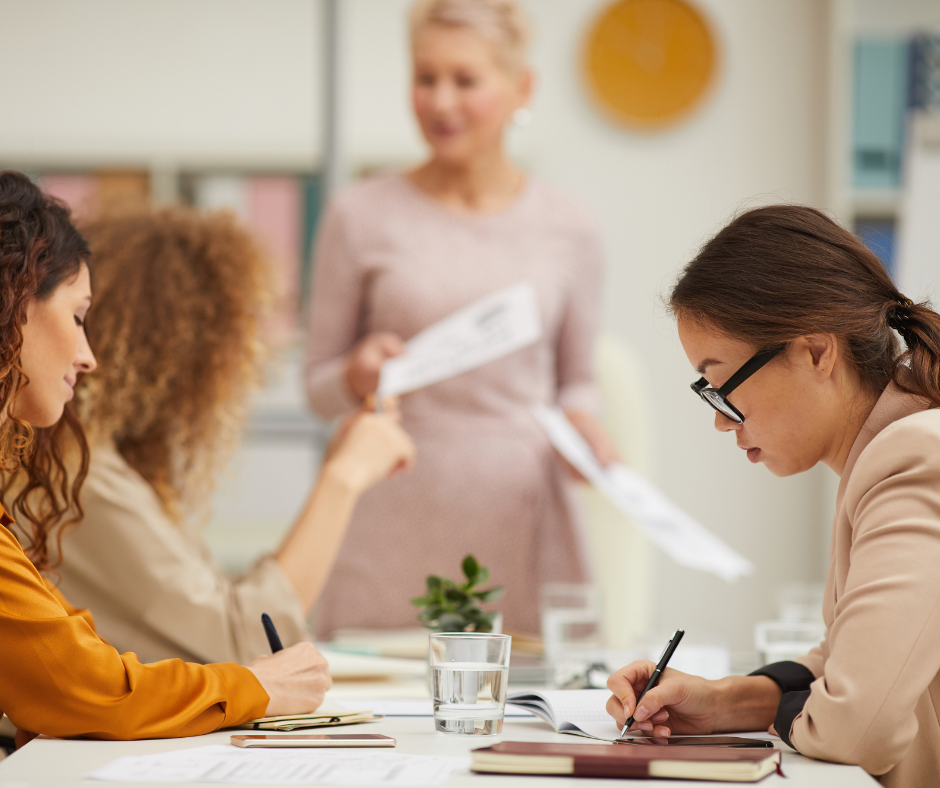 Content marketing is a cost-effective method of spreading brand awareness. It lets you grow your user base at the least possible cost. It is the lifeblood of your product or service—especially when it's a startup. It helps attract more customers by educating potential customers on how a business can assist in solving their problems.
Content marketing balloons the size of organic traffic that results in boosting conversions like crazy.
Using the right content is crucial in meeting the ends while saving resources. Content marketing aims to deliver the desired message to the right audiences using their preferred channels.
A well-maintained content marketing strategy helps achieve sustainable growth, which is highly important for your startup to succeed. Seeking advice and valuable insights from leading content marketing and SEO experts makes you succeed as a startup.

Doing that for you—we've brought the 10 best ways to use content marketing for startups. These professional ways of using content marketing would let you map out an effective content strategy for your new business. In addition, you can determine your content marketing goals using these ways. Scroll down!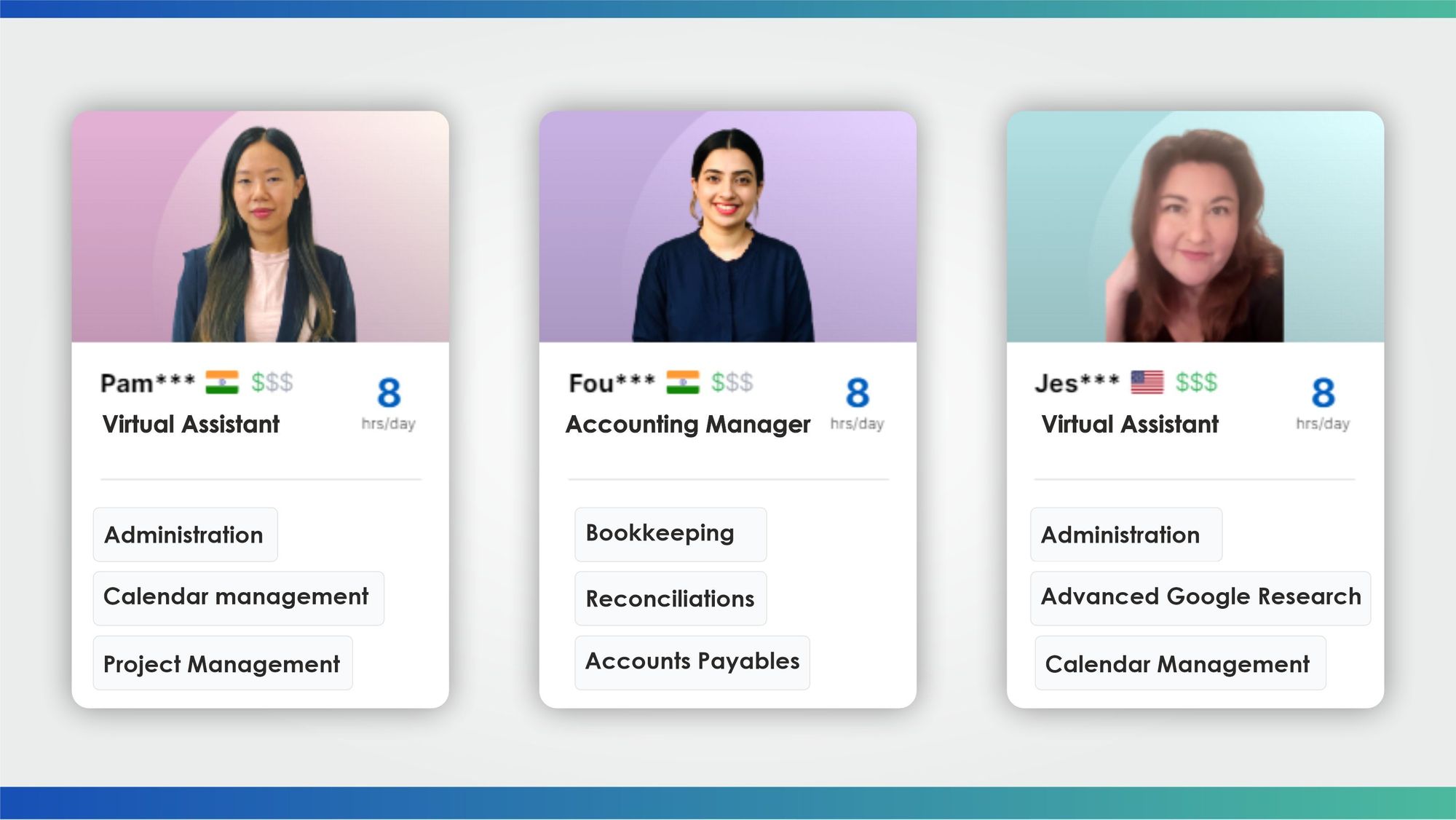 Rely on Organic Content Marketing
If you're just launching your brand or service—you must bear many startup costs. Reaching your target audience by saving the cost of paid marketing is an excellent way to use content marketing as a startup. At this point in time, it is wise to rely on organic content marketing. For example, you can naturally utilize search engine optimization to attract more audiences.
Organic content includes blog posts, guest posts, Facebook updates, guides, tweets, lead magnets, and videos. Mark Valderrama, CEO & Founder of Aquarium Store Depot, adds, "Organic content marketing also helps you in the long run to sustain your engagement rate, which is crucial for your survival in the minds of your target audience."
Use the Right Content Type
There are dozens of content types out there—but what suits you and when—matters the most! You must know where your audience is and what they are looking for over there. Picking the right content type works best when you are saving costs in the early phase of your business. The content types may include:
Social media posts
Blog articles
Case studies
Podcasts
Email campaigns
Infographics
Testimonials
Robert Warner, Head of Marketing at VirtualValley, believes, "Your audience may be looking for a video about solving any of their problems, and if you are busy writing a case study about it—it won't win you laurels."
For example, if you sell grill grates cleanser and post an informative video using your product to clean the grill grates—it would boost conversion all at once!
Persona Research and Development of Audience
"One of the best ways of using content marketing is to identify your audience and exert your focus only on them," says Abdul Saboor, Full Stack Developer at The Stock Dork. It is crucial to devise a gorilla content marketing strategy for startups. Knowing who your online marketing campaign recipients are will get you more business. It makes your content strategy successful by attracting visitors and converting them into buyers.
For this, you need to research everything that relates to your audience. First, you must know who you're communicating with and what they look for in your content. Then, it gives you clear leads about the areas, topics, and keywords of their interest.
Efficiently Segment your Audience
Now that you know who your audience is. It's time to identify your audience and to know how they differ from each other. It offers a more precise and ultimate road map to designing the content for your campaign.
Wondering how to do it?
You can identify your audience considering the following characteristics:
Moreover, you can also dig down to know their:
Challenges: The challenges they are facing to find your product or service?
Pain Points: What is their problem, and how your product or service fixes it?
Sources of their Information: From where is your audience trying to find a solution to their problems?
Type of Content They Prefer: What type, structure, or format of the content does your audience prefer to get the desired information?
Spend A Substantial Amount of Time on Topic Research
As you begin your content marketing efforts for startups— it might seem devastating to choose the types of topics. As your content will be based on any topic within the industry, you might stagger a lot before finalizing the right one.
Imagine picking the one that the audience prefers the least.
Martin Lassen, Founder, and CEO at GrammarHow, suggest that your content marketing success depends much on the topics you choose. He says, "You can choose any broad popular topic and narrow your search down to one topic that would work the best." For example, Interior Designing is a broad category that you can search for to find sub-topics that must be of interest to your audience.
You can work down from here to dig out more specific ideas. You can use sophisticated topic research tools to get the topics with high search volume reflecting the interest of people of a specific region.
Run an Intensive Keyword Research
Keywords research is critical in boosting your organic reach. Therefore, you must drill down the most searched terms and keywords your audience uses while looking for information about your business. It will help you narrow your focus and rank your brand, products, or services in the search engines using those keywords and search terms.
Restoration1's Franchise Owner, Steve Elliot, contributes his insight "Keywords research assists you in content creation for your entire content marketing strategy." These strategic keywords let you appear higher in the search results on Google which also facilitates your potential customers in reaching you. In addition, it lets you know your audience even better by providing you with specific search data:
What are your customers searching for?
How many of them are searching for it?
In what format do they need specific information?
Choose the Promotion Channels with Sound Conversion Potential
You must know where your audience goes to seek specific information. No matter how good your content may be, it is useless if your target audience is not accessing it. That is why you need to choose the proper promotion channels for your startup. Here you go with some ideas to begin:
Organic Search: It is generally the content that ranks high on the search engines to be visible on the first page of the search results. This content is keyword intensive and might hardly offer real value to the potential customer—but it gets them there. It emphasizes a set of primary and secondary keywords your audience is potentially searching for.
Social Media: This comprises both organic and paid content marketing options available on social media. It includes Facebook, Instagram, tweeter, Pinterest, YouTube, Tiktok, and more. You must know where your audience is and substantially utilize the same channel to get more reach.
Email Newsletters: Emails are one of the most effective promotional channels if you publish a diverse range of content. You can send your content fragments to your targeted audience and increase the probability of conversion. As a startup, you must seek subscriptions to your newsletter from potential customers who may wish to become a part of a wider community with the same preferences.
Content Syndication: Is a powerful content marketing strategy that can help you expand your reach and attract more leads to your website. It involves publishing your content on third-party websites, such as industry blogs, news sites, and other relevant platforms, to reach new audiences and build your brand's authority. By syndicating your content, you can increase your visibility and drive more traffic to your website, which can help you generate more leads and conversions. One important aspect of content syndication is understanding content syndication metrics. These metrics can help you track the performance of your syndicated content and identify areas for improvement.
Improve Brand Positioning through Content Marketing
If you're new in the market—chances are that many potential customers do not know about your products and services. So you got to create your brand image in the minds of your potential customers right from scratch.
Joe Troyer, CEO & Head of Growth at Digital Triggers, cautions, "The content that you use will either form strong brand positioning in your audience or completely leave them unconvinced to make a purchase." In addition, the content must improve the audience's perception of your brand to let them project the brand the way you want.
Therefore, you must give due consideration to the quality of the content to elevate the level of perception of your potential customers perception of your brand. Therefore, create content that promotes your brand and improves its positioning in the audience's minds.
Choose the Most Reliable Influencers
"You can always rely on third-party distributors or influencers to promote your business by posting your content," says Joe Troyer, CEO & Growth Advisor of ReviewGrower. These influencers have already established a following who look up to them to get inspiration.
It is a powerful promotional tool that helps you reach a wider audience by adding your content to their email newsletters, websites, or social media channels. For this, you must rely on highly credible influencers, as this will undoubtedly affect your brand image.
Create Content that has Visual Appeal
A picture is worth a thousand words! Pictures and infographics are—certainly—more engaging and sustain the audience's attention longer than those extended blog posts. Therefore, it is recommended to add visual appeal to your content marketing.
However never forget what is writing content all about, as very often a good optimized content can increase your metrics extremely high.
Mike Owens, Digital Marketing & Growth Director at Web Hosting Advices, believes, "Visually appealing content can simply boost the views for your brand in no time, and this is one of the reasons why the world's most successful content marketing experts are exerting the use of graphics in the content." So, just give it a try with high-quality content and aesthetically appealing visuals.
Final Word
Content marketing is inevitable for startups for its potential to add value to your business. As a startup, you can save up much time and resources in creating a user base and boosting impressions on your posts using content marketing. Just use these methods and boost your revenues by taking control of your brand's conversion rate today!

Kruti Shah is a content writer and marketer at The Marketing Drama. She loves to write about insights on current trends in Technology, Business, and Marketing. In her free time, she loves baking and watching Netflix. You can connect with her on Linkedin.