Dyslexia refers to a reading disorder in which the brain cannot correctly process words, which results in difficulty spelling, reading quickly, and writing.
The characteristics that lead to success as an entrepreneur are often more similar than not. For example, being business-savvy, being aware of finances, having excellent communication skills, and having a solid drive are essential.
In addition to knowledge of the overall picture, many self-made millionaires need creative solutions to real-world problems.

Several successful entrepreneurs, including Richard Branson and Charles Schwab, have credited dyslexia with contributing to their success and developing innovative thinking.
Malcolm Gladwell's new book, "David and Goliath," poses a counterintuitive question - after all, dyslexia is classified as a learning disability.
Gladwell points out that some of the most accomplished people in the world succeeded precisely because of disabilities. "Dyslexia - in the best of cases - forces you to develop skills that might otherwise have lain dormant," he writes. "It also forces you to do things you might otherwise never have considered."
Leaders and entrepreneurs on this list are exceptional in their fields. Each of them has established themselves as thought leaders, innovators, and entrepreneurs. Despite all of their difficulties - dyslexia - they have all achieved great success.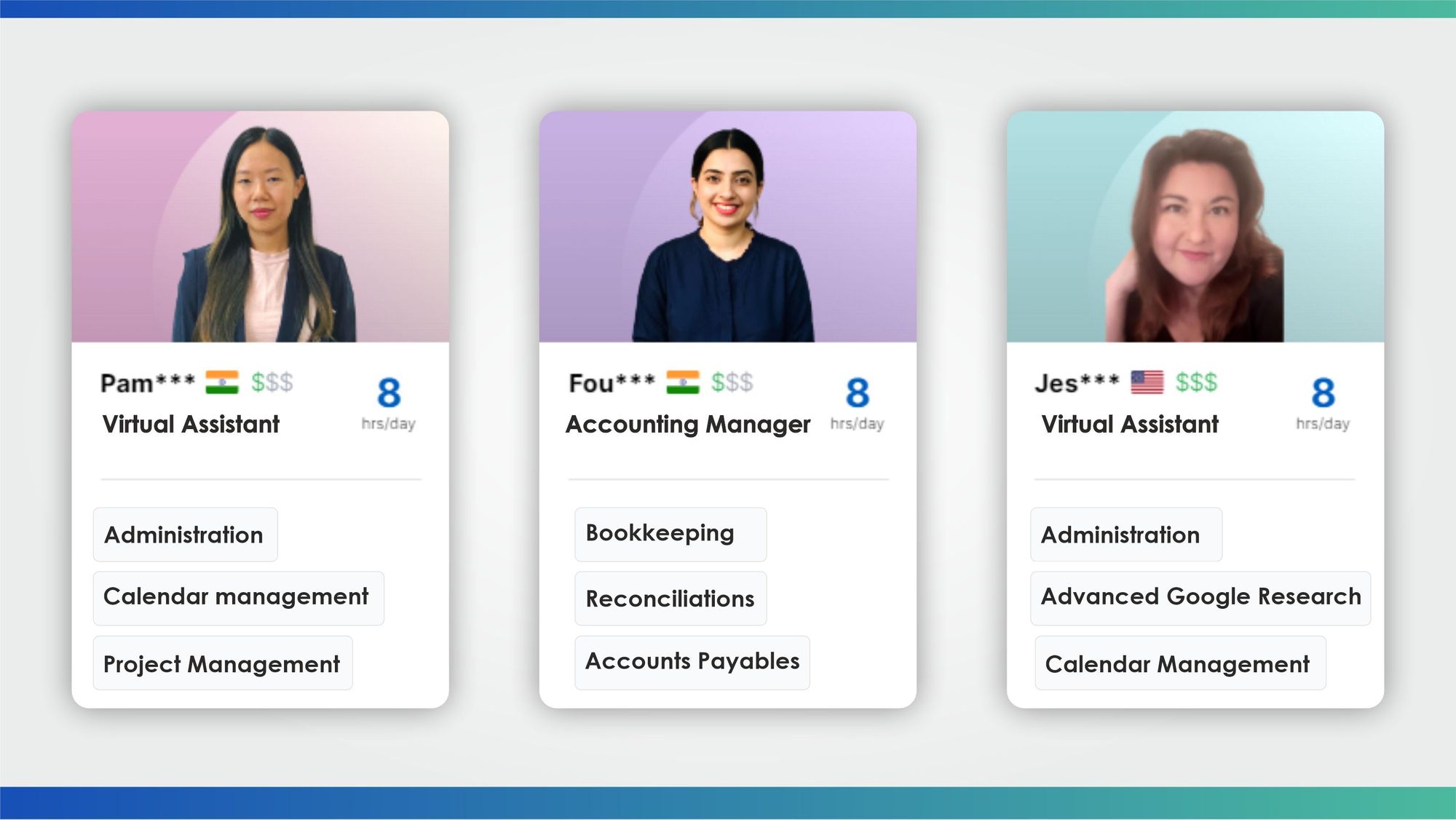 How does Dyslexia help form an Entrepreneurial Mindset?
Dyslexia is a learning disability and is characterized by problems with writing, reading, and spelling. However, despite the theory that dyslexia should be a barrier to success in achieving millions of dollars, practical life shows that dyslexia and success are closely related.
According to a BBC study funded in 2003, people with dyslexia are much more likely to become successful entrepreneurs and earn millions of dollars. In the study, psychologists assessed and analyzed the thoughts, mental drives, and influences that led to the success of dozens of world-class entrepreneurs. In this study, they uncovered that 40 percent of the 300 business leaders surveyed had dyslexia. As a result, entrepreneurs with dyslexia are four times more likely than the general population to have dyslexia.
The Link between Dyslexia and Entrepreneurial Success
Economic development and change in industrial conditions are key factors that help businesses thrive and grow. Here's where dyslexic business leaders gained their distinct advantage over the rest of the population. Of course, entrepreneurship is not exclusive to those who have dyslexia, but the question 'Can you still be successful if you have dyslexia?' should be answered with a resounding 'yes,' especially in the world of business and entrepreneurship.
Dyslexia is more common among entrepreneurs in the United States because of better detection rates and more supportive education systems within the United States, two factors that contribute to a child's overall success. Additionally, entrepreneurs with signs of dyslexia reported being better communicators than their peers without the condition.
Ten Entrepreneurs who Overcame Dyslexia to Succeed in the World of Business
1. Daymond John, investor and founder of FUBU
Daymond John's mission is much bigger than just finding the most promising start-ups on the hit show Shark Tank. He and his daughter have dyslexia, so the branding expert wants to raise awareness. John sees his dyslexia as part of why he has thrived: "Having been a gift. It taught me about adversity at an early age."
2. Richard Branson
Richard Branson had a hard time coping with studies in school because of his dyslexia. His dyslexia actually helped his company succeed! From mobile phones to music to travel, the Virgin Group has been successful in many areas. Branson adopted a unique approach as he would look at and listen to content rather than just read them. Having this information made it easier to determine whether a campaign would be successful.
3. Henry Ford
To overcome dyslexia, Ford repeated actions to the point where they became second nature. Through it, he fine-tuned his abilities and founded one of the world's most successful businesses.
4. Thomas Edison
Most people know Edison as a scientist. It is likely they would not know Edison conquered dyslexia to launch General Electric, which would soon become the world's largest electric company. GE is now a multinational organization listed on the Fortune 500.
5. Steven Spielberg
One of the most renowned directors across the world, and the founder of Dream Works, Spielberg now has a net worth of $3,100,000,000.
Spielberg is the recipient of various accolades, including two Academy Awards for Best Director. Considering the fact that he can read two grades behind his peers and still takes more than twice as long to read a document as the average reader, this is quite an accomplishment.
6. Walt Disney
One of the most successful and long-running entertainment companies in history, the Walt Disney Company and its founder, had a net worth of $1,100,000,000.
7. Steve Jobs
Founder of Apple and the man who revolutionized smartphone technology, his net worth stands at $3,400,000,000.
Steve Jobs struggled in school, even though there was no evidence that he was dyslexic. In elementary school, where he struggled to hold down a job because formal schooling wasn't for him, to his first semester at college, Jobs didn't like school because he didn't see its relevance to his life.
8. Barbara Corcoran
Barbara Corcoran has established a $5 billion empire in real estate. She's also an investor in (and star of) Shark Tank. According to Corcoran, her dyslexia was the driving force behind her ambition. "It made me more creative, more social, and more competitive. There's great freedom to being dyslexic." The key, she says, is not to let school struggles or grades define you.
9. Ingvar Kamprad, founder of IKEA
Have you ever noticed the intriguing product names at IKEA? Despite what you might think, it's not just a sales gimmick. The founder of the company, Ingvar Kamprad, says he has dyslexia, which makes it hard for him to remember product codes. So he created a system where he assigned each product with a visual image. It's worked well — both for Kamprad and the company.
10. Jamie Oliver
Jamie Oliver continues to be one of the world's most well-known chefs and business leaders despite having dyslexia. His 'Jamie's Kitchen' chain of restaurants spans the globe. But, unbelievably, Jamie read his first book at the age of 38.
Final message
Despite the apparent disadvantage of growing up with dyslexia, these entrepreneurs have succeeded in many industries. The link between dyslexia and entrepreneurship has played a significant role in the success of some of the world's most successful entrepreneurs.
Self-starters have not always had it easier than other entrepreneurs - sometimes, the opposite has been true. But each has consciously grasped that to fully realize the talents they need to take charge and mold their work environment to their skillset. So perhaps it's no wonder that so many people with dyslexia are entrepreneurs: being the boss means they call the shots.

Subscribe to Wishup Blog | Remote Teams | Remote Employees
Get the latest posts delivered right to your inbox