12 Must-Have Remote Employee Perks You Need To Know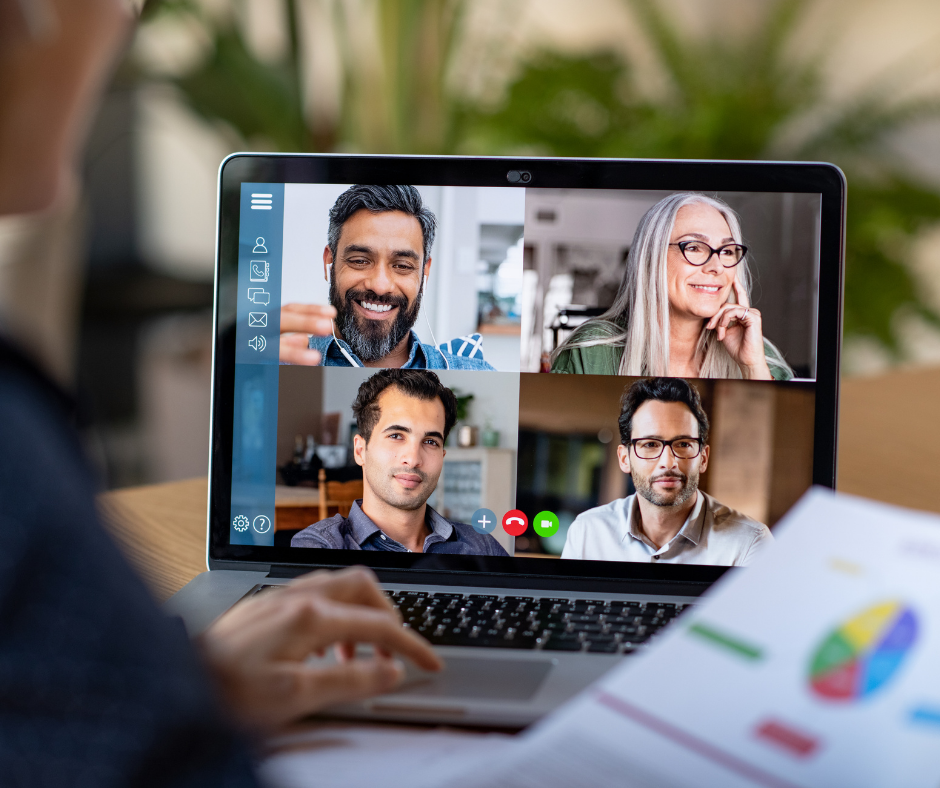 The pandemic lockdowns turned remote-working into a necessity, yet, as we emerge from the depths of Covid's grip, it's a trend destined to continue.

While it partially stems from a continued focus on heightened hygiene standards and the prevention of disease transmission, remote-working has also become a preference for many.  Having the option to work remotely affords employees greater flexibility and the potential for increased efficiency by avoiding long commutes.

That said, working from home does come with its challenges, too. For example, it can be tricky to self-manage your own time productively from home, and for some, it can feel isolating, too.

Businesses need to offer a range of benefits to their remote workers to ensure that the experience is fulfilling and that their productivity doesn't wane.

Providing a variety of perks to remote workers can help to nurture their health, fitness, and general well-being, which, in turn, can optimize their productivity. Taking care of remote employees in this way can also result in more excellent staff retention.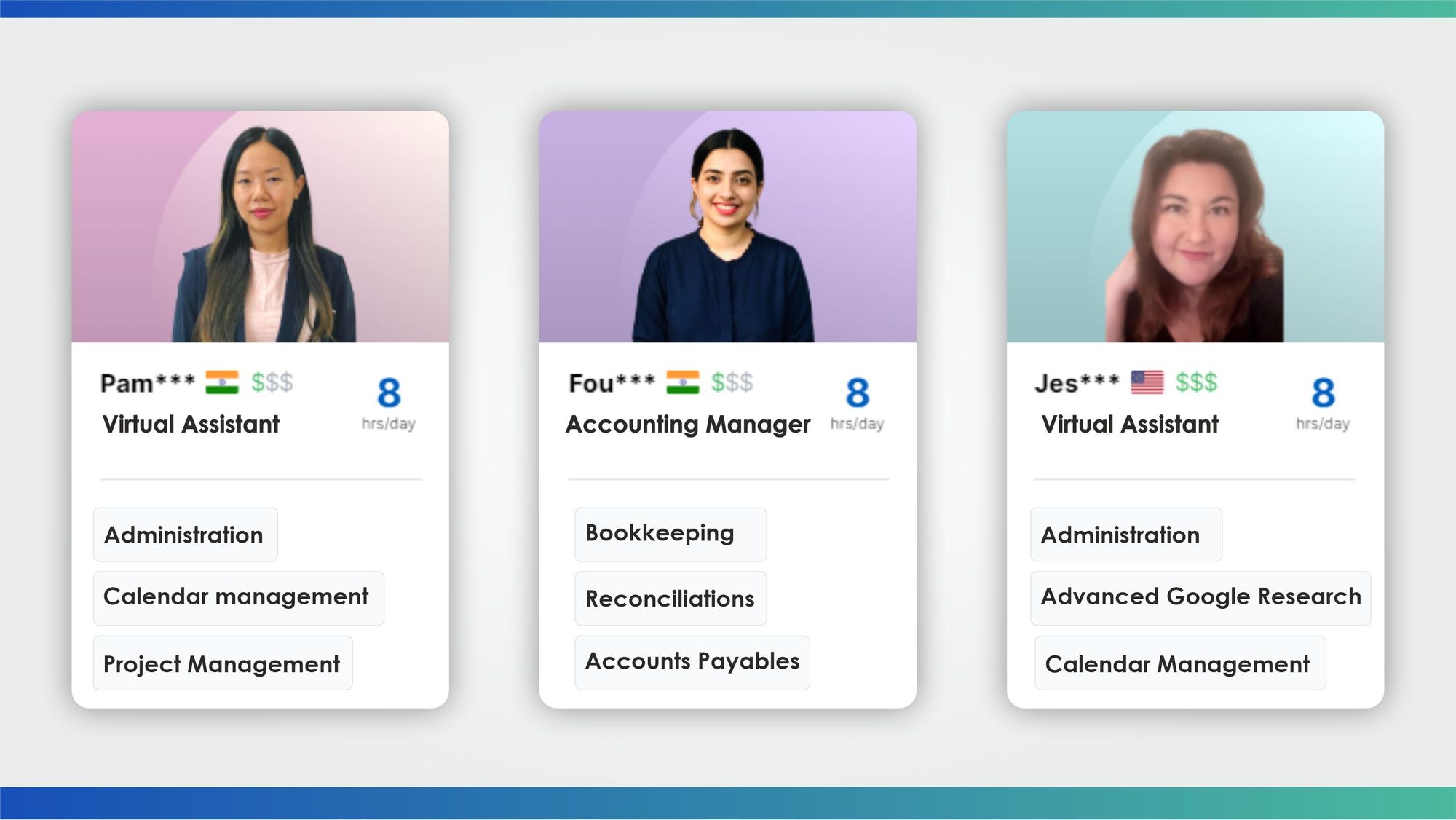 Here are 12 perks to consider providing to your remote workers to boost their well-being, morale, and professional fulfillment.

1. Run team building events
This seems like a great place to start, as one of the critical issues to overcome when working remotely is feeling isolated and disconnected from your team.

When employees don't (often) share a physical co-working space, it's essential to find other ways to cultivate a connected business culture among them. Running virtual team-building events is a great way to achieve this, allowing employees to get to know each other better and feel connected.

Some ideas for virtual team building events include:

Holding a 'happy hour' - this could be as simple as a casual catch-up or involve costumes, games, or cocktails outside of working hours.

Get help from the experts - companies like The Go Game can assist you in holding team-building events that are fun, varied, and can feel less awkward as they are paced and interactive.

Photo by Husna Miskandar on Unsplash
2. Provide a wellness program
With work-related stress at an all-time high, employees will naturally gravitate towards a company that prioritizes their health and well-being.

You can boost your employee's physical, mental, emotional well-being by providing wellness initiatives to support them remotely.

Hoppier is a great solution, offering flexible spending, which enables your employees to choose which well-being solutions best suit their individual needs.

With virtual credit cards like these, you can set a fixed budget for each employee and limit their spending to vendors that focus on wellness.

Your employees could then use these funds to pay for meditation or nutrition apps, online therapy, local gym memberships, and so much more.

You can also pair each team member with a wellness buddy, helping each of them with accountability and a source of support.
3. Hook them up with the best software
Superior technology may be a critical factor across the board these days, but it's particularly crucial to the successful management of virtual teams.

Virtual teams need reliable, user-friendly software to collaborate effectively. Here are some great options to consider:

Monday.com - this user-friendly interface provides a simple virtual environment where team members can communicate and collaborate. Also, check EpicSaver for Monday.com coupons.

Toggl Plan - this project management tool has been designed for easy use across all skill levels, helping teams collaborate and stay on track with all aspects of a particular project.

The Assist - this online newsletter is free and provides a wealth of all the latest tech news, as well as inspiration to keep your employees motivated

4. Get them out of the house
It can be hard to juggle working at home with life, so encourage your employees' work-life balance by arranging trips or setting challenges outside of the house.

You could simply challenge all team members to take photos of themselves at a particular location and then share them with the group. This could be a picturesque spot or perhaps striking a pose somewhere humorous.

Team-building events also need not always be virtual. Consider organizing an in-person event, such as an escape room challenge, to get team members together and have fun.
5. Provide them with some fitness gear
Staying active is essential for everyone's health, but it can be challenging to achieve for at-home workers. For most, all that's needed is a little encouragement. But, again, the more healthy and well the employee, the greater their output.

You could provide them with discounts for gym memberships or give them vouchers to purchase workout equipment or clothes. It's also a good idea to hook them up with a reliable fitness coach who can encourage your employees to stay active. Holding active team challenges is also a great way to motivate remote workers.
6. Show your appreciation with employee recognition
Remote workers can benefit from recognition and appreciation, as it can work wonders in alleviating their sense of disconnection.

Assembly - this platform enables super simple, peer-to-peer recognition, allowing anyone in the business to take just a moment and make someone's day.

Fond - this program supports not only peer-to-peer recognition, but incentive programs, service awards, exclusive corporate discounts, and more
7. Invest in their professional development
Keeping your remote workers engaged goes beyond taking care of their well-being and connections; it requires them to feel professionally satisfied, too.

Progress leads to greater feelings of satisfaction and happiness, so it's essential to invest in your remote employees' professional development.

You could provide some in-hours time allowances to complete free online courses or set a dedicated budget for attending upskilling classes.

8. Jazz up their office space
Just as in-person business spaces receive decoration improvements, at-home workers deserve the same perks for their dedicated home workspaces!

You could provide a home-office improvement allowance or choose particular items, such as a standing desk or ergonomic chair. Our environment plays a considerable part in our mood and productivity, so assisting your remote employees in jazzing up their home-office space can boost their morale.

Photo by Smartworks Coworking on Unsplash

9. Send them gifts
Who doesn't like to receive a gift? Everyone loves gifts, but they can provide a significant boost to remote workers who feel disconnected. Sending a tangible gift can create a great sense of renewed connection.

There is no end to the options regarding what to send. Novelty items, stationary, mugs, chocolates, you name it. SwagUp is a business that creates customized swag packs filled with goodies if you need any help or inspiration.
10. Feed them
Perhaps the way to an employee's professional heart is also through their stomach!

It has long been a tradition for employees to gather together at the office over pastries, meals, birthday cakes, or other treats. Food brings people together. In keeping with the need to support their well-being, consider sending your remote workers some delicious, healthy treats or meals. Or, if you wanted to play it safe, you could even send your team trendy boxed water to ensure they're staying hydrated and happy.

In keeping with the need to support their well-being, consider sending your remote workers some delicious, healthy treats or meals. You can also set up a virtual event to enjoy the food as a team.

Sharing recipes is another great way to connect team members and encourage healthy eating. Of course, meal kits are a popular choice, too, and companies like HelloFresh or Marley Spoon can send out meal kits on your behalf.
11. Arrange cleaning services
Again, employees in physical workspaces benefit from a company-funded cleaning service, so why should they miss out at home? Working from home may seem like a luxury, but managing the balance between work and home duties can be challenging, especially with young children at home.

While this may not be a realistic long-term offering, gifting your remote employees with a local cleaning service for their home can significantly reduce the pressures they may be under.
12. Cultivate a sense of charitable purpose
Investing time in charitable acts of kindness and giving back can do wonders to boost morale and give people a sense of purpose.

Companies can empower their staff by providing ways to give back. This could be in the form of donating on their behalf in recognition of their performance or allowing for volunteer hours to support their philanthropic endeavors. Setting up an incentive system in which the business matches any charitable donations made by employees is a great way to support their philanthropic efforts, too.
You can explore more about this with a guide to online donations best practices.
Bonus: Encourage breaks
It's easy for your employees, especially in a remote set up, to overwork. In a typical office environment, you naturally socialize, giving you balance in your day to day. Encourage your employees to take regular breaks to ensure they don't burn out. This can mean allowing employees to play their daily mahjong or sudoku game to relax. You can also encourage them to try a variety of exercises during a break, which is good for the mind and overall health.
Final thoughts
Whether your employees are working remotely due to preference or necessity comes with both its benefits and its challenges.

Some individuals work well from home, but for many, striking the right balance between work and home life, staying active and healthy, and feeling connected and professionally satisfied can be a challenge.

The more your remote working employee feels healthy, happy, and motivated, the better for everyone. So, consider which of these perks could be implemented by your business and which would best suit your remote-working staff.

Of course, you can always ask them directly which benefits intrigue them the most, and find out what they feel they most need. Some of these perks, though, will make for a great surprise, which can only add to the sense of feeling valued as an employee.

Be mindful of the mental health of your remote workers in particular, as not being in direct physical contact with them can cause you to miss vital cues. Take the time to regularly check in with them to see how they are doing and whether remote working continues to be a good option for them.
If your remote employees are experiencing personal or workplace issues that are impacting their performance and wellbeing, you can also consider creating an employee assistance program.

What is an employee assistance program? EAP is a voluntary, employer-sponsored program used to assist employees in resolving their personal problems.