How to engage with employees post-pandemic
Employee engagement has become extremely vital for businesses, and rightly so. It's a key element that will help in keeping your business running smoothly.
We aren't in a post-pandemic world yet but are definitely on the road to recovery. The vaccine rollout is a huge boost to businesses and the economies they help support.
But over the past 12-14 months, we've mostly been in fire-fighting mode. As we as businesses learned to work in a remote work environment, we were dealing with all sorts of challenges – both professional and personal. And the way businesses are doing things at a record pace is not sustainable in the long run. Eventually, we will see burnouts and crashes among many businesses and employees.
Amidst the chaos, employee engagement has taken a hit. It was not on purpose, but when every day is a new challenge, some things tend to fall through the cracks. Working in a remote setup can be the best thing when done right. But if you let it run on auto-pilot, you might not like the outcome as much.
Employee engagement has become extremely vital for businesses, and rightly so. Keeping your employees engaged and rooted for your business is no longer just an HR practice. It is now a key function that will most definitely help in keeping your business running like a well-oiled machine. You can also use a CRM Software to effectively manage your team and increase productivity.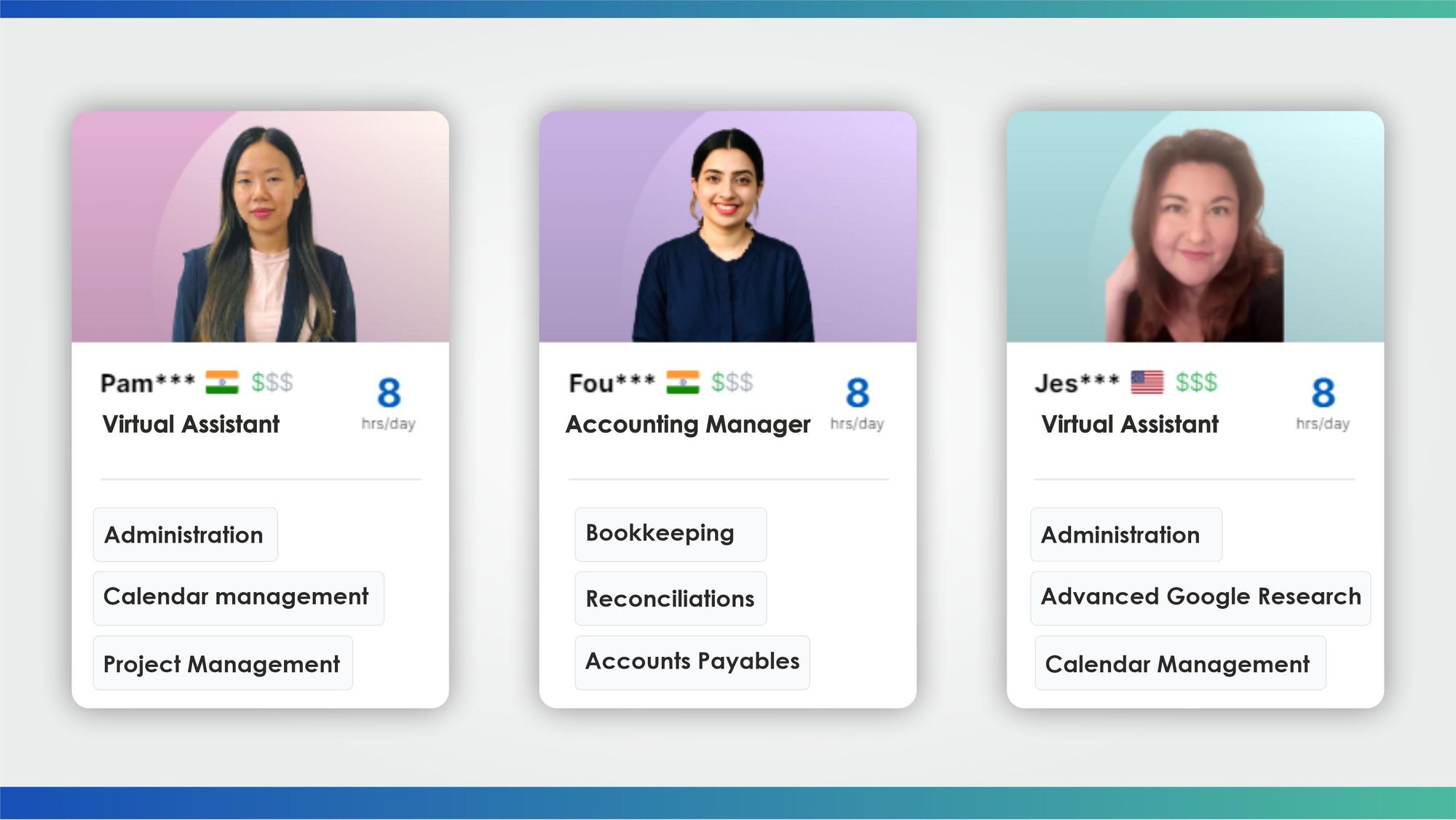 People-first needs to be more than just a slogan
Employee engagement is beyond just a fun activity together or a Zoom party. An engaged employee is also aligned with the goals and vision of the business. Now, this only happens when they are genuinely invested in the success of the organization. And the reason for them to be invested is that you treat them with compassion, care for their well-being, and help them grow in their careers.
Being a people-first organization means the employees are truly treated with respect. The work culture needs to enable employees, not bind them. One way to ensure that their opinions matter and are being heard is by implementing an employee engagement questionnaire in the review process. Employees need a safe space where they can express their ideas and concerns without fear.
The act of being treated in a more humane manner, rather than as a workhorse will foster great returns. This will be in the form of giving it their best and being connected and concerned with how well the business grows.
Addressing the true needs of employees is important. The pandemic has shown us that we don't necessarily all need to be in physical proximity or close presence to be able to do our work effectively. Switching to flexible hours and remote work options will give you employees who are more thankful than ever.
Think about how many times you might have lost out on great talent because their life doesn't fit in the 9-5 corporate structure
The empathy businesses show to their employees will manifest its gains when these employees bring in the results, and then some.
Acknowledgment of effort and performance is crucial now more than ever
Let's face it, over the last year we've been pretty down and out. People have put in extra effort in their work all around. Even when it wasn't possible to, and when it wasn't easy to.
Being recognized for their effort has become an important element of workplace satisfaction for many employees. In a time when motivation is hard to come by, an appreciation of the effort someone puts in goes a long way.
It used to be about paychecks and faster career growths. Now it is wanting to be noticed for their good work. Such acknowledgment helps in building motivation, confidence, and trust in the employer that they reward competence.
Recognition could come in many forms – verbal praise, monetary benefit, a step-up in the hierarchy, or anything else. Businesses need to let employees know that all the work they are putting in is being noticed by the management.
What the recognition and acknowledgment would depend on knowing the wants of your employees. Aligning this with their career and growth aspirations will gain you loyalty points and their trust in the business.
Open up to the fact that their growth is your growth too
If an employee does well at work, the most direct beneficiary of that is the business itself that employs them. There is no way around the fact that successful employees add to how fast and how well a business grows.
And employee success is a function of their skill, their ability to influence business growth, and most importantly their motivation to see the business succeed. A super-skilled employee without the right motivation is just not going to deliver the results that you would have hoped for.
Showing your employees a path to their career development is a great way to get them motivated. It gives you as a business owner the chance to understand what your employees want out of their jobs. Once you know their goals, it is far easier for you to effectively use their skills for things that can help them get there. It's a win-win situation for everyone.
Any learning and/or internal training programs you can implement that will help your employees acquire new skills or get better at their jobs is an advantage for you. The better they get, the better work they can work for you.
Mental well-being is just as important as physical well being
Many businesses offer their employees medical insurance as part of the benefits of their employment. While that is a great thing to have, it often leaves mental health talks out of the equation.
The pressure the pandemic has put on each of us as individuals has been immense. But it has also brought out the significance of mental and emotional well-being programs at the workplace.
An employee who is constantly stressed and burnt out is no good to themselves or for the growth of the business. As a business leader, it is important to acknowledge the toll negative mental health takes on a person. By providing access to mental well-being programs at work, you are enabling your employees to deal with issues that are stopping them from delivering some great work.
When it comes to employee engagement, it is all about showing that you care. There is no one size fits all program that works for all businesses. You have to assess the needs of your business and employ engagement tactics that work best for your people and your teams.