The engine that powers growth, sales is the lifeblood of every venture. And when you set out on an entrepreneurial journey, you're the best salesperson for your business.
But is that enough reason to don the sales hat?
Absolutely not.
You only have so many hours each day. If you're spending them on following up with leads and sending emails, you're stunting your business' growth.
A virtual sales assistant takes on your sales and sales support activities, allowing you to spend time on 'core' functions that directly affect your revenue. Hire a virtual sales assistant to get stellar sales support while you focus on scaling your venture.
Why Should I Hire a Virtual Sales Assistant?
The future of work is remote – according to a study by IWG, 70% of professionals work remotely at least one day a week. Sales is no exception.
A virtual sales assistant will help you with the following roles:
Research company directories for leads
Manage CRM software like Salesforce and Zoho
Schedule calls and appointments
Organize and update lead database
Set reminders for follow-ups
Data entry
Cold calling
Prospect research
Communicating with potential customers
In a nutshell, your sales VA will free your and your sales department's time up from administrative tasks. Let's look at 45 reasons to hire a virtual sales assistant today.
Supercharge Productivity
1.       Productivity benefits
Your time as a business owner is extremely valuable. Look at it this way. If you make $500 per hour and are sending follow up mails on your time instead of hiring a VA to do it for $25 an hour, you're losing a lot of money. Your time should instead be spent on important, productive tasks that grow your business. Once you hire a skilled VA for sales, you will experience productivity gains, thanks to the time you end up saving.
2.       Save time
According to a study by Harvard Business Review, delegating repetitive tasks can save up to 20% of your productive time each day. Imagine what you could achieve with this extra time! Hire a virtual sales assistant to handle critical sales tasks and free your bandwidth up for more important work.
3.       Flexible working hours
Unlike full-time employees, your VA is available even after regular business hours, especially if they're from a different time zone. Because sales VAs work for multiple clients, they have flexible working hours, which ultimately boost business productivity for you.
4.       Focus on core business
When your virtual sales assistant looks after daily work, you can use the saved time to focus on core business operations that are directly responsible for growth.
5.       Improved retention
Because remote employees work (and get paid) by the hour, they're more motivated and productive than in-house ones. In fact, the flexible work arrangement is likely to result in higher job satisfaction which means your VA is less likely to quit. Naturally, when employee retention improves, your business grows by leaps and bounds.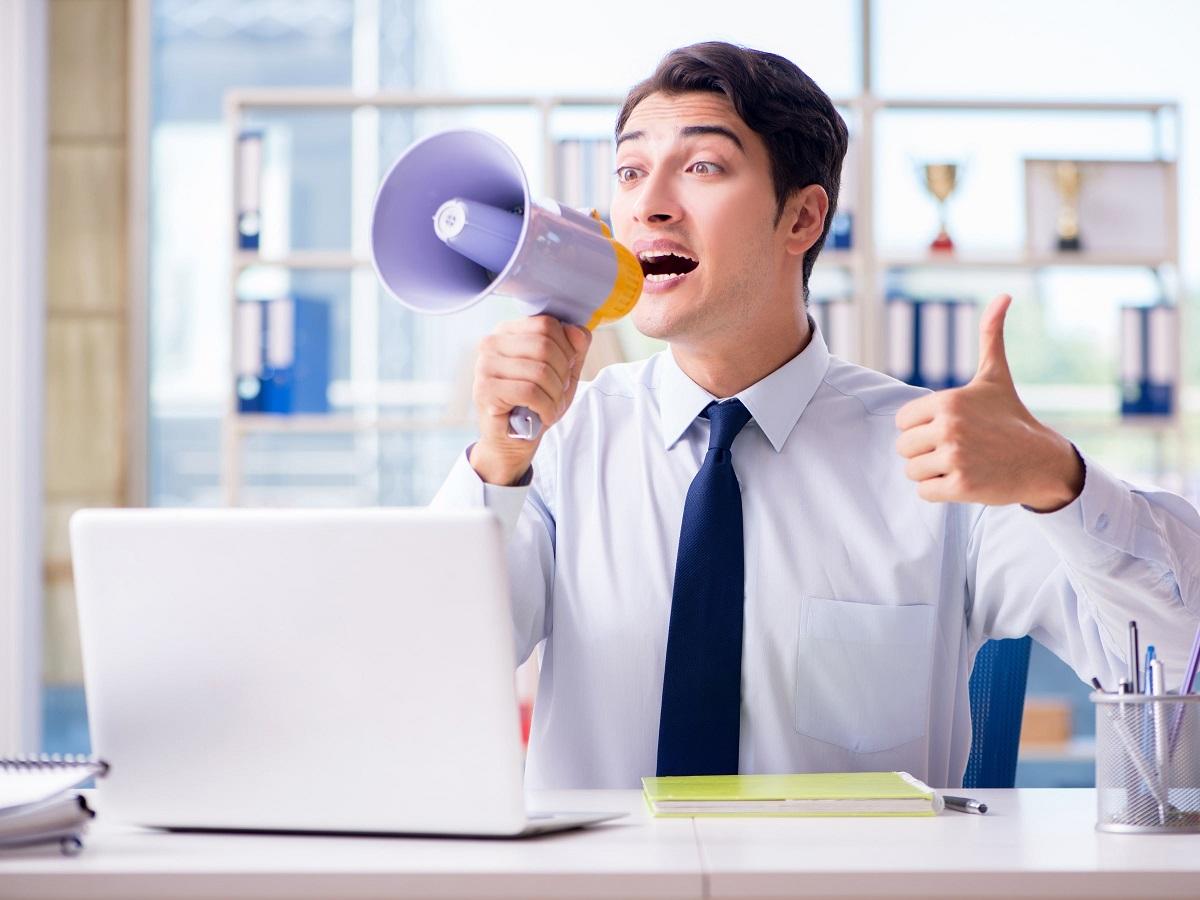 Outsource Sales Activities
6.       Sales
With just some basic briefing on your target market and product, your sales VA can start converting leads. Because a virtual assistant holds years of experience, they're able to leverage this to increase conversions for your business.
7.       Lead generation
Without a laser-sharp focus on your market, the quality of leads suffer. While you're sure to identify the right leads, contacting a list of prospects shouldn't exactly be on an entrepreneur's agenda. Get a VA to be on constant lookout for your target market as you focus on core operations.
8.       Updating CRM
A virtual sales assistant can also hold expertise in a CRM tool, handling customer requests, and closing deals. As opposed to an in-house CRM specialist, getting a virtual assistant on board is quicker and cheaper. Your VA can manage the entire CRM system, pitch to prospects, train other employees on the tool, and effectively drive sales success.
9.       Data entry
Managing and updating databases is an important part of your sales efforts. Instead of wasting your time on punching data entries, hire a virtual sales assistant to take care of data entry tasks.
10.   Prospect research
Get a sales VA to reach out to prospects on various social media platforms. They are trained to contact prospects with a view to converting them into leads. Additionally, they can conduct email marketing tasks to stay connected with and convert prospects. Choose a skilled VA to help you with sales tasks that swallow up your time as you focus on growing revenue.
11.   Cold calling
VAs hold excellent interpersonal skills that you can put to use for the oldest sales trick in the book – cold calling. Find a virtual sales assistant to call prospective leads and win them over.
12.   Scheduling meetings
Find it hard to keep track of daily meetings and calls? Your virtual assistant will organize your calendar and schedule meetings for the sales team.
13.   Contacting new leads
It isn't your job to contact a new lead with your best pitch. Train your sales VA to get in touch with new leads over a call, message, and email.
14.   Contacting old leads
Many businesses fail to keep in touch with or reconnect with old leads. Your virtual sales assistant will manage a database of new and old leads and keep in touch. They will speak with old leads to find out if they're still interested in the product. Because this is nothing like cold calling i.e. your leads have already expressed interest in buying, your virtual sales assistant is the right person to handle this task for pushing sales.
15.   Build your sales team
Think you need an in-house army of salespersons to succeed? Think again. Tap into a wide pool of talented virtual assistants and build a virtual sales team with ease. With a virtual sales team, you get the agility you need to scale efforts up and down, based on evolving business needs.
Increase Conversion Rate
16.   Timely follow up with new leads
If it's taking you days to respond to new leads, it's probably because you're stretched too thin. To win customers over, you need to be responsive and make leads feel valued. If your sales team is too busy to respond in time, hire a virtual sales assistant to follow up in time. Train them to answer pre-sales questions, respond to queries, and schedule sales calls.
17.   Lead nurturing
Lead nurturing is a powerful sales practice; it results in a 45% lift in ROI and a 20% increase in sales opportunities. When leads indicate that they aren't ready to buy yet, you perhaps file them in a category to be contacted later. But most small businesses struggle to nurture such leads, which essentially means lost business. Hire a virtual sales assistant to set up lead-nurturing tools and train them to stay connected via newsletters, free resources, and regular follow-ups. Your virtual assistant can be a powerful force for nurturing leads and making sure you never become irrelevant.
18.   Quality customer service
Every business owner understands that growing an existing customer is much easier than acquiring a new one. Which is why you need to keep current customers happy to fuel profits. Crucial to doing so is ensuring exceptional customer service. Your sales VA is trained to resolve issues and keep customers satisfied. They know how to manage frustrations, handle inbound service inquiries, and tackle customer issues.
19.   Encourage word of mouth
Who can deny the power of word-of-mouth sales? In this department, too, your virtual sales assistant can be an asset. Your VA can encourage customers to spread positive reviews - through email follow-ups, thank you notes, and consistent relationship building.
20.   Social selling
Succeeding in the modern world needs you to have your finger on the pulse of social media. It is on social networks that you'll find your customers talking, ranting, asking, and engaging. With a virtual sales assistant, you can keep your business pages update, service current clients, and attract new customers on social media.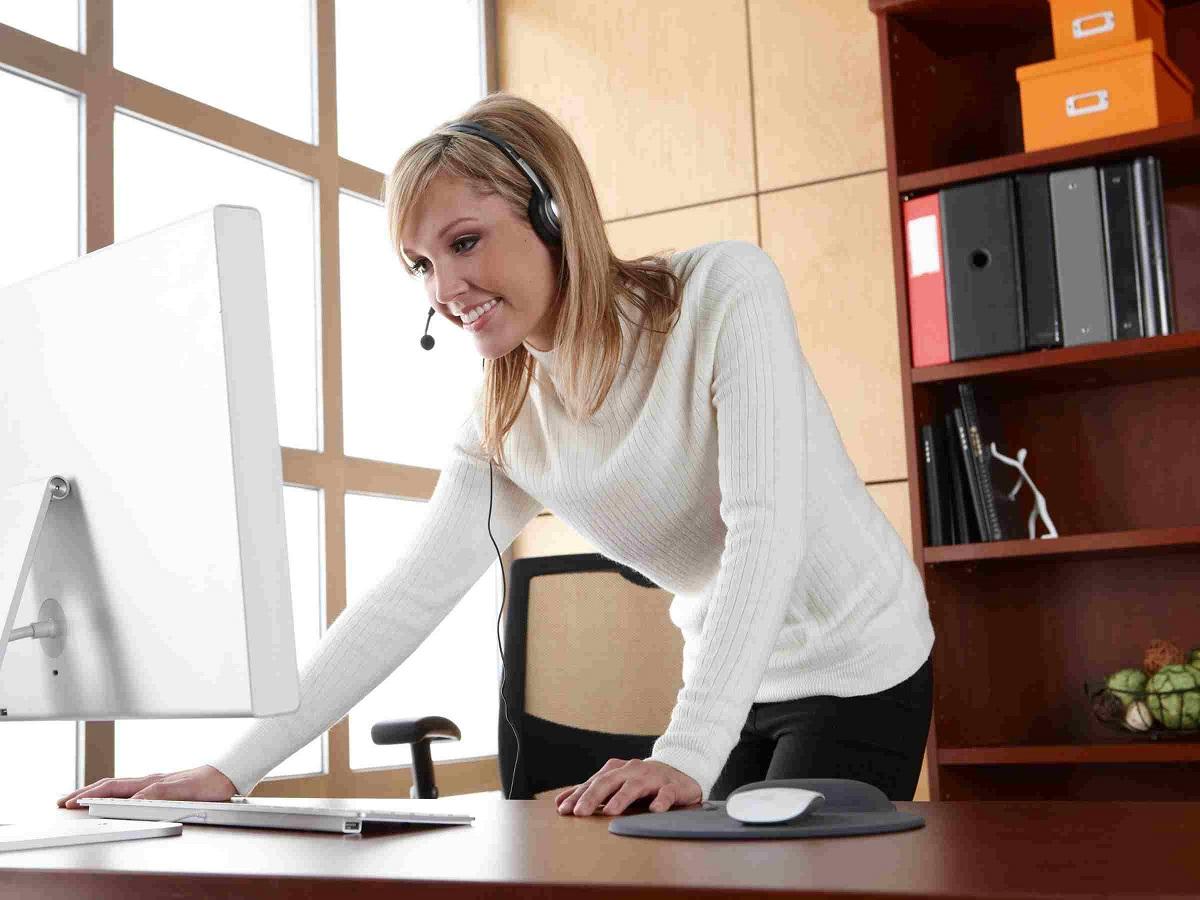 21.   Keep customers happy
Customer service is a strategic ally to the sales department. Today, customer service is about delivering exceptional experiences, irrespective of the channel your interaction happens in. Instead of spending your own time, answering calls and chats, hire a virtual sales assistant to take care of customer support.
Give your customers immediate answers to increase satisfaction. If your VA can't service a request, they will feed the information to your CRM, and route the issue to the right team, facilitating a quick resolution of queries.
Scale Your Business
22.   Manage peak seasons
You can hire a virtual sales assistant on a contract, monthly, or per project basis. This means you can manage busy seasons by hiring on demand. When your sales VA takes on critical sales support tasks, you (and your team) get the flexibility to focus on higher-priority work.
23.   After hours support
While a regular employee is available only during business hours, your VA is there for you even after close of business. Especially if your VA hails from a different time zone, you get after-hours support to research prospects and close deals.
24.   Utilize diverse skill sets
Unlike an in-house resource who will likely hold an exclusive sales skillset, virtual assistants hold a diversity of experience. This means you can bank on your virtual sales assistant to do much more than sales; they can help you out with admin work, data management, travel bookings et al.
Reduce Company Costs
25.   Reduced overheads
Perhaps the biggest benefit of hiring a virtual sales assistant is the money it saves your company. Compared to full-time employees, VAs come with no overheads. Because your VA works remotely, you don't have to spend on office rent, furniture, computers, stationery etc. You also don't need to pay benefits; their pay is calculated using the actual hours worked. If you build a team of virtual assistants, you can significantly bring your costs down. This leaves you with more money to invest in scaling your business.  
26.   No fixed costs
VAs are available to work when you need them, which means they're paid only when your work is done. So you bear no fixed costs in the form of salary and other benefits.
27.   You don't need an office
Building an in-house team needs a physical office location of your own. But when you hire remote employees for your sales efforts, you don't need to rent an office out. Save loads of money by hiring a virtual sales assistant.
28.   No employee benefits
Apart from getting freedom from paying a fixed salary, you also don't have to pay for insurance premiums, health benefits, taxes, and vacation time. Simply pay for the services delivered to your business!
29.   No recruitment costs
Every time you have to hire, you end up spending quite an amount on creating job posts, hiring recruitment agencies, scouting for talent, and other hiring procedures. With a virtual assistant platform that offers trained professionals, you can save on valuable money and time involved in the recruitment process.
30.   Say goodbye to temporary staffing
Because virtual assistants are available on demand, you no longer need to make temporary, unstable hires. Your VA offers the flexibility of a temporary employee with the stability and caliber of a full-time one. Best of both worlds, isn't it?
31.   Pay per use
As a small business, you may not have enough sales tasks in a day to keep a full-time resource busy. Or you may need more support than usual during a busy time of the year. So why pay someone a fixed salary to work 40 hours a week when you're only using them for 20? Hire a virtual sales assistant to pay only for the hours you consume. Hire a VA to pay per use!
32.   Trained professionals
Your VA is a trained sales professional who can get to work immediately. You simply brief them on expectations and start work right away. This can be especially valuable if you're running a busy ship and need extra sales support but don't have time to ramp up a new hire.
Avoid Burnout
33.   Stay calm
Because running a small business requires you to wear many different hats, it's easy to go through each day frazzled out of your mind. If you often end your day on an exhausted note and find your productivity bogged down by the small tasks, it's time to hire a virtual sales assistant.
With a VA, you can delegate time-consuming but important sales activities and get your peace of mind back. Having your VA take care of daily work will also save you from decision fatigue, allowing you to stay calm and be more productive at work.
34.   Less stress
You don't have to deal with redundancy every single day. You don't have to feel like as if you're doing all the work. When you're less stressed, you're able to do more things. Your mood will improve and the better company you'll be for your team. You'll be able to think straight, making more sound and informed decisions for the business.
35.   Be a digital nomad
Work in the 21st century doesn't really need you to stick to a place for too long. If you're someone who's always dreamt of the digital nomad life, hiring a virtual assistant is your ticket to freedom. When you have your sales VA taking care of everyday work, you can travel the world without a worry.
36.   Get work done as you sleep
Build an army of remote salesmen that works 24*7. This means you make money even as you sleep!
Access a Global Talent Pool
37.   Timezone no bar
Have clients who stay in a foreign land? Hire an international virtual sales assistant who can work when your customers do. Skilled and exceptionally trained, VAs in a different time zone can really take your business forward by working when you can't.
38.   International talent
Sometimes your business needs a multi-cultural perspective to move forward or serve international clients. With a global talent pool at your disposal, you can choose from a diverse skill set.
39.   Low-cost talent
Your virtual assistants work from their specific locations. So you don't have to spend on office rent. Hire a VA to get low-cost talent that propels your business to success.
40.   Multi-lingual services
When you hire a virtual sales assistant from a different country, you get someone who speaks at least two languages. This can do wonders for your international business. Contacting prospects and nurturing leads is easy when your salesperson speaks your customers' language.
41.   Flexibility
Be it CRM management, prospect research, or cold calling, virtual sales assistants can do it all. Diverse and flexible in their skill set, they can take on multiple roles to support your business.
Quick and Easy Hiring
42.   Easy onboarding
There are times when you desperately need to recruit someone. But finding the right person is a long drawn out process of research, recruiting, and training, which you just may not have the time for. With Wishup, you get trained VAs at your fingertips who are ready to work. Onboarding sales talent is both easy and affordable with Wishup.
43.   You don't have to train them
Because virtual assistants are trained professionals, you spend no time or money on training them for your role. Just communicate your expectations and protocols and they're ready to go!
44.   Easy replacement
Not happy with your VA? Worry not. Find a replacement in no time. Simply choose from a pool of talented virtual sales assistants at Wishup and continue business as usual.
45.   Start immediately
By now, we're sure you can clearly see the benefits of hiring a virtual sales assistant. Contact Wishup today to start building your virtual sales team!
Subscribe to Wishup Blog | Remote Teams | Remote Employees
Get the latest posts delivered right to your inbox