5 Ways AI Is Impacting Recruiting in 2023
Hiring managers often go through hundreds of applications and end up wasting their precious time which can be contributed into the bigger picture for the growth of the business. Here are 5 ways AI can be helpful in recruiting.

Every day, technology pats and amplifies our lives in ways we barely even cease to think about. Automation processes from the ways we shop, eat, connect, bank or even get around has reshaped in the last few years.
But guess what? It's made its way around hiring and recruiting too! With hiring top talent being a challenge on its own, retaining them- an even bigger one especially as 52% of talent acquisition leaders claim that identification of the right candidates as their biggest challenges, maybe artificial intelligence and machine learning is just what they needed!

Artificial Intelligence Definition: A branch of computer science concerned with building smart machines capable of performing tasks that typically require human intelligence. A report by EY suggests that core AI technologies provide better accuracy & stability to everyday processes and offer significant opportunities to improve the HR function.
While we're still a long path away from bots replacing us, combining human capital and optimising technology is the epitome for success.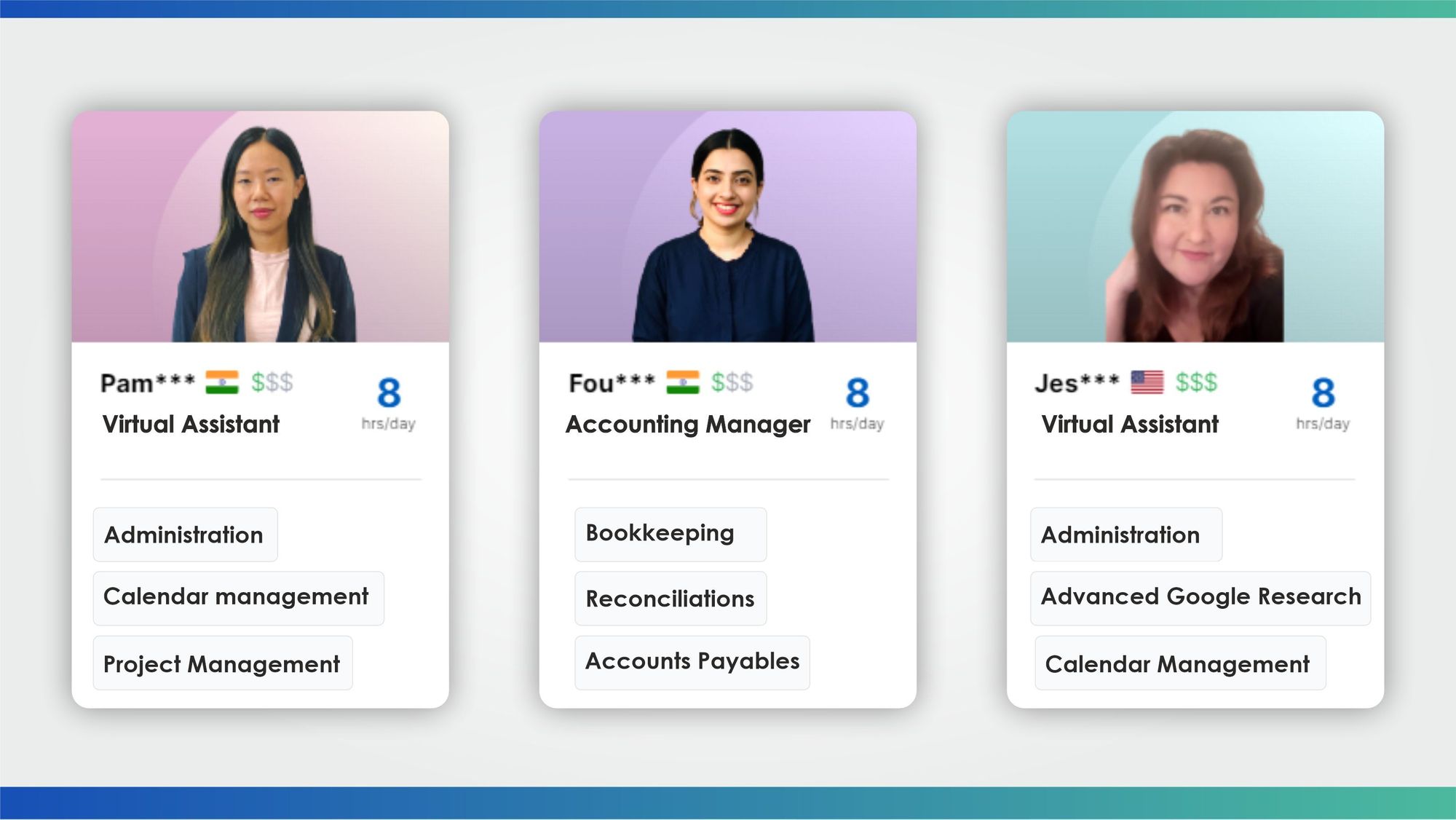 Here are 5 ways the AI is impacting recruitment methods in 2020:
1.Increases The Quality Of Candidates Hired
Hiring managers have reported that about 42% of the applicants that they receive are unqualified for the jobs they're applying for. Now going through those applications manually is time consuming and frustrating, and you can't stop unqualified candidates from applying but with AI you can ensure that you spend your valuable time only on the best fits for the job.
AI looks beyond the CV and assesses their skills, experience and their ability to fulfil the job requirements and with past hires they are aware of what a successful candidate looks like and matches you to them.

2. Improves Recruiting Efficiency
Since screening is a time-intensive task, recruiters often get to focus less on other bigger tasks like building teams, relationships and providing adequate hiring experiences. While going through resumes might be the easier portion of a recruiter's job, it often takes the longest.  But replacing those upfront interviews with automated tools and processes can give you time to focus on high- value tasks.
Say hello to productivity with intelligent screening software comprising a pre-screening interview, executive search software, recruiter chatbots and digitized interviews shaking the roofs. Not just the recruiter but also brings benefits for the organisation, like those in Figure 1 below.
3. Augments Employee Experience
With a common fear of implementing automated processes being the lack of humane touch, with AI tools- employee experience would be congruent with real time interactions, perhaps even better. With different experiences such as personalized learning pathways, virtual reality platforms and gamification, your candidates will have no complaints with an absence of a physical recruiter.
Companies like Worklytics also provide real-time insights of the impacts of collaboration and through AI provides recommendations on driving changes. Recruiters due to the numerous applications often forget to respond back, commonly known as ghosting - a terrible thing for a business especially if the candidates share their negative experiences online, but with AI tools you've no fear of all that drama. Using interview automation tools, candidate engagement can be made into a much more efficient, responsive and enjoyable process.
4. Cuts Down Hiring Costs
Not just a stress-free process but automatic screening procedures report an efficiency in savings for organizations too! With less unqualified and talented candidates being selected, employee turnover also lessens, saving upon huge costs related to recruiting, training and onboarding, aside from the precious cost a.k.a. the time of the recruiter. With AI tools, recruiters can focus on higher valuer candidates and reallocate those savings into other areas for the business's growth.
5. Eliminates Bias And Enhances Workplace Diversity
While employers try their best to avoid the effects of bias-prejudices, preferences and views somehow still creep into their assessment of applicants. With white-sounding names receiving 50% more calls for interviews than identical resumes with black-sounding names, and 79% of resumes with men's names are deemed worthy of hire compared to only 49% of identical resumes with women's names, bias is present.
But with AI-enabled interviewing you can mitigate those biases and also cultivate upon workplace diversity, improving employee productivity, employee engagement, retention and happiness. In 2020, McKinsey confirmed that "The most diverse companies are now more likely than ever to outperform non-diverse companies on profitability". Those using Censia's talent intelligence program based on AI intelligence have reported a threefold increase in their talent pipeline diversity.
Final Note:
With technological advancements discussed in every business and with such benefits, what reason do you have to not introduce AI processes?
And if you're a recruiter scared for your own job, worry not! These bots aren't threats but your assistants! Let them do the preliminary automated tasks and you will continue to conduct proactive strategic hiring for years to come. If you wish to not invest in AI, then virtual assistants are a great help too to get you through preliminary tasks, check out why you should hire one!

If recruiters and companies can learn to pair themselves with a specific AI, they can train it to understand a particular corporate mission and culture—so that recruiters feel like they leverage these chatbots and other similar technology as extensions of their teams, not as replacements for them.                    
-Dan Finnigan, CEO of Jobvite