5 ways to increase cash flow in your business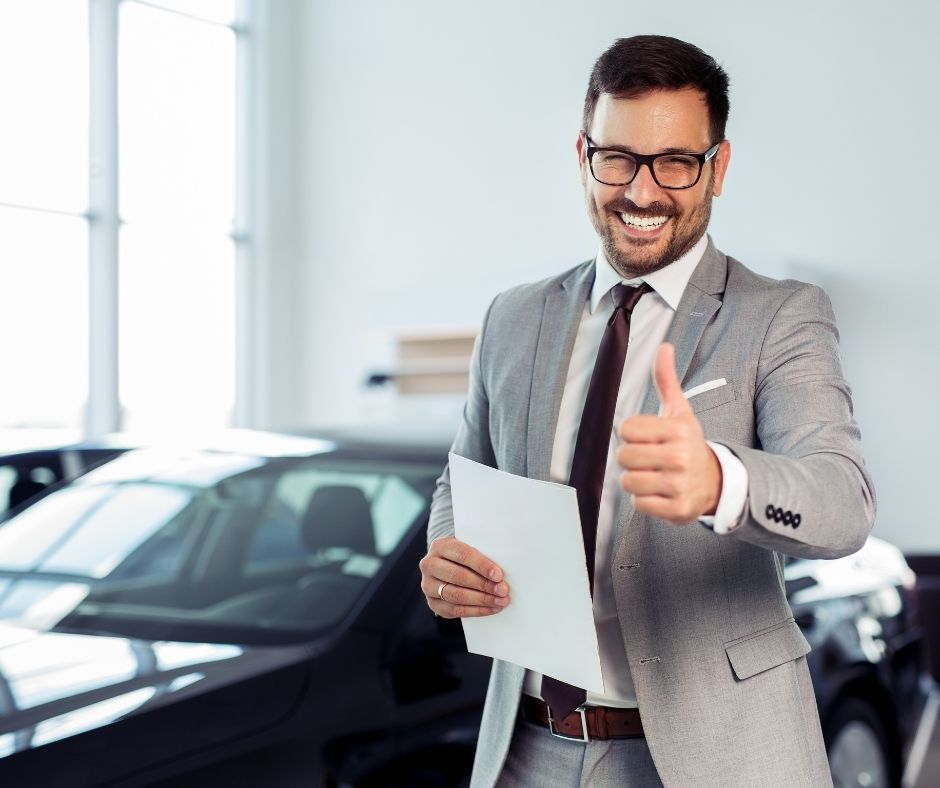 You already know the importance of cash flow if you're reading this blog.
You may need to boost your cash flow as a small business owner if your company isn't swimming in free cash.
Positive cash flow is the cornerstone on which every business is built. Even if your business looks profitable on paper, it will cease to exist without adequate cash flow.
There are numerous ways to improve cash flow for your business. You can also improve cash flow in the short term while damaging your business in the long run by using short-term strategies. Improve your cash flow so that you maximize profitability as well as cash flow availability.

Even businesses whose sales and revenue are growing can run into cash flow problems. It will result in negative cash flow if they payout before receiving what they owe. Furthermore, it can lead to more significant issues such as poor credit if the business cannot pay its bills.
Getting a handle on your cash flow can be a challenge for a small business, but you must do it. After the year we've all been through, you may feel like the situation is out of your control. However, there are ways you can better manage – and even boost – your cash flow.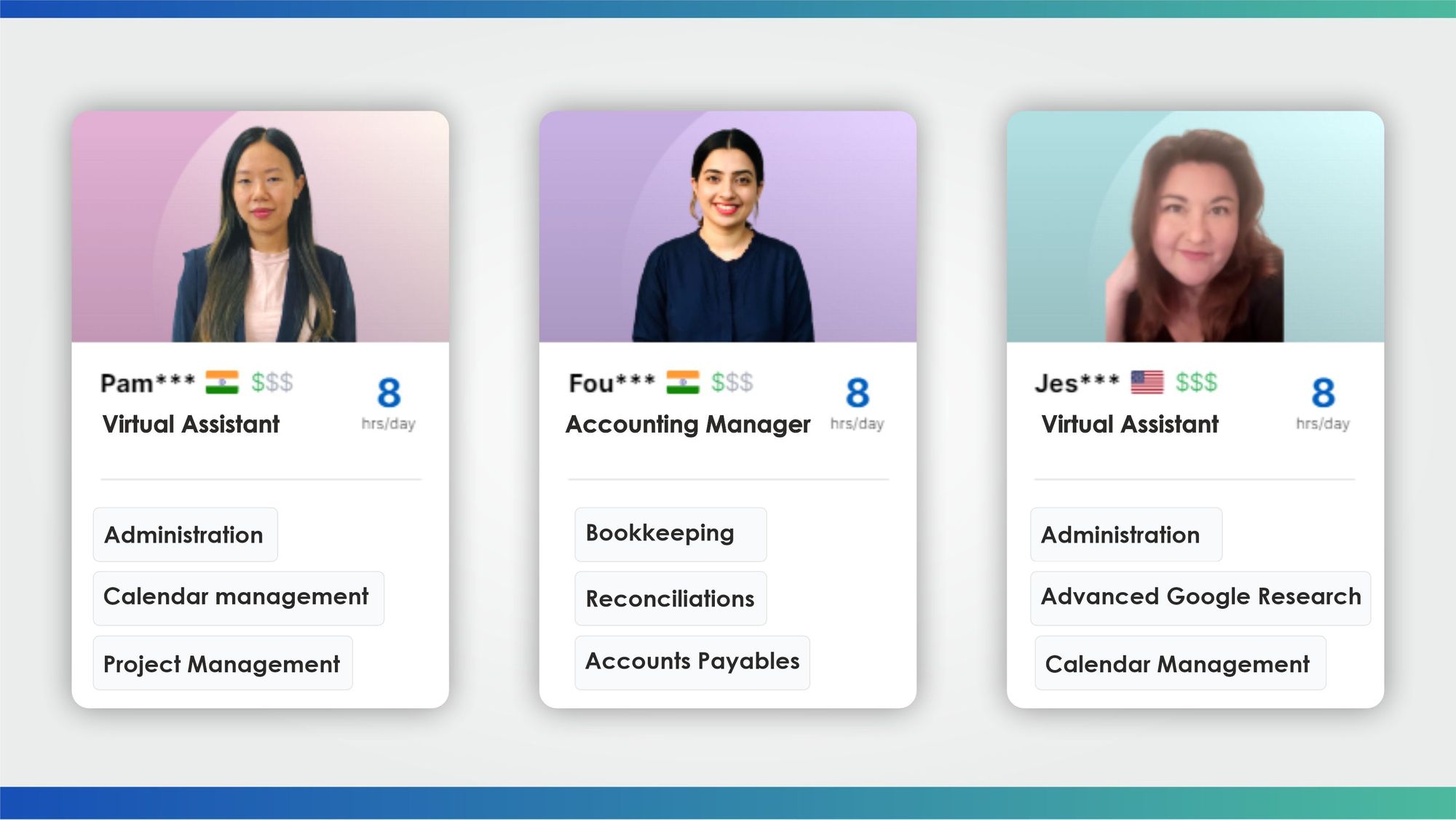 What is cash flow?
Before we look into how to improve cash flow, let us first look at what cash flow is. Cash flow represents how much money is coming in and going out of your business at any given time. Positive cash flow means you are adding funds to your business's cash reserves. On the other hand, negative cash flow means your business is depleting its cash reserves.
You don't always have to worry about negative cash flow and your bank account going into the red. Negative cash flow is experienced by most businesses from time to time, especially if the company has a seasonal component. To achieve positive cash flow months, you need to keep enough cash on hand to cover expenses and obligations.
How to increase your cash flow?
Cash inflows and outflows make the cash flow of your business. Having a positive cash flow means your business is bringing in more money than spending. On the other hand, negative cash flow happens when the opposite is true. Negative cash flow does not necessarily mean you have an overdraft, but it does indicate you are using up your historic cash reserves.
Many business owners cannot improve their cash flow by focusing solely on either inflows or outflows of cash. However, if you simultaneously improve cash inflows and outflows, your cash flow will improve quickly.
Here are some tips that can help you increase your cash flow.
Get Customers To Pay Invoices On Time
Indeed, this is easier said than done, but there are several strategies you can use to increase your chances of getting your invoices paid more quickly. Here are some of our top invoicing tips:
Follow Up With Invoice Reminders
Send often reminders to customers to pay their invoices. Make sure you remind customers of the invoice due date a few days before it is due, the day it is due, and a few days after it is due. Then, if they still haven't paid, don't give up; keep reminding them to pay their dues. You can automatically send invoice reminders to customers who are late paying through most accounting programs and invoicing software.
Incentivize paying on time
You may wish to offer customers a discount if they pay before a specific date. For example, provide a small value to your customers if you want them to deliver within a week after receiving their invoice. Typically invoices are due Net 30 (due 30 days after the invoice is sent). The more you give customers a deal, the more likely they will pay their invoices quicker, so you'll get cash faster.
Charge A Late Payment Penalty
A firm invoicing policy will help you stay on top of your game. Make sure you stick to a consistent deadline for invoices. If you want to ensure no misunderstandings, you could even include a specific due date. Customers who exceed their due date will be charged a late payment penalty. Additionally, this will help you set yourself apart as a professional and increase your chances of getting your money.
Make sure you're upfront about late payment penalties, when they'll be charged, and how much they'll cost. Include this information on your invoice's terms and conditions. In addition, you should research what a typical late penalty policy in your industry looks like before you implement your own.
Invoice Factoring
Invoice factoring may be the solution if none of the above strategies work or you need cash now. This is a fast business funding option that gives you an opportunity to sell your unpaid invoices for immediate cash to a company using invoice factoring. As a result, you don't have to wait on customers, which means you earn more money. Factoring companies take a small cut of the money you deserve.
Upsell to Your Existing Customers
Customers who have made purchases from you in the past are more accessible to sell to than new customers. It's also less expensive to retain an existing customer than to acquire a new one. Therefore, you are losing out on a significant opportunity to improve your cash flow if you do not offer new products or services to your existing customers.
Offer complementary products or services based on your customers' previous purchases. For example, instead of retaining customer purchase history, your staff should be trained to provide complimentary items to increase average ticket sales.
It doesn't usually require much additional capital to upsell your existing customers, just like price increases.
Monitor and Document the Process
Keeping track of your cash flow is essential for managing, improving, and increasing it. Various accounting programs help you keep track of your cash flow, such as QuickBooks, Sage Intact, and others. These cloud-based accounting platforms make it easy and transparent to communicate.

The key is to look at your accounts receivable and payables regularly. It allows you to track how much cash is coming in and how much needs to be spent. Additionally, you can manage your receivables and payables in one place with an automated, cloud-based payment processing system like Bill.com.
Cut costs
Consider cutting back on your payables if you're facing a cash crunch or are concerned it will occur soon. Are you paying too much rent? Many companies today are operating remotely, so you may be able to negotiate with your landlord to reduce your rent if you are currently occupying an office or retail space.
Hiring remote staff will help you save on overheads which you can re-invest in your business.
Would it be possible to operate virtually instead of in an office? It can save you a lot of money on basic overhead costs.
You're paying for newsletters, newspapers, and magazines, but are you reading them? If not, unsubscribe. You can save money by Googling information online.
Expand your market
In addition to brainstorming new income sources, gather your dream team, have a cup of coffee, and brainstorm ways to expand your sales market.
Here are a few new sales strategies you could consider:
Add New Services Or Products
Think about the everyday items or services you offer and consider if there are other items or services you think would be an excellent addition to your business. Then, invent new ways to earn money by thinking outside the box.
Consider offering homemade lemonade at your coffee shop during the summer, or perhaps you could add cleaning services to your event planning business. Maybe you can rent out your office's outdoor space on the weekends when it's not in use for parties and events. You can increase cash flow by finding new ways to generate income for your business.
Address Your Pandemic Challenges
Imagine how the pandemic has affected your business when coming up with new products and services. Then, think about new revenue-generating opportunities based on how COVID has affected your business.
If your own a restaurant and are struggling to get customers, consider adding takeout or delivery services or selling "take and bake" goods or local products in-store. If you own a retail store, you might want to add an online store that offers curbside pickup and/or shipping. Again, you can potentially boost your incoming cash flow with a few new products or services.
Don't forget your employees. Engage with them with empathy and try to help them grow with you.
Create A New Marketing Strategy
Perhaps your marketing can be expanded if your products are already excellent. Come up with marketing strategies to promote your business. Consider any other groups of people that could benefit from what your business offers. Bringing in more customers is a great way to generate more cash flow.
Encourage Customers To Buy More
Getting your existing customers to spend more is another great way to improve cash flow.
Bundle Items: Promote increased spending by selling similar items together.
Advertise Related Products: You can advertise additional products in an eCommerce platform that the buyer is likely to be interested in or that others have purchased as well."
Neither of these can be a wrong way to expand your existing sales (instead of moving into brand new markets). Check out our top eCommerce recommendations if you want to start advertising related products or selling your products online.
Don't Forget Your Loyal Customers
It's also a great idea to let happy customers do the marketing for you. Offering discounts or rewards programs to loyal customers, such as stamp cards for multiple purchases, will encourage them to remain faithful. Also, consider implementing a referral program. As a result, you will be able to grow your business through word-of-mouth recommendations from your loyal customers.

The Bottom Line
When operations run smoothly and efficiently, cash flow is healthy. Therefore, you'll want to make sure that you're making exemplary customer service decisions, product or service developments, and new customer acquisition decisions when you implement some or all of the above ten steps to increase your business's cash flow.

Because of this, reviewing and updating your business plan regularly is essential to ensure you anticipate trends and challenges before they negatively affect your profitability.