5 Ways To Show Gratitude To Your Virtual Assistants This Thanksgiving
This Thanksgiving don't forget to thank your right hand: Your virtual assistants! Here are 5 ways you can show gratitude to your VAs this Thanksgiving.

Thanksgiving is a time when everyone comes together with their loved ones, relish turkey and give thanks for all the good things in their lives. It's that sweet holiday between Halloween and Christmas when you count your blessings- your family, your partners, your lifestyle. However, there's someone you often forget to pay thanks to and surprisingly they're often the major contributors to your successes. Drumroll please!
Yes, it's your employees! With 79% employees stating they leave their jobs because of insufficient appreciation, it's definitely something you should think about working on. With this topic being more relevant than ever with remote work being on the rise and virtual assistants spending the majority of their waking hours grinding, so you can get some ease, they sure deserve some appreciation. It can also augment their morale, engagement, reduce stress and cater for a strong foundation of mutually cooperative relationships. Check out 5 non-financial employee incentives that boost motivation.
If you want to wish a Happy Thanksgiving to your hardworking virtual assistants, the best way to do it by valuing them and their hard work. Skip on the generic truisms like "Good work, way to go" instead make it honest and genuine by thanking everything they did to make your business successful or your life easier. Here are 5 ways to express Thanksgiving gratitude to your virtual assistants: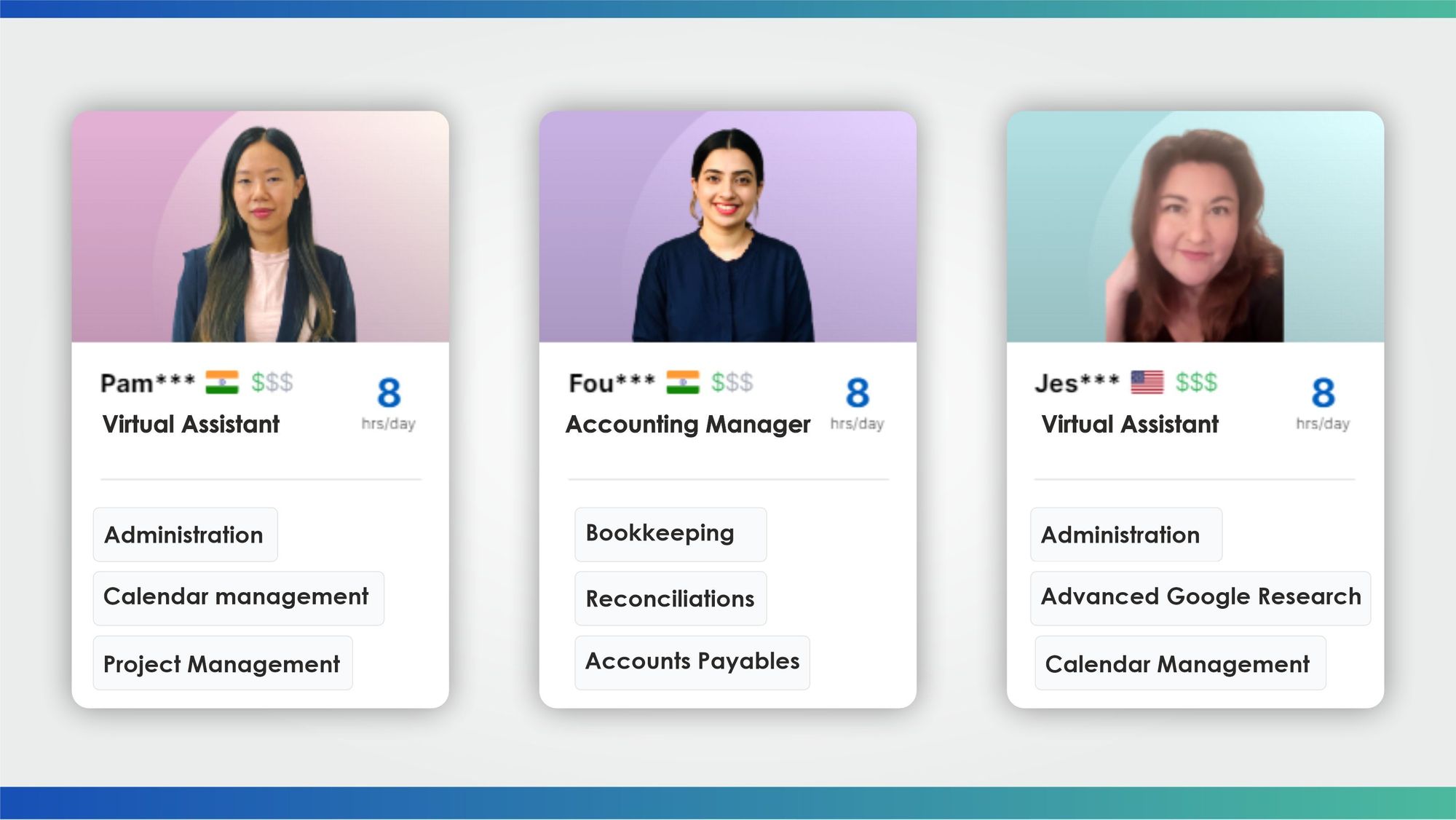 1.Write A Thank You Card
In a world of messages, emails and social media, handwritten notes hit differently when you receive them. Take out some time to jot down thanks via "thank you cards" for what you appreciate about your VA, personalise it and be specific about their recent achievements or contributions and they'll have it stuck on their bulletin board forever!
One study stated that people who wrote letters of thanks to others greatly underestimated how moved their recipients were by this simple but meaningful gesture.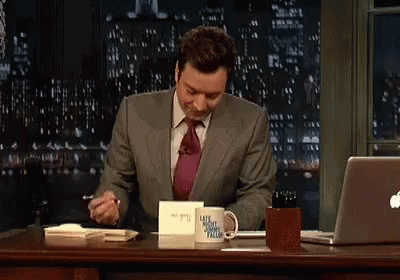 "Give thanks for a little and you will find a lot." – Hausa Proverb
2. Random Acts Of Kindness
This gifting season, shower them with gifts and no you don't have to go grand scale all the time, but small appreciation tokens customised to their interests and likings might be just what they need. A gift card of their favourite store or getting their dearest coffee or donuts delivered at their place can catch them off-guard and you'll be surprised at how they respond by going above and beyond work expectations.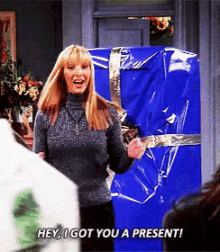 3. Share Their Achievements Publicly
Employee appreciation takes a few minutes but can leave a huge impact. Post their achievements on your social media page or your website appreciating their work and their morale will be at another zenith. Another way to make your VA's day is to write them a LinkedIn recommendation, this will show that you care about their professional development and their skills.
Don't just restrict your appreciation to work related successes, if your VA has accomplished milestones like an award for community service or bagged an advance course, show them off. This will show you value not just what they do at work but who they are as well.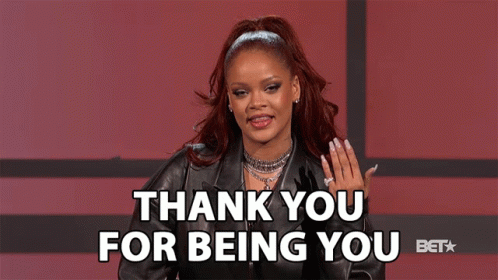 "Take time to appreciate employees and they will reciprocate in a thousand ways." – Dr. Bob Nelson, Best-selling author and motivational speaker
4. Offer Time Off
With everyone celebrating their Thanksgiving, virtual assistants are often finishing upon loads of files, so give them a break from their home office and monotonous life that's burning them out. This is a great way to reward them for their hard work to allow for de-stressing and they'll come back even motivated.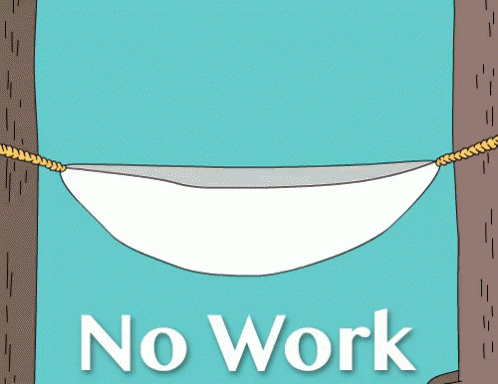 5. Offer A Cash Bonus
The easiest way to appreciate your VAs is to provide them with a monetary incentive or reward. No, that doesn't mean you'll empty your pockets every month but a holiday bonus or a year-end bonus is a powerful way to remind them that their hard work is not unnoticed and that they've made a difference for your business. Watch their productivity and engagement skyrocket in days with this tactic!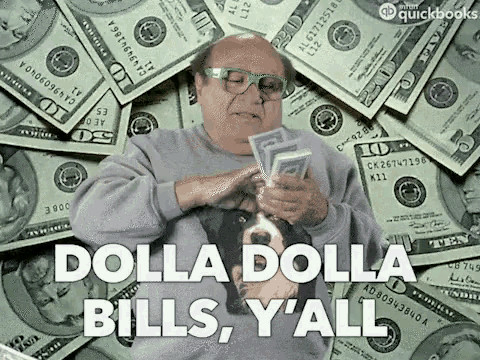 Final Note:
Consistent expression of gratitude can create a top-down effect also known as "collective gratitude" stated in the academy of management review. In simpler words, your team will take your cue on how you treat your employees and this positive interpersonal change will allow for gratitude to be ingrained in the company culture.
These minute ways of expressing gratitude to your virtual assistants can create huge impacts on their efficiency, satisfaction and mostly make their day, so this Thanksgiving go give them some love!
"Everyone wants to be appreciated, so if you appreciate someone, don't keep it a secret." – Mary Kay Ash