7 Things No-One Tells You Before Starting A Start-up
Starting off your own business sure does sound exciting and fruitful, but without a doubt comes with major struggles. Here's a guide on 7 things no-one tells you before starting a business!

It is not a surprise that start-ups are the new buzz of the town, with every college student having second thoughts about dropping out and starting their own venture to become the next Bill Gates, it certainly shows no signs of decelerating.

Leaving your job to pursue your hobby and putting hard cash on your fanatical, moonshot ideas in the hope that they turn to million-dollar businesses sure does sound soul-stirring and viable due to businesses like AirBnb, Uber, Instagram and substantially many more.

But before getting yourself into this risky situation of a spin in the roulette wheel, here are a few things you should know and what they don't tell you about starting a business.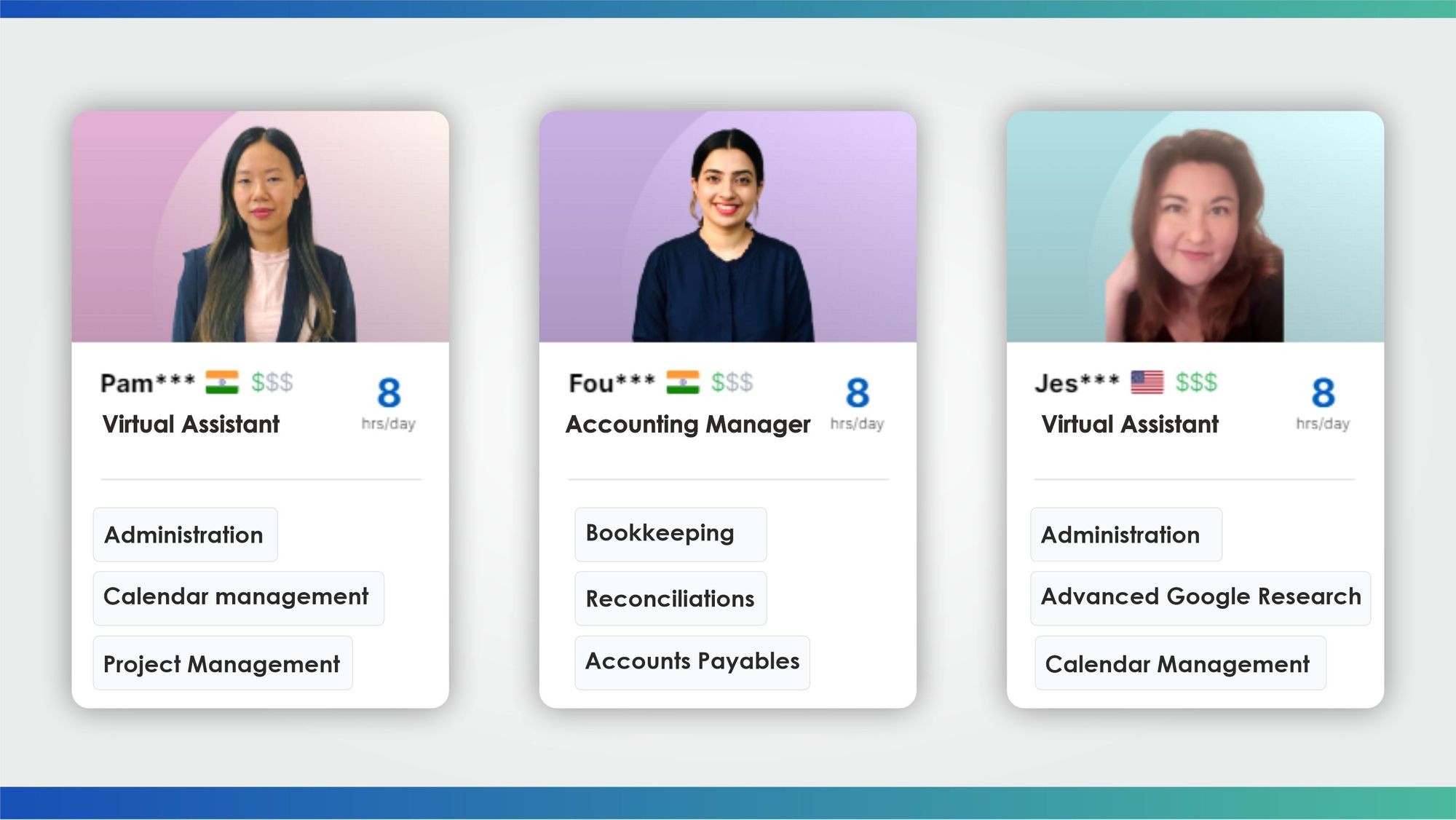 Be prepared to work longer hours:
Yes, being your own boss sure does come with freedom & flexibility, but running a business while chilling on the islands and making a million dollars from your beach house is a scene just for the movies. Say goodbye to sleep and get grinding!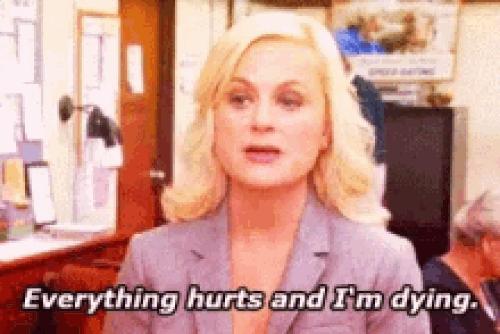 You will feel like quitting:
There will be times when your ego will be shattered in pieces, there will be times when you face rock backs and rejection when starting out. Be prepared that not everyone will like and understand your vision or idea. It is common to doubt your own idea every now and then.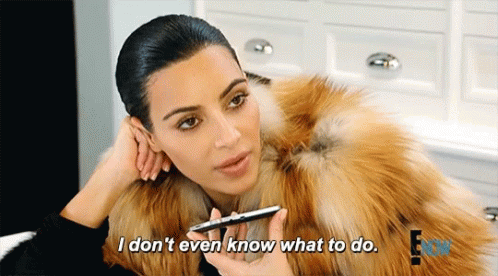 Your social life might come to a halt:
The youtube co-founder & CEO Chad Hurley once stated, "To some extent being an entrepreneur is a lonely journey" and he cannot be more right. With more stress and authority follows more responsibility and sacrifices. Lengthy days, unsociable times and lots of "unable to attend the party" messages are going to be a routine. Be ready to be called names like "workhorse" or "busy bee" by your friends and get ready with your crate of excuses when you miss their calls. Daydreams about nightmares like no friends showing up to your birthday can be probable and frequent.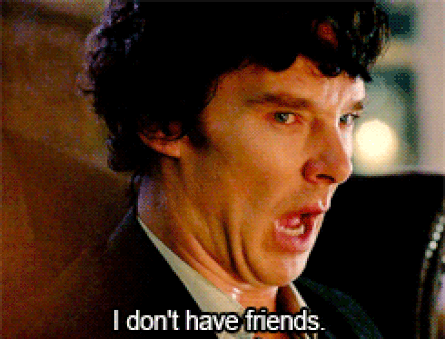 Your work life may unbalance at times
With communication having to be instantaneous and work hours being all over the place, your phone is going to be your best friend initially and your partner is definitely going to be jealous of the attention you give to your phone over him/her! Good luck to your partner for having to deal with calls during date nights! It is highly probable that the line between your personal and professional begins fading.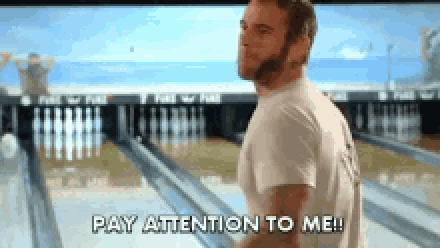 It's definitely going to take a considerable amount of time
Bear in mind, success won't come overnight , maybe not in a year, in fact, it can take up to 5 or more years. Steve Jobs became the rage when Mackintosh was contrived, a full 8 years after Apple was found! Amazon too consistently lost money for several years and Jeff Bezos, the founder took 14 years to generate profits and obtain growth.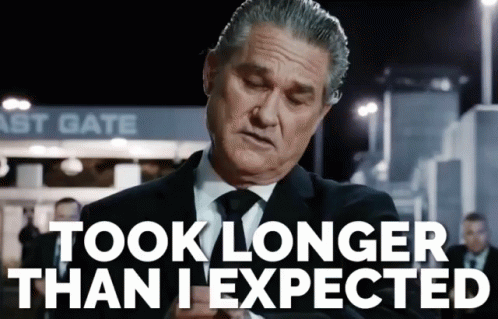 You will face initial persistent difficulties/ crunches
Odds are piled up against you financially. It can take years for your hard work to be depicted on the balance sheet, even though 80% of businesses survive the first year, only half make it till the 5 year mark. With changing markets and drastic trends, if you aren't on your guard, your business might crumple right in front of your eyes especially when not advantaged with enough capital.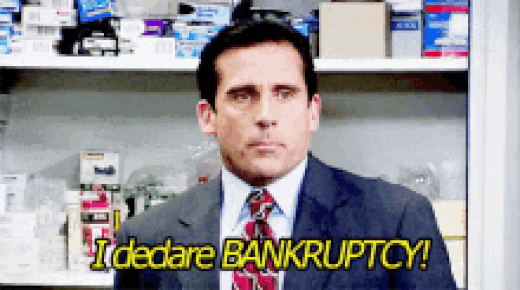 You will have less time for yourself
Your plan for getting buff before summer and regular gym sessions might be dicey, your Zumba classes will have to be postponed, also say goodbye to that gaming console that you held on to for hours at night! You will have less time to focus on your hobbies, your leisure time and trips will also feel like work hours. Your "me time" will now be a far-fetched fantasy.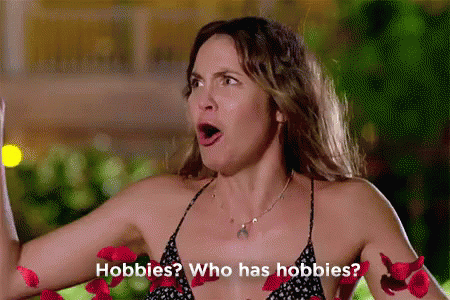 Start-ups are from here to eternity, remember while there are stumbling road blocks, I repeat, it's not going to be an easy ride whatsoever. But it is important you have faith in your idea because if you don't, others won't. Remember to be your biggest fan and cheerleader! Be mindful of the fact that the long working hours, rejections, missing parties, self doubt will all be worth it if you are persistent, determined and passionate and toil your way to be in the bite-sized 10% start-ups that actually succeed. Apart from that, Be like Jessie!