8 Ways to Use Podcasts for Effective Marketing for Your Business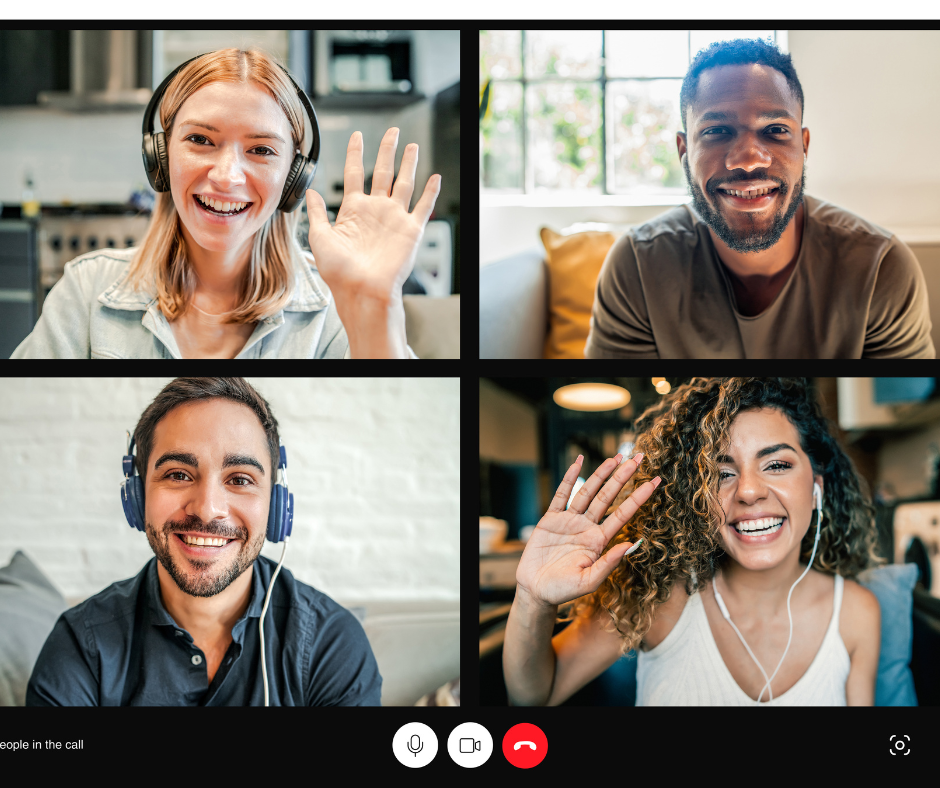 It's a fast-paced, digitalized world we live in.

When it comes to marketing your business and getting your content out there, there are many different options to choose from. Video marketing, email marketing, social media marketing, you name it.

Some of these strategies are more effective than others. For example, one strategy that is growing in popularity is podcasting.

Podcasting is a great way to connect with potential customers and promote your business engagingly and excitingly– regardless of your business size and the industry you belong to. Whether you're an eCommerce store or a blockchain game company, podcasts can grow your brand awareness and be a powerful marketing tool if done right.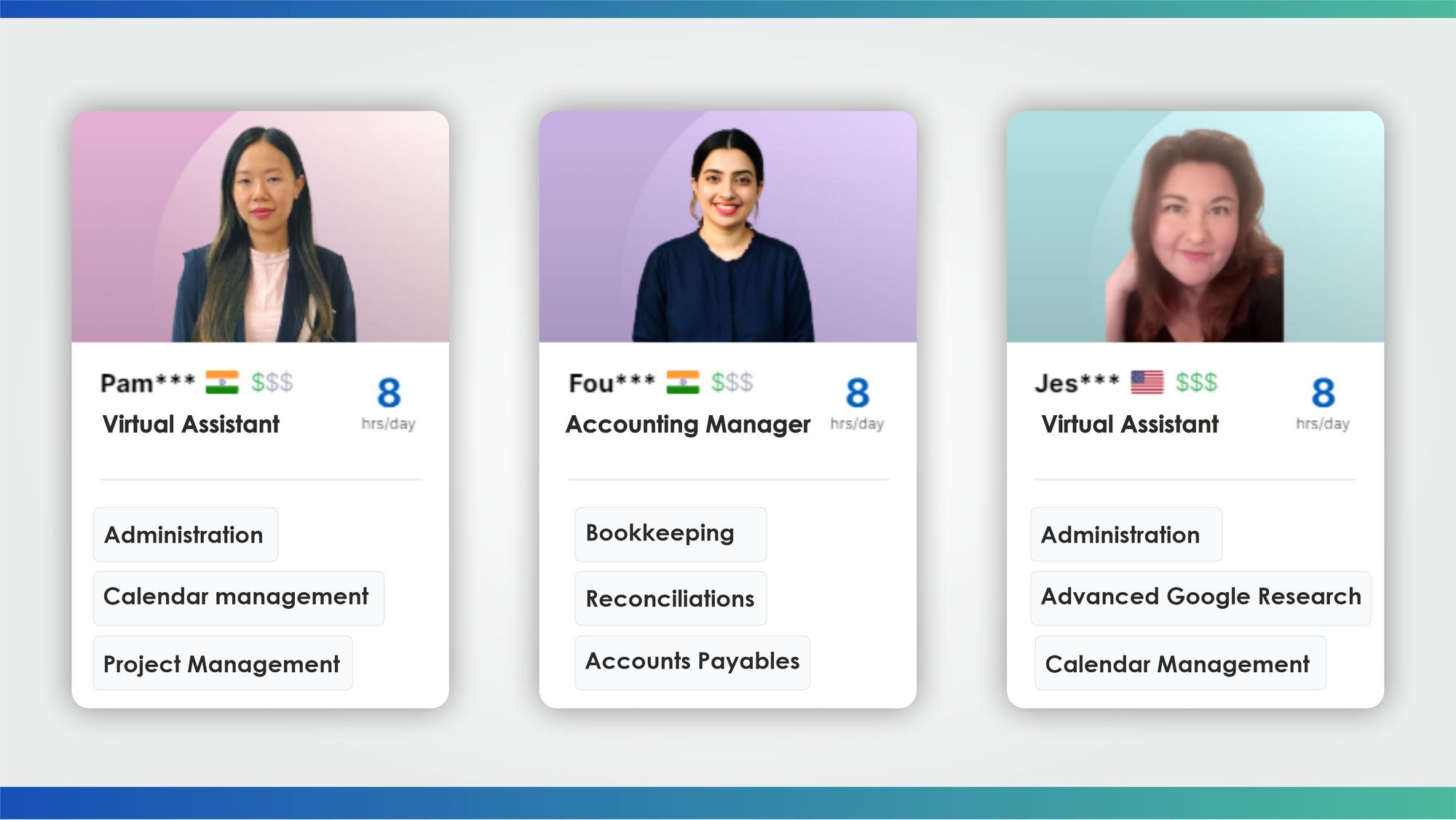 But, how can you market your business and convince audiences using audio-only content?

In this blog post, we will discuss some ways you can use podcasts for effective marketing for your business.
Why Podcasts?
Before we get into the nitty-gritty details, you might be wondering, 'but why podcasts in the first place, though?'

Here are some reasons to use it as a powerful marketing tool:
Easy to Consume
Podcasts are a great way to expand your reach. That is because they are easy to consume, and people can listen to them while doing other things, such as commuting or working out.

This makes podcasts an excellent option for busy people who want to consume content but don't have the time to sit down and watch a video or read an article.

It's estimated that there are over 550,000 active podcasts and over 18 million podcast episodes. This means that there is a podcast out there for almost any topic or niche you can think of.
Builds Rapport and Authority
Podcasting is also a great way to build rapport and authority with your audience. When people hear your voice, they will start to feel like they know you. This helps build trust and credibility, which are essential if you want to convert listeners into customers.

Plus, when you podcast consistently, you will become seen as an authority in your industry. This can help attract new listeners, as well as new customers and clients.
Grows in Popularity
No wonder it's growing in popularity. According to the research, more than 68% of Americans (age 12 and older) had listened to online audio in the past month– while 62% had listened in the past week.

Not only are they growing in popularity, but people are also willing to spend money after hearing about products and services on a podcast. For example, 64% of podcast listeners have made a purchase after hearing an advertisement on a podcast.

This makes sense when you think about it. For example, if you hear about a product on a podcast that you are interested in, you are likely to look it up and learn more about it. And if you like what you see, you might be more inclined to make a purchase.
Easy to Produce
Not to mention that podcasts are so much easier to produce compared to other content such as YouTube videos or infographics. In addition, you don't need any fancy equipment or editing skills. All you need is a microphone, some recording software or text to speech software, and an idea. That is like a breath of fresh air for small businesses or startups with a shoestring budget.

That's why podcasts can be such an effective marketing tool for businesses. You can reach a broad audience and build relationships with potential customers.
How to Use Podcasts as a Marketing Tool?
Now that we've established that podcasts can be a great marketing tool, let's discuss some ways you can use them for marketing your business.
1) Use Them to Build Relationships
Podcasts are so much more than a marketing tool. It's a great way to build relationships with potential customers. When you create a podcast, you are creating valuable content that people can listen to and learn from.

They are also a great way to establish trust and credibility with your audience. If they like what they hear, they are more likely to do business with you.

You can also use podcasts to build relationships with other businesses. For example, if you interview someone on your podcast, you are building a relationship with them. It can lead to joint ventures and other opportunities down the road.
2) Create Episodes for a Specific Niche
Podcasts offer you an opportunity to reach a specific niche audience. When you create episodes relevant to their interests, you are more likely to capture their attention and get them to listen.

For example, if you have a business that sells pet products, you could create a podcast about pet care tips or interview experts in the field, like pet insurance experts. This would be a great way to reach your target audience and get them interested in your business.

You can also use podcasts to reach a specific demographic. For example, if you are targeting millennial women, you could create a podcast about entrepreneurship or interview successful business women using a tone that appeals to them.
3) Never Sell Too Hard
One mistake that businesses make when using podcasts for marketing is that they try to sell too hard. It turns people off and makes them less likely to listen to future episodes. No one wants to listen to even a 3-minute episode if it's one big commercial.

Instead, focus on providing value. If you can provide valuable information or entertainment, people will be more likely to listen to your podcast and recommend it to others.

Of course, you need to spread the word about your business on your podcast. But don't make it the focus of every episode.
4) Feature Guests or Experts
Inviting or featuring guests or experts on your podcast is a great way to provide value and build relationships. When you interview someone, you are giving your audience access to their knowledge and expertise. It can be extremely valuable for your listeners.

Not only that, but it also helps you build relationships with the people you interview. These relationships can lead to joint ventures, partnerships, and other opportunities down the road.

Not to mention that a featured guest has a chance to boost your podcast's reach by sharing it with their own network.
5) Discuss the Current Trends
Information can spread all over the internet at your fingertips. And people love to stay up-to-date on the latest trends in their area or world-- in general.

This is especially true in the business world. If you can provide valuable information about the latest trends, you are sure to capture your audience's attention.

This doesn't mean that you need to discuss the latest trend in the marketing field in every podcast episode. But it's a good idea to mention it from time to time. This will show your audience that you are up-to-date on the latest trends and that you are a valuable resource for information.
6) Tell How Your Product Will Solve Problems
People love to listen to podcasts that offer solutions to their problems. That's why it's essential to focus on how your product or service can help solve the problems of your target audience.

For example, if you sell products that help people save money, you could discuss how expensive it is to live in today's world and how your products can help people save money on their everyday expenses. Or, if you sell products that help people stay healthy, you could state the percentage of people who are getting a specific health problem and how your products can help them lead healthier lifestyles.

This is a great way to show your audience that you are an expert in your field and that you have valuable information to share.

So, understand and highlight your listeners' pain points and then present your product as the solution.
7) Don't Forget the CTA
A call-to-action (CTA) is a must for any podcast episode. Your CTA could be as simple as telling your audience to visit your website or follow you on social media.

The important thing is that you include a CTA so that your audience knows what to do next.

If you want to take it a step further, you could include a special offer or discount for your audience. This is a great way to increase conversions and get more people interested in your business.
8) Stick to a Schedule
Like any other marketing tool, you need to be consistent with your podcast if you want it to be successful and have a solid listener base. That's why it's essential to stick to a schedule.

Choose a day and time that you will release new episodes, and then make sure you stick to it. This will help you build an audience of loyal listeners who will look forward to your next episode.

You might also consider creating a short series of episodes. This could be a series of interviews with experts in your field or a series of tips on how to improve your business. By releasing new episodes regularly, you will keep your audience engaged and coming back for more.
Wrapping Up
This is just scratching the surface. There are endless possibilities when it comes to creating episodes for a specific niche. The key is to be creative and think outside the box.

And don't forget, podcasts are a great way to build relationships with your audience. So, ensure you interact with your listeners and get to know them personally. It will help you create a strong bond that can lead to lifelong customers.


Author

Andre Oentoro is the founder of Breadnbeyond, the award-winning explainer video services. He helps businesses increase conversion rates, close more sales, and get positive ROI from explainer videos (in that order).

Twitter: @breadnbeyond
Email: [email protected]
LinkedIn: Andre Oentoro