9 Reasons To Hire A Software Test Engineer In 2023 & Why Wishup Is The Answer To Your Hiring Problems?
A software test specialist can ensure the successful launch of your software product. Wishup is an affordable way to hire a QA tester - experienced & skilled.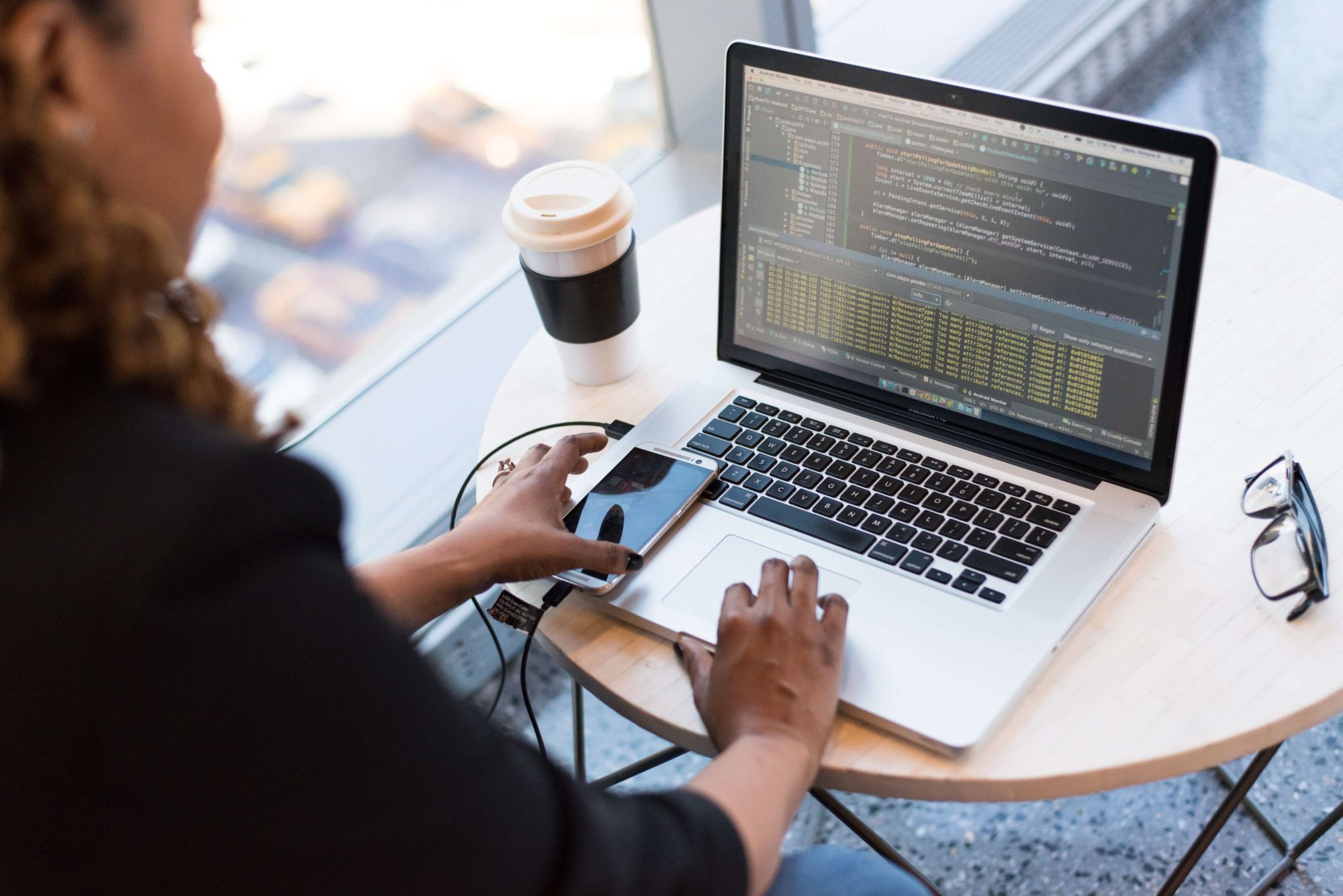 You are heading in the right direction, if you're a tech business owner and reading about why you should hire a QA tester. But finding best software testing services is a challenge. This blog covers everything that you need to know about QA testing services.
We can start the discussion on why you should hire a Software Test Engineer, as a business founder, by mentioning Standish group's Annual CHAOS report. The report shows that 66% of technology projects (on the analysis of 50,000 projects globally) end in partial or total failure.

The report also mentions that only one in three software projects are genuinely successful.

You will dig deeper as a SAAS business owner and think, why do so many software projects fail? Common reasons are resource evaporation, ineffective marketing, etc. But one of the reasons that business owners underestimate is the lack of expertise and research. Therefore, they end up launching faulty software, leading to poor customer satisfaction.
Investing in the quality of your product is a productive way to solve this problem. Unfortunately, most business founders lead their projects thinking that hiring software developers is sufficient. But, they undermine the need for software test engineers to create a perfect product. So, why is QA testing necessary? Let's start with the basics.

What Is QA Testing?

According to 3pillarglobal, software testing or QA testing (Quality Assurance testing) is a process that ensures an organization delivers the best products or services possible. QA tester aims to provide consistent results through standardized procedures, which means organizations also need to make sure their processes for achieving the desired results hit specific quality benchmarks.

A QA tester helps you make your product better. QA testing is assessing and validating software to see if it is free of bugs. It ensures that its technological design specifications are met and that users receive complete efficiency and dependability. It also regularly evaluates the software's specifications, functionality, and user performance.

Maintaining software quality is crucial for companies that aim to provide an excellent user experience to the customers. However, some business owners do not consider it necessary to hire testing engineers because they already have an in-house software development team. Unfortunately, that's not the answer!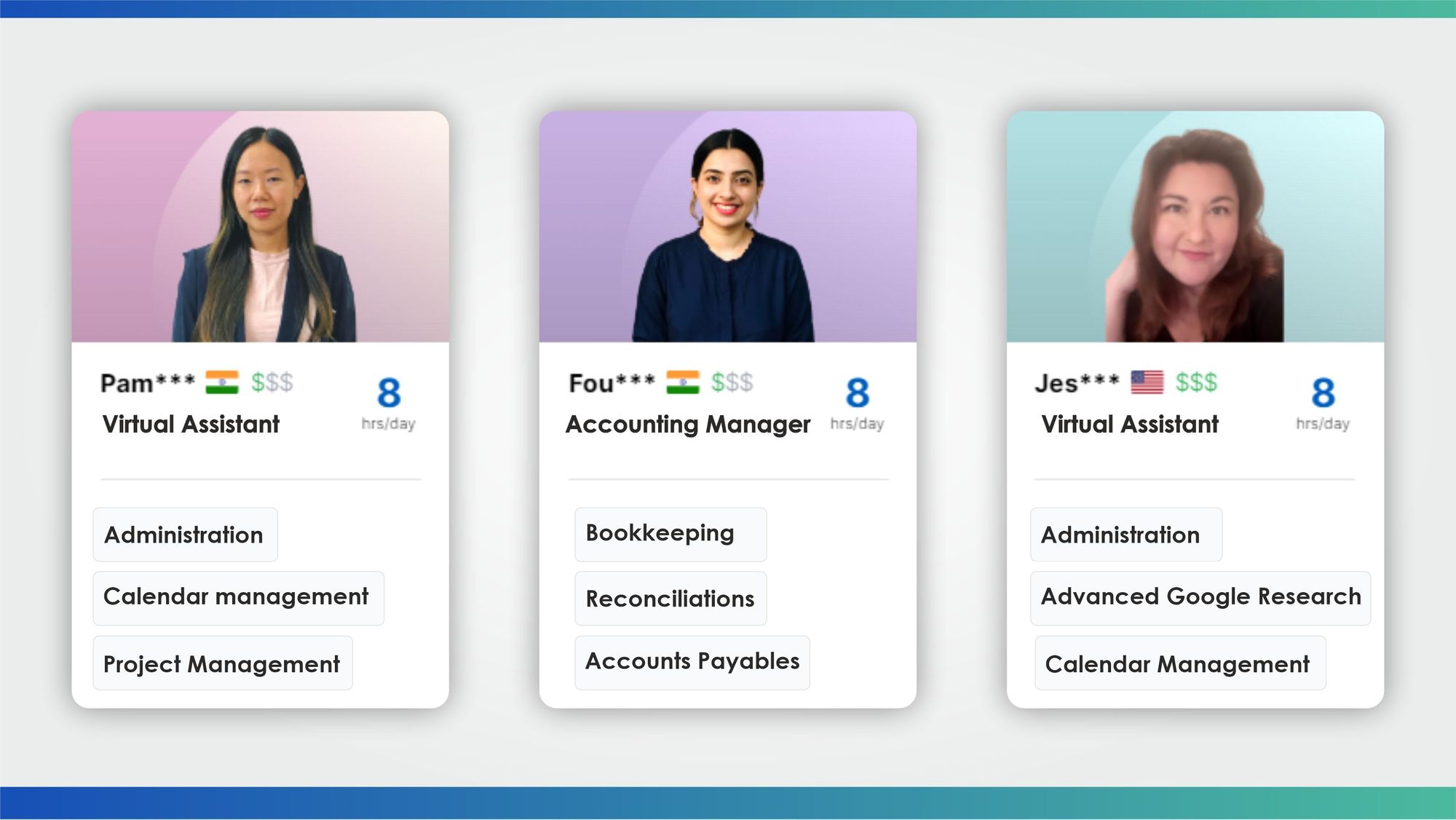 Why Should I Hire A QA Tester When I Already Work With A Software Developer?

A software developer and QA tester are complementary to each other. A developer's job is to create a product, while a software quality automation engineer ensures that it is perfect.

Along with this, there are other reasons why you should hire a QA tester.

9 Reasons To Hire A QA Tester For A Software-Based Company.
Source: Canva

The Benefit Of Ongoing Software Assessment

You will come across numerous large and little error-prone elements throughout the development process. From complicated logic faults to fundamental function failures, everything is possible. A good QA tester evaluates the process regularly, assuring quality at each stage.

Also, note that checking software in its development stage leaves little room for any significant mistake later.

Better To Not Leave Any Risky Ends

The next point stems from the earlier one. Having faith/confidence in the team does not necessitate sacrificing quality. On the contrary, having a quality assurance specialist ensures quality, reducing the risk of a large-scale loss.

Senior Developer Check + QA Tester Check = A Successful Software

Many business owners are vigilant in their approach and ensure that their senior developers run a check on the final version of the product. Having a QA engineer can be extremely helpful for your senior developers.

Senior developers in a company have an immense burden. From the initial stage to the final product, developers have to engage their energy at various stages. So, they can use the help of a QA tester.

In addition, Each line of code is presumably skimmed by your senior developers. Developers and testers have very different opinions on testing. For instance, consider an 'image upload' feature that supports several file formats and has a size limit. Your developer may simply test the code with one or two files to make sure it works fine.

On the other hand, a QA tester would thoroughly test the code in all possible variations. As a result, this viewpoint is more end-user-centric, offering end-to-end quality. Plus, you can ensure that your users enjoy an error-free end product and continue to use it for the long term.

The Benefit Of Exclusive Experience

A QA tester's primary responsibility is to find bugs. With enough field experience, s/he will develop good bug detection skills.

Even the most seasoned coder may lack the attention to detail a dedicated QA tester may have. Even the most seasoned coder may lack the attention to detail a dedicated QA tester may have. This is also why you should choose QA outsourcing because software testers working with a software testing outsourcing company have exclusive experience of working on tech projects.
QA Testing Is Not Limited To Bugs

QA testing is about more than just finding problems; it's about improving the user experience based on various variables like design, responsiveness, and user-friendliness.

QA testers compare the product under development to similar items on the market and user interactions with those goods.

This information is utilized to develop products and maintain industry quality standards and trends.

Business Owners Become More Confident About Their Product

A QA tester generates extensive test cases and tests a product in positive and negative scenarios. Business owners can utilize these test cases to instill confidence in prospects. Moreover, the test cases make the deliverable quality better. When aligned with the specialists' technical expertise, QA testing can help you produce a path-breaking product.

Developers Create It, QA Testers Refine It

Software developers have to follow the client's instructions and rarely consider what would be ideal. As a result, they continuously work to meet a deadline, generally limited to a budget.

In this case, a QA tester can work as an extra pair of eyes that helps the process reach its full potential. QA testers use several tools to expedite the process. Here are 5 best QA tools in 2022.  

QA Testing Helps In The Quick Completion And Launch Of The Product

Each developer usually works on a specific section when working on large-scale products. Hence, they may not fully understand how things fit together and function.

This process may lead to glitches in your product because when a new feature is added to one section, it may impair the operation of another section's functionality.

Product refinement is the way to customer satisfaction and eventual acquisition.
A QA tester works on the product in its entirety. Hence, they are aware of even the tiniest change, filling the knowledge gap between developers and allowing product development to be completed efficiently.

Hiring A QA Tester = Expert Technical Solution

Web admins may be specialists in their subjects, but they aren't always tech experts. Therefore, the QA tester should be responsible for ensuring the existence of all the small details that contribute to the flawless operation of each feature.
That was the list of reasons why you should hire a QA tester. But is it that easy for tech entrepreneurs to have an ideal candidate onboard?

Source: Canva

Challenges In Hiring A Qa Tester

Insights from Glassdoor's study suggest that the average overall tech job interview process takes 22.9 days in the US. As a result, the hiring time has increased dramatically in the US. Also, the stats are for tech jobs, but hiring processes are time-consuming for every profile.

Time consumption is not the only problem. Another Glassdoor report claims that, on average, a Quality Assurance Tester earns $70-100k annually. So the question is - can a newly founded tech business afford a QA tester?  

Do We Have A Solution?

The answer is a crisp yes! Wishup can solve the challenges you face when you hire a QA tester. Here are some benefits of hiring a QA from Wishup.

Quick Onboarding: With Wishup, you can hire a QA specialist within 24 hours. Hiring gets hassle-free and effective as you do not have to spend time interviewing every potential candidate. We do that for you!

Wishup interviews highly-qualified candidates to ensure that entrepreneurs work with only the top-tier tech talent. After All, only the best talent can help you launch the best product.

Affordable Hiring Solutions: Looking for best software testing services in USA? Your search ends with Wishup. Small tech businesses need resources to build their product. Spending an enormous amount on employee acquisition does not make sense.

When hiring a QA tester from Wishup, you pay only for the required hours. It is an efficient way to save resources and get the work done. Plus, you do not have to set up office space for the professional to work in.

Get A Dedicated Team Member: Earlier points may lead you to question the dedication of a virtual QA tester. Some entrepreneurs also think that outsourcing may not be as effective as having someone in-house.
That's where Wishup differs. Clients can interview and choose a professional from a pool of experienced and skilled talent with us. The QA tester works with you as your team member, ensuring that you get expert services.

Technical Expertise: Wishup has a tough to crack screening process that ensures only the top % of the tech talent gets to be a part of the organization. Several preliminary rounds follow technical rounds to provide the clients with the technical expertise required.

Benefit From Professional Experience: Business owners can primarily benefit from the professional experience of the QA testers. These professionals have experience managing multiple projects like yours, making them an obvious choice.

No Legal, No Contractual, No Employee Management Hassles: The most significant advantage of having a Wishup software tester is that it requires no additional employee contracts or insurance liabilities. Hiring a full-time employee comes with risk and may lead to resource wastage. What if the in-house QA tester you hired turns out to be non-worthy? Why take the risk?

Source: Canva

Last Note On Hiring A QA Tester

Having a QA tester for software refinement is essential. By now, you are familiar with why you should hire a QA tester. However, the way you choose to hire a professional can decide a lot.

QA testing is the emerging way that SAAS and other software companies are more than willing to adopt. Hiring a QA specialist through the Wishup way is economical and takes significantly less time. Wishup adds to the list of advantages by ensuring that business owners and small entrepreneurs have complete freedom to choose the QA tester they want to work with. Hence, you have full control - who you want to hire and how to work with the professional.

So, hire a QA tester today by mailing us at [email protected] and setting up a free consultation. It is as easy as this to speed up your next software product launch with Wishup QA testing services.