Top 11 Blog Writing Ideas
Well-written content helps build engagement rates with site visitors and brings in more visitors to your website. But it is not easy to create great content. It needs a deep understanding of topics that will resonate with your audience.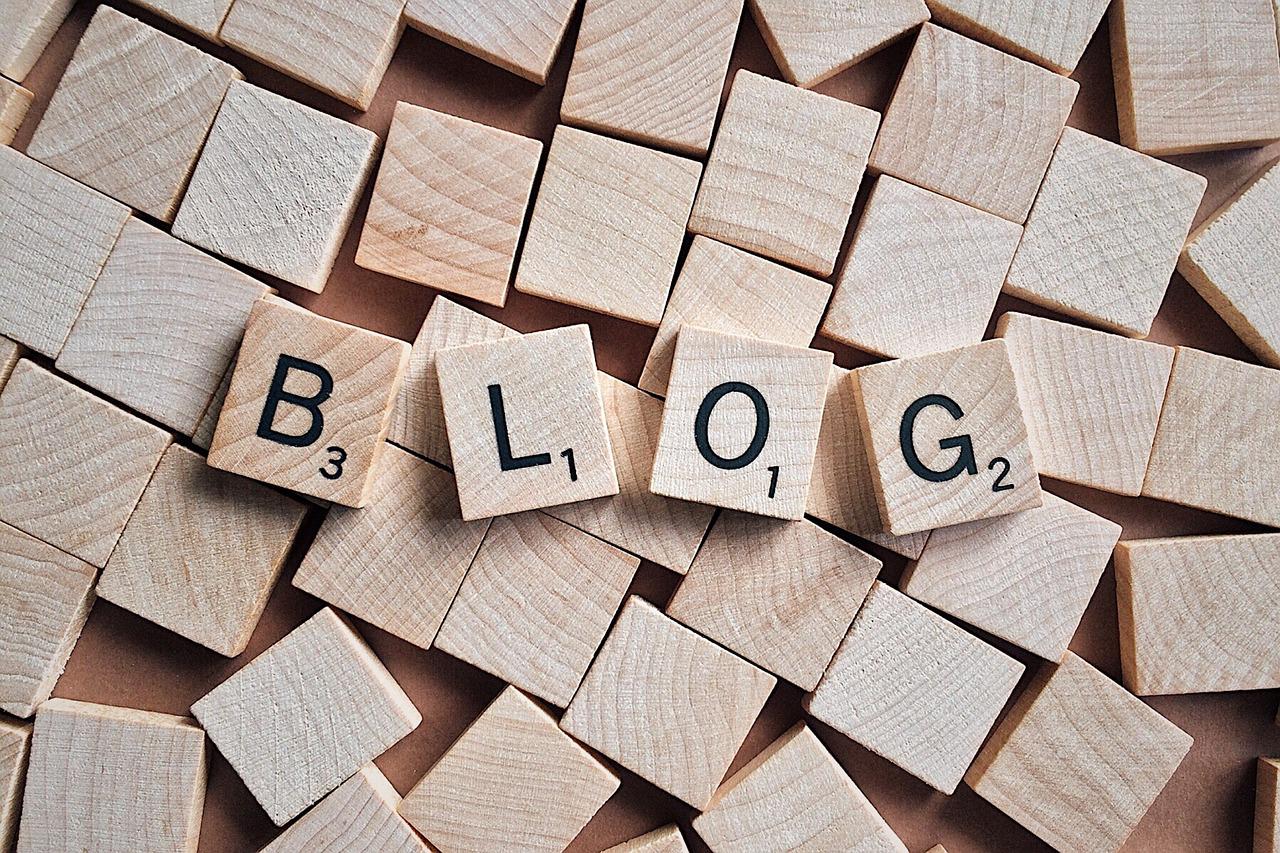 Are you facing difficulties selecting the best topics to create content?
Do you often face a shortage of ideas on the topics you should write about?
Are you confused about what your audience will like?
Then this is just the blog for you!
Well-written content helps build engagement rates with site visitors and brings in more visitors to your website. But it is not easy to create great content. It needs a deep understanding of topics that will resonate with your audience.
One of the significant problems content writers usually face is selecting the best topics among the countless numbers of subjects available to write upon.
Even if you hire a content writer or use an AI writing tool such as SureWriter that utilizes a generative machine learning model, content writing requires immense hard work and toil. First, a content writer needs to select an out-of-the-box topic to create a brilliant piece of content that their audience will love to read.
Apart from this, your content goals should also be to make it valuable and helpful for people to share it with other people through their websites, interactive newsletters, and social media profiles.
Something easier said than done.
Luckily, help is on hand.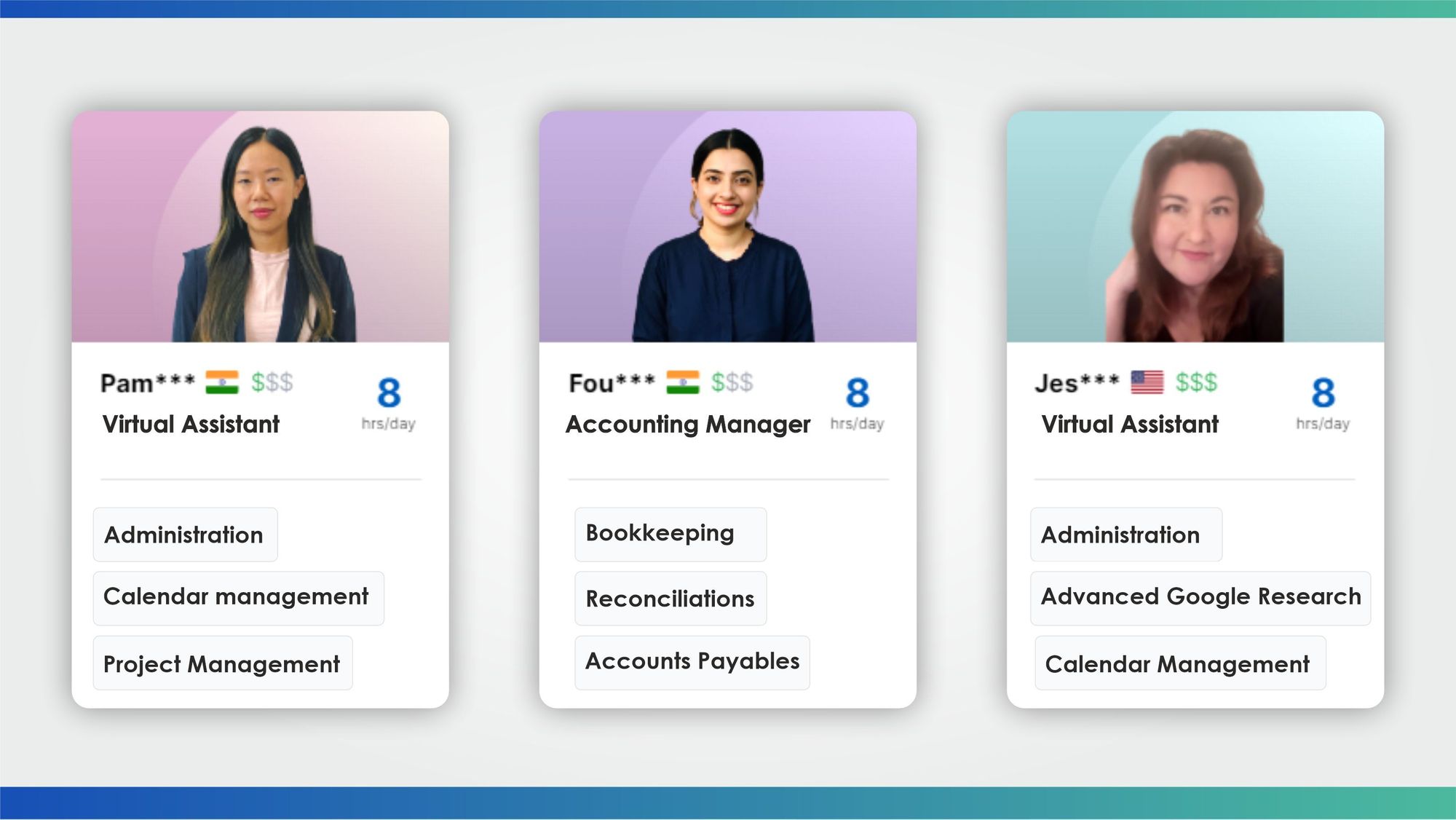 Our writers have put together a few content writing tips and the best topics you can work upon to help you get started in the right direction to write unique and highly engaging content.
Image source: Unsplash
Top 11 Topics to help you create engaging content
Skincare & Beauty
The first genre people can create exciting content in is Skincare and Beauty. People, especially females, are always looking for ways to enhance their beauty and usually read content related to it.
It is one of the most read-about content writing themes.
Here are a few examples of the exact topics that you can choose:
Why The Order Of Your Skincare Routine Matters
10 Skincare Resolutions
How To Start A Skincare Regimen
What to Know As A Client Going Back To The Spa
Ten Beauty Tips Every Girl Should Follow
Grooming Tips
Image source: Unsplash
Fashion
Fashion is a trendy industry, making online shopping and social media channels crucial for today's young generation.
However, an undeniable amount of style content is available online, making it difficult to distinguish your content from others.
To make an impact, you need to write about trending topics in the fashion world.
Many reputable fashion & style sites usually share photos of the most popular trend. In addition, most of these websites offer advice for those mornings when you are confused about what to wear. Some blog posts also help you blend and match your outfits to create the perfect look. For example, if you're trying out new men's tuxedo suits, you can find blog topics discussing what would work best with this outfit.
Many readers look forward to reading similar content online, making it one of the best topics for you to research and write upon.
Some of the topics you can write about are as follows:
Making A Marketing Strategy
Collaborating With Different Brands
Deciding Cost And Budgets
Makeovers
Sales Tips
Sustainable Clothing

Image source: Unsplash
Product Reviews
Product reviews and services are a great way to drive traffic to your blog.
Today, people check the reviews first before purchasing any electronic item or anything valuable, selecting a restaurant for fine dining, going for a vacation, or going for a movie.
Bloggers should stay highly updated with their product and service reviews. It will not make sense to review a product released five years ago. Product and service reviews can bring high traffic to the website and help you earn revenue.
Therefore, make sure that you provide the latest developments and updates in your reviews when you become a product reviewer.
Image source: Unsplash
You may also earn a commission from a specific set of products and services you recommend in your blog. When people click on that link, it will redirect them to that website. This process is called affiliate marketing, wherein you link your blog with product pages through affiliate links.
A helpful trick would be to include personal reviews and experiences with the product you are reviewing. This will build strong connections with your audience.
Health & Lifestyle
Health and lifestyle together make a theme that will always be in demand. Today's life is fast-paced, and stress can have a lasting effect on overall health.  A study suggests that in 2015–2018, 17.1% of US adults aged 20 and above were on a special diet on a given day.
Maintaining a healthy lifestyle has become a growing concern among people. As a result, many articles, topics, and data are published on these topics quite regularly. In addition, several health magazines provide a tremendous amount of content on diet instructions, exercise, nutrition, supplements, and other related elements.
Image source: Unsplash
You have to understand the health and lifestyle industry to create successful articles. It requires plenty of in-depth research about the different ways of maintaining a healthy lifestyle as there is no "one size fits all" policy.
The content should also inspire confidence and inform your readers. Therefore, your write-ups must be well-researched and backed up with facts and statistics.
Writing and research can become tedious tasks, so hiring a freelance writer to assist can be a great idea. Many fitness experts also hire a content writer to create up-to-date content with the ongoing trends, SEO algorithms, etc.
Some of the most in-demand topics for health and lifestyle are as follows:
Food And Dietary Instructions
Exercise
Types Of Diet To Follow
Yoga And Mind Healing
Importance of Mental Health
Tutorials
Did you know that there are tutorials on content writing?
Yes, today, every niche has a tutorial.
These niches include beauty, makeup, computer languages, cooking, and digital marketing. Many people learned quite a few new things from such tutorials during the pandemic and became small business owners and freelancers during those difficult times.
What attracts the audiences to such tutorials is that they don't have to pay a penny to learn what they desire. Therefore, making tutorial posts could be a fantastic idea to begin your blogging and content development journey.
No one wants to depend upon anyone to learn a new skill in this digital era. On the contrary, tutorials make audiences feel independent, and they can learn everything with the help of such tutorials.
Image source: Unsplash

Tutorials are great for sustaining readership and bringing recurrent readers to your blog or website. It is generally a step-by-step process of informing your focus group about a particular application, software development company, or product. Therefore, you should write it as simply as possible.
Your content should include text with images to make it easier to understand. It will help your target reader to understand and follow the article more closely. Moreover, a long-winded tutorial without pictures will not appeal to your target readers.
You should make the utmost effort to provide value in your tutorial while keeping it engaging and conversational. Also, make sure that it has an easy-to-follow, structure.
Education
According to the American Community Survey, in 2019, 95% of 3 to 18-year-olds have home internet access.
Millions of students log onto their computers every day to educate themselves, making education one of the most popular content writing topics. Therefore, content writers should aim to educate and inform readers about the latest certification, diploma, graduation, undergrad, and postgraduate programs.
With the advancement in the digital domain, there are several ways to learn new things. In such a scenario, writing about the different online classes and the particular characteristics unique to them will make a good read.
Content writing topics on education can provide details on different courses and certificates. Select some topics with a high search volume in this domain, for example, Learn photography, Become an SEO content writer, etc.
You must dedicate several hours to researching the topics, as incorrect information will drive readers away.
Image source: Unsplash
Time Management
Sometimes it feels like even 24 hours a day isn't enough to get your work done. We often wish for an extra hour to complete the unfinished tasks.
Writing time management tips is an excellent idea for a blog and is usually a trending topic.
Time management topics can include:
How To Set Achievable Goals?
Setting A Time Constraint For Each Task.
Organize Yourself And Your Tasks.
Decluttering Unwanted Things And Tasks.
How To Save Hours Throughout The Week
Planning For The Future.
Image source: Unsplash
DIY
DIY Content Writing Topics have acquired fame in the last couple of years. Essentially, these are projects for making or fixing absolutely everything – without taking help and assistance from anyone else. Do-It-Yourself Projects offer many directions, rules, steps, and works for making or creating something.
As a content writer, you can offer your audience a step-by-step guide for creating items that are always on-demand on the internet. For this purpose, you can also hire virtual assistants who are professionals in content writing services to ensure that your content is relevant to your target audience.
Image source: Unsplash
A content writing tip would be to provide insights about topics ranging from specialties and home improvement to preparing a cake, wiring home, and water pipe fittings. DIY projects are promptly accessible for pretty much anything and everything.
You can write blogs that would help an individual get started with DIYs.
DIY topics can include:
How to make a vision board?
Creating arts & crafts
Making illustration videos.
How to fix different gadgets?
Personal Finance
Personal Financial Planning is a term that covers everything connected with money, savings, expenditures, and investments. It includes planning, banking, insurance, funds, emergencies, retirement compensations, and family maintenance.
Topics that help and deal with personal financial planning are immensely popular with audiences.
Personal Finance topics can include:
How To Make A Budget?
Creating An Emergency Fund.
Spending Less, Saving More.
Using Credit Cards Only When Needed.
Maintaining A Credit Score.
Take Life Insurance And Medical Insurance For You And The Family.

Image source: Unsplash

Start-ups & Enterpreneurs
Many people have a dream to start their own small business from the comfort of their homes but usually don't know how to go about it. Still, many individuals decide to start something on their own in the form of a start-up.

The United States is the leading country with many startups (71,153) by a long shot. Most of these start-ups are usually looking for insights on improving and growing their business.
Image source: Unsplash
Start-up & entrepreneur topics can include:
How To Think Of A Business Idea
Check For Competition In The Market
Steps to Identify A Unique Product Or Business Idea
Make A Business Plan
Raise Funds For The Business
Strategic Marketing
How To Promote Your Business
How To Make Your First Sale
Trending Topics
Trending topics are those subjects that intrigue and interest target readers the most. Trending topics are the result of people's curiosity. You can start writing on them by looking up trending topics in a particular country or a niche on social media channels.

Image source: Unsplash
You would also have to incorporate an attractive headline and an appealing first paragraph to reel in the reader while writing on trending topics, as there will usually be a lot of content in this space.
Finally, a content writing tip you should remember is that any topic can have the potential to attract a vast readership, considering you abide by the rules of content writing.

Content Writing Is An Art, That Is Perfected With Time
Good content writing that performs well is not as easy as jotting down everything you know in an article. So, here are the top 4 content writing tips on content writing for SEO that will help you write well:
Title matters: Titles draw people in, making them want to unravel what you have to say. Research shows numbers are good; try headlines such as "10 Ways To …", "Top 5…", and 'The 7 Best …".
Write For Your Audience: The first point to remember is – to write for the readers. Content must add value and appeal to the interests of your readers. And remember, not everything needs to be product-related. Instead, think about the frequently asked industry-related questions, topics, and areas of interest.
Target Multiple Related Keywords: Google search focuses on keywords related to different topics. This includes phrases and sequences of other words that searchers may use when looking for information on a particular topic. Try to use words that are commonly associated with your product or service.
Improve Readability: Think about formatting, making content easily skimmable for readers to find the information they are looking for. For example, use subheadings, bullet points, and numbered lists.
Understanding how and where to start your writer's journey is not easy, especially in a world where more content is being created than ever. But it can be made easier with the help of Virtual Assistants.
If you want to build a successful business blog, check out our content writing services that offer the best SEO-friendly content delivered on time at affordable prices.