Best Translation Practices for a Fashion eCommerce Business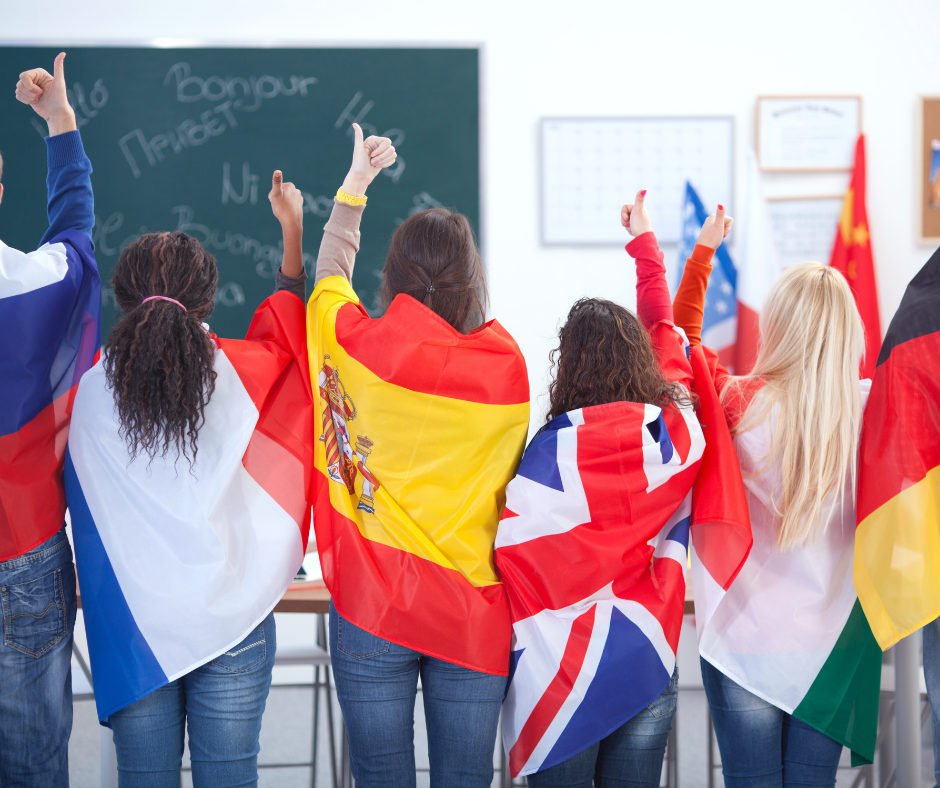 As big and small brands alike take to the web and establish a strong presence, the battle to win over customers is more intense than you can imagine. Long gone are the days when machine translation was an option for new catalogs of an eCommerce website. To engage and convert, your fashion eCommerce website site must provide a superior customer experience and cater to multiple languages.
Fashion e-retail is heading in a positive direction, with forecasts naming the eCommerce fashion sector one of the most significant B2C market segments. In 2019, the industry attracted around $525.1 billion, and it's set to climb to $953.1 billion by the end of 2024.
However, your success as an eCommerce website today depends heavily on exports and the international markets. And this is where the need for translation and localization comes in to help you expand your brand into the global market and connect with foreign audiences to achieve successful brand growth.
Understanding the Importance of eCommerce Website Translation
What are the similarities between Amazon, Nike, and IKEA? Sure, all three fall into the online store category, but they all have multilingual sites too! And if you weren't aware of it: their international expansion would never have been possible without eCommerce website translation and localization!
You need a solid eCommerce platform that supports multiple languages for your global audience to tap into international markets in our digital age. With each new language you cater to in your online store, you build a bridge between your products and consumers who wouldn't have had access to them without translation.
The Viewpoint of the Online Shopping Consumer
Any eCommerce website must design its platform based on the expectations and fears of its audience. And since online customers can't assess the physical qualities or try on the fashion items, there's much more fear that you need to put at ease as an eCommerce brand.
When you deploy multilingual website translation, you're adapting your website to suit the cultural and linguistic needs and demands of every target audience you serve. And this builds trust between your customers and your brand.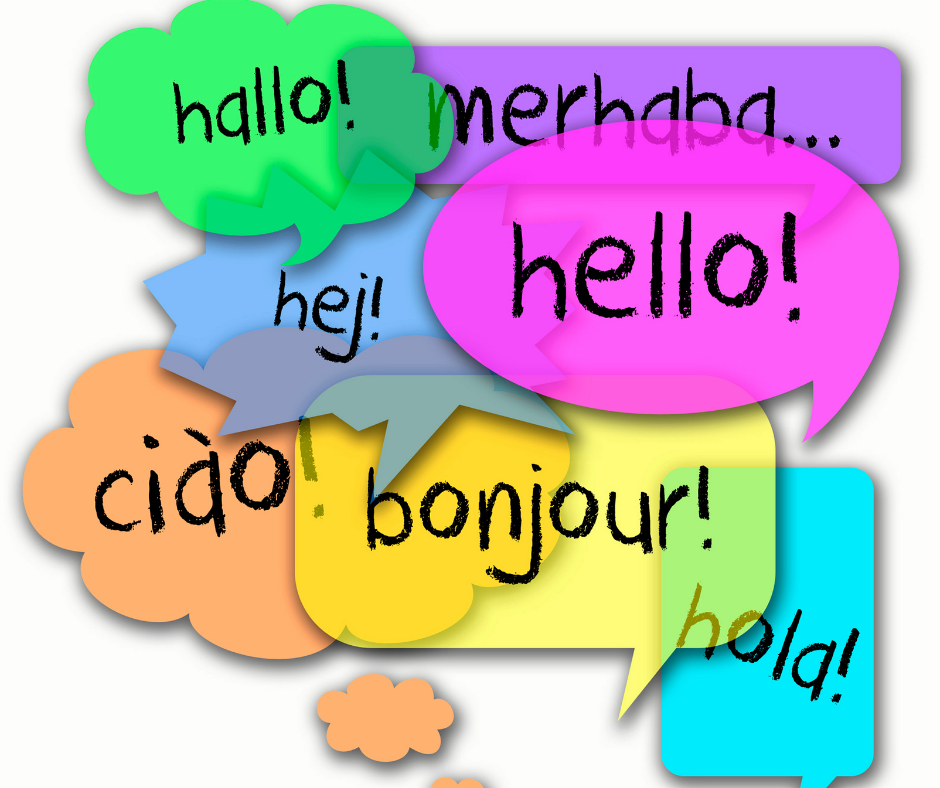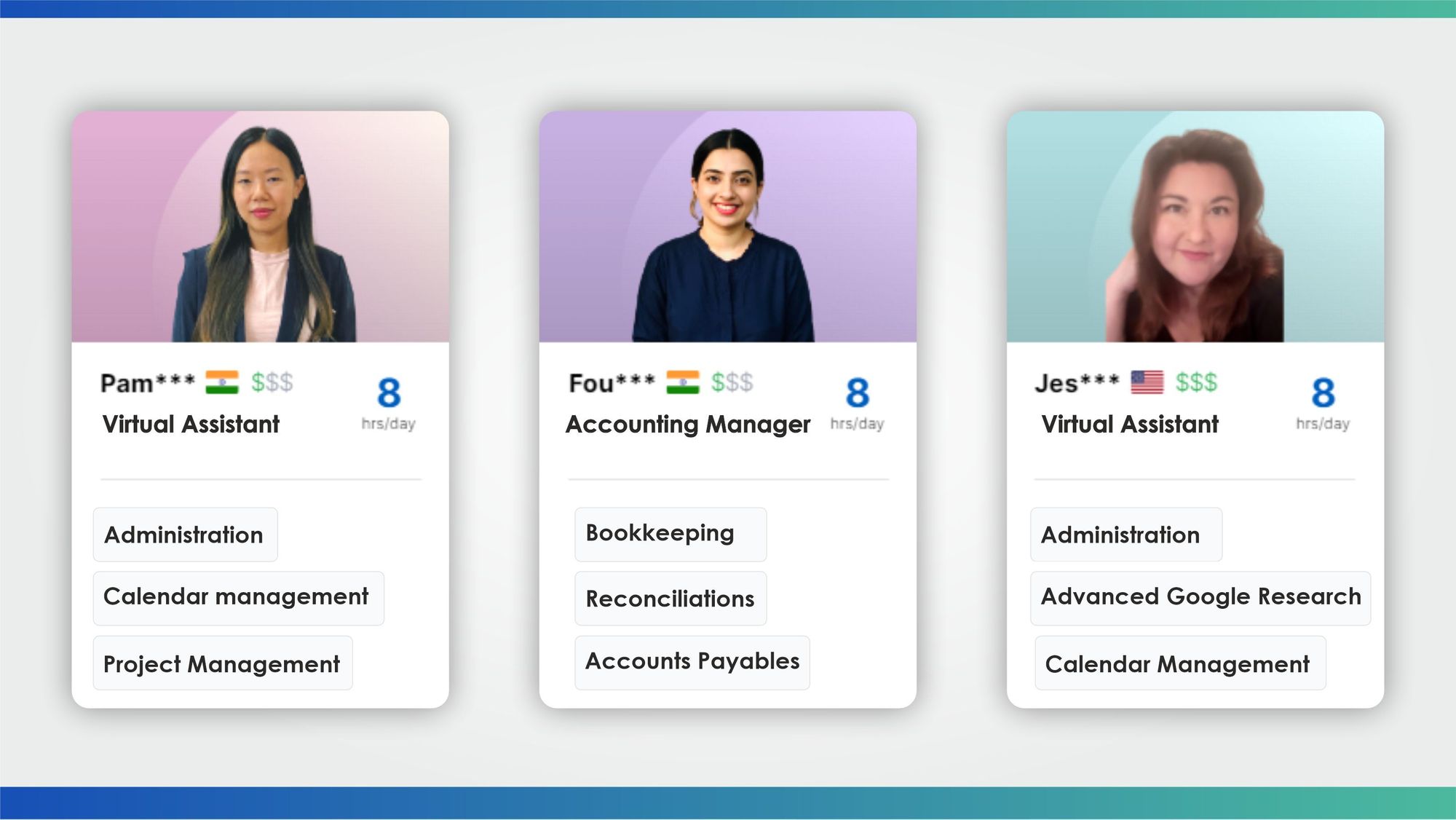 What Are the Best Practices for Fashion eCommerce Website Translation?
If you're unsure what to focus on, here's a quick guide of the most important factors to consider when translating your online store into a foreign language.
1. Pick Some of the Most Widely Spoken Languages to Get Started
Let's suppose that you originally designed and published your eCommerce store in English. Great. Your content is live on the web in one of the world's most spoken languages. But not everyone who indulges in online shopping speaks English, so you need to target multiple languages. Chinese is rising as a superpower language, so it would be wise to consider it. Spanish is just as widely spoken. And then there's Hindi and Arabic, which are both spoken in many parts of the world by millions of native speakers.
Naturally, you can add more languages to help expand the reach of your brand and target a broader demographic. But the five we've mentioned here are great starting points for any fashion eCommerce business to get started with.
2. Work on Search Engine Optimization in All Your Target Languages
The kind of keywords you're targeting might vary from one region to another and between languages, which is why it's essential to focus on SEO optimization for all the languages you're targeting, and not just your source language.
The new demographics you're targeting have different buying habits. Their cultural perspectives also affect their decision-making, so using more than one analysis tool is always a good idea to ensure you're covering all your bases.
3. Provide Your Customers with Multilingual Customer Support
Translating your eCommerce store's landing pages, menus, and product descriptions are of vital importance. But so is adequate customer support. In fact, according to HubSpot, 60% of consumers will cut ties with a brand if they have a negative experience with customer service. Conversely, satisfied customers return for repeat purchases 50% of the time!
Being able to get in touch with support in their native language is essential in the eyes of your customers. And they also need to be assisted in their mother tongue. eCommerce stores can provide multilingual assistance either by employing multilingual support staff or automating some processes with multilingual chatbots for practical reasons. Another alternative? Business process outsourcing (BPO) services - a cost-effective and hyper-efficient way to ensure you're not neglecting non-core functions.
4. Have a Plan in Place for Multilingual Reviews
Machine translation simply doesn't cut it when it comes to any sort of website translation eCommerce sites included. Why? Because mistranslations happen far too often with machine translation projects, and any computer-aided translation needs to be validated and backed up by human translation before the public has access to it.
However, machine translation (MT) can be helpful when you're focusing on scale and speed. So, machine translation coupled with post-editing by human translation is the perfect combination that'll deliver the best of both worlds in terms of the final result.
5. Work with Experts in the Field
It's crucial to work with professional translators and localization experts to translate your eCommerce site. Yes, you'll be guaranteed a professional outcome because they have a deep understanding of the local language. But professionals also understand that eCommerce localization and translation is a multidimensional project.
They won't stop with merely translating your content into several different languages. They'll also roll out eCommerce localization to ensure it's culturally appropriate. Professional translation agencies also pay close attention to desktop publishing and make adjustments as and when needed to accommodate a variety of text sizes and the placement of visual aspects. AND they'll take care of your international SEO, so you'll keep standing out on the search engine result pages!
6. Build International Communities
When you established your eCommerce fashion website, you focused on establishing a reputable brand supported by a local community. But when you go global with your brand, you need to do more than just gain followers. You need to connect with your audiences on a deeper, more personal level. And that's where strategic localization comes in to help ensure you're meeting the preferences of each locale with your targeted marketing campaigns.
According to this bachelor's degree in fashion design, this field strives to connect a sense of the classics with the extremes of experimentation to satisfy the current consumer demand on a global level. With this in mind, every marketing campaign should be adapted to the local cultures, native language, and buying behavior of local internet users. And the only way to get this right the first time is with professional localization, including content translation, linguistic testing, and cutting-edge digital marketing campaigns for each individual market segment.
7. Don't Forget to Optimize Your Multilingual Platform for Social Network and Mobile Devices
Gone are the days when people were confined to their desktops when using the internet. Instead, most consumers shop online when they're on the go, which reiterates the importance of not only translating and localizing your content but also ensuring that this multilingual rockstar is accessible on mobile devices and works with social media!
Keep in mind that while Facebook (or rather Meta) and Twitter are major game players, they're not the end-all and be-all. Take China as an example, it's a whole different ballgame. They don't even use Facebook in China. Instead, Weibo and WeChat are top of the crops when it comes to Chinese social networks. And if you're aiming to succeed, you need to establish a strong presence on these platforms with localized content that speaks to the audience's heart.
8. Pay Attention to Software Localization and Technical Details
There's much more involved in taking your brand to the global stage than content translation. Aspects like font sizes, website design, and layout can negatively affect your reputation if you're launching in a new market without these aspects being localized first.
The small technical details become imperative when targeting market segments like Russia and China that use different characters, font sizes, and reading directions. And the last thing you want to do is turn off a potential customer by using the wrong font size or style.
Whether your fashion brand is changing course or focusing on targeting a new market segment, the best way to engage your audience is through website translation and eCommerce localization. When you not only translate but also localize your eCommerce store, you'll be addressing your customers in a language they understand, which means they'll be much more receptive to the message you're trying to convey to them!
With the right strategy in mind, you'll create emotionally engaging content, promote brand identity, and cement your connection with your customers. Armed with the proper practices and impeccable translation services, translating your online store could easily be the best thing you'll ever do for your business.
AUTHOR BIO: Milos is an experienced digital marketing and communication strategist, based in Bergamo, Italy. He is skilled in search engine optimization, content development and promotion, translation and localization. He is proficient in English, Italian and the Western Balkans languages. Connect with him on LinkedIn.