Black Friday & Cyber Monday Deals for Entrepreneurs and Startups in 2022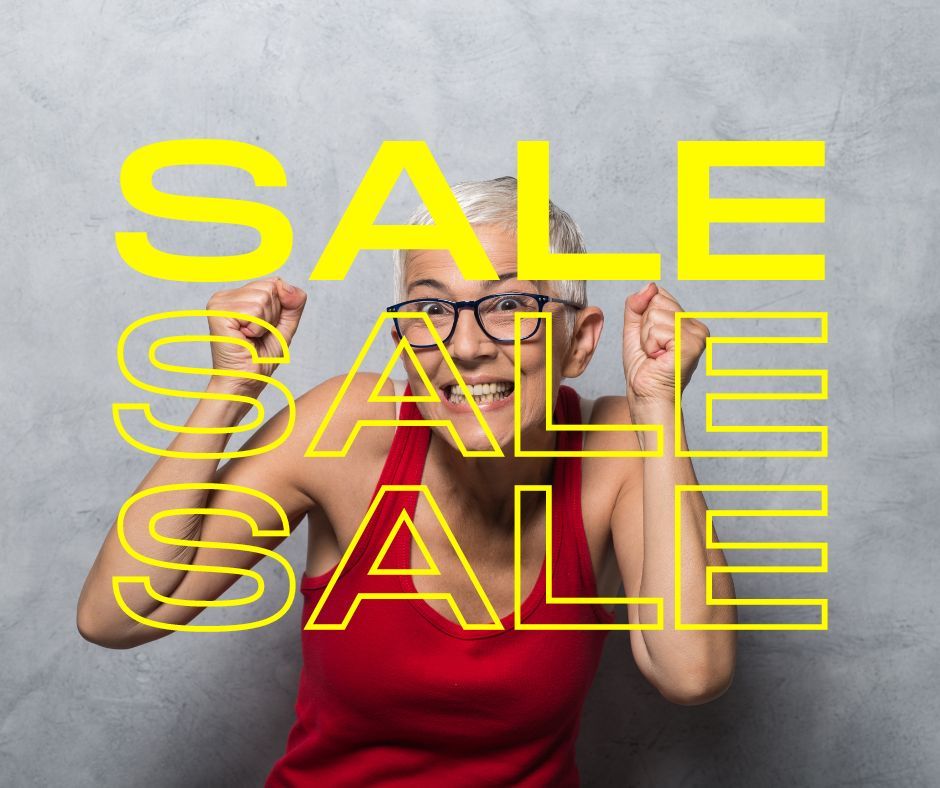 It's the time of the year which people eagerly wait for to grab the best deals. Yes, we are referring to Black Friday & Cyber Monday, wherein you can steal the best deals in electronics, mobiles, and fashion, you name it.

As an entrepreneur, small business, or startup owner, this is the perfect opportunity for you to look up and get the best deals on business tools, software, courses, etc. In fact, anything that can help you take your business further.

As Black Friday and Cyber Monday are just around the corner, almost every company has started to roll out exciting offers to attract customers. We've done the time-consuming part and filtered the best deals for you!
All you need to do is choose the right one that fits your needs.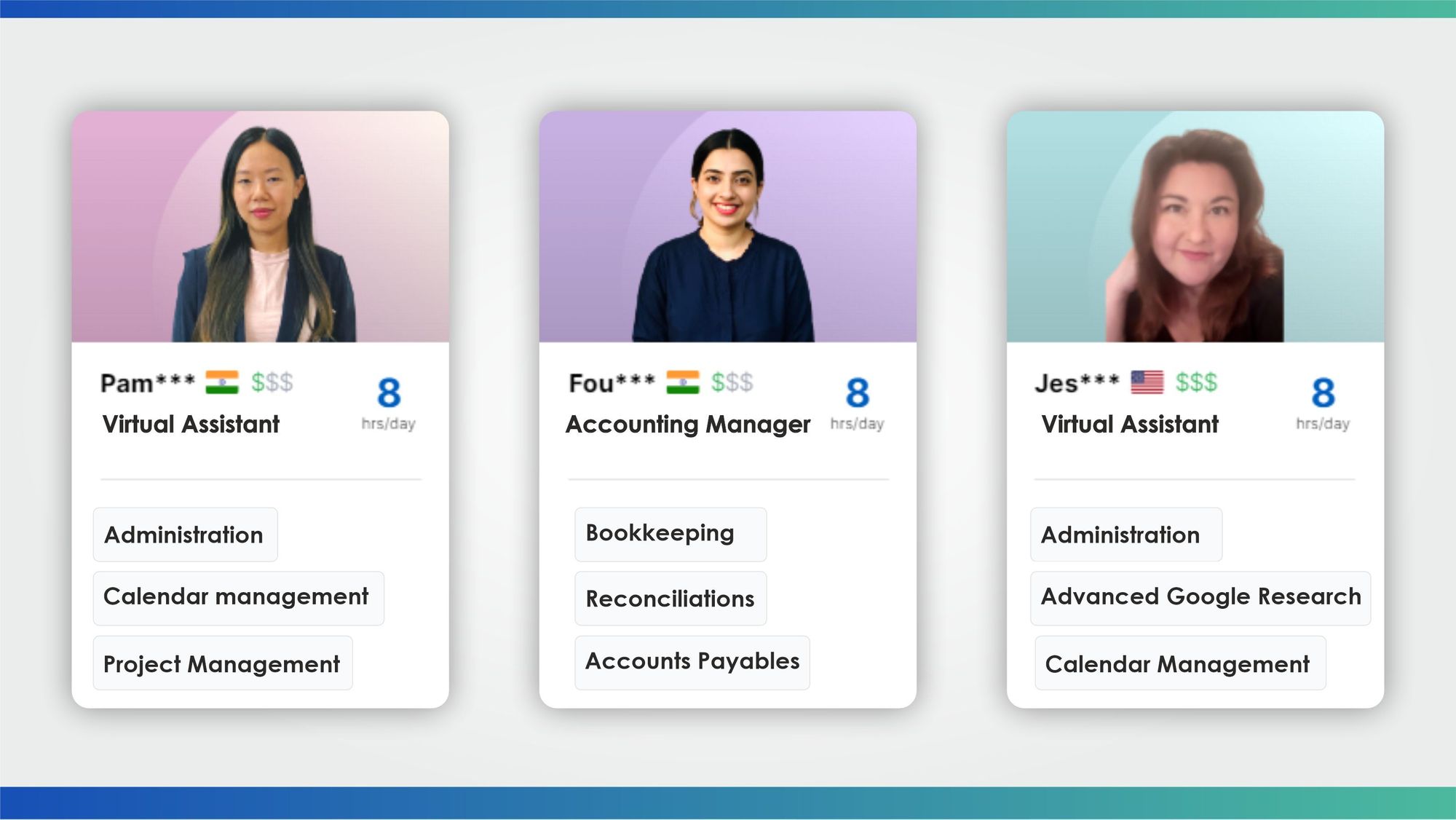 Black Friday and Cyber Monday deals for entrepreneurs, small businesses, and startup owners

We have included almost everything a business owner might want, from SaaS products, tools, domain vendors, hosting services, and much more.

So here's the best of the best deals that you can't afford to ignore.

Wishup - Virtual assistant services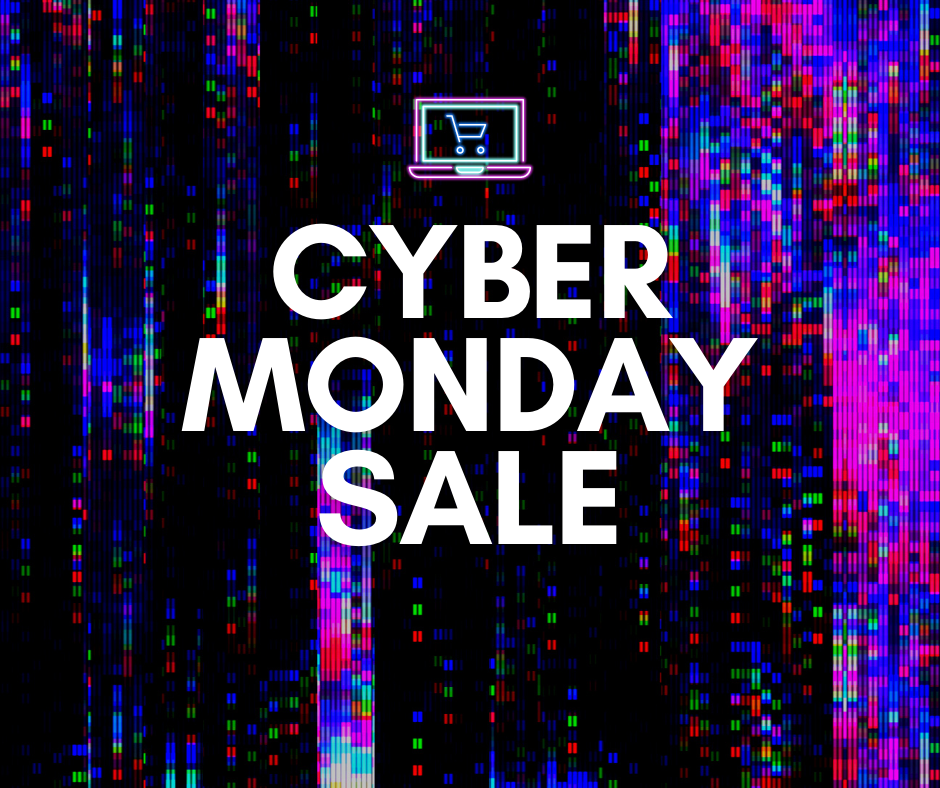 Wishup provides virtual assistant services to small businesses and startups. Their virtual assistants are pre-vetted and proficient in various administrative such as managing inboxes, and calendars, scheduling appointments, project management, and much more.

Unlike other virtual assistant services, Wishup has a free trial period and a no-questions-asked refund/replacement policy. It also does not bind you with long-term contracts and offers immense flexibility to ramp up your operations as and when required.

Wishup also offers the unique advantage of being able to onboard your virtual assistant within 30 minutes.

When it comes to the professionalism and skill sets of Wishup's virtual assistants, you can be rest assured as Wishup recruits only the top 1% of all applications it receives to ensure that its clients work only with the best talent. Besides administrative tasks, they also have virtual assistants who can manage your bookkeeping tasks, software testing, and software development.

Offer-Wishup offers a discount of $300 off on all categories of subscriptions.

SocialBee is an efficient social media management tool that helps schedule, post, curate content, and even grow your audience. It enables users to post across all social media channels, including Facebook, Twitter, LinkedIn, Instagram, Pinterest, and TikTok.

With the help of SocialBee, you can integrate Canva, Unsplash, and GIPHY to create social media posts and eye-catchy content. You can also automatically generate captions and hashtags for your images along with captions.

Set up unique schedules for different posts and play around with the different social media platform metrics. You can also track your links using URL shorteners and integrations.

Offer- SocialBee offers 70% off for three months on all yearly and monthly packages.


ThirstyAffiliates is a link-cloaking plugin developed and managed by Rymera Web Co. It was built to help WordPress bloggers and is the perfect tool for affiliate marketing.

With the help of ThirstyAffiliates, you can customize your links on a global and per-link basis. Every link can be categorized, like posts and pages, and the redirect type for every link can be changed.

Unlike other affiliate plugins, ThirstyAffiliates is more convenient and does not slow down your site, and it helps manage your affiliate links better and saves time.

Offer- ThirstyAffiliates is offering various discounts on their prices and partner products. Their sale starts on the 25th of November, so click here and check it out!

Hostinger is one of the most efficient and popular web hosting platforms for entrepreneurs and bloggers. They offer high-quality hosting at affordable prices. It is beneficial for first-time users and scaling websites, as you can quickly start your new website and switch from your existing web hosting service.

If you are looking for an all-in-one solution for your website, this is the one for you. Its features, fast loading time, and affordable pricing are also the best compared to other website hosting services.

Offer- Hostinger offers up to 75% off on hosting plans, and free domain and SSL


SeedProd- Website and landing page builder
SeedProd is one of the best plugins for WordPress. It is useful for creating landing pages, as you can choose from 100 built-in templates. SeedProd is the best option for creating landing pages without coding.

It has a drag-and-drop interface, making high conversion possible for the landing page. Moreover, with the help of SeedProd, you can save more time on designing and get support from its support channels in case of issues.

The lightweight tool enables you to enhance the landing page's speed, making it favorable compared to other tools used for the same purpose.

Offer- Up to 65% off and the chance to win free goodies.

MonsterInsights is a Google Analytics WordPress plugin that is the best among its competitors that offer the same services. It has more features, easy tracking options, and is user-friendly.

With the help of advanced tracking features, you can get better insights into your website performance and make informed decisions to make it better.

Offer- the offers will be displayed on the 5th of November on their website.

Now that you know where to invest this Cyber Monday, here are some safety tips to help you shop securely.

Cyber Monday Safety Tips 2022 edition!
Many third-party websites take advantage of the excitement that comes with heavy discounts. To save yourself from such fraudsters, here are some tips to follow.

Buy from reputed brand names- once you've decided to invest in a sale, search for the brands or company names you've come across or heard of in the past. For software or services, do a little research, find what your competitors already have, and look for discounts on those websites.

Avoid third-party websites- Many company websites have active advertisements running on their official websites or blogs, which means that you might not be buying from the company that you think you are! An effective way to find out if you're being directed to a different website is by checking the URL when you click on these advertisements or sale banners.

Create strong passwords- When shopping on a website, remember to create an account with a strong password rather than purchasing as a guest. That ensures that a password protects your payment details and personal information.

Don't save your card information- There have been many instances in the past where even the big companies in the industry have had data breaches. To save your card information from getting into the wrong hands, decline the option of saving your card information to ease the process for the next time you shop.

Don't shop on public Wi-Fi networks- Filling your shopping cart before the sale starts while sitting in a cafe or a mall can seem like a pleasant idea, but you might be putting your private information at risk. Public networks or Wi-Fi are unencrypted and are not secure for performing transactions. This means that your personal information, as well as your credit card information, can be accessed easily by a hacker or scammer.

If you wish to still use a public network for shopping online, make sure to use a secure Virtual Private Network (VPN) that helps keep your data secure by creating a tunnel.

Get The Best Deals Now!
Now that you know everything about Cyber Monday and Black Friday, along with secure ways to shop, what are you waiting for? Grab the best deals before the sale ends.


To explore and learn more about virtual assistants, check our website, www.wishup.co, or write to us at [email protected]. If you wish to become an affiliate, you can also check out our affiliate program.