Boost performance through engaged and strategically focused teams: Hirebook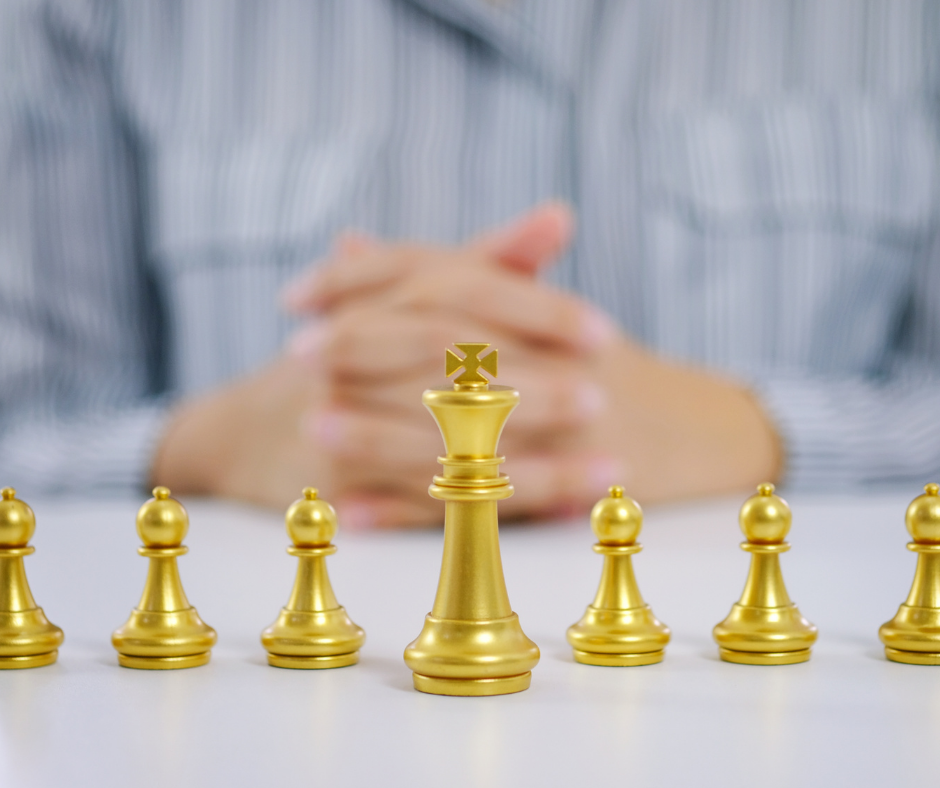 Most organizations in the United States use performance reviews to support training and career development decisions, compensation, transfers, promotions, and reductions in force or termination of employment.
Performance evaluation plans generally include setting clear performance expectations for every employee and providing regular, informal, and/or formal feedback on how well they met those objectives. However, the current trend is to lessen formality and focus more on feedback and coaching than time-consuming paper trails.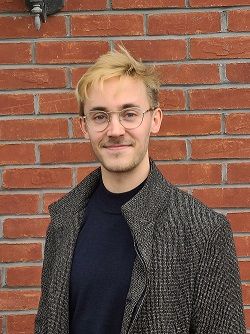 Wesley Knowles co-founded Hirebook along with his partners in the early part of 2020. Designed by a team of entrepreneurs and engineers with deep knowledge of Objectives & Key Results (OKRs), Hirebook aims to help businesses transform into metrics-driven, objective-focused organizations.
Hirebook is a performance management tool that links teams' daily actions to strategic organizational goals. Their product offerings include check-ins, OKRs, and one-on-ones to promote more open dialogue between teams and drive increased accountability.
It is important to measure performance in order to succeed. Project management with agile methods and OKRs encourages engagement, which increases productivity.
We recently had the opportunity to pick apart the brains of Wesley Knowles and Daniel Trujillo from Hirebook, who are making great strides in the field of performance management.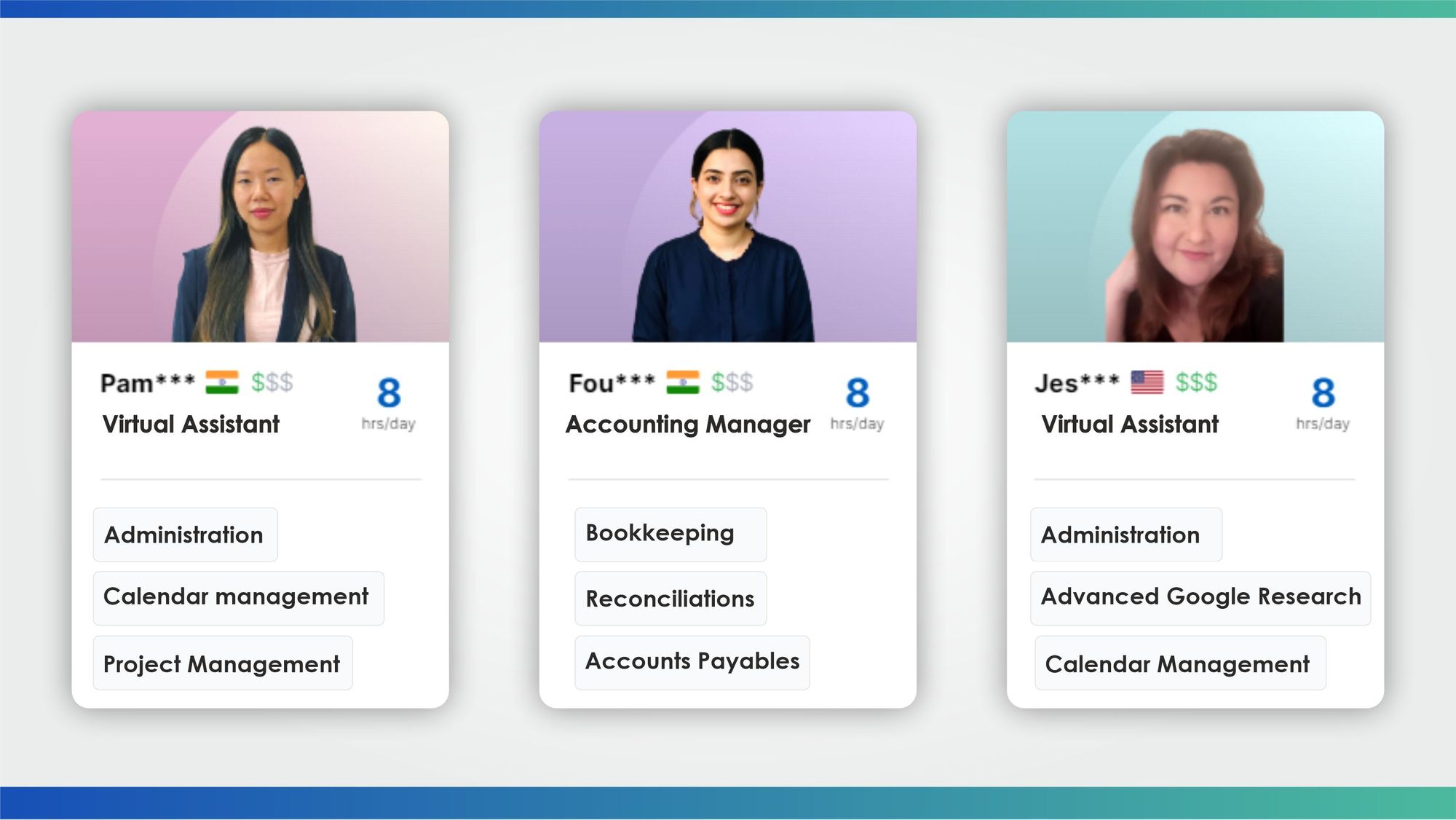 What was the motivation behind starting Hirebook? And what excites you about the job?
"We have operated in the performance management space for over 40 years, and we found that there wasn't a single software platform that actually truly enabled organizational performance, especially through COVID. In addition, it has been a stressful time where people have been working from home with very little support. So this catapulted us towards caring for employees," says Wesley Knowles.
"In many instances, we get companies complaining about the level of engagement from their employees as their employees are demotivated or not performing as per expectations. That's when we step in and speak with them, and three months later, it's a totally different story. The staff is now excited to go to work, and productivity increases. Hearing this feedback is probably the best part of my job."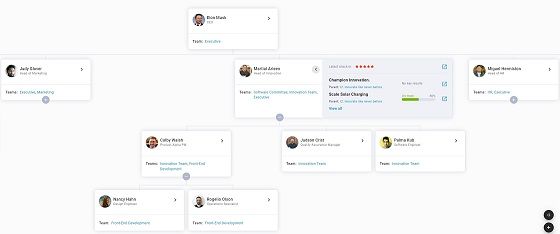 Metrics-driven performance management system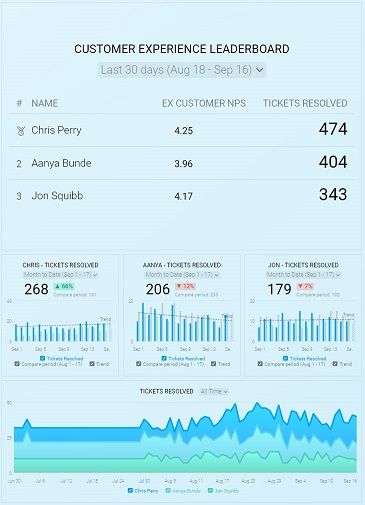 With the evolution of performance management systems, Wesley Knowles believes it is time for the Human Resources department to make decisions based on qualitative data. "All industries and departments use data and metrics to make decisions and to show the return on investment. If people use the same level of data in Human Resources, it will help us make better decisions."
A great tool for everyone
Catering to the trust of more than 3000 companies of various sizes, Hirebook aims to provide the best human experience to organizations. Their solutions enable hundreds of organizations to improve their key metrics by minimizing their employee onboarding time, turnover ratios, and much more. Through Hirebook, you can get insights into your departments, teams, and individuals so you can make the right decisions. From hire to retire, Hirebook manages all aspects of your human resources solution.
Hirebook is not only able to provide you with a complete human resources solution, but it can also help you improve efficiency by leveraging insights from real data. They can help you identify shortcomings from an operational standpoint and deliver solutions for long-term results.
How can Hirebook help?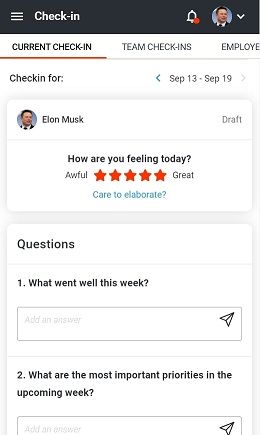 Hirebook is a new age performance management software that redefines performance management by simplifying and incorporating elements of employee engagement into the performance review process. Here are some of its features:
Key Performance Indicators
With Hirebook, you can now make smart, data-driven decisions about the processes in your organization. Measure employee engagement and key performance metrics in real-time across the business. In addition, you can keep business data up to date with our KPI software. A consistent reporting of key performance indicators ensures sustained performance.
Check-ins
Having meaningful conversations allows employees and managers to work together, thus creating an environment of honest engagement and feedback. Furthermore, the option to customize check-ins by department, team, or individual ensures every question is relevant and you get the correct response. You can also analyze your company's data and trends to ensure you keep employee performance high.
OKRs (Objective and Key Results)
Implement improved performance management and foster a company culture focused on your company's vision and objectives. Hirebook helps teams set stronger, more meaningful goals that employees use to self-motivate, prioritize, and engage in their work. There is more to it than cascading goals or automation. These goals are optimized for building high-performing, engaged teams.
Meetings
Link action items, key results, KPIs, and check-in data to ensure relevant, efficient, and effective topics. This feature is easy to use and uses real-time information from your system to populate your meeting agenda, ensuring you have the most recent and relevant data. Additionally, you can link the following steps, accountabilities, and deadlines while in your meeting, so you never miss a deadline or action item again.
Tasks
Managing your daily work with due dates helps you and your team members stay organized. Keep track of your team's tasks in one place to make sure everyone is heading in the same direction. By adding tasks directly from your meetings, you can keep track of each task effectively.
Org Chart
By managing your organization's OKRs through your current reporting structure, Hirebook's org chart ensures that your strategy is executed to perfection. You can know who is in your teams and departments with the organizational chart and gauge the sentiment of your employees through check-ins. Furthermore, you can easily navigate the organization to see who does what and where you can drive performance towards achieving the best results.
Fair billing model
There is a disparity in subscription models with many organizations as you have to pay for additional features and benefits. Not with Hirebook. With the fair billing model, you can purchase all the features for $10 a month, including training modules and integrations.
The impact of COVID
When asked about the impact of COVID on the business, here is what Wesley Knowles had to say. "Before COVID, managers didn't really think about how engaged the employees were as we would all be working out of an office. But, things have changed drastically. Now, you have to ensure people are working and know if they are interested in the job. In addition, everyone is quitting their jobs right now either for a new opportunity or to travel in a van across the country. It has been a real problem that has been brought to light during the pandemic. Realistically it has made software and remote enablement more critical. It is now a necessity more than ever."
The future of Hirebook
Hirebook has given priority to outbound messaging and marketing campaigns which have worked well for the startup. Most recently, Hirebook has partnered with Ceridian, an experienced player in the performance management industry, which opens the doors for many future endeavors. With sights set on providing consulting support to organizations, Wesley Knowles acknowledges his interest in the industry. With about 25,000 active users in nine months, the future seems bright for Hirebook.
Head honcho of the Public Relations department, Daniel Trujillo, has also been instrumental in growing the brand organically through his SEO endeavors, resulting in increased website traffic over time.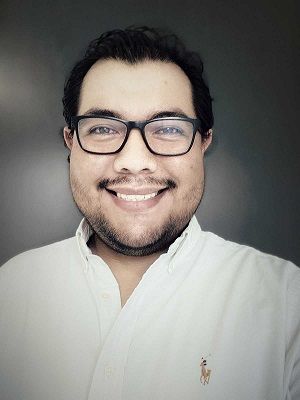 Here is what he had to say about his journey with Hirebook.
"I started on my journey fully dedicated to Hirebook on July 6th, 2021. It has been an amazing few months so far with high expectations and matching results. My main target is to provide the deserved exposure to Hirebook, enabling organizations to execute their strategy effectively, engage employees, and drive outstanding performance through innovative and effective tools. As Wesley mentioned in the interview, one of my biggest challenges is that other SaaS companies have been in the game for a lot longer. Still, the entire concept of what we are doing is notoriously more trustworthy and greatly impacts employee engagement and OKRs. I would also recommend all the PR managers out there to think strategically and think outside the box to explore creative and unusual ideas that are not limited or controlled by rules or traditions."