The Top 5 Mompreneurs Revolutionizing The Business Landscape Globally
Apart from the full-time job of handling kids and many other household chores, some women are stamping their mark in the world of business. These women, known as mompreneurs, deserve a little pat on the back for managing everything brilliantly.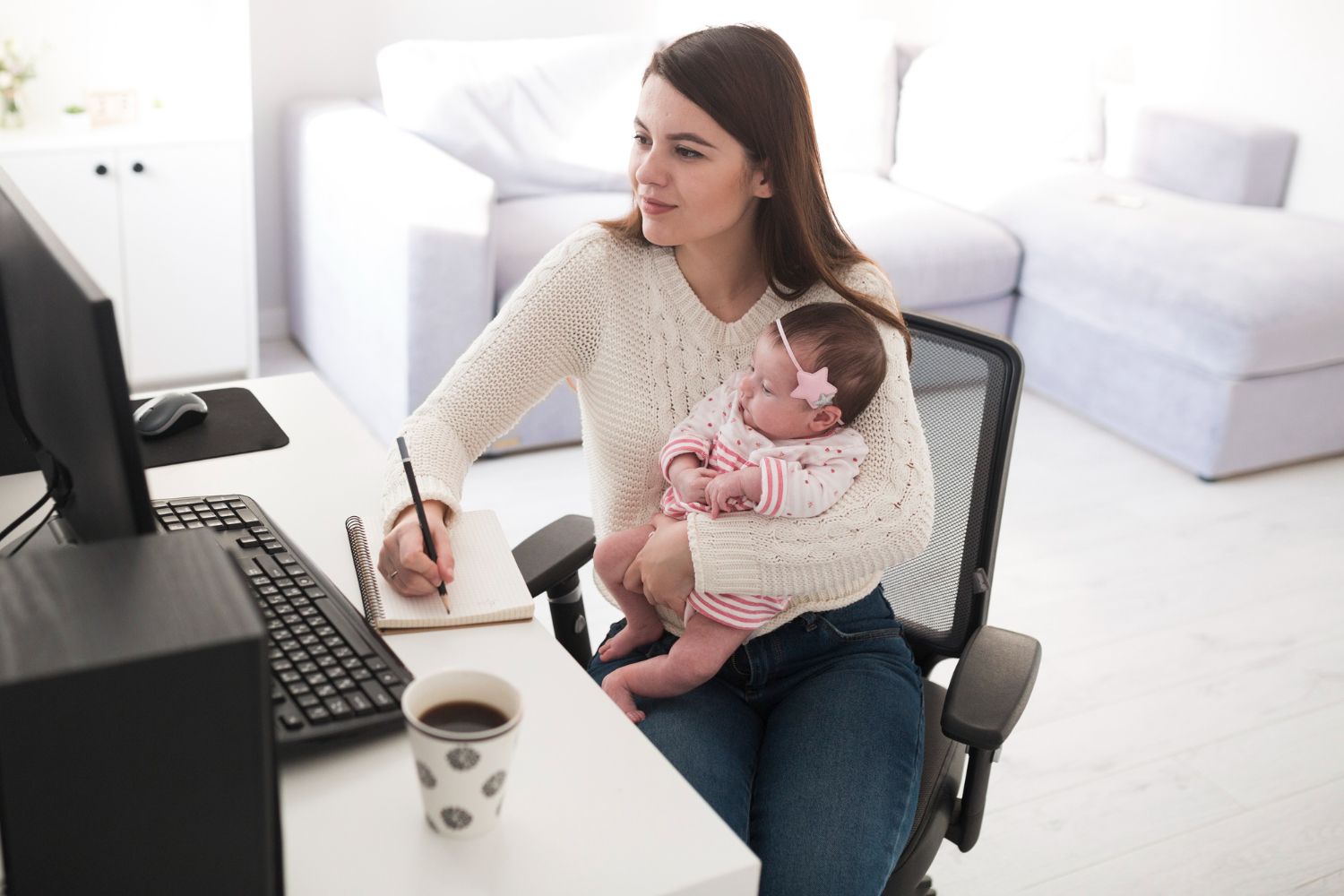 It's pretty challenging being a Mompreneur!
Apart from the full-time job of handling kids and a ton of other household chores, some women are stamping their mark in the world of business. These women , known as mompreneneurs deserve a little pat on the back for managing everything brilliantly.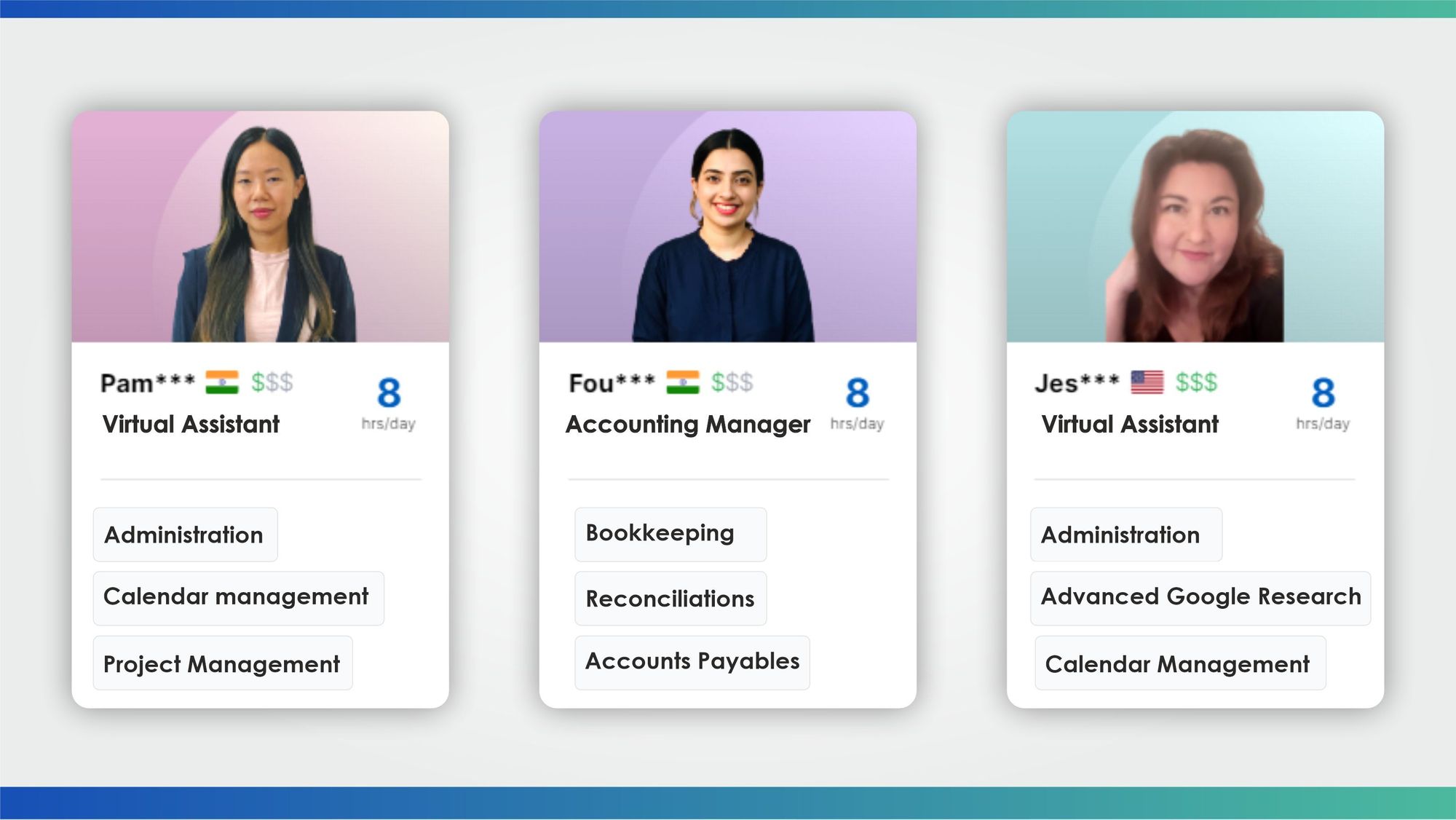 With Mothers Day around the corner, we would like to take time out to honor these excellent mom entrepreneurs who beautifully shuffle between motherhood and their businesses.
Image Source: Earnshaws Magazine
Born and brought up in Southern California, this mommy entrepreneur has set the standards so high for baby clothes globally. With her chic style and unique fashion sense, she intricately makes children's clothing that will never go out of style.
This hard-working mom started her successful venture from scratch, and her brand Paigelauren is available in all baby product shops across the globe. Paige's idea to build this brand erupted when she first went to buy clothes for a friend's newborn.
In a recent statement, she said, "I would walk into baby boutiques, and everything in the stores was over-designed. I knew plenty of moms who wanted the best for their babies and appreciated clothes that would never go out of style. I couldn't find what I wanted, so I decided I should do it myself."
She believed in herself and her idea despite having zero experience in manufactured clothing or designing.
Paige Lauren's infant clothing line was a massive hit after her debut event in New York, and it immediately found its way into parents' homes. She took a break from the company's expansion to care for her newborn son and then relaunched the line later, making the brand even better and more popular than before.
Image Source: Forbes
Debra Cohen is the President of Home Remedies of New York, Inc. and the creator of the Homeowner Referral Network (HRN) business concept. Ms. Cohen founded home Remedies as a resource for owners looking for pre-screened, dependable home improvement providers.
Cohen's HRN network pays contractors a pre-negotiated commission for completed work and thus, offers free service to homeowners. She now directs a team of over 50 contractors, including painters, plumbers, carpenters, electricians, handypersons, and general contractors.
Cohen wanted to launch Home Remedies because of her personal necessity as a mother of two. When she first bought her home with her husband, she was in dire need of home improvement contractors but could not do so. However, once she found one, she felt the need to tell the entire community about it.
In an interview with Work-at-home success, she said, "I'm a networker by nature and a home improvement buff, and I decided that I would try and create a business that would fill this niche in our community."
Cohen's business is now pretty famous and has been published in numerous publications such as Parents, Good Housekeeping, Working Mother, The New York Times, and Entrepreneur.
Image Source: Chip Chick
This Mompreneur is the founder of a super-innovative baby product company called Bumkins, which offers a broad line of baby products such as smocks, splat mats, bibs, reusable bags, and baby apparel. Liberman started her venture with the idea of keeping her baby safe and healthy.
This mother of three children understood the need for new mommies and their pain when their kids suffered rashes and insensitivity. Therefore, she made a sustainable and convenient brand to ease their helplessness.
She has collaborated with prominent organizations such as Dr. Seuss, Nintendo, Disney, and DC Comics in her years. Her kids have grown up now and help her with her orders, making this company a family business.
Liberman's success stems mainly from her business acumen and never-ending attempts to improve Bumkins. In addition to constantly adding new goods, Bumkins can give parents products featuring their children's favorite characters.
This mom entrepreneur has demonstrated that there's no challenge too big for a devoted, smart mom to solve.
Image Source: Romper
A mother of three kids, Welch, with her husband Bob, founded SafetyTat, an excellent tool to help parents with adolescents keep their little ones secure in crowded places. To prevent a child from getting lost, it is a temporary tattoo that can be pre-printed or written on with all the essential information, including your phone number and health information.
The idea of inventing SafetyTat came from the day when Michele took her kids to a theme park and was worried that she would lose them in the vast crowds. There, she wrote her information on her kids' arms so that they do not get lost and got complimented on her smart move.
In an interview with Multiples and More, Welch mentioned, "SafetyTat has been able to help thousands of parents stay connected with their kids. I have loved every minute in both creating this company and the incredibly rewarding feeling of helping other parents and caregivers."
Image Source: Medium
Yeva Hyusyan is a mother of three and lives with her husband. She is the co-founder and CEO of Sololearn, a coding and programming education and community platform located in Armenia created in 2014. Hyusyan worked for Microsoft and USAID before starting her own business.
With a super-organized schedule, this mommy entrepreneur manages to do everything daily, from managing her startup to handling her kids.
As a child, Hyusyan was always intrigued with Maths and wanted to start her own business. However, in the post-Soviet days, Science was still mainly under the state, and companies were limited to low-scale e-commerce. And therefore, she chose Economics as her occupation to link her two passions together.
She says, "I want to see kids smiling. I want them to be healthy, happy, and have every opportunity for self-realization in whatever space they choose. In today's world, we have the ability to solve problems with less money and strive for the same starting point for every kid around the globe no matter what country they were born in."
Well, when such examples arise, they simply overwhelm the heart!
These mothers have proved to be an inspiration for all the aspiring ladies out there who feel that they have the potential to change the global landscape of business.
They also showcase how juggling between work and family can be seamless if you know how to prioritize right – waking up extra early and sacrificing hours of sleep to perform duties as a mother and a businesswoman.
Meanwhile, children also learn a lot when they see their mothers growing and becoming women of substance and strength.
Having a business and being a mother are strongly intertwined. A mother goes through childbirth, achieves milestones, faces new challenges, and grows.
Parenting and entrepreneurship aren't isolated but rather flow together and learn from each other. They mold a mother into a strong, resourceful, and compassionate woman. And the perfect term to describe this Powerhouse is Mompreneur!
If you are a mompreneur who is looking for a helping hand in your business, Wishup is there to your rescue. From a marketing assistant to an online personal assistant, you can hire a qualified expert for your daily tasks.

So here's a big round of applause for all mompreneurs as we wish everyone a Happy Mothers Day this 8th May 2022.