14 Different Services a Virtual Content Writer Can Provide To Grow Your Business
Though newer forms of marketing include image and video content,  writing still ranks high in content marketing. The trick is to use written content effectively to advertise your business and put your brand out there. To do this, you need to understand what your different options are when it comes to marketing your brand through content writing. Lucky for you, there is a virtual content writer available in every possible field of writing that your business might require.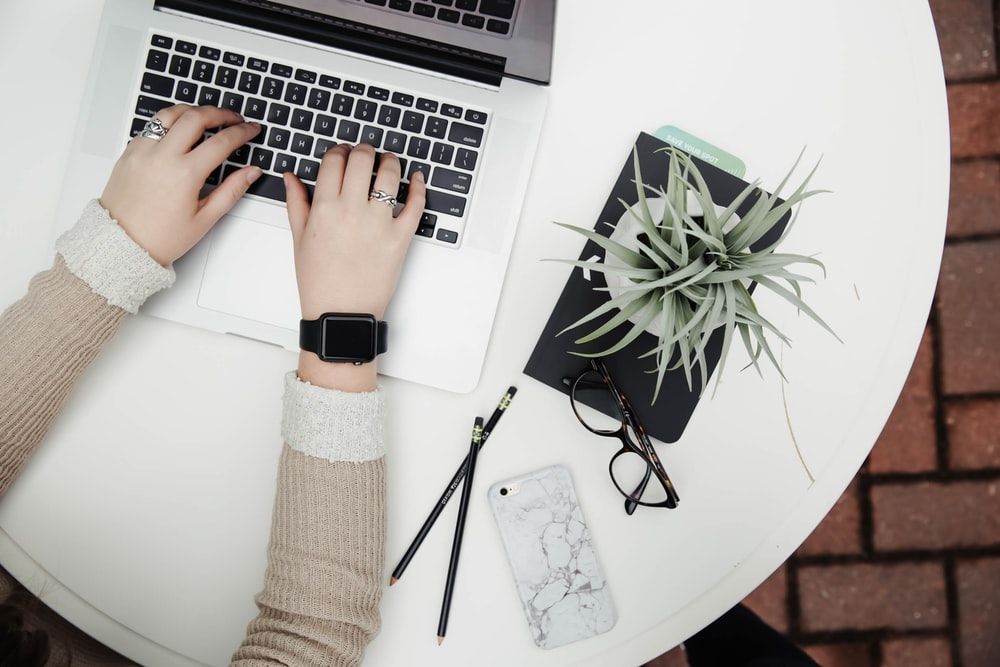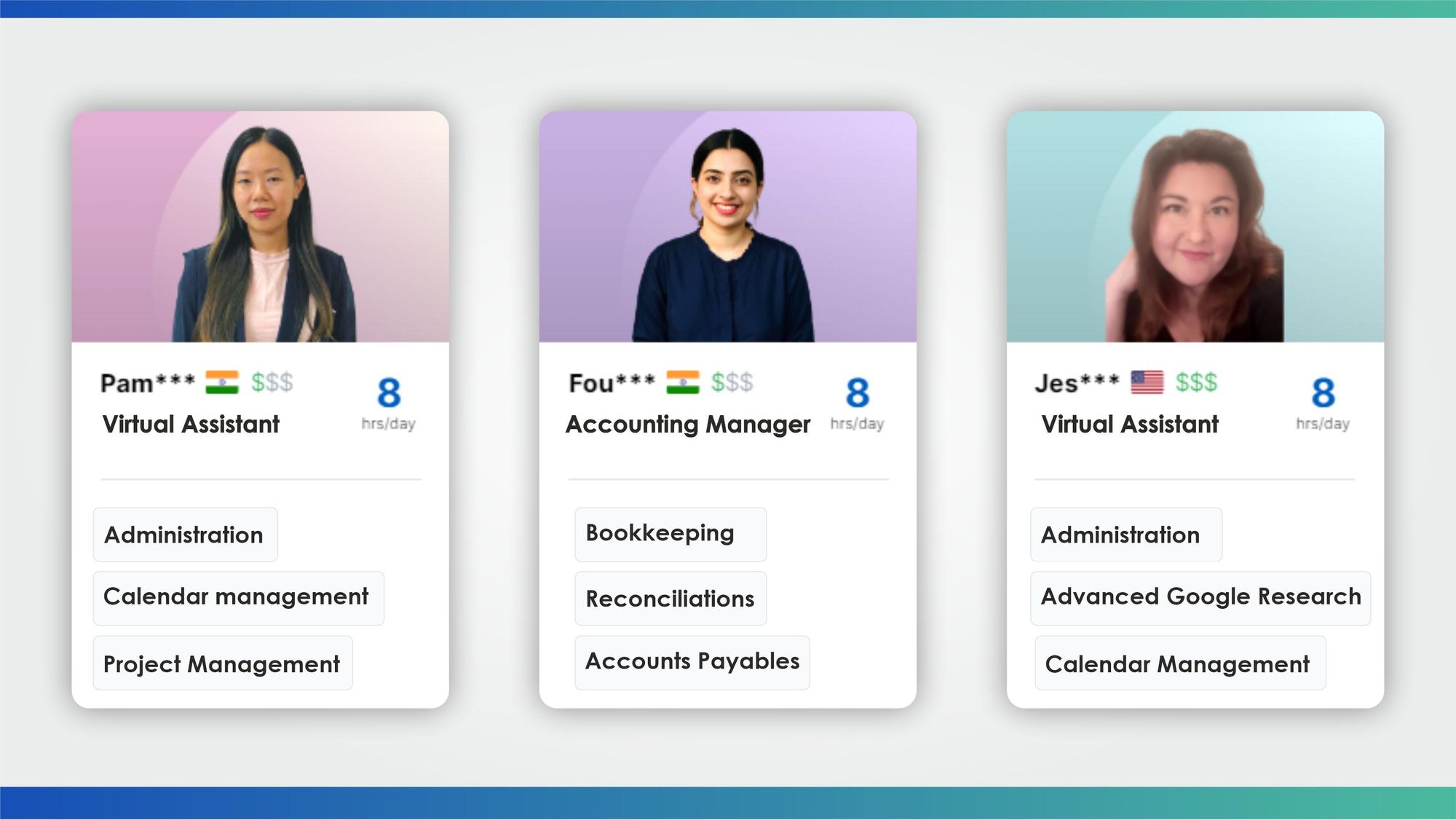 So What Are The Different Kinds Of Content Writing?
Every writer, like every business, is unique. To get the best possible content for your brand, you need to understand your content requirements and hire a writer based on your company's needs. Broadly speaking, the different types of services a content writer can provide for your business are as follows.
Blog Writing
A blog can be defined as many things - your website, the online publication of your business, a digital journal, and more. In more simple terms, a blog is a platform that people come to for informative and educational content about a specific topic.
Running a business, you have the opportunity to use your blog to establish yourself as a leader within a particular field, and having a blog with knowledgeable content on the subject of the domain you are in can help you seem more credible to a visitor or potential consumer.
A remote content writer who has expertise in writing blogs and an interest in your work area can help you create engaging content that readers would want to keep coming back to!
Article Writing
Articles are often confused with blogs, and though both forms of writing have a few similarities, they are not the same. While a blog is your brand's platform, you will probably publish a piece in another publication or journal while writing an article. While writing for another publication, you might need to follow their writing style, depending on whether the publication is formal or informal. It may even be an entertaining piece. For this, you may need to hire a virtual content writer who has a background in journalism and understands how to write for formal publications.
SEO Writing
Search Engine Optimization or SEO writing is a form of marketing that organically helps you increase your Google rankings by placing a few carefully curated keywords in your content pieces. Thus, when an internet user searches for those keywords, your website is the first one that pops up on their search engines. Therefore, the more users visit your website, the higher your Google ranking becomes. SEO writing requires training in digital marketing, so make sure to be on the lookout for a marketing writer while hiring for this role.
Press Release Writing
A press release writer has a background in journalism and communication and preferably has experience working in the media field, as press release writing involves communicating with members of the press media, which requires knowing a specific jargon. You will need to make a press release whenever your brand has a new launch or announcement that is newsworthy and needs to be shared with the media. So if your business involves a lot of media correspondence, you need to make sure that you look for a remote content writer who has relevant experience in that area.
Social Media Content
Writing for social media requires a different game plan altogether. Social platforms like Facebook, Instagram, and Twitter are much different from long-form blogging content. You need someone who can pack all the information of a blog piece and convey it to your audience in 160 characters or less.
Every social media platform also comes with its own set of rules, guidelines. You also need to know how the digital media algorithm works, so your content can reach a large audience, and you can grow your clientele organically. Social media writers should preferably have a background in digital marketing and an understanding of social media trends.
Technical Writing
Though the term might be confusing to some, technical writing is more than just writing about technology. In layman's terms, technical writing refers to when the content has a lot of detailed and intricate information about a particular topic. Some examples of technical writing are manuals, training documents, blueprints, whitepapers, and more. Obviously, not every content writer can cater to this specific style of writing. You need to hire a virtual assistant with knowledge of the technical aspects of your business and someone aware of technical jargon.
Ebook Writing
The world is slowly turning digital, and we spend most of our time as media consumers glued to our phones, laptops, or tablet screens. No wonder that there is a rising demand for ebooks, as they are more accessible, affordable, and more convenient to read than physical books. If you are in the publishing business, you can hire writers who transcribe physical books into electronic books.
Product Description Writing
If you are selling products, you need to have a detailed description of all the product features, details, and specifications for the customer to read. It is another form of technical writing and involves a writer knowing your field of work or training to understand how to describe your products to an audience. Product descriptions deal more with facts and features than eloquent words, so you have to make sure your writer can write in that tone and language.
Translating
You might have a business that caters to international audiences from different regions and cultures. Hence, your content also needs to cater to all your different consumers. One of the best parts of hiring a remote assistant or a virtual content writer is that you are not limited to a specific geographic area. You can hire writers from the country/city your audiences are from, and they can write regional content curated specifically for that client base. If this is your requirement, you need to hire a writer fluent in English and the region's language.
Journalistic Writing
Journalistic writing is a great way to give your brand some media exposure and cater to a new audience. It is a news-based form of writing and includes feature articles, columns, or even articles for online publications. This form of writing requires a journalistic approach, and you should preferably hire a writer who has an education in media and relevant work experience.
Industry-Specific Writing
It is a specific form of writing and doesn't always refer to technical writing. Industry-based writing means writing for the industry your business is based on: food, travel, health, beauty, academics, etc. Though this is not technical writing, this writing style also involves having a base knowledge of the field and digital media in general. Since industry-based writing is skill-based, these content writers are priced higher than general content writers.
Ghostwriting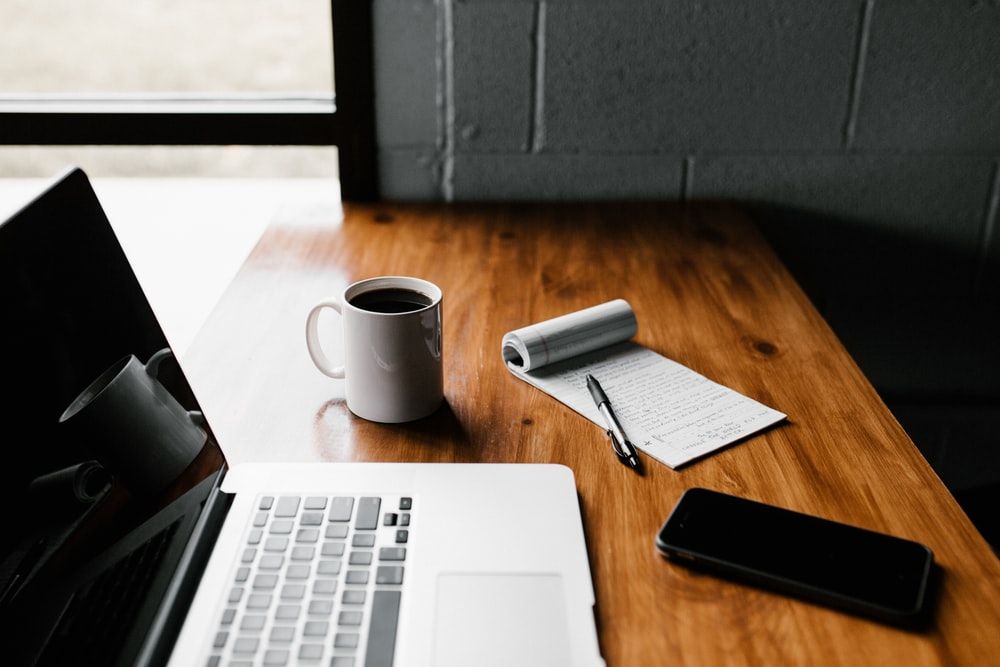 Ghostwriting is a particular form of content writing in which the writer agrees to get no credit for the writing done. It primarily refers to writing books. For example, you might have a lot of knowledge and expertise in a particular field but have no flair for writing. In this case, you can partner with a ghostwriter who can compile this information into a book with their writing skills on your behalf. That can be a technical form of writing if it's an academic book or a biographical form of writing if you are chronicling a person's life.
Email Marketing
Email marketing is a very underrated way to garner new clients and retain your already existing client base. Once a person signs up to your website, you can add them to your mailing list and send regular updates of new launches, exciting offers, and general updates in your business field. Email marketing needs to be carefully crafted in a way to lure the reader to your website. The writer needs to be intelligent, creative, and witty to develop clever email marketing campaigns.
Landing Page Content Writing
A landing page is a destination page that your potential clients are directed to from email marketing campaigns or social media pages. They need to be interesting enough to keep the reader engaged after they are on your page, and the key focal point of your landing page should be to get the reader to either sign up to your mailing list, buy a product, or book an appointment for a service from your brand. Like copywriting, the content needs to be catchy, quirky, and informative at the same time, so the visitors get an idea of what your brand is all about.
"Be specific enough to be believable and universal enough to be relevant." - Ann Handley
Content writing is still one of the predominant and most successful forms of digital marketing if done correctly. So, now that you are aware of the different types of services a virtual content writer can provide for you, you can make an educated and informed decision while hiring based on your company's needs.
If you want to hire a virtual content writer for your team, click here to get a free consultation with Wishup today or drop us an email at [email protected].